China's Development Finance to Africa: A Media-Based Approach to Data Collection
How big is China's aid to Africa? Does it complement or undermine the efforts of traditional donors? China releases little information and outside estimates of the size and nature of Chinese aid vary widely. In an effort to overcome this problem, AidData has compiled a database of thousands of media reports on Chinese-backed projects in Africa from 2000-2011. The database includes information on 1,673 projects in 51 African countries, and $75 billion in commitments of official finance.
The Center for Global Development will be releasing a working paper based on the AidData efforts that describes the new database methodology, key findings, and possible applications and limitations of the data, which is being made publicly available for the first time. The paper and database offer a new toolset for researchers, policymakers, journalists, and civil society organizations working to understand China's growing role in Africa.
Please RSVP to join AidData, the Center for Global Development, and Development Gateway for a panel discussion of the report and its findings moderated by Lawrence MacDonald, Vice President, Communications and Policy Outreach, Center for Global Development, and including:
Andreas Fuchs, Post-doctoral Fellow, Princeton University
Brad Parks, Executive Director, AidData
Vijaya Ramachandran, Senior Fellow, Center for Global Development
Yan Wang, Former Senior Economist, World Bank, Member, OECD-DAC China Study Group
China's Development Finance to Africa Monday, April 29, 2013, 4-5:30pm, Reception to follow Center for Global Development First Floor Conference Center 1800 Massachusetts Avenue, NW Washington, District of Columbia 20036
Please RSVP as space is limited.
Related from our library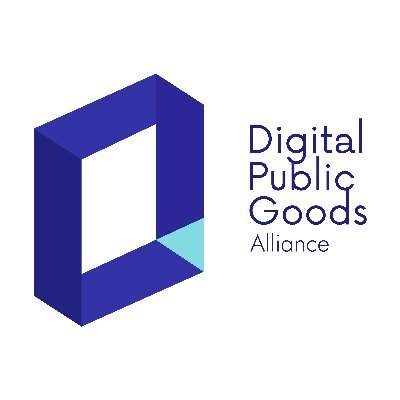 Digital Public Goods Alliance designated DG's Open Contracting Portal as a digital public good in September 2022. The Portal provides procurement analytics that can be used to improve procurement efficiency and, in turn, reduce corruption and increase impact.
December 6, 2022
Open Contracting and Procurement Analytics, Process & Tools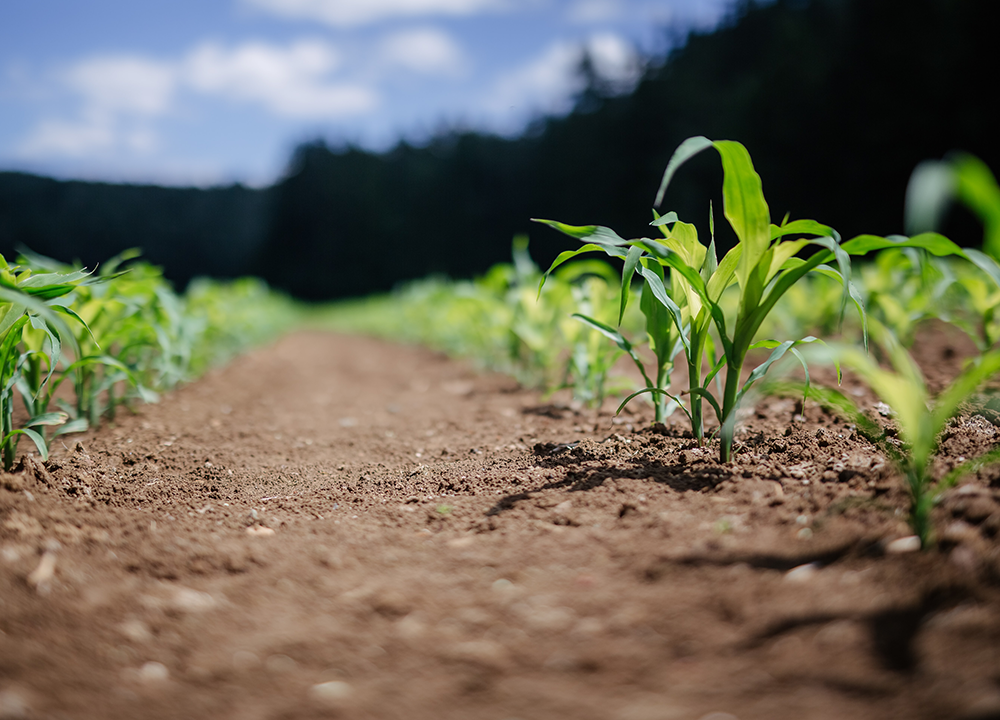 Representatives from Development Gateway: an IREX Venture (DG) will be attending the African Green Revolution Forum (AGRF) from September 5-9 in Kigali, Rwanda to highlight two projects: the Visualizing Insights on African Agriculture (VIFAA) project and the Farmer-Centric Data Governance Models project.
September 1, 2022
Agriculture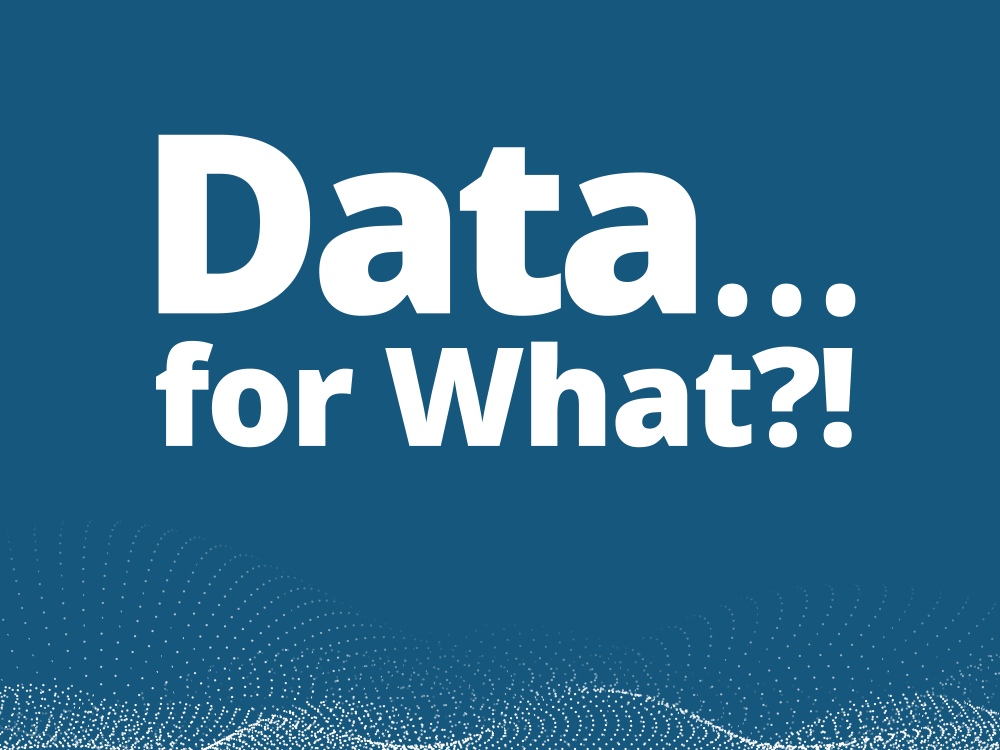 In Episode 2 of "Data…for What?!," a podcast series from Development Gateway: an IREX Venture (DG) which explores our new strategic plan, Josh Powell met with experts from DG and IREX to discuss DG's expansion into the education, media and disinformation, and youth sectors. The conversations explore the most pressing challenges and greatest opportunities for data and technology to positively impact these sectors and discuss how these trends are likely to play out in the years ahead. Based on these trends, the experts explain the unique fit for DG's skills and specific opportunities for collaboration that align with the vision of DG's partnership with IREX, which has a long and successful history working in each sector.