Coordinating UN Development Efforts for Better Results
One of the biggest challenges facing a complex entity like the United Nations Development Group (UNDG) is how to coordinate efforts across the 32 agencies, departments, and programs that play a role in the UN's development work. Coordination means collecting and standardizing data from dozens of offices managing thousands of activities to improve the efficiency, effectiveness, coherence and relevance of UN development assistance.
As a technical-minded organization, DG's goal is to empower development partners like the UNDG with the tools needed to solve these types of data challenges, so the work they do can be more effective and better focused.
This fall, we will begin work with the UNDG to launch a new coordination reporting system. This tool, to be used by teams in over 160 countries and across UN Headquarters, will allow the organization to better coordinate, monitor, and evaluate in-country work plans and to share a whole host of additional relevant information. This includes sharing good practices for supporting national development plans and identifying support Headquarters can provide to country offices. By revamping how in-country missions report on progress, and by making that information easier to analyze, the system will help the development assistance side of the United Nations function more effectively around the world.
Following our work on UN Teamworks – a Facebook-like social networking application for knowledge-sharing across the UN network – we are proud to contribute to another global-scale collaboration program for the United Nations.
Image Credit: Michael Coghlan
Related from our library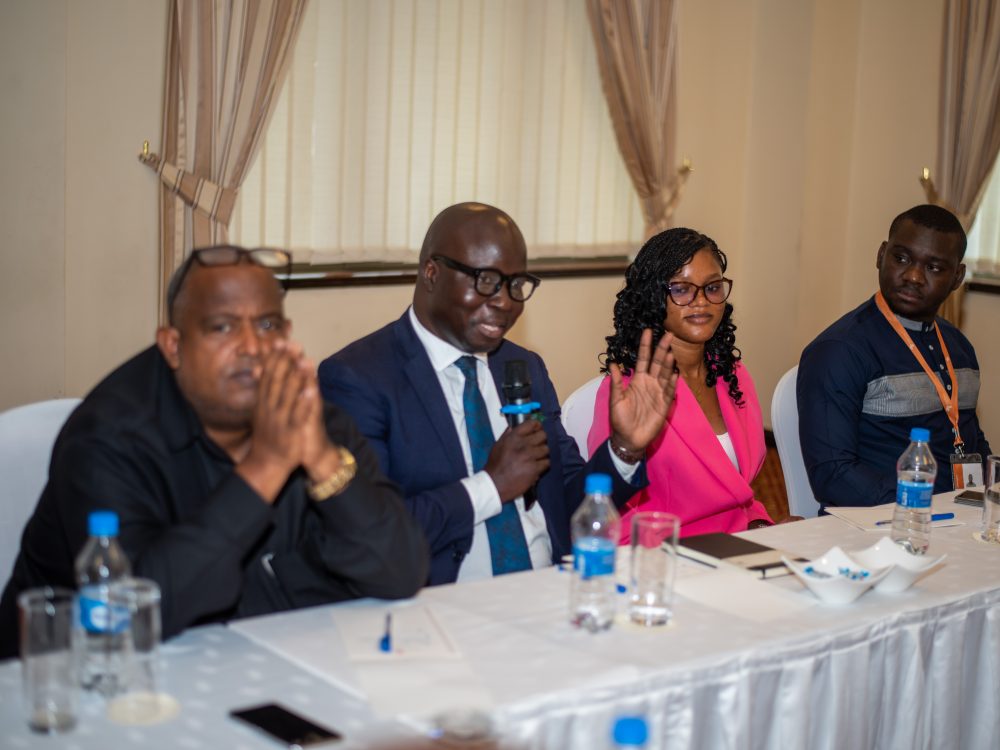 Development Gateway: An IREX Venture (DG) hosted a discussion titled "Transforming Food Systems: The Power of Interoperability and Partnerships" at both Africa Food Systems Forum (AGRF) 2023 and the recently concluded ICT4Ag conference. Discussions from these critical events revolved around key themes crucial to DG's ongoing work, including connecting people, institutions, partners, and systems when we think about technology working at scale to transform agriculture. In this blog, we explore three key takeaways from these conversations.
November 16, 2023
Agriculture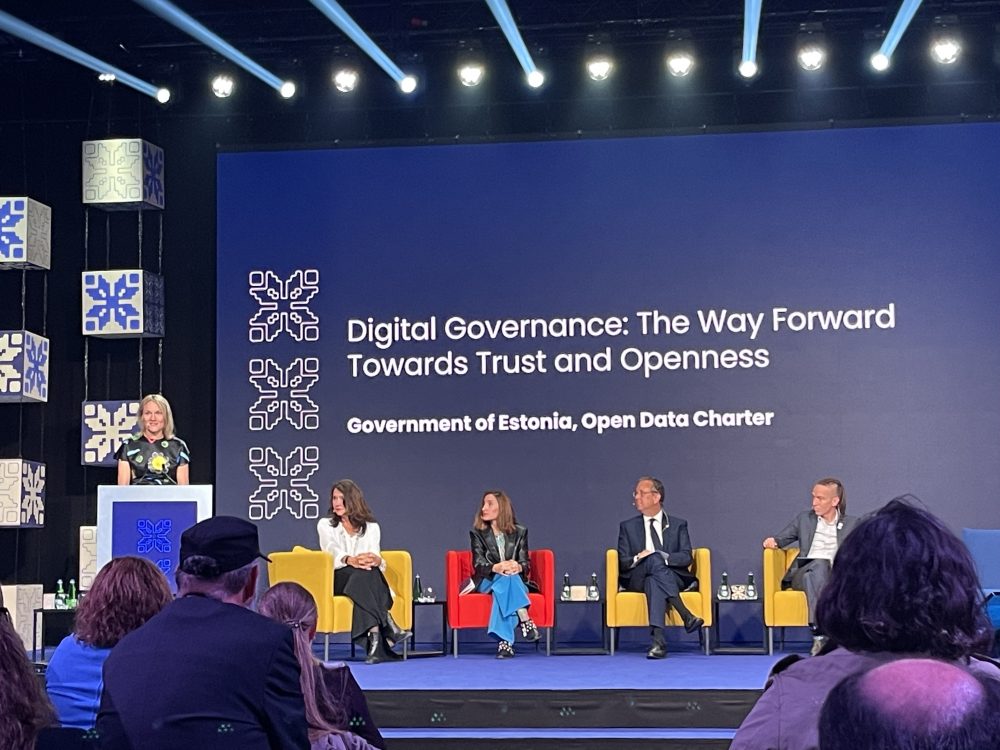 The 2023 OGP Summit in Tallinn, Estonia featured a number of discussions centered on open government in the digital age. While the use of digital tools in government is far from a new idea, the COVID-19 pandemic spurred a rapid expansion of this practice, with leaders quickly adapting to remote environments through digitizing government processes
September 19, 2023
Global Data Policy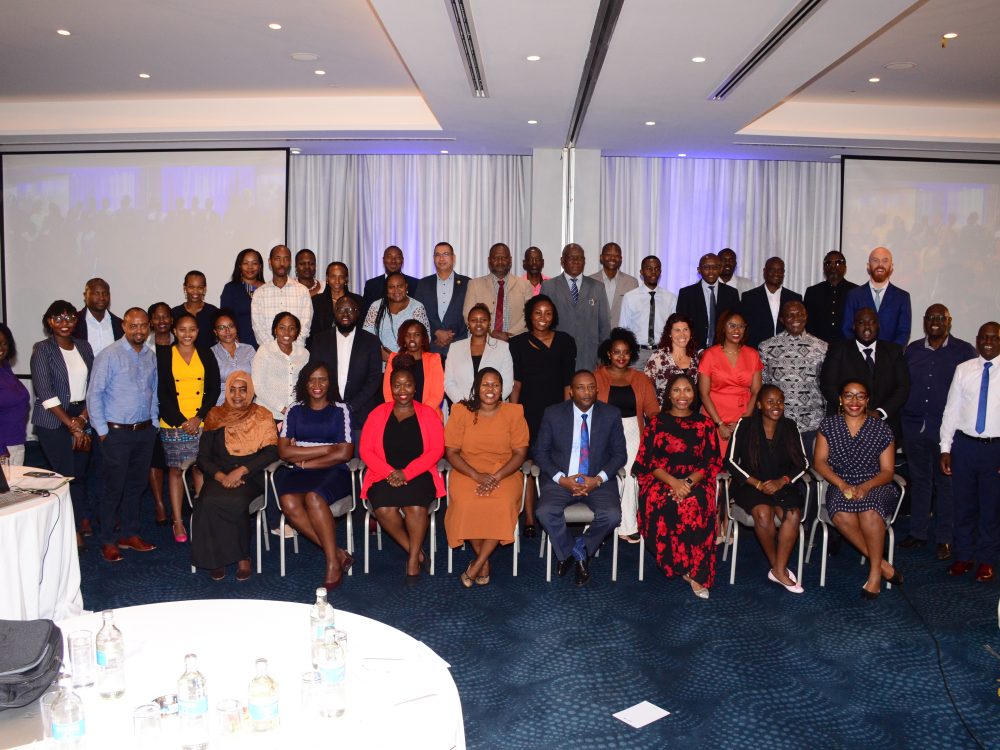 With the aim of improving the efficiency of agriculture data use, Development Gateway: An IREX Venture (DG), Jengalab, and TechChange—with a grant from the International Fund for Agricultural Development (IFAD)—recently held a learning event, titled "Digital Agriculture: Building the Agricultural Systems of Tomorrow," in Nairobi, Kenya. Participants identified two key recommendations for advancing digital agriculture in order to increase food security.
August 29, 2023
Agriculture