Coordinating UN Development Efforts for Better Results
One of the biggest challenges facing a complex entity like the United Nations Development Group (UNDG) is how to coordinate efforts across the 32 agencies, departments, and programs that play a role in the UN's development work. Coordination means collecting and standardizing data from dozens of offices managing thousands of activities to improve the efficiency, effectiveness, coherence and relevance of UN development assistance.
As a technical-minded organization, DG's goal is to empower development partners like the UNDG with the tools needed to solve these types of data challenges, so the work they do can be more effective and better focused.
This fall, we will begin work with the UNDG to launch a new coordination reporting system. This tool, to be used by teams in over 160 countries and across UN Headquarters, will allow the organization to better coordinate, monitor, and evaluate in-country work plans and to share a whole host of additional relevant information. This includes sharing good practices for supporting national development plans and identifying support Headquarters can provide to country offices. By revamping how in-country missions report on progress, and by making that information easier to analyze, the system will help the development assistance side of the United Nations function more effectively around the world.
Following our work on UN Teamworks – a Facebook-like social networking application for knowledge-sharing across the UN network – we are proud to contribute to another global-scale collaboration program for the United Nations.
Image Credit: Michael Coghlan
Related from our library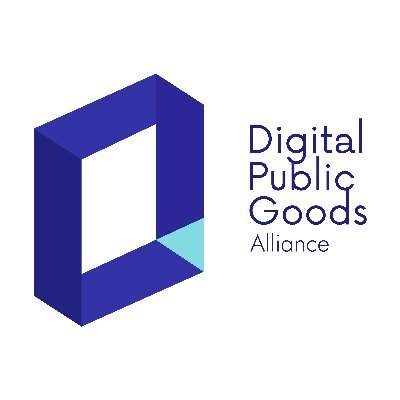 Digital Public Goods Alliance designated DG's Open Contracting Portal as a digital public good in September 2022. The Portal provides procurement analytics that can be used to improve procurement efficiency and, in turn, reduce corruption and increase impact.
December 6, 2022
Open Contracting and Procurement Analytics, Process & Tools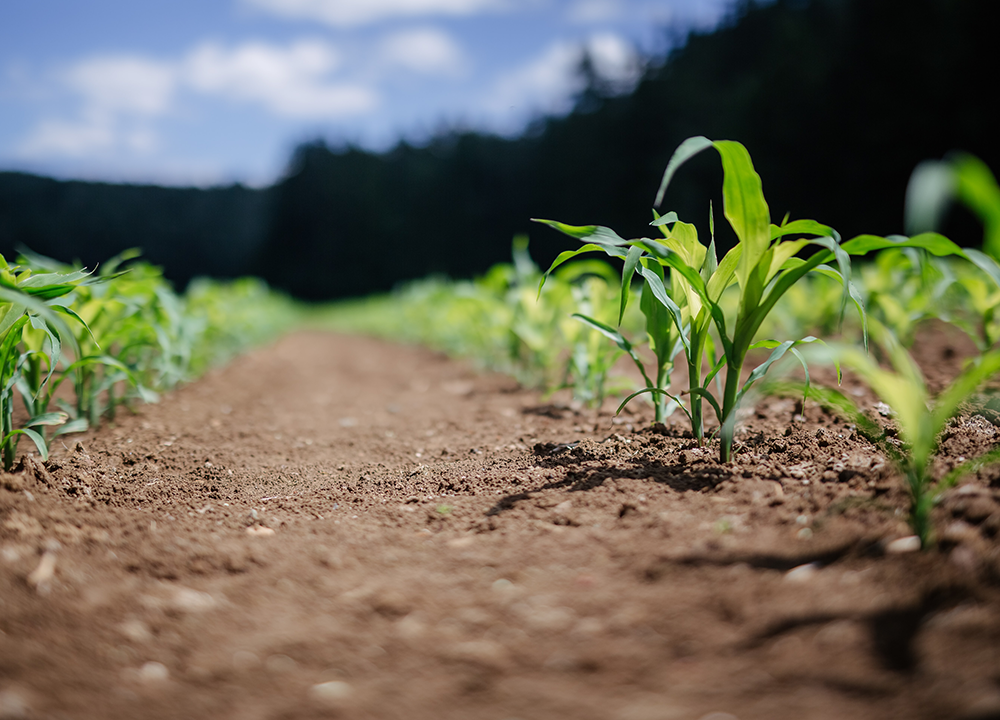 Representatives from Development Gateway: an IREX Venture (DG) will be attending the African Green Revolution Forum (AGRF) from September 5-9 in Kigali, Rwanda to highlight two projects: the Visualizing Insights on African Agriculture (VIFAA) project and the Farmer-Centric Data Governance Models project.
September 1, 2022
Agriculture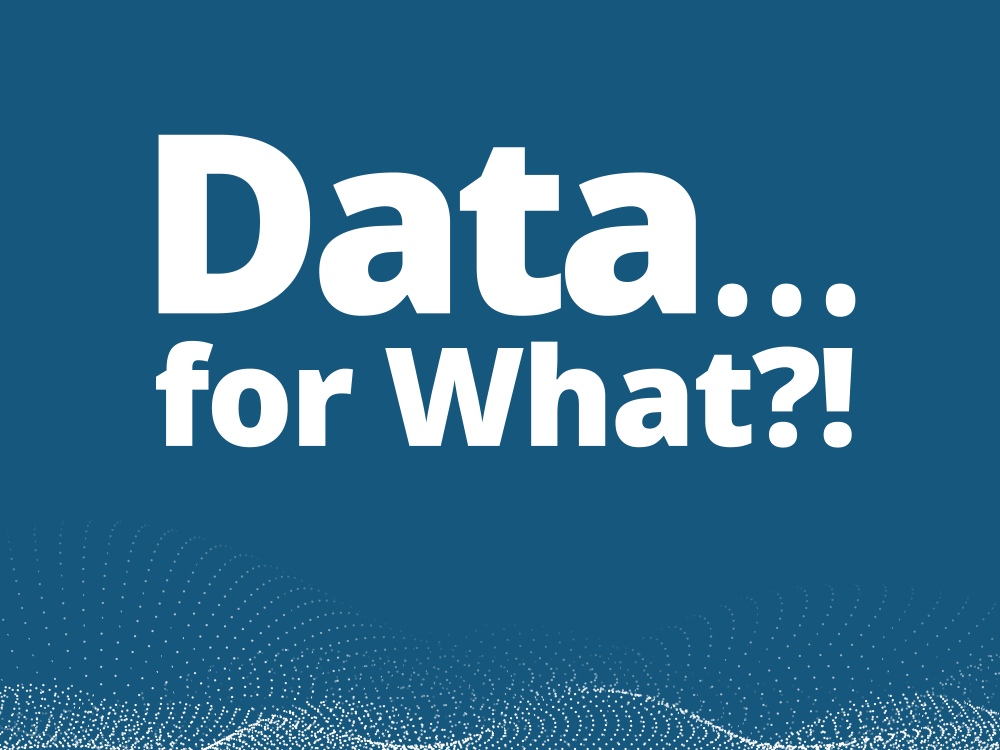 In Episode 2 of "Data…for What?!," a podcast series from Development Gateway: an IREX Venture (DG) which explores our new strategic plan, Josh Powell met with experts from DG and IREX to discuss DG's expansion into the education, media and disinformation, and youth sectors. The conversations explore the most pressing challenges and greatest opportunities for data and technology to positively impact these sectors and discuss how these trends are likely to play out in the years ahead. Based on these trends, the experts explain the unique fit for DG's skills and specific opportunities for collaboration that align with the vision of DG's partnership with IREX, which has a long and successful history working in each sector.