Data for Development Festival 2018: Where You'll Find Us
March 8, 2018
Global Data Policy
This month, we'll be participating in the Data for Development Festival in Bristol, UK. We'll be attending a mix of exciting sessions throughout the entire festival, but we hope to see you at the following sessions in particular:
Building Data Ecosystems for Decision-Making
Wednesday 21 March 2018, 14:00 – 15:30, Lord Mayor's Reception Room
Through an exploration of DG's work along with that of Data Collaboratives for Local Impact (DCLI), Open Data Institute (ODI), and others, this session will dig into the often-used but rarely-defined term, "Data Ecosystem." Specifically, we will explore the roles that governments, NGOs, CSOs, development partners and citizens can inhabit within Data Ecosystems. We will ask questions such as, what does a good data ecosystem look like, and how do you build one? And what are the interests and constraints of different stakeholders, and how can they be reconciled?
Join us at this discussion in sharing thoughts around these questions, and leave with a deeper understanding of your own place within the data ecosystem.
Mind the Spend: Accountable Financing for the SDGs
Wednesday 21 March 2018, 14:00 – 15:30, Writing Room
To deliver on the SDGs, we must mobilize all financial resources. And to do so effectively, we must tackle issues of inefficiency and corruption. A number of initiatives exist around improving fiscal transparency and accountability. However, these tend to focus on specific types of data – budgeting, procurement, aid, and extractives – making it difficult to address wider systemic challenges.
Join us, Development Initiatives, the ONE Campaign, Open Contracting Partnership, and others to discuss what lessons we can learn – and apply – in the effort to use data to drive improved outcomes, and focus on the types of data that need to change.
Making the Case: More and Better Financing for Data
Thursday 22 March 2018, 11:30 – 13:00, Conference Hall
The Data for Development Festival Processes Track, one of four focus points of the Festival around which each session is structured (People, Planet, Prosperity, and Processes), is focused on the way in which data works. It explores how the data community can streamline, standardize, and refine processes around collecting, sharing country roadmaps, financing mechanisms, and interoperability standards, as well as problem solves around the siloed nature of different data types.
We will join OECD Statistics and Data Directorate and others on the panel at the Plenary Session. Our focus will be on opportunities for harmonizing donor M&E spending with country data needs as well as the need for increased support to administrative data systems for managing the SDGs. We look forward to seeing you there!
Let's Get Practical: Problem-Solving Data for Development Challenges
Friday 23 March 2018, 9:00 – 10:30, IP05
This session is based on the logic that the best solutions to any problem are the ones that are sourced collaboratively. Drop-in participants will share thoughts on challenges they face day-to-day as they relate to three cross-cutting areas: understanding existing processes and incentives to inform in-country data investments; mainstreaming gender data disaggregation into programming; and the opening and joining-up of data across systems.
Bring your problems and your solutions with you to join us at this open and collaborative session.
Unable to attend the Data for Development Festival in person? Follow along on Twitter with @DGateway and #Data4DevFest. We'll be posting updates all week!
Related from our library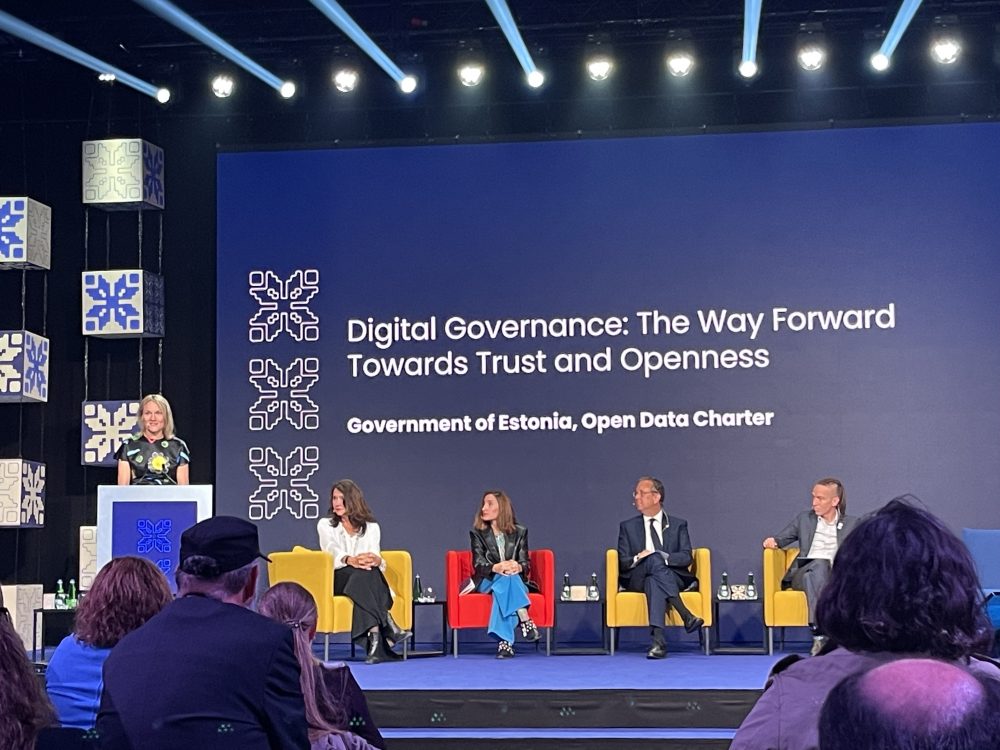 The 2023 OGP Summit in Tallinn, Estonia featured a number of discussions centered on open government in the digital age. While the use of digital tools in government is far from a new idea, the COVID-19 pandemic spurred a rapid expansion of this practice, with leaders quickly adapting to remote environments through digitizing government processes
September 19, 2023
Global Data Policy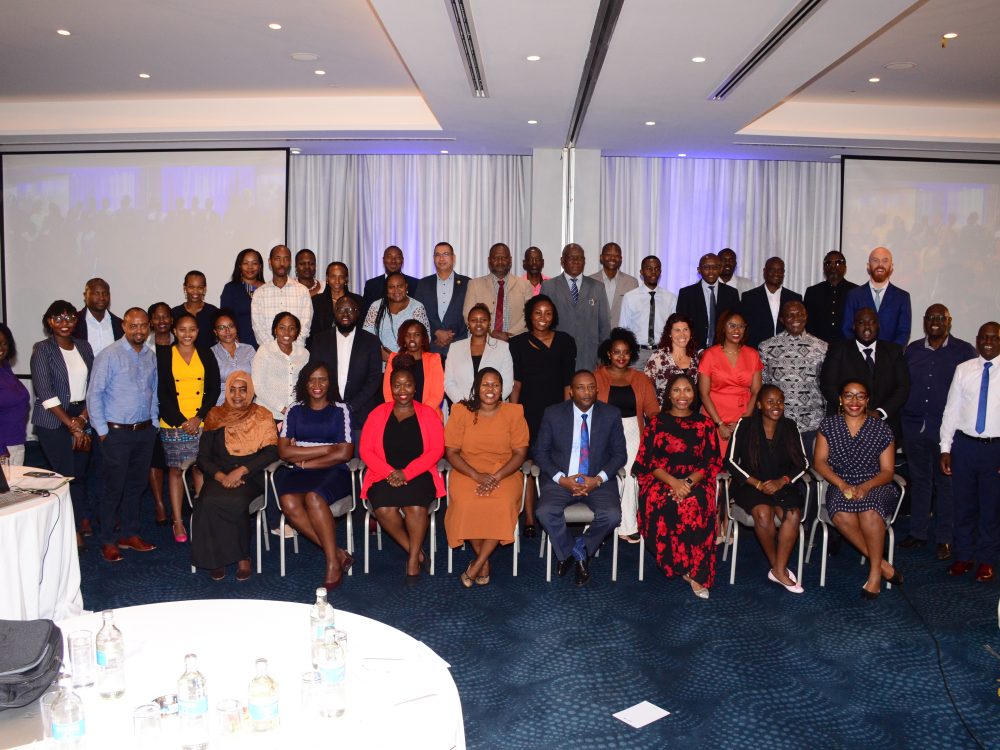 With the aim of improving the efficiency of agriculture data use, Development Gateway: An IREX Venture (DG), Jengalab, and TechChange—with a grant from the International Fund for Agricultural Development (IFAD)—recently held a learning event, titled "Digital Agriculture: Building the Agricultural Systems of Tomorrow," in Nairobi, Kenya. Participants identified two key recommendations for advancing digital agriculture in order to increase food security.
August 29, 2023
Agriculture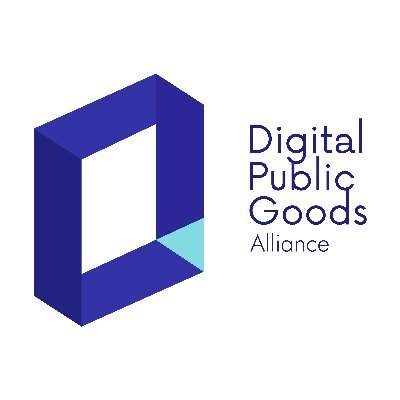 Digital Public Goods Alliance designated DG's Open Contracting Portal as a digital public good in September 2022. The Portal provides procurement analytics that can be used to improve procurement efficiency and, in turn, reduce corruption and increase impact.
December 6, 2022
Open Contracting and Procurement Analytics, Process & Tools