Data is a Means to Progress, Not an End
Many might question why so many are pushing for a data revolution when there are so many other issues and disparities in the world. But that is exactly why it is so important. Data is knowledge, and we all know, knowledge is power. Putting the right data in the right hands can mean powerful change, and leaving millions without data to back up their claims and to lay the truth out, means no proving power. So when a new study (Data Deprivation, Another Deprivation to End) says that 77 countries are lacking of such data, this isn't something to ignore.
The International Budget Partnership highlights how part of this data that needs to be publicly available is development finance and government budgets, both of which is data that has been created, but is often not readily available in readable formats. By readable they mean two things-a machine readable version, and an every day citizen readable narrative about the budget to make it truly accessible for all stakeholders.
Along with IBP, several key stakeholders in the data revolution gathered at the Cartagena Data Festival in April. There was a lot of enthusiasm around figuring out how to make the revolution an actuality, and a lot of discussions that are sure to be continued post-festival. It also saw the launch of several important reports, such as Paris 21's Road Map for a Country-led Data Revolution and ODI's "Data Revolution – Finding the Missing Million."
If you're a visual learner, then definitely check out the graphic that was created throughout the festival highlighting the key topics that came up during the three days. There are a lot of coinable phrases, and one to remember is that "data is a means to progress, not an end."
This piece was originally posted on the First Tranche. Image from Jorge Martin, Development Progress.
Related from our library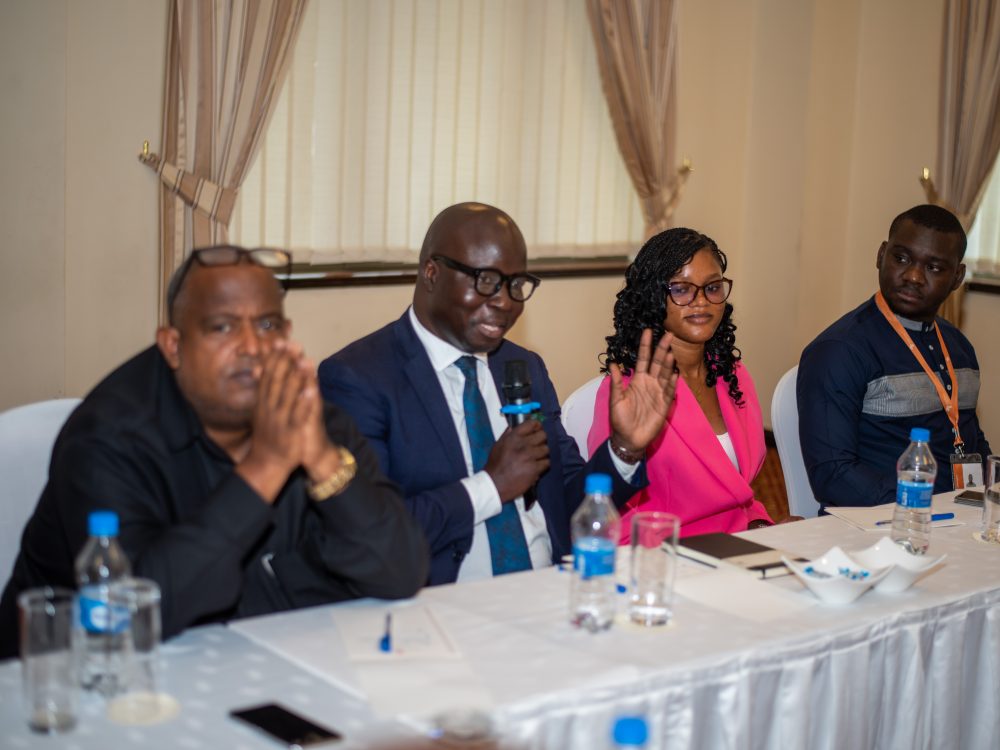 Development Gateway: An IREX Venture (DG) hosted a discussion titled "Transforming Food Systems: The Power of Interoperability and Partnerships" at both Africa Food Systems Forum (AGRF) 2023 and the recently concluded ICT4Ag conference. Discussions from these critical events revolved around key themes crucial to DG's ongoing work, including connecting people, institutions, partners, and systems when we think about technology working at scale to transform agriculture. In this blog, we explore three key takeaways from these conversations.
November 16, 2023
Agriculture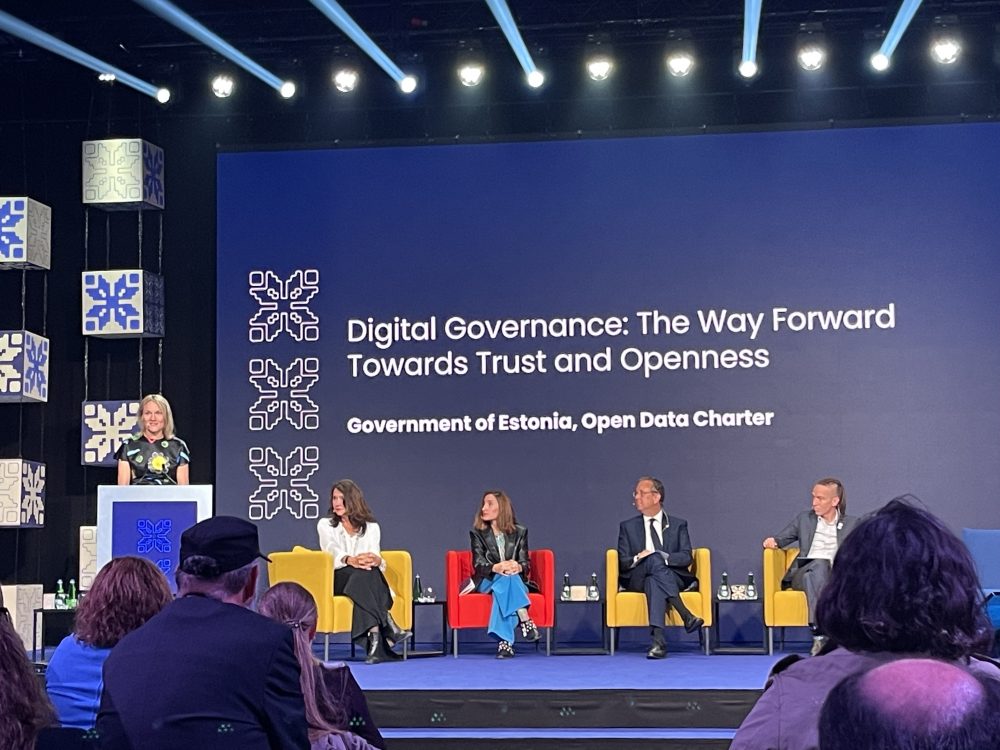 The 2023 OGP Summit in Tallinn, Estonia featured a number of discussions centered on open government in the digital age. While the use of digital tools in government is far from a new idea, the COVID-19 pandemic spurred a rapid expansion of this practice, with leaders quickly adapting to remote environments through digitizing government processes
September 19, 2023
Global Data Policy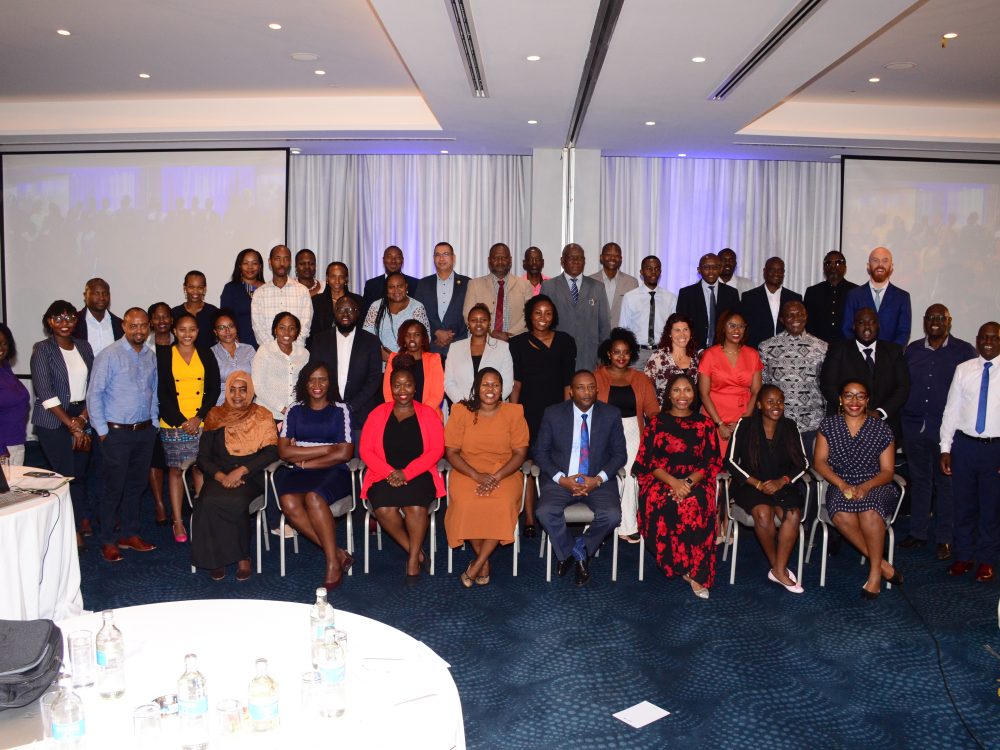 With the aim of improving the efficiency of agriculture data use, Development Gateway: An IREX Venture (DG), Jengalab, and TechChange—with a grant from the International Fund for Agricultural Development (IFAD)—recently held a learning event, titled "Digital Agriculture: Building the Agricultural Systems of Tomorrow," in Nairobi, Kenya. Participants identified two key recommendations for advancing digital agriculture in order to increase food security.
August 29, 2023
Agriculture