Development Gateway 2017 Annual Report
January 24, 2018
Global Data Policy
We are pleased to announce the digital publication of Development Gateway's 2017 Annual Report, focused on our role as an action-based implementer and mobilizer of tools, practices, and innovation in an environment marked by collective enthusiasm for the Data Revolution.
Our strategy remains responsive to the needs of the data revolution and the SDG agenda, positioning us to use our core skills and experience to support key actors at the global, national, and local level.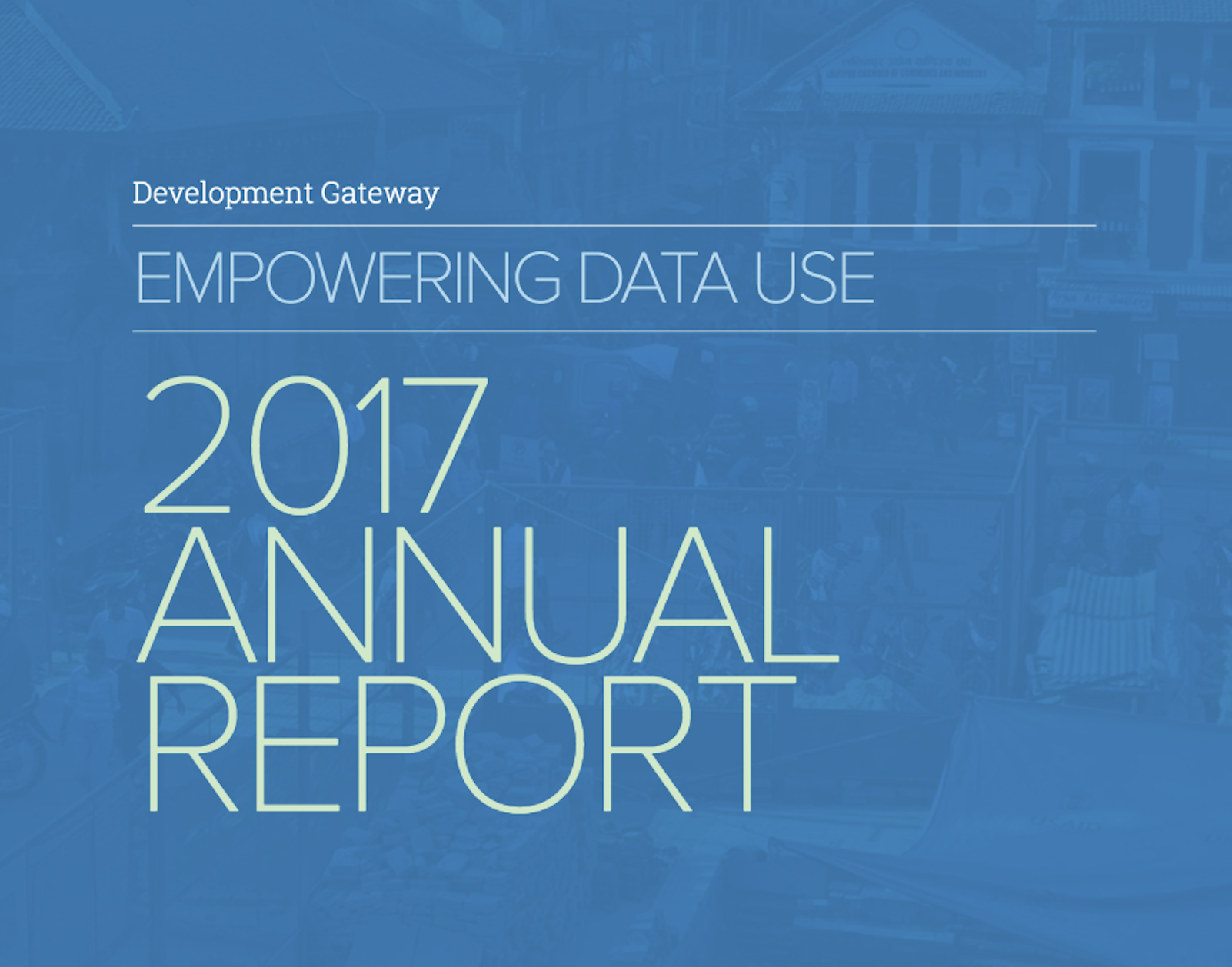 Catch up on our 2017, and learn more about our future directions, by downloading the report or viewing it online.
Related from our library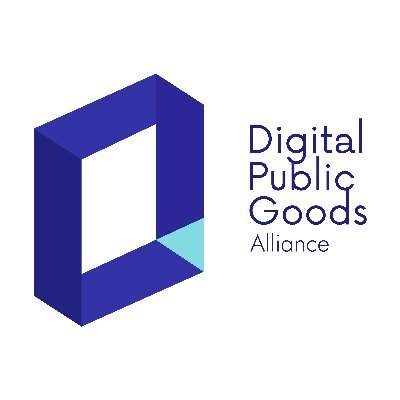 Digital Public Goods Alliance designated DG's Open Contracting Portal as a digital public good in September 2022. The Portal provides procurement analytics that can be used to improve procurement efficiency and, in turn, reduce corruption and increase impact.
December 6, 2022
Open Contracting and Procurement Analytics, Process & Tools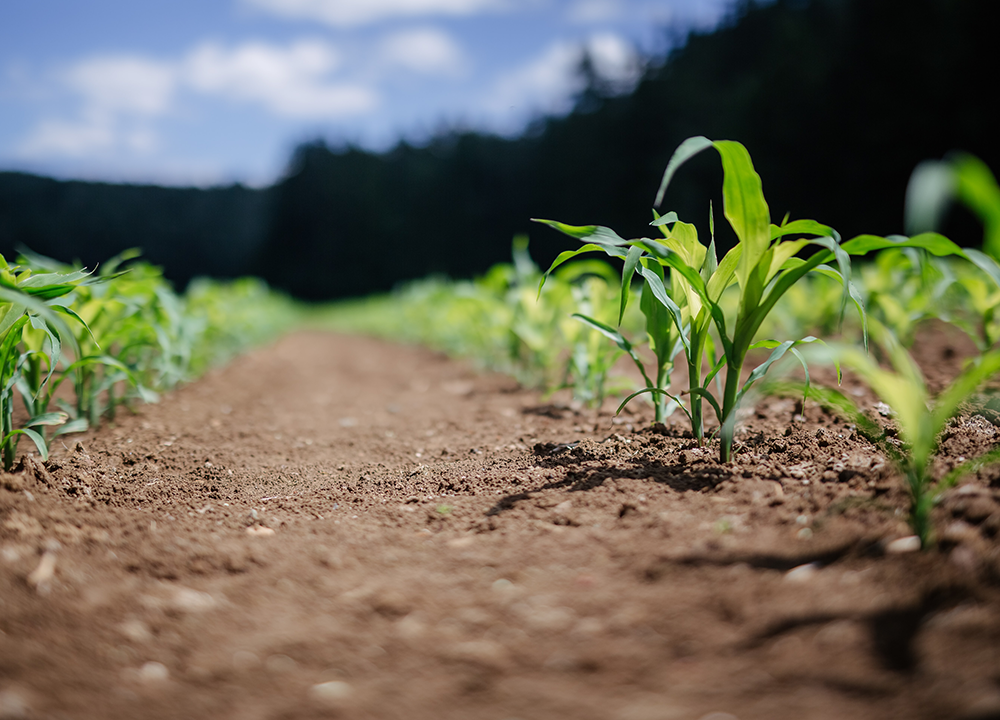 Representatives from Development Gateway: an IREX Venture (DG) will be attending the African Green Revolution Forum (AGRF) from September 5-9 in Kigali, Rwanda to highlight two projects: the Visualizing Insights on African Agriculture (VIFAA) project and the Farmer-Centric Data Governance Models project.
September 1, 2022
Agriculture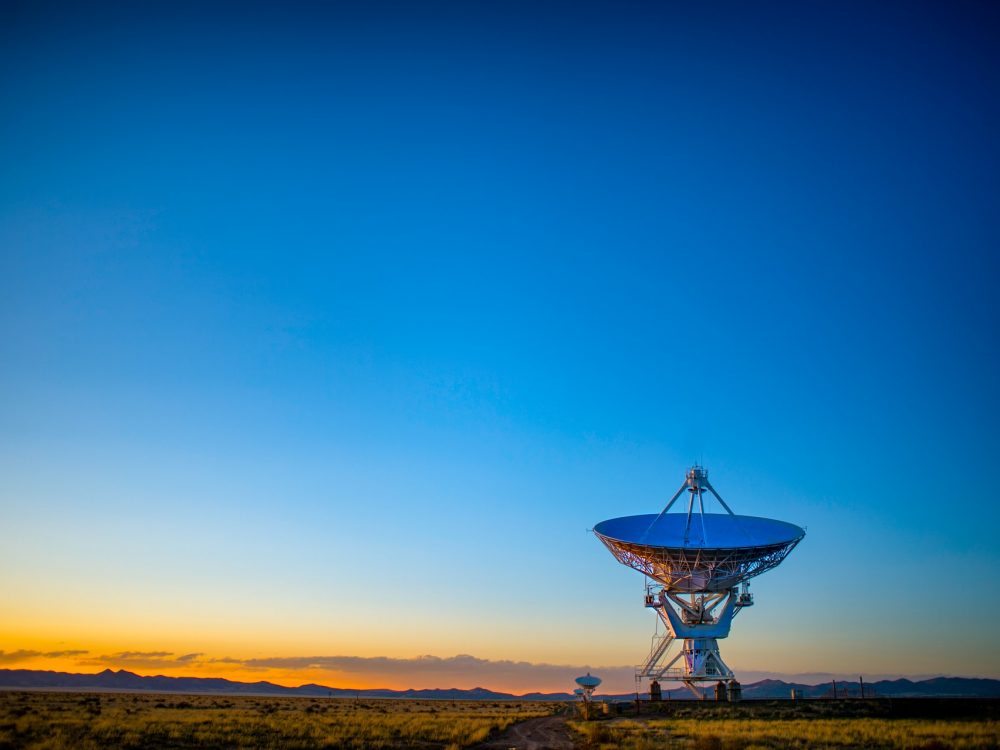 Data governance frameworks are essential as data and technology continue to become increasingly central to how governments, institutions, groups, and individuals all interact with one another and among themselves. Here are the best practices DG has learned in creating data governance frameworks so far.
August 18, 2022
Global Data Policy