Development Gateway Award Goes to South Africa's Mindset Network
HONG KONG—Mindset Network of Johannesburg, South Africa, has been chosen from a group of over 160 nominees as the winner of the 2006 Development Gateway Award. The Development Gateway Foundation awarded $100,000 to Mindset Network, a nonprofit organization, in recognition of its developing and providing educational materials on a mass scale through information technology.
The 2006 Development Gateway Award was on the theme of youth and was presented today at ITU Telecom World 2006 in Hong Kong. Mindset Network provides assistance through a satellite-based technology platform that distributes high-quality multimedia educational content. The award was sponsored by Intel and Microsoft.
Mindset provides educational materials as well as training in the use of the associated technology. The organization has installed receiving equipment in more than 1,500 schools and 250 hospitals and clinics. Content is also available in over 1.5 million homes via satellite broadcast.
"Education is the key to the elimination of poverty," said Lusanda Jiya, business development and marketing executive of Mindset Network. "Mindset strives to empower youth and health professionals through innovative and engaging educational tools."
"Meeting the education and employment needs of youth is a key challenge throughout the developing world," said Mark Fleeton, CEO of the Development Gateway Foundation. "The award recognizes those programs that are truly making a difference in the lives of young people through information and communications technologies."
Joint 2006 Nobel Peace Prize winner Muhammad Yunus and Grameen Bank (Bangladesh) won the award in 2004. Last year's award recipient was eChoupal, a program of ITC Limited, of India.
Related from our library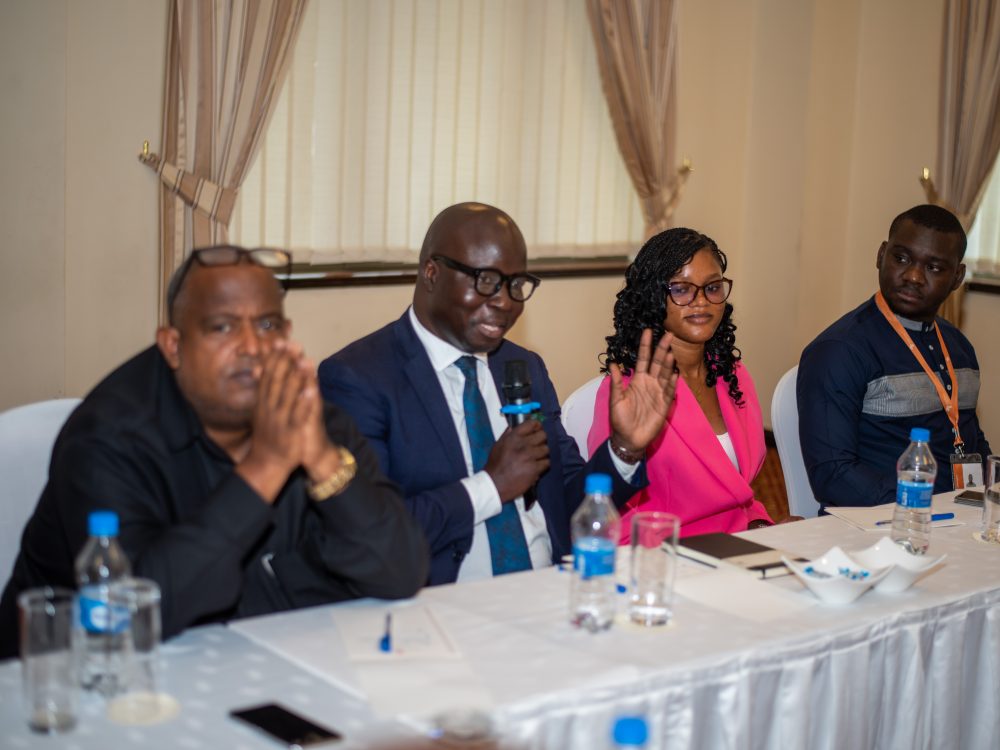 Development Gateway: An IREX Venture (DG) hosted a discussion titled "Transforming Food Systems: The Power of Interoperability and Partnerships" at both Africa Food Systems Forum (AGRF) 2023 and the recently concluded ICT4Ag conference. Discussions from these critical events revolved around key themes crucial to DG's ongoing work, including connecting people, institutions, partners, and systems when we think about technology working at scale to transform agriculture. In this blog, we explore three key takeaways from these conversations.
November 16, 2023
Agriculture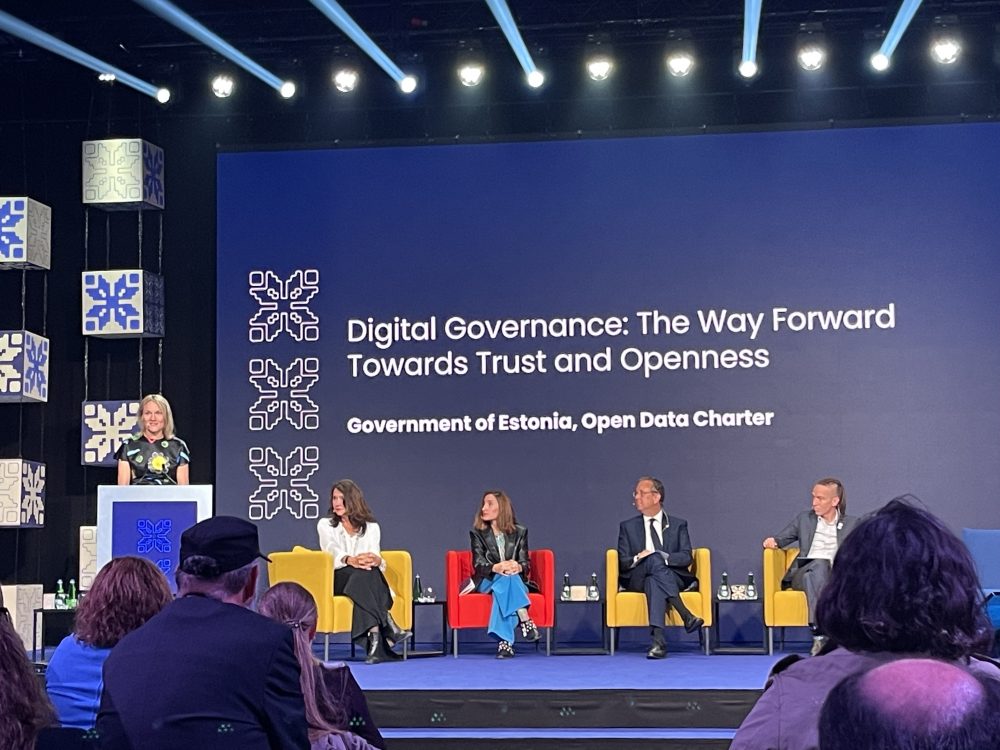 The 2023 OGP Summit in Tallinn, Estonia featured a number of discussions centered on open government in the digital age. While the use of digital tools in government is far from a new idea, the COVID-19 pandemic spurred a rapid expansion of this practice, with leaders quickly adapting to remote environments through digitizing government processes
September 19, 2023
Global Data Policy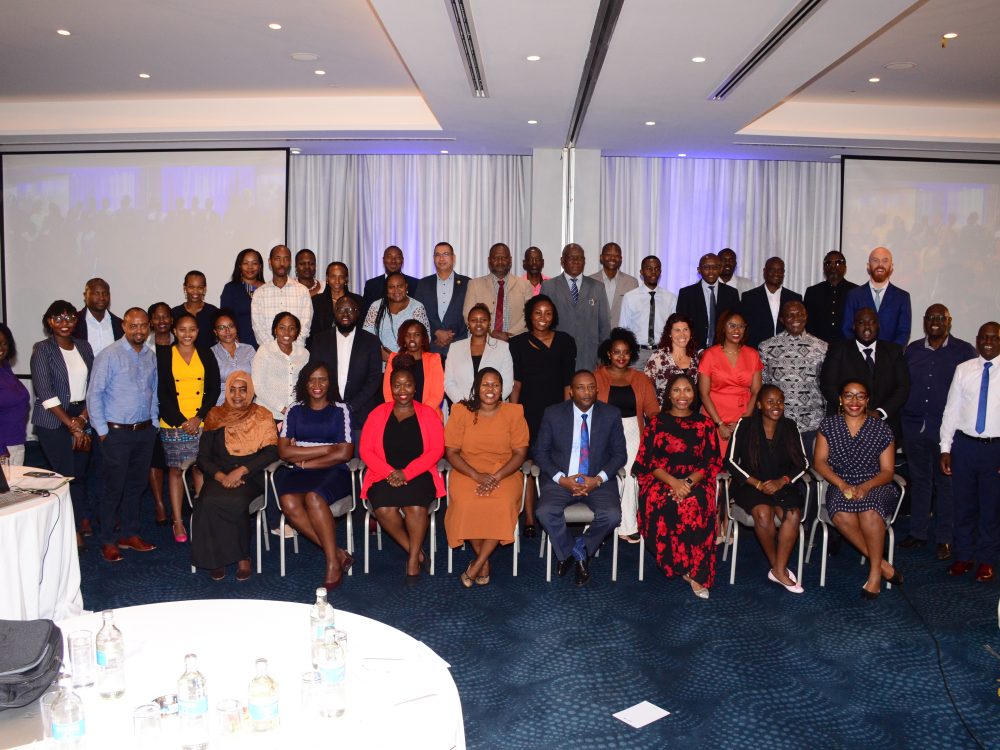 With the aim of improving the efficiency of agriculture data use, Development Gateway: An IREX Venture (DG), Jengalab, and TechChange—with a grant from the International Fund for Agricultural Development (IFAD)—recently held a learning event, titled "Digital Agriculture: Building the Agricultural Systems of Tomorrow," in Nairobi, Kenya. Participants identified two key recommendations for advancing digital agriculture in order to increase food security.
August 29, 2023
Agriculture