Development Gateway Extends Support in Haiti
Aid Effectiveness & Management
Development Gateway is pleased to announce that we will be extending the implementation of the Aid Management Program with the government of Haiti, thanks to the support of UNDP Haiti.
We will continue to leverage our experience working on aid management in over 20 different countries around the world to support the government's commitment to aid effectiveness. Our new activities will include:
Geocoding the activities of several donors in Haiti (USAID, World Bank, IADB, Canada, EU, etc.), enabling an analysis of where aid is flowing within Haiti alongside needs in each sector
Training government staff and donors on the Aid Management Platform
Government staff participation in the 2012 AMP Best Practices Workshop
Since 2009, Development Gateway and the Government of Haiti have collaborated on the Aid Management Program, known locally as the External Assistance Management Module (MGAE), to increase the transparency of foreign aid and strengthen the capacity of government to manage development finance.
Development Gateway looks forward to working with the government of Haiti and UNDP over the coming year to help strengthen their effective use of the resources available for the country's social and economic development.
Related from our library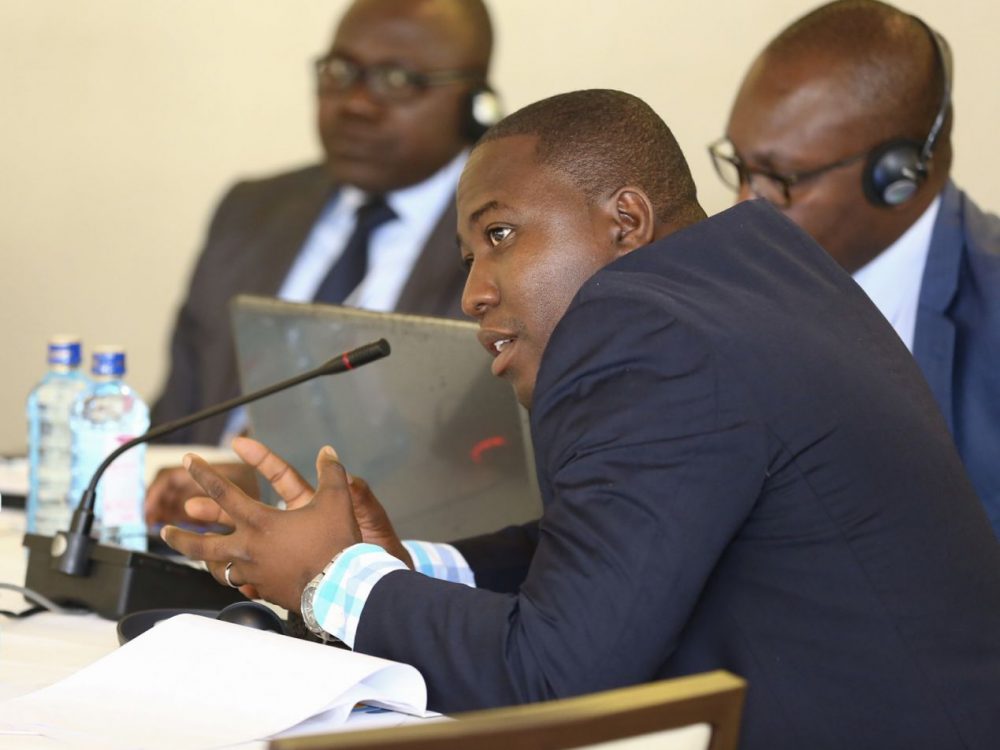 15 years ago, AMP development was led by and co-designed with multiple partner country governments and international organizations. From a single implementation, AMP grew into 25 implementations globally. Through this growth, DG has learned crucial lessons about building systems that support the use of data for decision-making.
June 25, 2020
Aid Management Program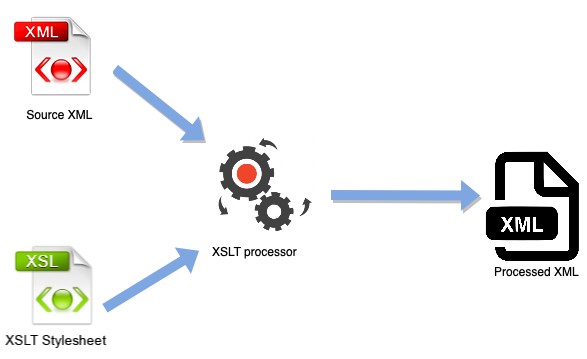 This past March, DG launched an AMP module that helps the Ministry of Finance, Planning, and Economic Development in Uganda track aid disbursements in their existing Program Budgeting System. This blog examines DG's technical process and the specific solutions used to overcome AMP-Program Budgeting System (PBS) integration challenges.
June 5, 2020
Aid Management Program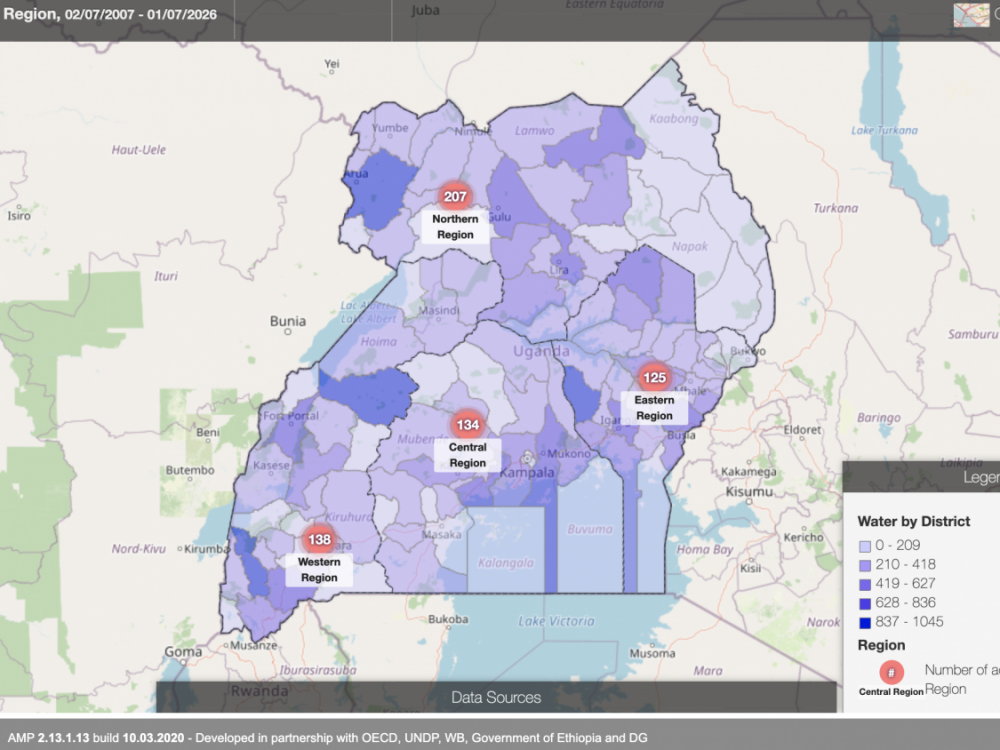 Since 2017, Development Gateway has been working with the Government of Uganda to build and update their Aid Management Platform (AMP). Uganda's AMP houses over 1,300 on-budget projects directly from its national data management system. This year, DG built a module that interfaces with Uganda's Program Budgeting System (PBS) to ensure that data is effectively transmitted between the two systems.
May 29, 2020
Aid Management Program