Development Gateway Extends Support In Nepal
January 22, 2013
Aid Management Program
Aid Effectiveness & Management, News/Events
Since 2010, Development Gateway has cooperated with the Government of Nepal on a high-functioning Aid Management Platform. The Nepal AMP is headquartered in the Ministry of Finance but its information is shared widely with the National Planning Commission, all of Nepal's line ministries, and the Nepalese media.
Over 600 completed or ongoing projects populate the dataset, 450 of which record off-budget donor projects which would not otherwise be reported to the government. Nepalese officials produce several important resources with AMP data, including an annual Development Cooperation Report which is shared with all Nepal government officials and foreign development partners. Officials also produce an annual technical assistance report which is shared with parliamentarians to inform legislative planning.
Development Gateway is proud to announce that it will continue to engage with the Government of Nepal in partnership with the United Nations Development Program. The extension is designed to accomplish two important tasks: budget integration and government IT capacity building.
For the budget integration initiative, AMP will be linked with the government's existing budget management system. The two systems will communicate directly with one another, giving government officials a streamlined and detailed view of their total resource picture.
Development Gateway will also work closely with government IT personnel to build capacity for running the AMP in-house after Development Gateway support ends, highlighting Development Gateway's core mission to build capacity for the long term.

Development Gateway is pleased to be able to reference our experience working on aid management in 23 different countries to help build and strengthen the Government of Nepal's management process. We applaud their efforts to increase the effectiveness of aid to Nepal.
Related from our library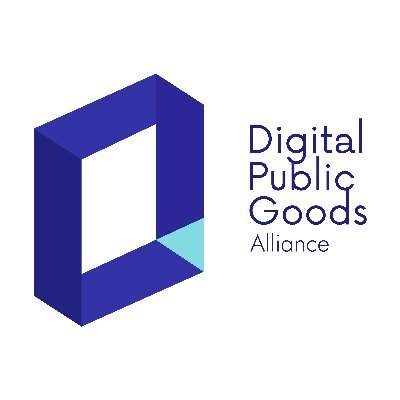 Digital Public Goods Alliance designated DG's Open Contracting Portal as a digital public good in September 2022. The Portal provides procurement analytics that can be used to improve procurement efficiency and, in turn, reduce corruption and increase impact.
December 6, 2022
Open Contracting and Procurement Analytics, Process & Tools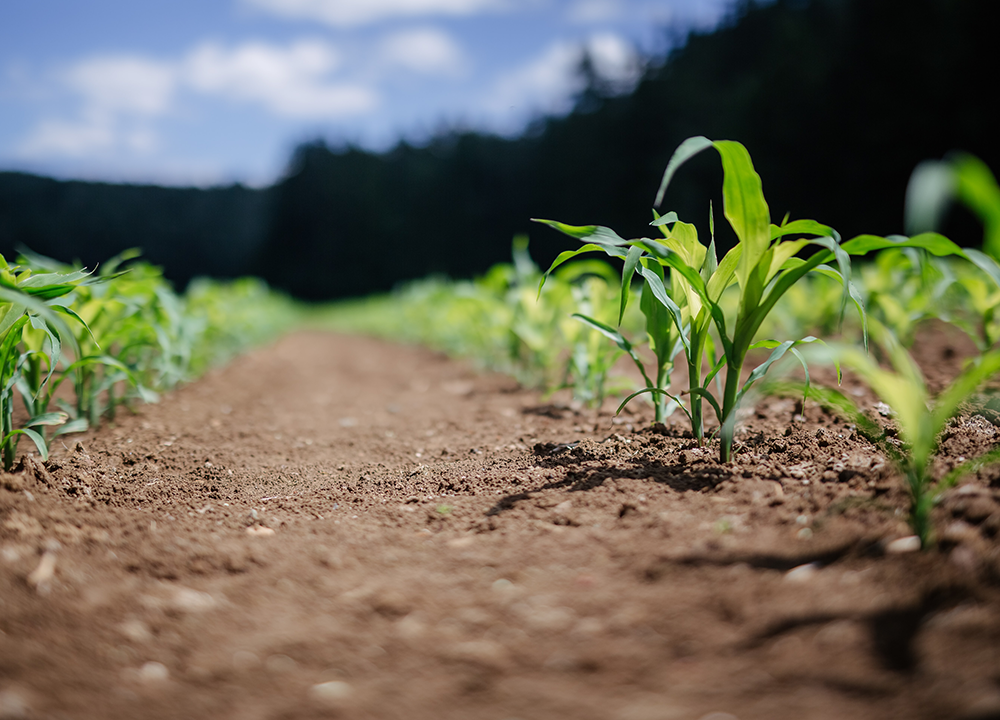 Representatives from Development Gateway: an IREX Venture (DG) will be attending the African Green Revolution Forum (AGRF) from September 5-9 in Kigali, Rwanda to highlight two projects: the Visualizing Insights on African Agriculture (VIFAA) project and the Farmer-Centric Data Governance Models project.
September 1, 2022
Agriculture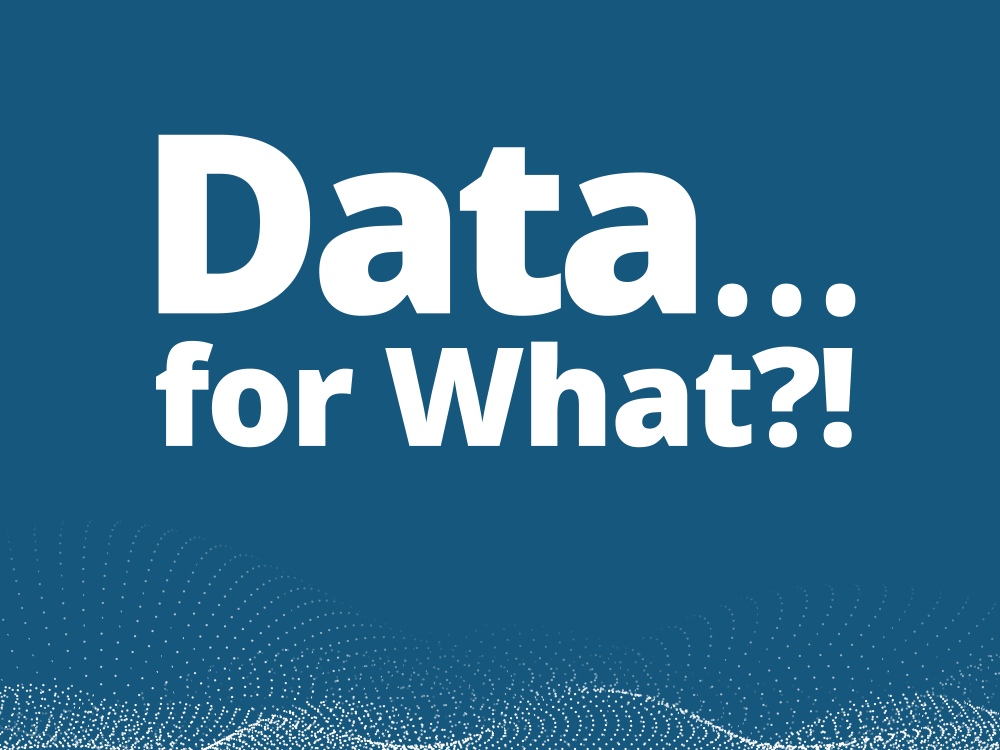 In Episode 2 of "Data…for What?!," a podcast series from Development Gateway: an IREX Venture (DG) which explores our new strategic plan, Josh Powell met with experts from DG and IREX to discuss DG's expansion into the education, media and disinformation, and youth sectors. The conversations explore the most pressing challenges and greatest opportunities for data and technology to positively impact these sectors and discuss how these trends are likely to play out in the years ahead. Based on these trends, the experts explain the unique fit for DG's skills and specific opportunities for collaboration that align with the vision of DG's partnership with IREX, which has a long and successful history working in each sector.