Development Gateway Foundation Announces High-Tech Winner
Award Ceremony to be Held at ITU Telecom World 2006 in Hong Kong
WASHINGTON (November 29, 2006) – The Development Gateway Foundation will announce next week the winner of the 2006 Development Gateway Award. The award's $100,000 prize recognizes excellence in information and communications technologies. This year the award will honor projects that improve the lives of young people.
The winner will be recognized at the ITU Telecom World conference in Hong Kong on Dec. 5, 2006, at a special lunchtime forum. Organized by the International Telecommunication Union and sponsored by the government of China, the conference brings together the world's leading information and communications technology companies, decision-makers, organizations, and government officials.
Joint 2006 Nobel Peace Prize winner Muhammad Yunus and Grameen Bank (Bangladesh) won the award in 2004. Last year's award recipient was eChoupal, a program of ITC Limited, of India.
The award is sponsored by Intel and Microsoft.
Related from our library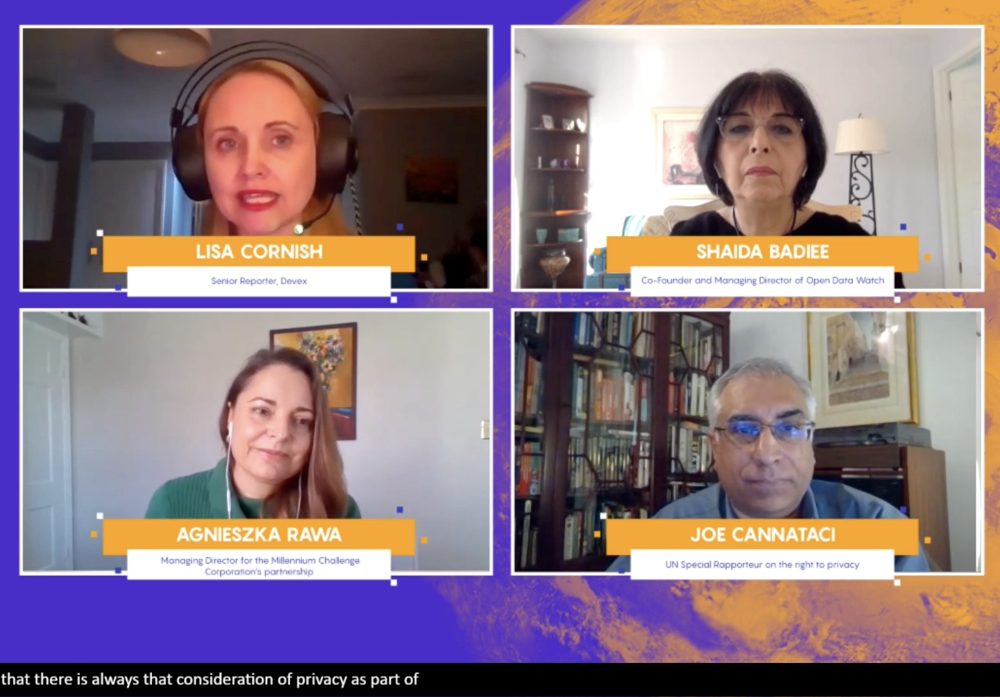 Last Thursday, the DCDJ Fellows attended Devex World, which provided a platform for professional networking, exploring new ideas, and seeing how their data science work fits with the broader development community.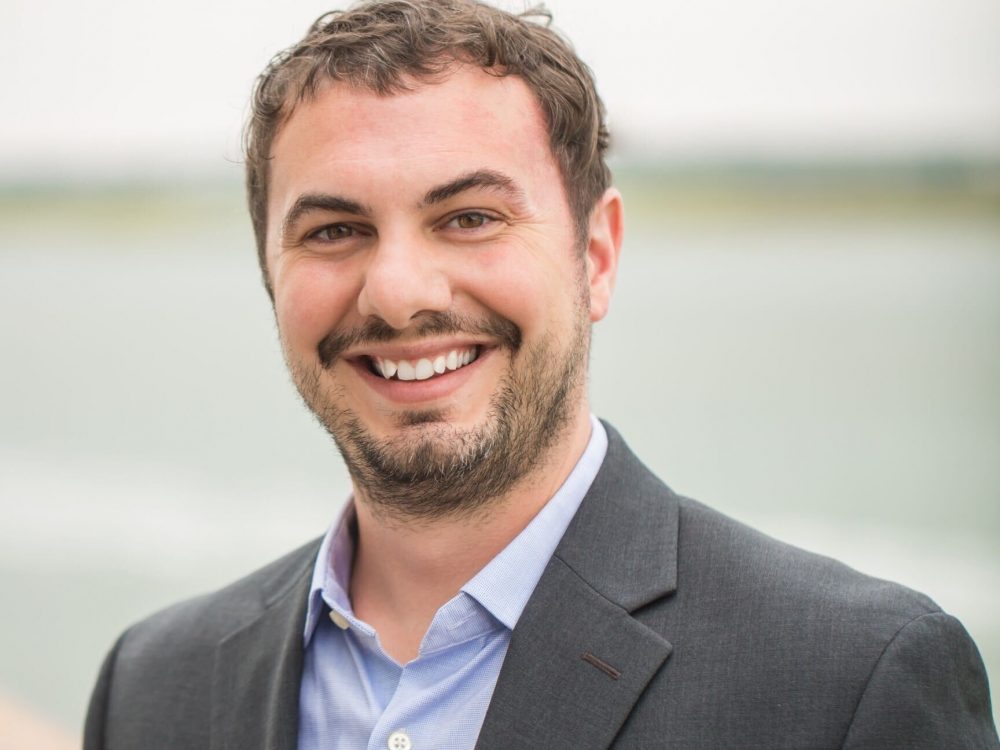 Development Gateway is pleased to announce that CEO, Josh Powell, has been appointed to the Millennium Challenge Corporation's (MCC) Advisory Council for the 2020-2022 term.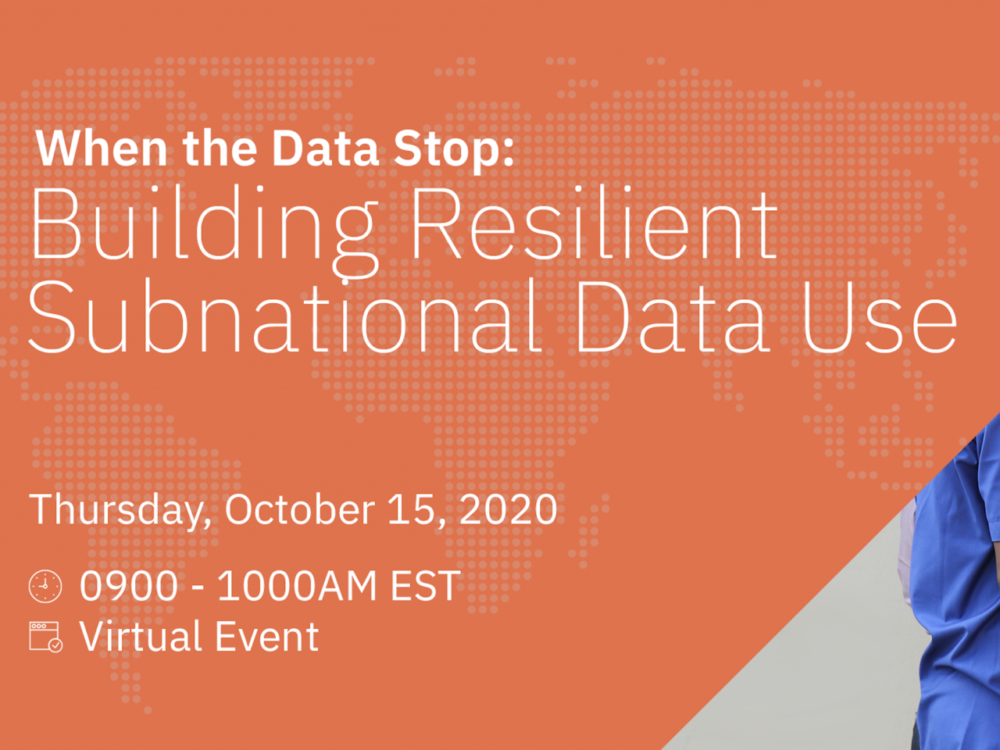 On October 15 at 9:00-10:00AM EST, DG is hosting a conversation on the sidelines of the 2020 Virtual UN World Data Forum, focused on strengthen local data and statistical capacities moving forward.
October 5, 2020
Global Data Policy