Development Gateway Foundation Announces High-Tech Winner
Award Ceremony to be Held at ITU Telecom World 2006 in Hong Kong
WASHINGTON (November 29, 2006) – The Development Gateway Foundation will announce next week the winner of the 2006 Development Gateway Award. The award's $100,000 prize recognizes excellence in information and communications technologies. This year the award will honor projects that improve the lives of young people.
The winner will be recognized at the ITU Telecom World conference in Hong Kong on Dec. 5, 2006, at a special lunchtime forum. Organized by the International Telecommunication Union and sponsored by the government of China, the conference brings together the world's leading information and communications technology companies, decision-makers, organizations, and government officials.
Joint 2006 Nobel Peace Prize winner Muhammad Yunus and Grameen Bank (Bangladesh) won the award in 2004. Last year's award recipient was eChoupal, a program of ITC Limited, of India.
The award is sponsored by Intel and Microsoft.
Related from our library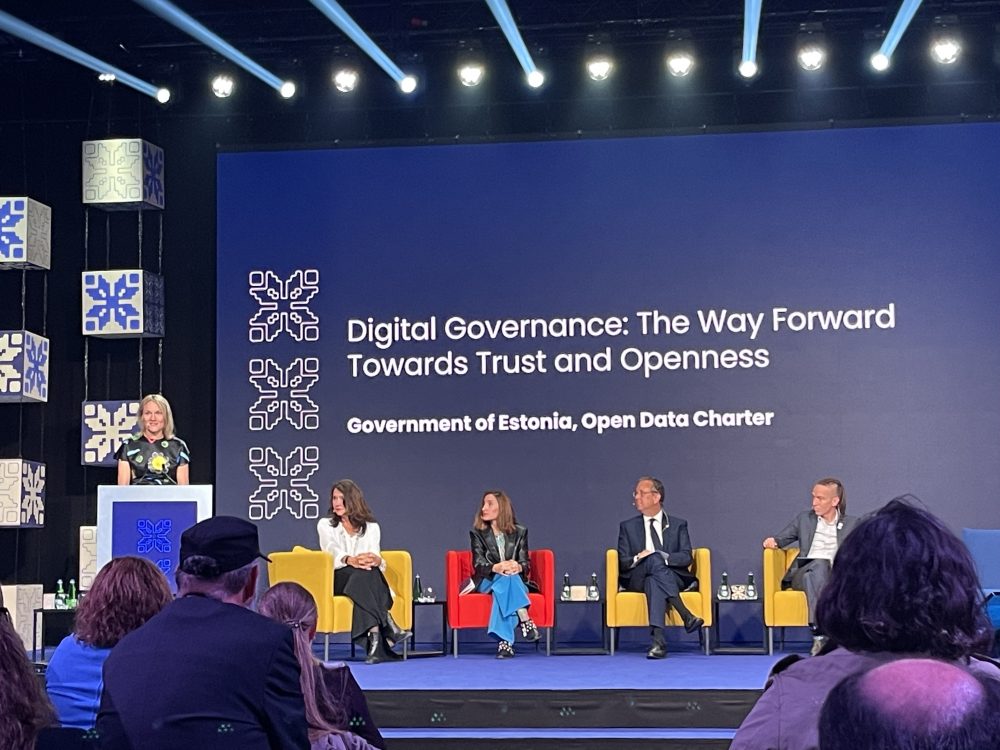 The 2023 OGP Summit in Tallinn, Estonia featured a number of discussions centered on open government in the digital age. While the use of digital tools in government is far from a new idea, the COVID-19 pandemic spurred a rapid expansion of this practice, with leaders quickly adapting to remote environments through digitizing government processes
September 19, 2023
Global Data Policy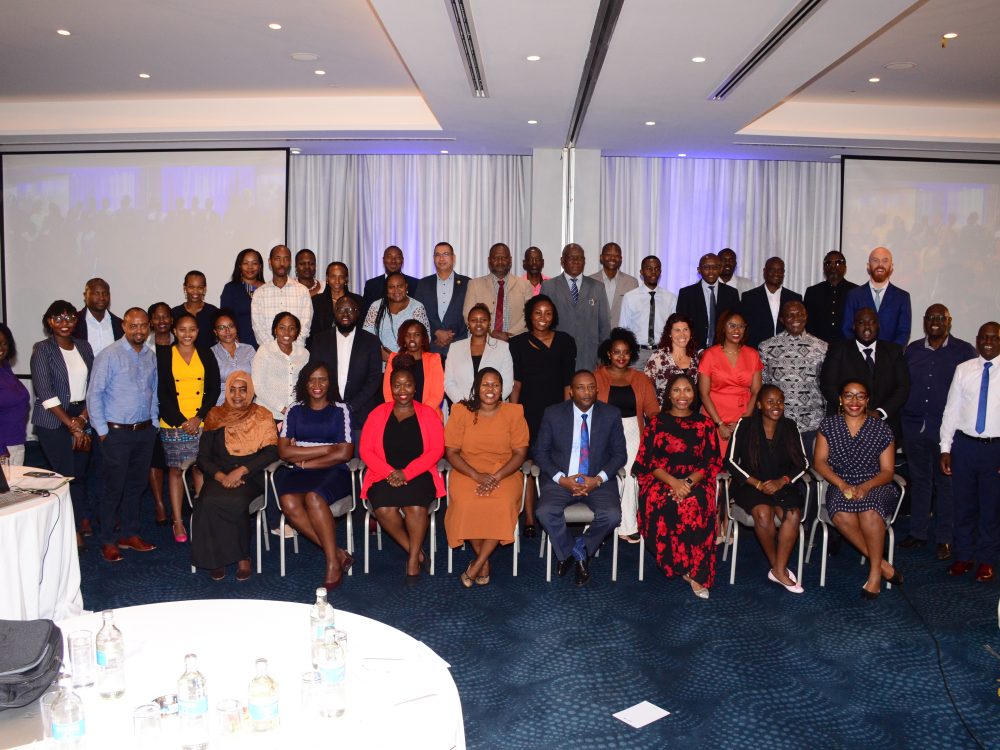 With the aim of improving the efficiency of agriculture data use, Development Gateway: An IREX Venture (DG), Jengalab, and TechChange—with a grant from the International Fund for Agricultural Development (IFAD)—recently held a learning event, titled "Digital Agriculture: Building the Agricultural Systems of Tomorrow," in Nairobi, Kenya. Participants identified two key recommendations for advancing digital agriculture in order to increase food security.
August 29, 2023
Agriculture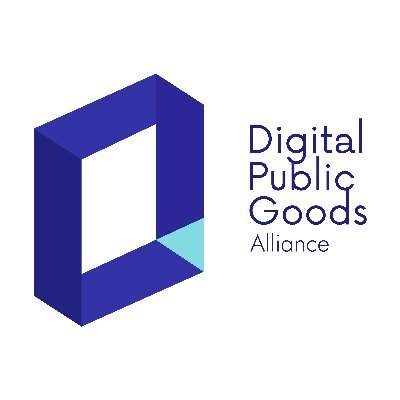 Digital Public Goods Alliance designated DG's Open Contracting Portal as a digital public good in September 2022. The Portal provides procurement analytics that can be used to improve procurement efficiency and, in turn, reduce corruption and increase impact.
December 6, 2022
Open Contracting and Procurement Analytics, Process & Tools