Development Gateway Receives Grant from the French Ministry of Foreign and European Affairs
Development Gateway has received a grant from the French Ministry of Foreign and European Affairs (MAEE) for EUR 600,000, to be used for a series of research and innovation activities over a three year period.  M. Jean-Baptiste Mattei, Director-General for Globalization, Partnerships, and Development, and Jean-Louis Sarbib, CEO of Development Gateway, signed the agreement on March 15 at a ceremony in Paris. After signing the agreement, the parties discussed the activities to be funded under the grant in 2012, which will include work on data visualization and analytics and other areas. France has been represented on Development Gateway's Board of Directors since 2010.
Related from our library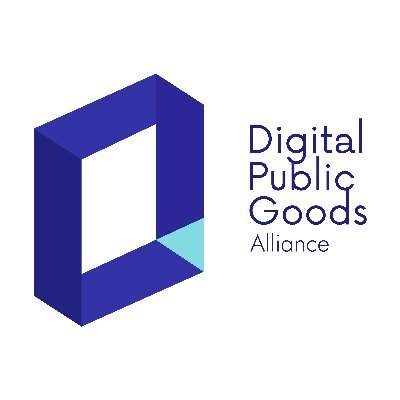 Digital Public Goods Alliance designated DG's Open Contracting Portal as a digital public good in September 2022. The Portal provides procurement analytics that can be used to improve procurement efficiency and, in turn, reduce corruption and increase impact.
December 6, 2022
Open Contracting and Procurement Analytics, Process & Tools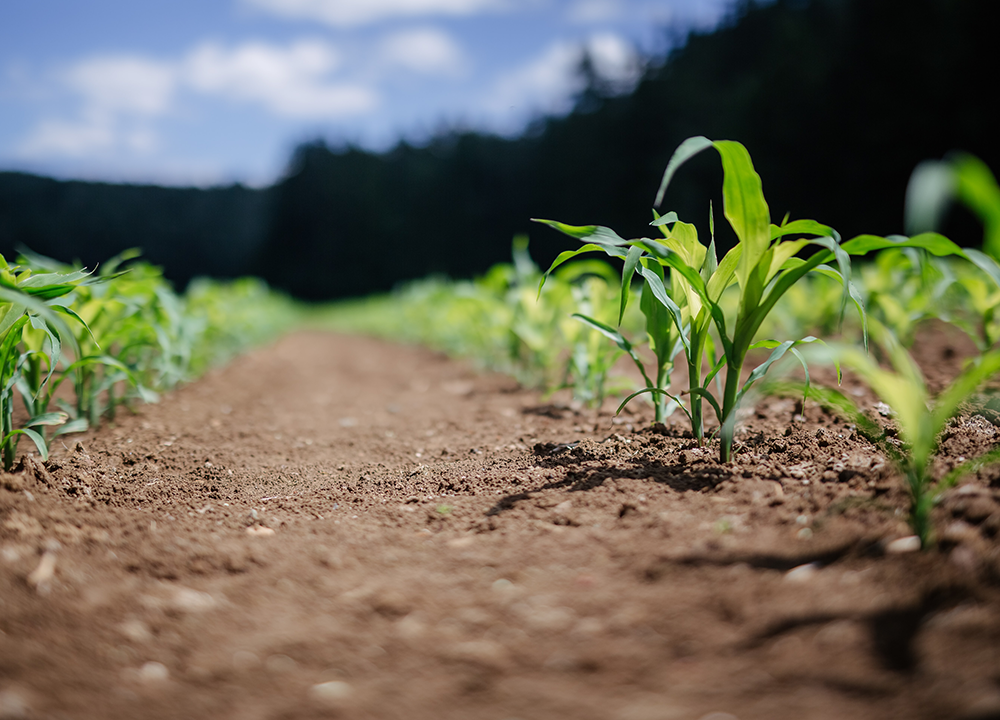 Representatives from Development Gateway: an IREX Venture (DG) will be attending the African Green Revolution Forum (AGRF) from September 5-9 in Kigali, Rwanda to highlight two projects: the Visualizing Insights on African Agriculture (VIFAA) project and the Farmer-Centric Data Governance Models project.
September 1, 2022
Agriculture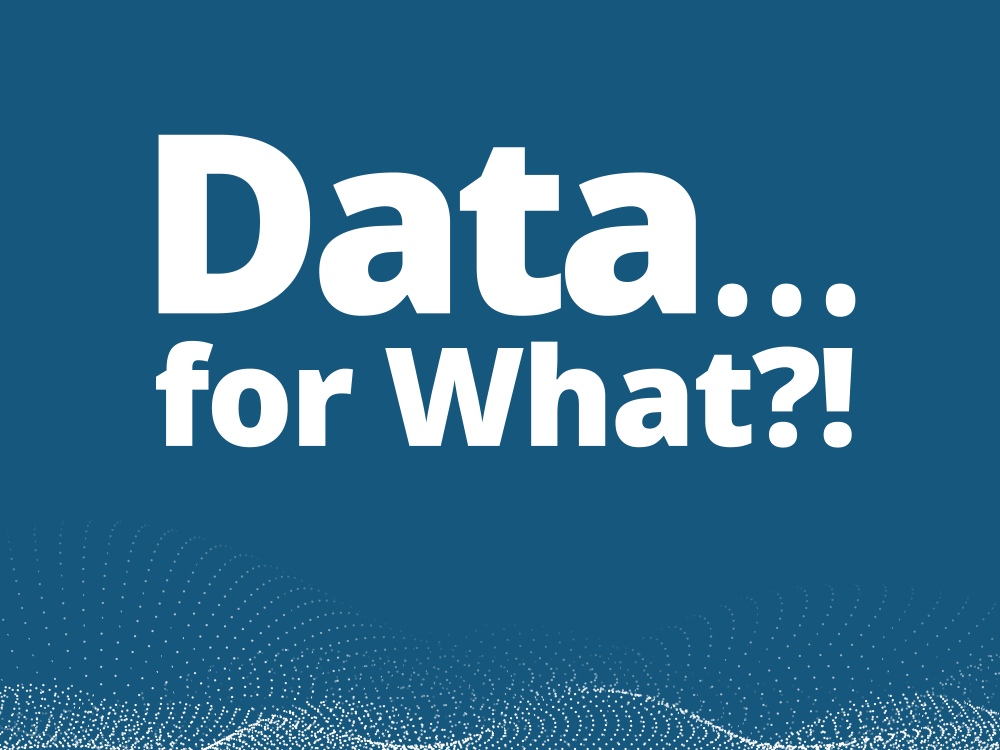 In Episode 2 of "Data…for What?!," a podcast series from Development Gateway: an IREX Venture (DG) which explores our new strategic plan, Josh Powell met with experts from DG and IREX to discuss DG's expansion into the education, media and disinformation, and youth sectors. The conversations explore the most pressing challenges and greatest opportunities for data and technology to positively impact these sectors and discuss how these trends are likely to play out in the years ahead. Based on these trends, the experts explain the unique fit for DG's skills and specific opportunities for collaboration that align with the vision of DG's partnership with IREX, which has a long and successful history working in each sector.