Development Gateway Receives Grant from the French Ministry of Foreign and European Affairs
Development Gateway has received a grant from the French Ministry of Foreign and European Affairs (MAEE) for EUR 600,000, to be used for a series of research and innovation activities over a three year period.  M. Jean-Baptiste Mattei, Director-General for Globalization, Partnerships, and Development, and Jean-Louis Sarbib, CEO of Development Gateway, signed the agreement on March 15 at a ceremony in Paris. After signing the agreement, the parties discussed the activities to be funded under the grant in 2012, which will include work on data visualization and analytics and other areas. France has been represented on Development Gateway's Board of Directors since 2010.
Related from our library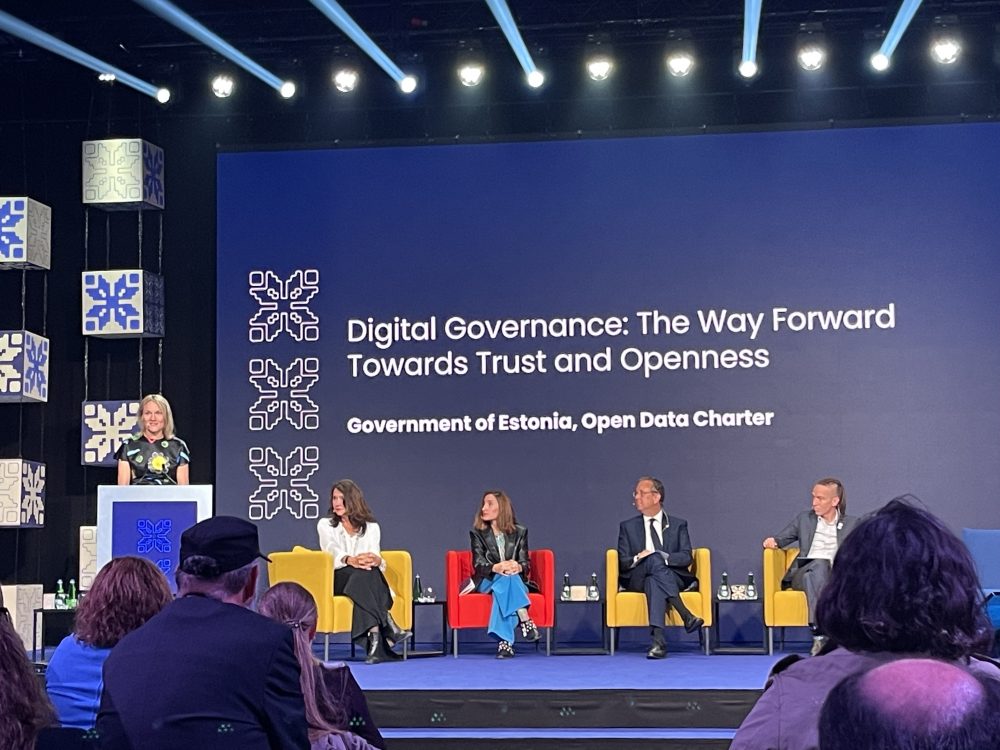 The 2023 OGP Summit in Tallinn, Estonia featured a number of discussions centered on open government in the digital age. While the use of digital tools in government is far from a new idea, the COVID-19 pandemic spurred a rapid expansion of this practice, with leaders quickly adapting to remote environments through digitizing government processes
September 19, 2023
Global Data Policy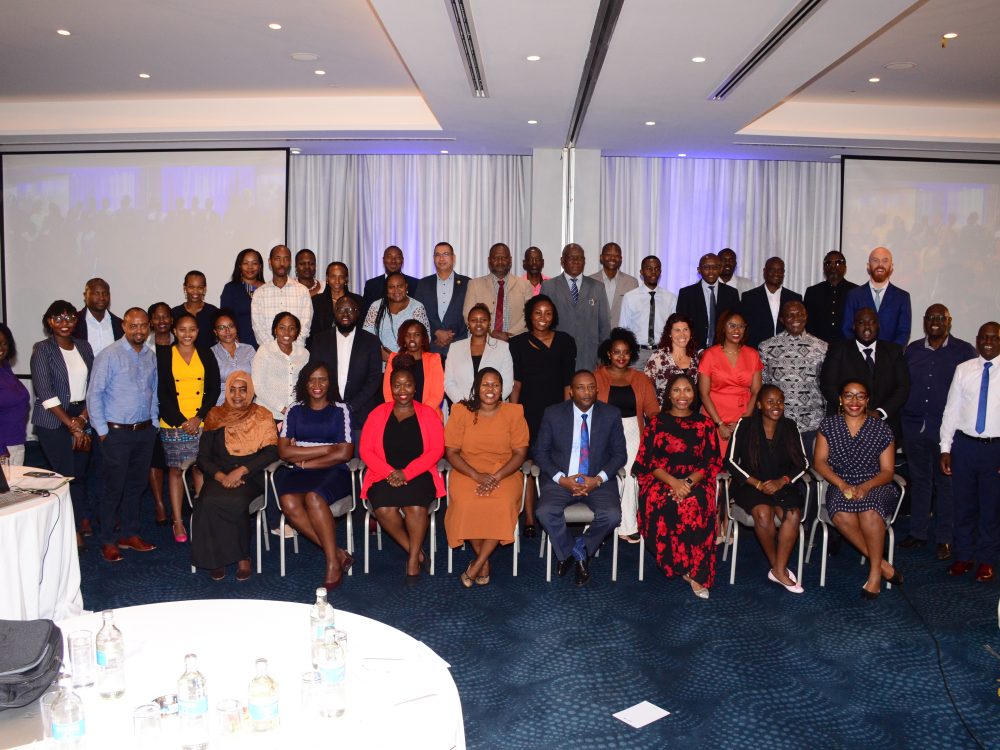 With the aim of improving the efficiency of agriculture data use, Development Gateway: An IREX Venture (DG), Jengalab, and TechChange—with a grant from the International Fund for Agricultural Development (IFAD)—recently held a learning event, titled "Digital Agriculture: Building the Agricultural Systems of Tomorrow," in Nairobi, Kenya. Participants identified two key recommendations for advancing digital agriculture in order to increase food security.
August 29, 2023
Agriculture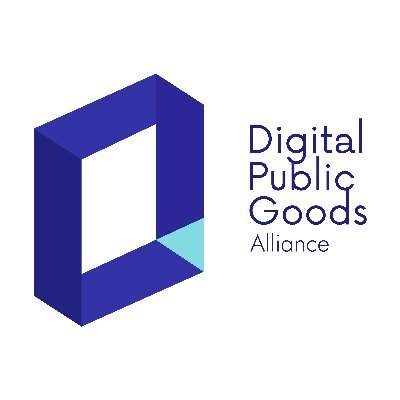 Digital Public Goods Alliance designated DG's Open Contracting Portal as a digital public good in September 2022. The Portal provides procurement analytics that can be used to improve procurement efficiency and, in turn, reduce corruption and increase impact.
December 6, 2022
Open Contracting and Procurement Analytics, Process & Tools