DG and ONG 3D: Collaborating to Engage Senegalese Stakeholders in Open Contracting
September 11, 2018
Open Contracting and Procurement Analytics
Ousseynou Ngom, Papa Assane Tine
Innovation, Open Data, Procurement
As we've covered before, DG is pleased to be supporting the advancement of Open Contracting (OC) and enhancing data use in Senegal and Uganda. Through the Hewlett Foundation, we'll be completing a series of data use projects over the next two years, collaborating with local actors and developing tools to take existing open contracting efforts to the next level.
In Senegal, we're working with the Autorité de Régulation des Marchés Publics (ARMP) and civil society partners to support the Government of Senegal and other key stakeholders in using procurement data to enhance procurement results. Our aim is that publication of OC data combined with effective implementation support – including co-created tools, provision of training and resources, and facilitated engagement among key stakeholders – will result in sustainable OC data use for improved public procurement decision-making and service delivery.
In addition to DG's agile web development approach, we're also taking a comprehensive learning approach as we implement this work – prioritizing dynamic collaboration with partners and stakeholders, consistent feedback loops, and rapid sharing of lessons learned.
Local Needs, Local Priorities, and Next Steps
DG prioritizes local partners, ensuring our programs are strongly rooted in user needs – in this case, specifically what Senegalese users need from procurement data. We are collaborating with local civil society organization ONG 3D as our primary partner for this program. Additionally, through growing partnerships with both ONG 3D and ARMP, we aim to foster a broader body of collaboration that will be led by ONG 3D itself. This collaboration would enable CSOs and private sector representatives to participate in more fora aimed at improving procurement data use and providing input on procurement procedures.
Tomorrow (September 12th), ONG 3D and DG will hold the first in a series of collaborative multi-stakeholder meetings to facilitate the design and creation of useful tools to enhance access to information and analytics about the procurement process. The event will also serve as an opportunity for ONG 3D and DG to share results from their June 2018 joint survey assessing current stakeholder knowledge of the public procurement environment, and to identify each of their specific data needs.
This piece was written by Ousseynou Ngom of Development Gateway and Papa Assane Tine of ONG 3D. To learn more on the collaboration between DG and ONG 3D, please visit the ONG 3D Website! 
Image: Goethe Dakar, (CC by 2.0)
Related from our library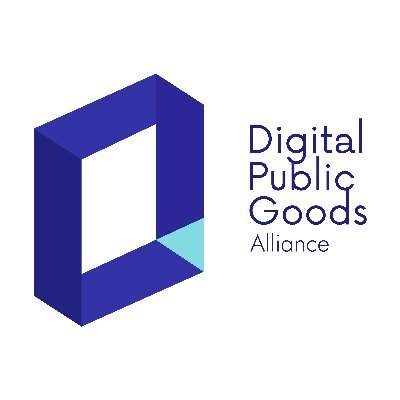 Digital Public Goods Alliance designated DG's Open Contracting Portal as a digital public good in September 2022. The Portal provides procurement analytics that can be used to improve procurement efficiency and, in turn, reduce corruption and increase impact.
December 6, 2022
Open Contracting and Procurement Analytics, Process & Tools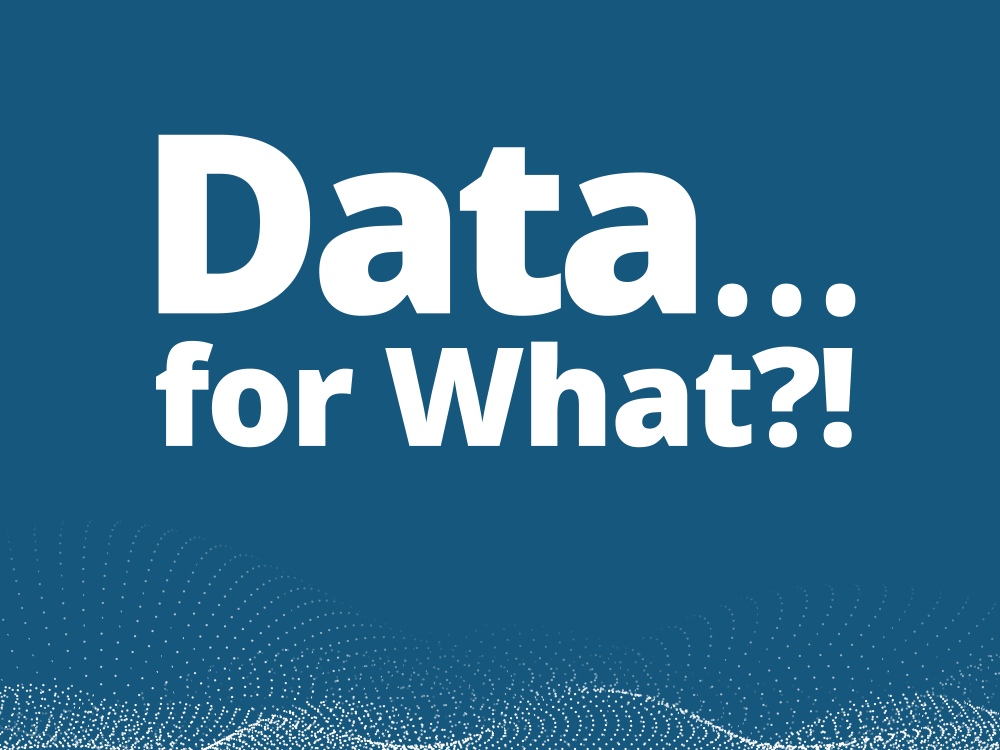 In Episode 3 of "Data… for What?!", Development Gateway's new podcast, we explore how we are prioritizing our geographical focus in the coming years. Conversations with Vanessa Baudin Sanchez, Carmen Cañas, and Charlene Migwe-Kagume highlighted the opportunities and challenges of expanding our portfolio in Central America and deepening our work and partnerships in West, East, and Southern Africa.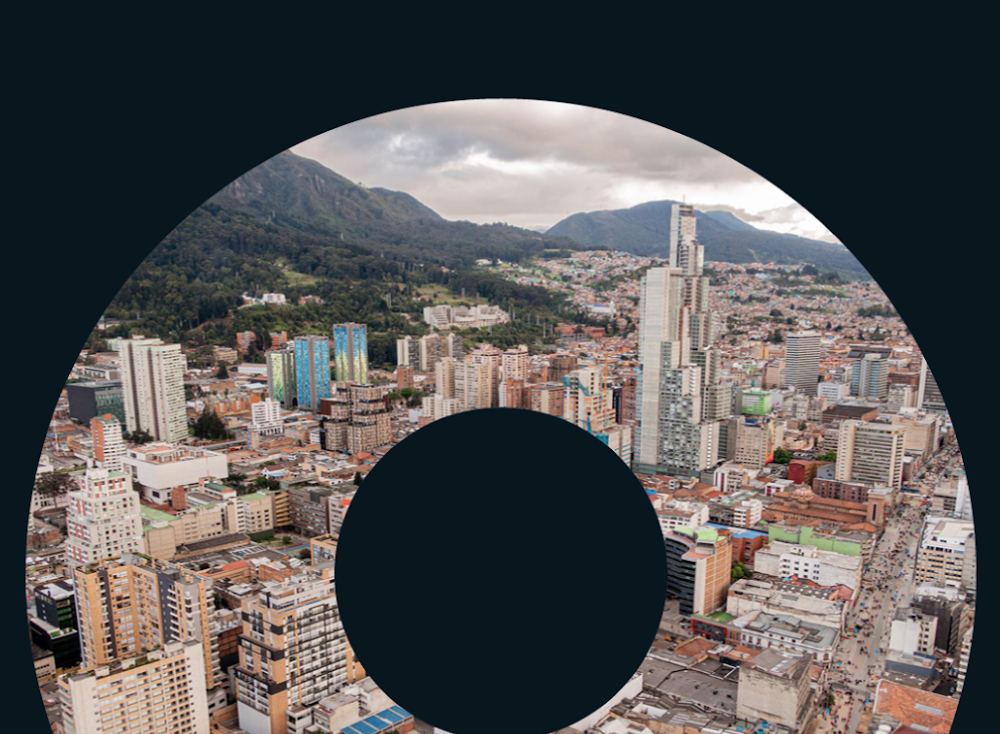 Josh Powell and Jenna Slotin reflect on the Data Values Project and building a movement for change in data for development.
May 10, 2022
Global Data Policy