DG at the DataRev, November 20-22
October 28, 2019
Global Data Policy

The DataRev begins on November 20th here in Washington, D.C, kicking off a 3-day learning, collaborating, and networking event centered on the importance of data use to inform, drive, and measure development outcomes. At the Data Rev, we'll gather with partners to promote and discuss the importance of investing in local data skills to drive decision making.
The DataRev is being put on by the Data Collaboratives for Local Impact (DCLI) program, a partnership between Millennium Challenge Corporation (MCC) and the President's Emergency Plan for Aids Relief (PEPFAR), to empower communities, individuals, and governments in Sub-Saharan Africa to use data to improve lives. DCLI is helping shape insights on how to build local capacity for evidence-based decisions. As a DCLI partner through the Des Chiffres et Des Jeunes (DCDJ) program, we're looking forward to participating and leading sessions across the event. DG's sessions will range from sharing practical approaches to developing technical tools for subnational data use; a snappy session on diversifying data use across gender, youth, and digital financial inclusion; and a participatory session to showcase approaches to identifying needs of data users at sub-national levels.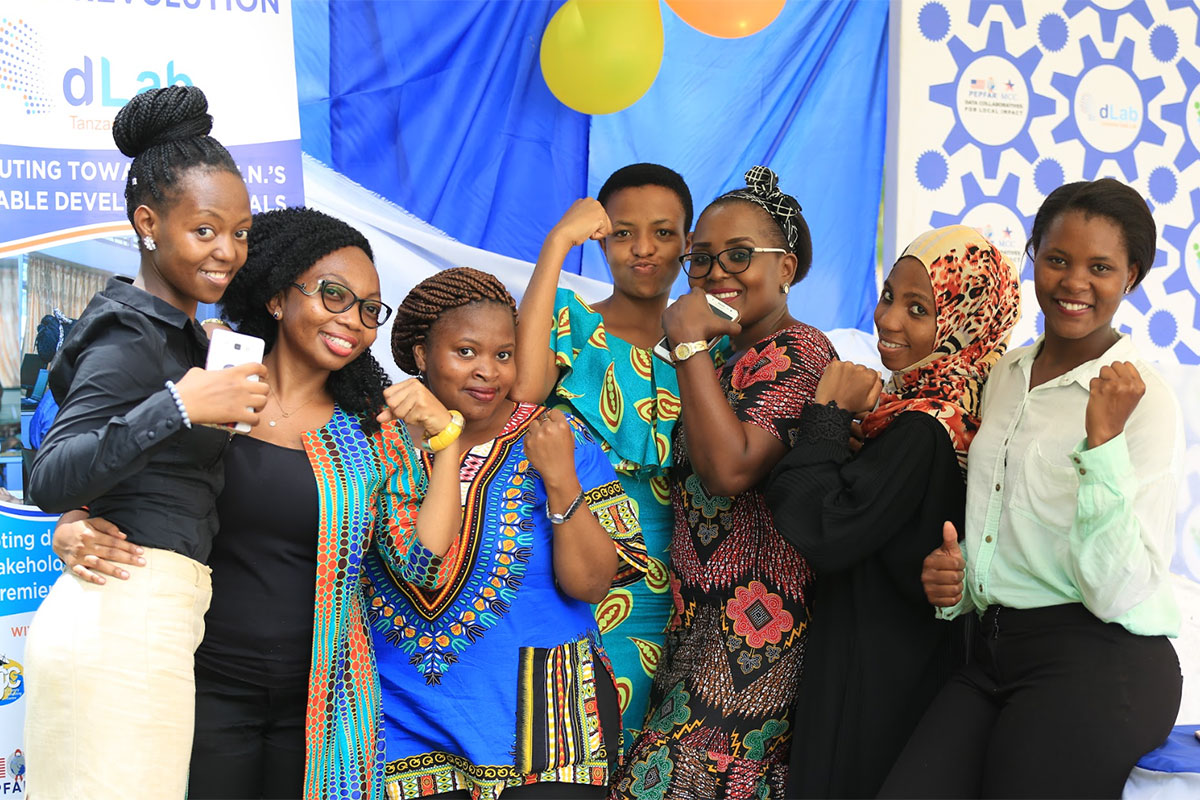 Image credit: dLab, data science in action
We're also looking forward to continuing work to highlight the importance of investing in data at the local level, as a means to more sustainable solutions.
At our June event with colleagues from Cooper/Smith, Global Integrity, IREX, John Snow, Inc., PATH, Results for Development, and the Open Institute, we shared a living document "Delivering Data Where it Counts: Considerations for Subnational Programming." Since June, we've held an Open Call for feedback and additional case studies to help shape principles around subnational data use. At the DataRev, we'll share back what we've found, and continue shaping the Principles around what real programs need to shift focus to subnational areas and leaders.
Each day of DataRev will be packed with workshops, roundtables, panel events and networking opportunities to leverage data to improve access to health, education, and other sectors. In hosting the Tools for Data Work track at the OpenGov Hub, we'll work towards more inclusive engagement, policies, and partnership for sustainable subnational development alongside other NGOs and organizations driving towards the same goals.
We're eager to continue conversations with you at DataRev – sign up to receive updates and register here, and we'll see you next month. If you won't be able to join us in-person for the event, follow along on Twitter with the hashtag #DataRev2019!
Related from our library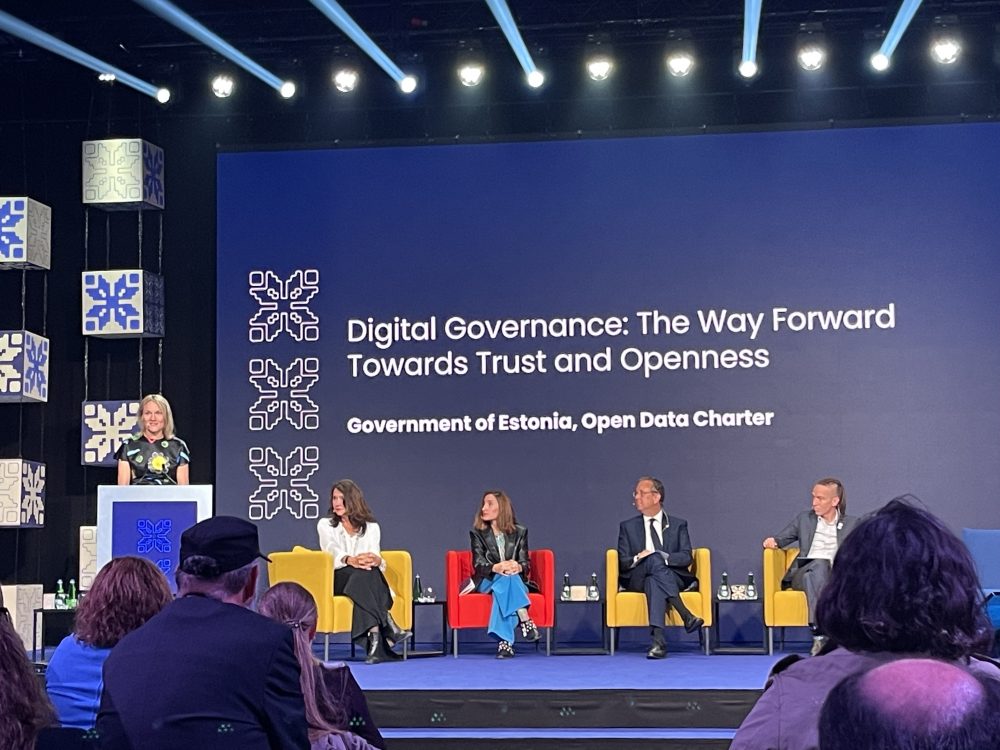 The 2023 OGP Summit in Tallinn, Estonia featured a number of discussions centered on open government in the digital age. While the use of digital tools in government is far from a new idea, the COVID-19 pandemic spurred a rapid expansion of this practice, with leaders quickly adapting to remote environments through digitizing government processes
September 19, 2023
Global Data Policy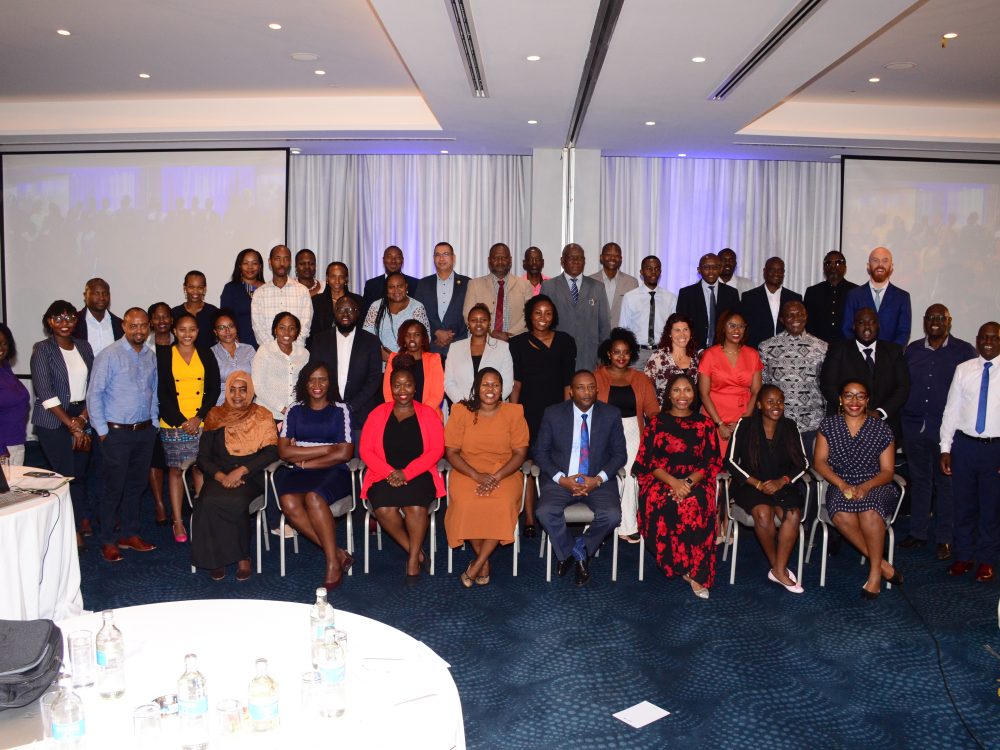 With the aim of improving the efficiency of agriculture data use, Development Gateway: An IREX Venture (DG), Jengalab, and TechChange—with a grant from the International Fund for Agricultural Development (IFAD)—recently held a learning event, titled "Digital Agriculture: Building the Agricultural Systems of Tomorrow," in Nairobi, Kenya. Participants identified two key recommendations for advancing digital agriculture in order to increase food security.
August 29, 2023
Agriculture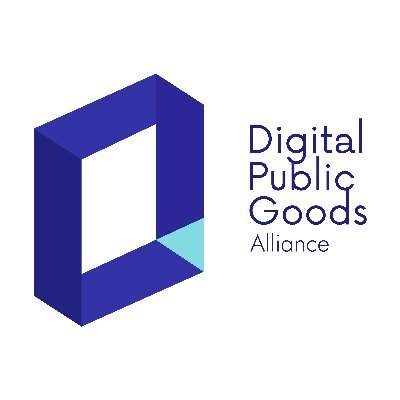 Digital Public Goods Alliance designated DG's Open Contracting Portal as a digital public good in September 2022. The Portal provides procurement analytics that can be used to improve procurement efficiency and, in turn, reduce corruption and increase impact.
December 6, 2022
Open Contracting and Procurement Analytics, Process & Tools