DG Joins ICGFM Board
June 28, 2017
Global Data Policy
Aid Effectiveness & Management, News/Events
We are pleased to announce that Development Gateway has been invited to join the board of the International Consortium on Governmental Financial Management (ICGFM). In doing so, we join a diverse yet collaborative and powerful group of 19 other Sustaining Members. Vanessa Goas, DG's Director of Operations, will continue to spearhead the DG-ICGFM relationship as she takes the position of Board Representative.
For nearly two decades, DG has sought to strengthen information sharing and improve financial management worldwide. Joining the ICGFM Board further underscores this goal. We are consistent participants and welcomed speakers at ICGFM's semi-annual conferences, sharing lessons from our Aid Management Program, Open Contracting and Procurement Analytics Program, and other initiatives. At ICGFM's most recent summer conference in Miami, Vanessa presented our Contracting M&E Dashboard and Corruption Risk Dashboard. Both are particularly relevant to financial management, as they aim to increase fairness and prevent corruption within government procurement systems.
ICGFM gathers a wide variety of organizations under the same "umbrella" – from government entities and universities, to IT specialists and financial firms. In doing so, it enables members to build collaborative partnerships and accelerate towards better governmental financial management. DG began this relationship as a conference participant, and we are eager to unlock even deeper opportunities as a board member.
As the first and only mission-driven nonprofit organization to hold board membership, we aspire to provide ICGFM with a unique point-of-view; bring valuable partnerships with government ministries of finance and planning; and leverage our experience as a technology implementer with a mission to support data-driven development.
We look forward to engaging with the ICGFM community more deeply, using the power of public financial management to help governments make better decisions, improve efficiency, and increase effectiveness.
Image: International Consortium on Government Financial Management blog
Related from our library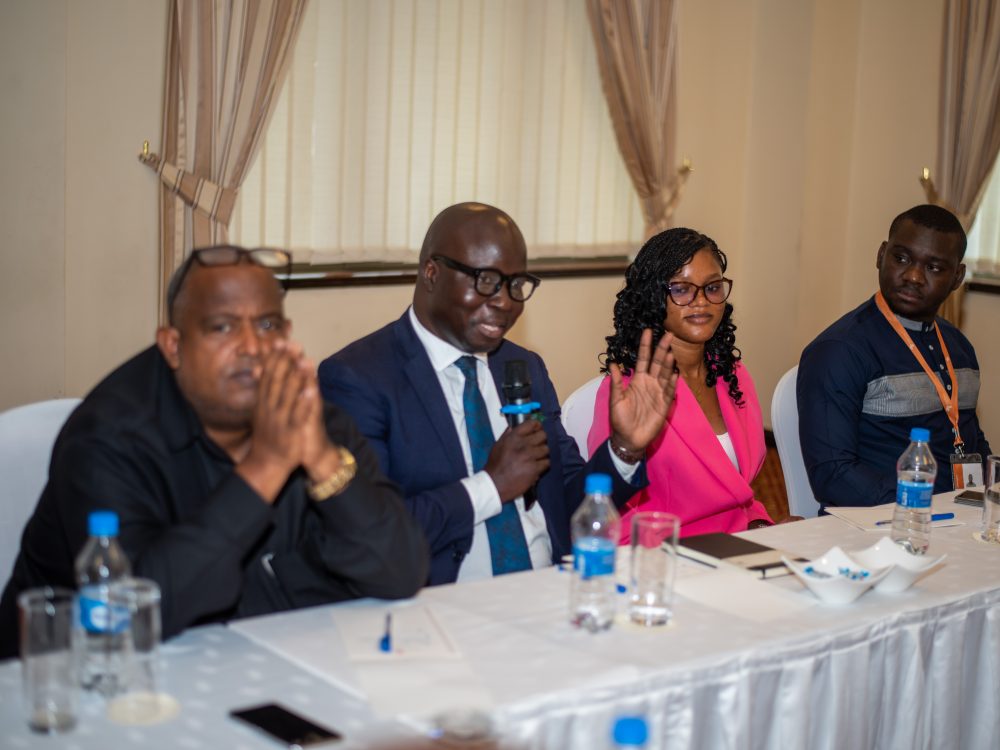 Development Gateway: An IREX Venture (DG) hosted a discussion titled "Transforming Food Systems: The Power of Interoperability and Partnerships" at both Africa Food Systems Forum (AGRF) 2023 and the recently concluded ICT4Ag conference. Discussions from these critical events revolved around key themes crucial to DG's ongoing work, including connecting people, institutions, partners, and systems when we think about technology working at scale to transform agriculture. In this blog, we explore three key takeaways from these conversations.
November 16, 2023
Agriculture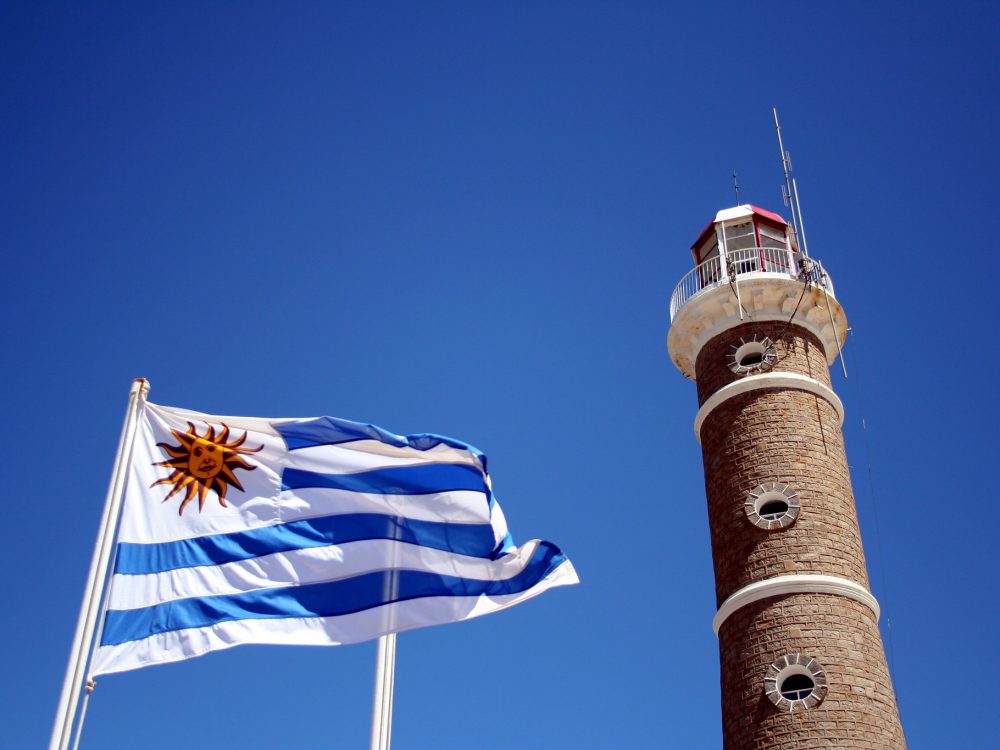 The Festival De Datos is here, marking a pivotal moment to assess our journey with data for development. At DG, we've championed leveraging data and tech for a more equitable, sustainable world. But to fulfill this vision, we need to push for a fair data future and establish a culture of trust and cooperation in data use.
November 7, 2023
Global Data Policy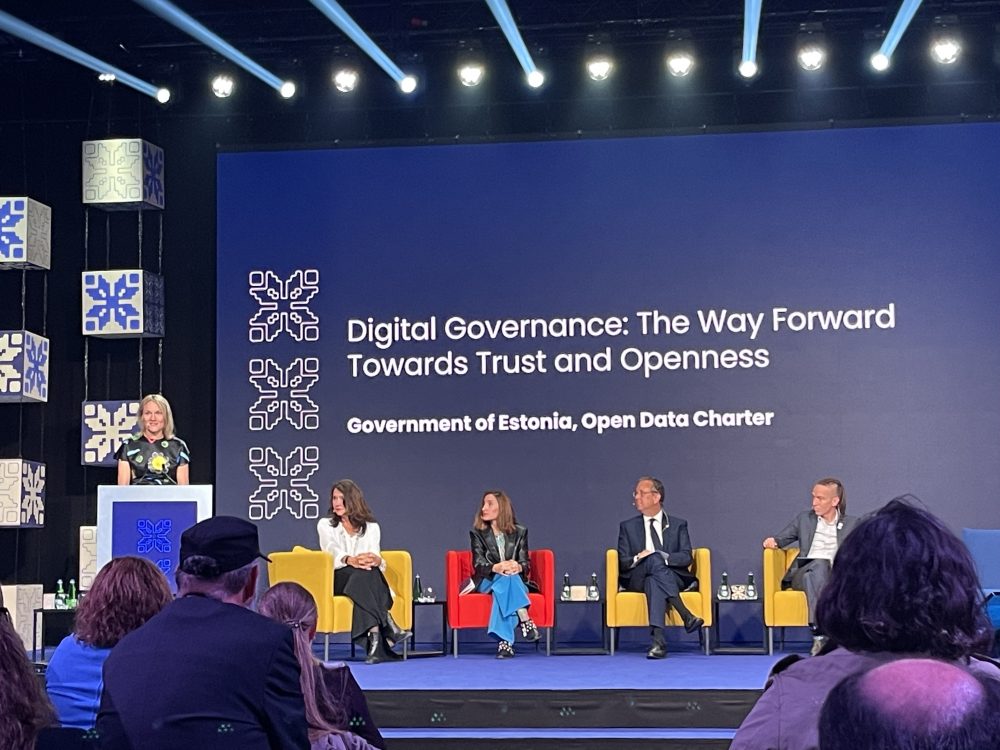 The 2023 OGP Summit in Tallinn, Estonia featured a number of discussions centered on open government in the digital age. While the use of digital tools in government is far from a new idea, the COVID-19 pandemic spurred a rapid expansion of this practice, with leaders quickly adapting to remote environments through digitizing government processes
September 19, 2023
Global Data Policy