DG Joins ICGFM Board
June 28, 2017
Global Data Policy
Aid Effectiveness & Management, News/Events
We are pleased to announce that Development Gateway has been invited to join the board of the International Consortium on Governmental Financial Management (ICGFM). In doing so, we join a diverse yet collaborative and powerful group of 19 other Sustaining Members. Vanessa Goas, DG's Director of Operations, will continue to spearhead the DG-ICGFM relationship as she takes the position of Board Representative.
For nearly two decades, DG has sought to strengthen information sharing and improve financial management worldwide. Joining the ICGFM Board further underscores this goal. We are consistent participants and welcomed speakers at ICGFM's semi-annual conferences, sharing lessons from our Aid Management Program, Open Contracting and Procurement Analytics Program, and other initiatives. At ICGFM's most recent summer conference in Miami, Vanessa presented our Contracting M&E Dashboard and Corruption Risk Dashboard. Both are particularly relevant to financial management, as they aim to increase fairness and prevent corruption within government procurement systems.
ICGFM gathers a wide variety of organizations under the same "umbrella" – from government entities and universities, to IT specialists and financial firms. In doing so, it enables members to build collaborative partnerships and accelerate towards better governmental financial management. DG began this relationship as a conference participant, and we are eager to unlock even deeper opportunities as a board member.
As the first and only mission-driven nonprofit organization to hold board membership, we aspire to provide ICGFM with a unique point-of-view; bring valuable partnerships with government ministries of finance and planning; and leverage our experience as a technology implementer with a mission to support data-driven development.
We look forward to engaging with the ICGFM community more deeply, using the power of public financial management to help governments make better decisions, improve efficiency, and increase effectiveness.
Image: International Consortium on Government Financial Management blog
Related from our library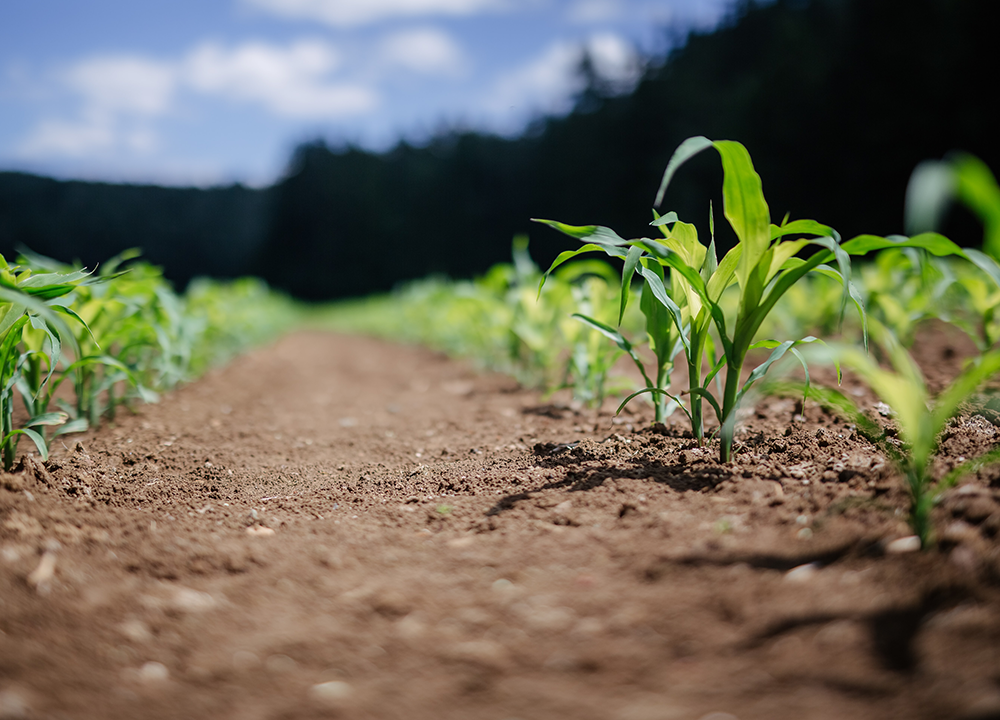 Representatives from Development Gateway: an IREX Venture (DG) will be attending the African Green Revolution Forum (AGRF) from September 5-9 in Kigali, Rwanda to highlight two projects: the Visualizing Insights on African Agriculture (VIFAA) project and the Farmer-Centric Data Governance Models project.
September 1, 2022
Agriculture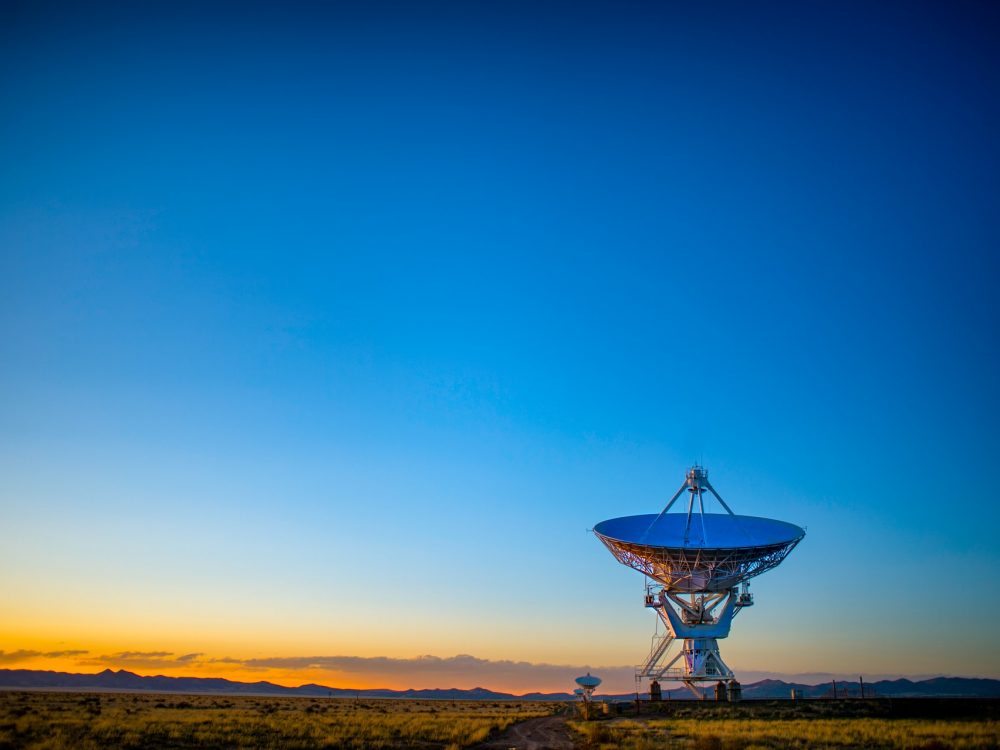 Data governance frameworks are essential as data and technology continue to become increasingly central to how governments, institutions, groups, and individuals all interact with one another and among themselves. Here are the best practices DG has learned in creating data governance frameworks so far.
August 18, 2022
Global Data Policy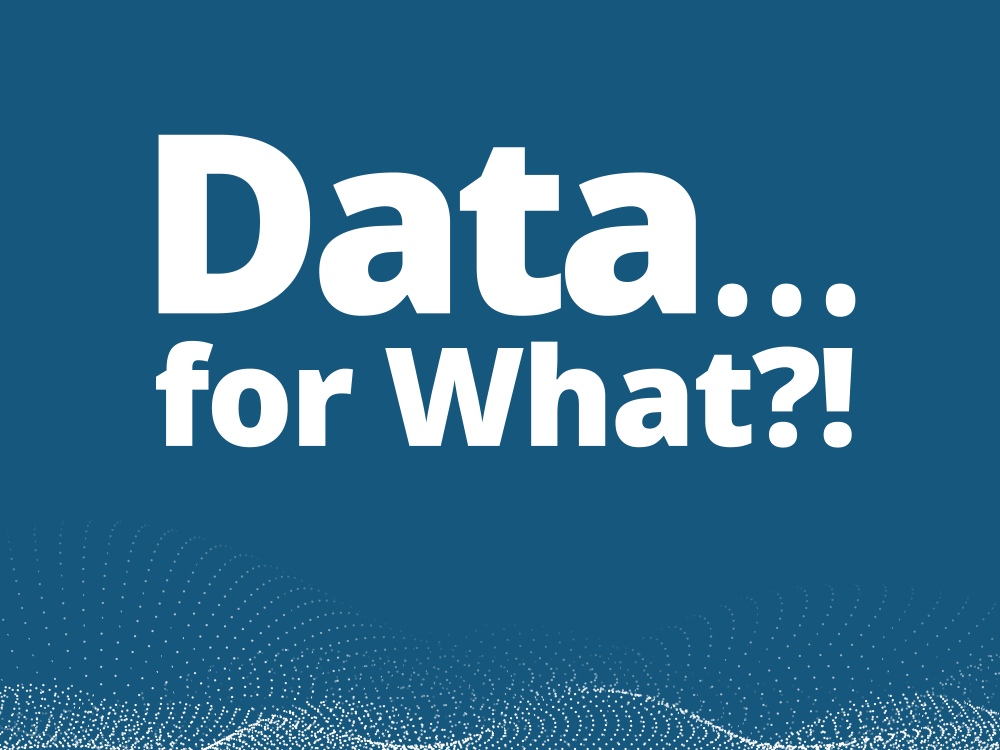 In Episode 2 of "Data…for What?!," a podcast series from Development Gateway: an IREX Venture (DG) which explores our new strategic plan, Josh Powell met with experts from DG and IREX to discuss DG's expansion into the education, media and disinformation, and youth sectors. The conversations explore the most pressing challenges and greatest opportunities for data and technology to positively impact these sectors and discuss how these trends are likely to play out in the years ahead. Based on these trends, the experts explain the unique fit for DG's skills and specific opportunities for collaboration that align with the vision of DG's partnership with IREX, which has a long and successful history working in each sector.