DG White Paper Release: The Custom Assessment and Landscaping Methodology
January 3, 2019
Data Management Systems and MEL
News/Events, Process, Results Data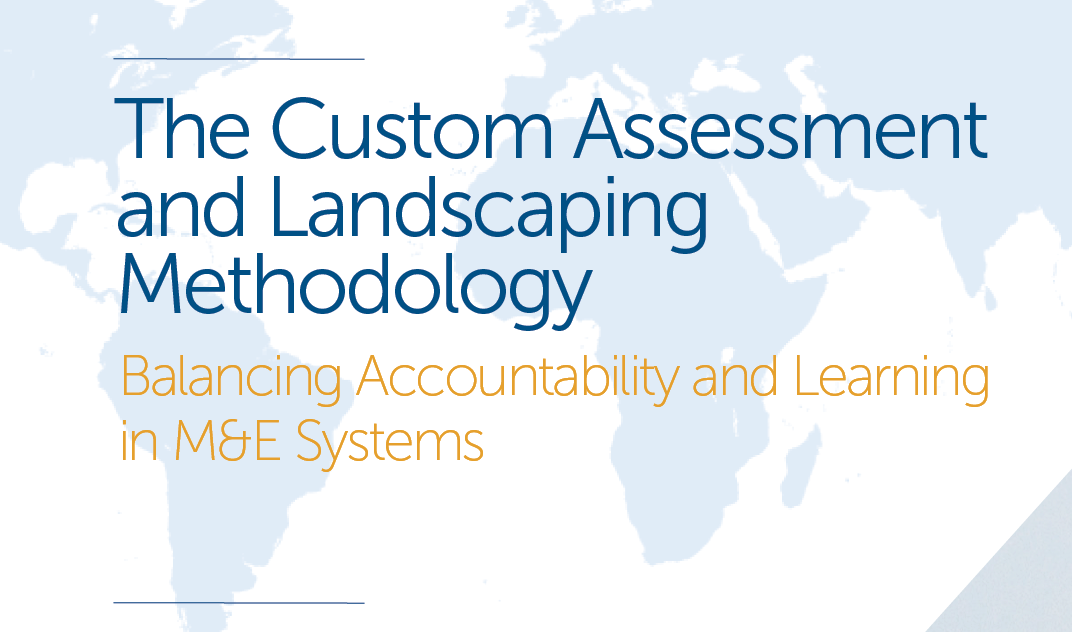 The Custom Assessment and Landscaping Methodology: Balancing Accountability and Learning in M&E Systems
To achieve data use, we must change how we approach, design, and implement M&E systems. At present, investments in M&E systems suffer from high levels of inefficiency, and there is a high rate of failure across implemented systems.
In taking steps to improve how M&E systems are designed, and to achieve truly useful systems, Development Gateway is pleased to announce the release of our latest white paper, "The Custom Assessment and Landscaping Methodology: Balancing Accountability & Learning in M&E Systems." We launched the white paper at our recent learning event, "Strengthening Foreign Assistance Through Results Data Use." In it, we share our Custom Assessment and Landscaping Methodology (CALM) as a streamlined approach to developing tools and processes that maximize impact of data for decision-making. The CALM approach highlights finding the proper balance between  accountability- and learning-focused systems.
We also share two case studies, from our work with the United Kingdom's Department for International Development (DFID) and the Government of Malawi's Ministry of Agriculture, Irrigation, and Water Development (MoAIWD), on how we have implemented CALM to support design of more balanced M&E systems.

This white paper is the second we have released this year – coming on the heels of our first report, Understanding Data Use: Building M&E Systems that Empower Users, which shares our thinking around smarter M&E investments to drive data use, gained from Results Data Initiative implementation.
We look forward to continuing the conversation on the importance of balancing learning and accountability mechanisms in system design, in partnership with considering decision space in achieving data uptake.
Happy reading, and let us know what you think on Twitter at @DGateway!
The Custom Assessment and Landscaping Methodology: Balancing Accountability & Learning in M&E Systems was written by Paige Kirby and Vinisha Bhatia-Murdach, both of Development Gateway.
Related from our library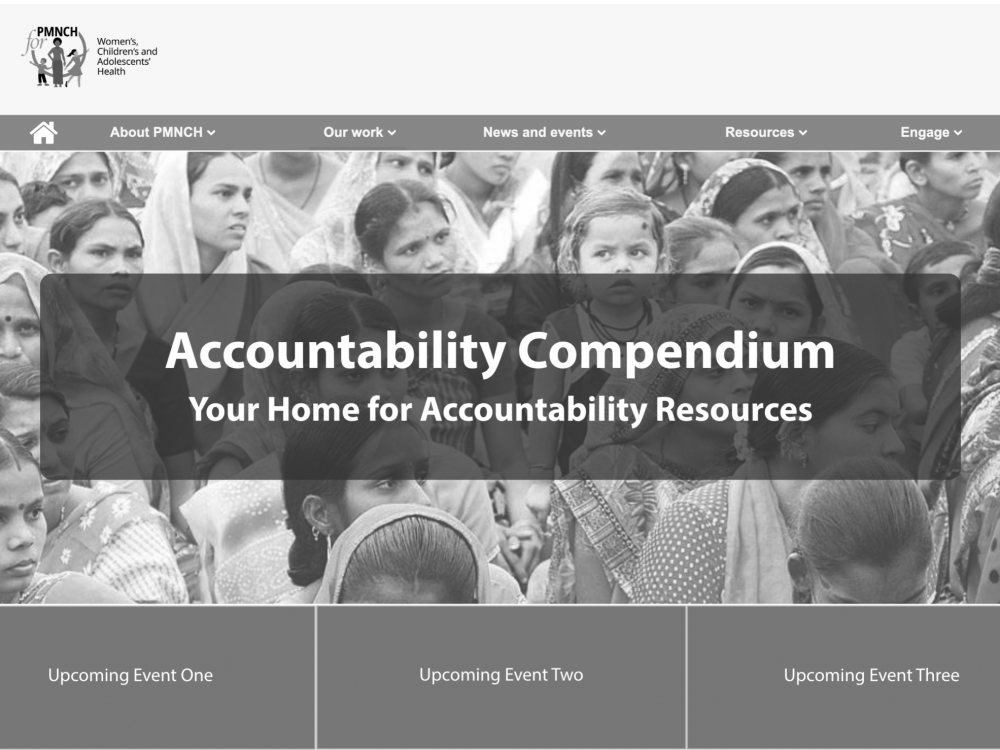 As co-designing gains traction in the international development sector, Deputy Director of Programs Andrea Ulrich outlines five ways in which DG has found success co-designing projects with stakeholders.
April 14, 2022
Strategic Advisory Services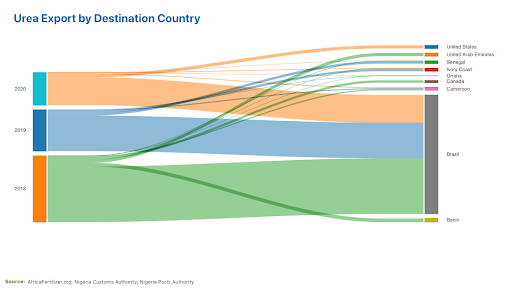 Since 2017, Development Gateway and partners have been working on the Visualizing Insights on Fertilizer for African Agriculture (VIFAA) Program to support development partners and the private sector to respond to changes in the fertilizer market, ensuring that sufficient quantities and appropriate fertilizers reach farmers at the right time for planting. Recently, DG received funding to expand the program to include four to six additional countries through 2023.
February 16, 2022
Agriculture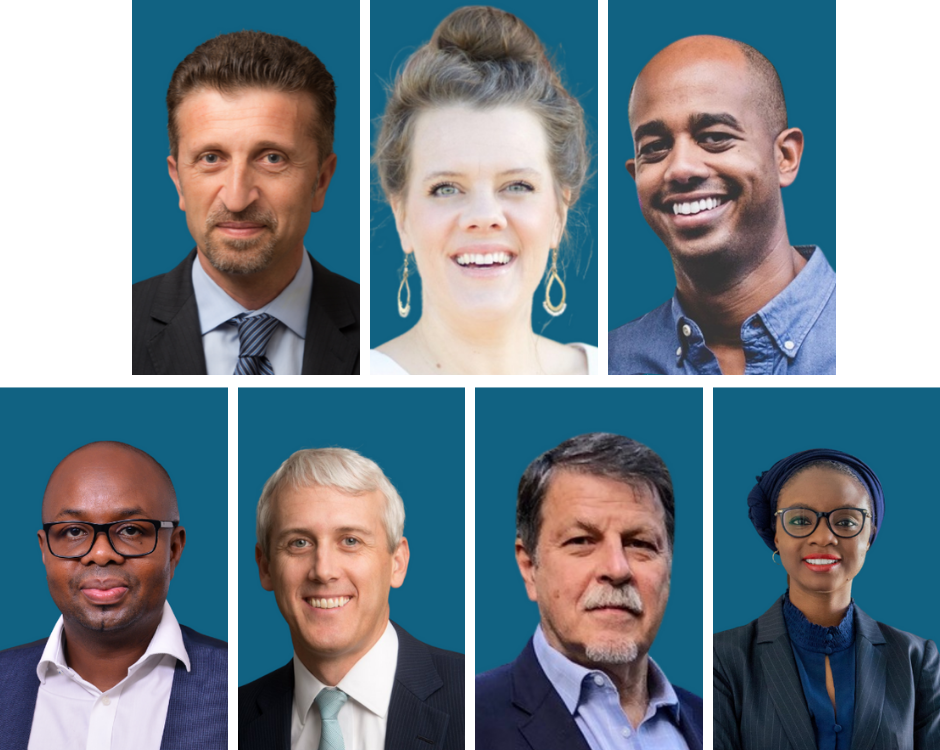 Development Gateway, An IREX Venture is pleased to announce the appointment of a new chair and six new members of the Board of Directors. The new chair and directors will provide strategic direction and guidance to Development Gateway's work supporting decision-makers around the world to better collect, visualize, and use data to inform planning, policy, and programming; furthering transparency and accountability.