DG White Paper Release: Understanding Data Use
August 21, 2018
Global Data Policy
Data Use, News/Events, Results Data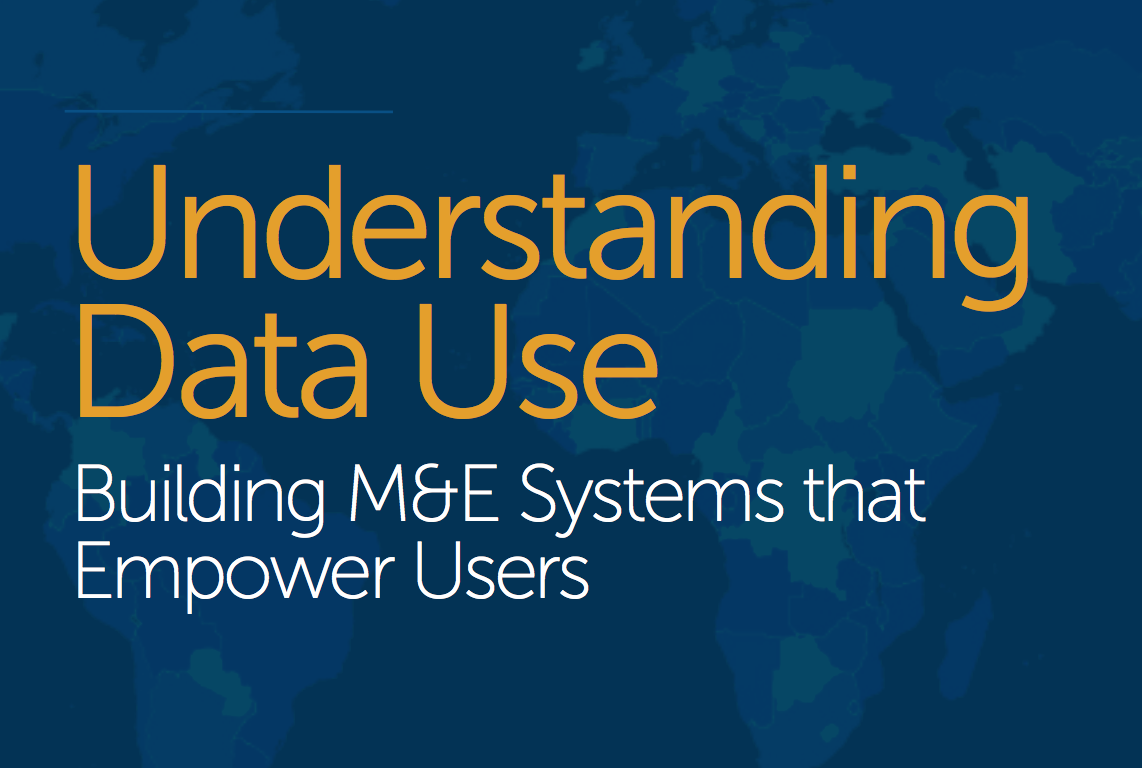 Understanding Data Use: Building M&E Systems that Empower Users
We know that Monitoring and Evaluation (M&E) aims to support accountability and learning, in order to drive better outcomes. Through the Results Data Initiative (RDI), we've approached M&E with a critical eye – how can we better allocate M&E funding, and what results are we really striving for?
Today, DG is pleased to be releasing a white paper that shares our thinking around smarter M&E investments to drive data use, gained from RDI implementation. The paper, Understanding Data Use: Building M&E Systems that Empower Users, emphasizes how critical it is for decision makers to consider users' decision space – from the institutional all the way to technical levels – in achieving data uptake.
Specifically, we call on smart mapping of this decision space – what do intended M&E users need, and what institutional factors shape those needs? With this understanding, we can better anticipate what types of data are most useful, and invest in systems to support data-driven decision making and better outcomes.
Mapping decision space is essential to understanding M&E data use. And as we've explored before, the development community has the opportunity to unlock existing resources to access more and better data that fits the needs of development actors to meet the SDGs. This white paper is intended to serve as a starting point of a global discussion on the path forward for M&E data, and we look forward to your thoughts and feedback!
Happy reading, and let us know what you think on Twitter at @DGateway.
Understanding Data Use: Building M&E Systems that Empower Users was written by Susan Stout, Vinisha Bhatia, Paige Kirby, and Josh Powell, each of Development Gateway.
Related from our library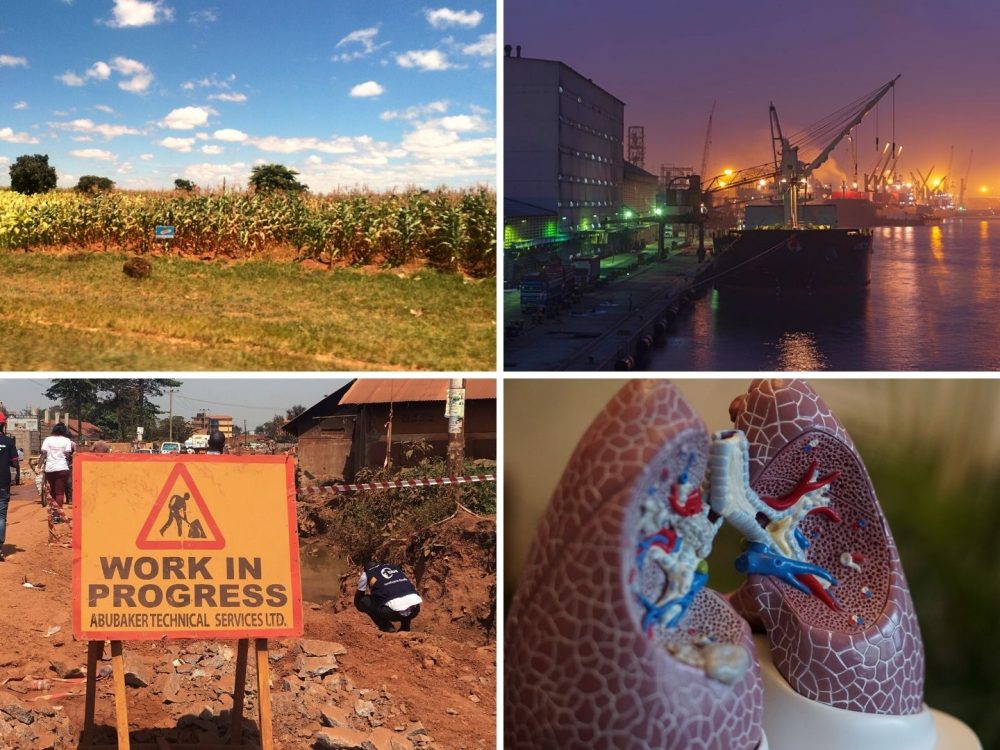 As we review our strategy, we plan to share here much of what we've learned through programming in more than a dozen countries – from our work and from our excellent partners – about the state of data in agriculture, tobacco control, open contracting, and the extractive industries. For each theme, we'll explore who are the key data users, the decisions they make, the most important data gaps, and the crucial risks of data (mis)use. Here we share previews from some of our flagship programs.
October 27, 2020
Extractives Management, Global Data Policy, Health, Open Contracting and Procurement Analytics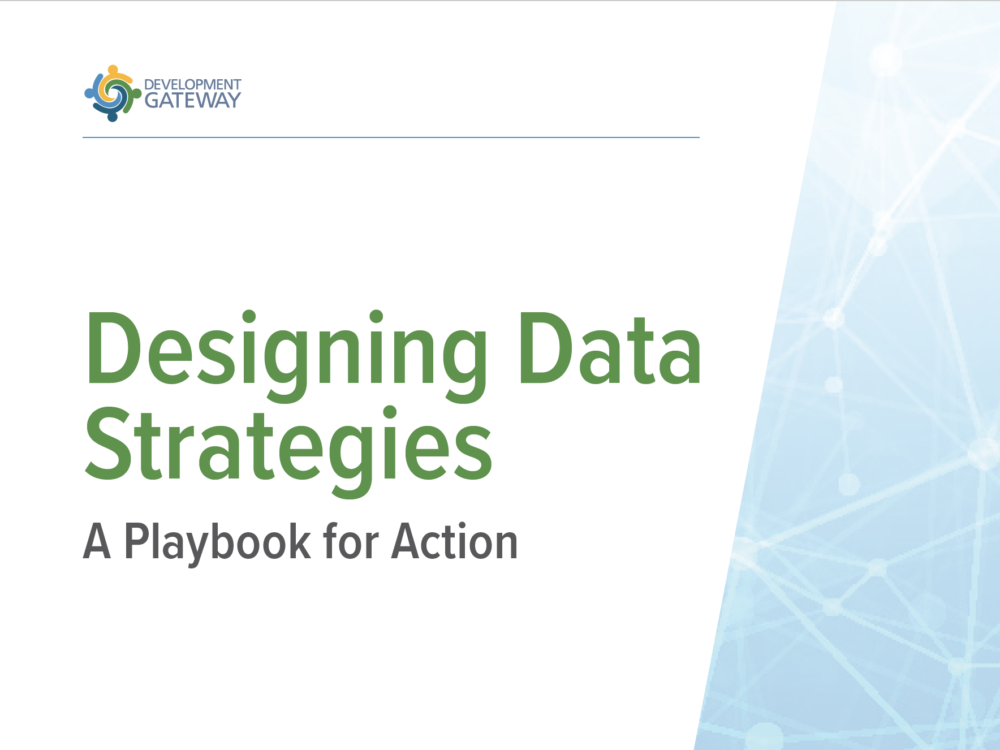 DG is pleased to announce the publication of our latest white paper, Designing Data Strategies: A Playbook for Action. This work aims to distill lessons learned from our research and collaboration, designing data strategies with development and humanitarian agencies. In the current 'data revolution' era, data and digital are both a strategic asset and a source of institutional risk.
October 8, 2020
Global Data Policy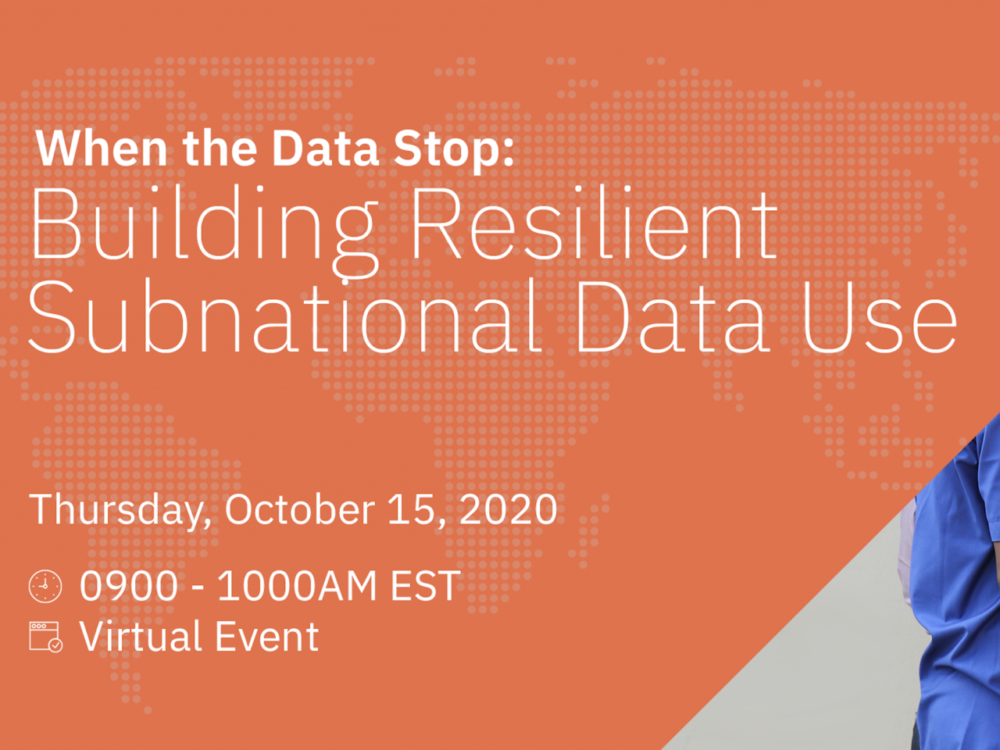 On October 15 at 9:00-10:00AM EST, DG is hosting a conversation on the sidelines of the 2020 Virtual UN World Data Forum, focused on strengthen local data and statistical capacities moving forward.
October 5, 2020
Global Data Policy