DG White Paper Release: Understanding Data Use
August 21, 2018
Global Data Policy
Data Use, News/Events, Results Data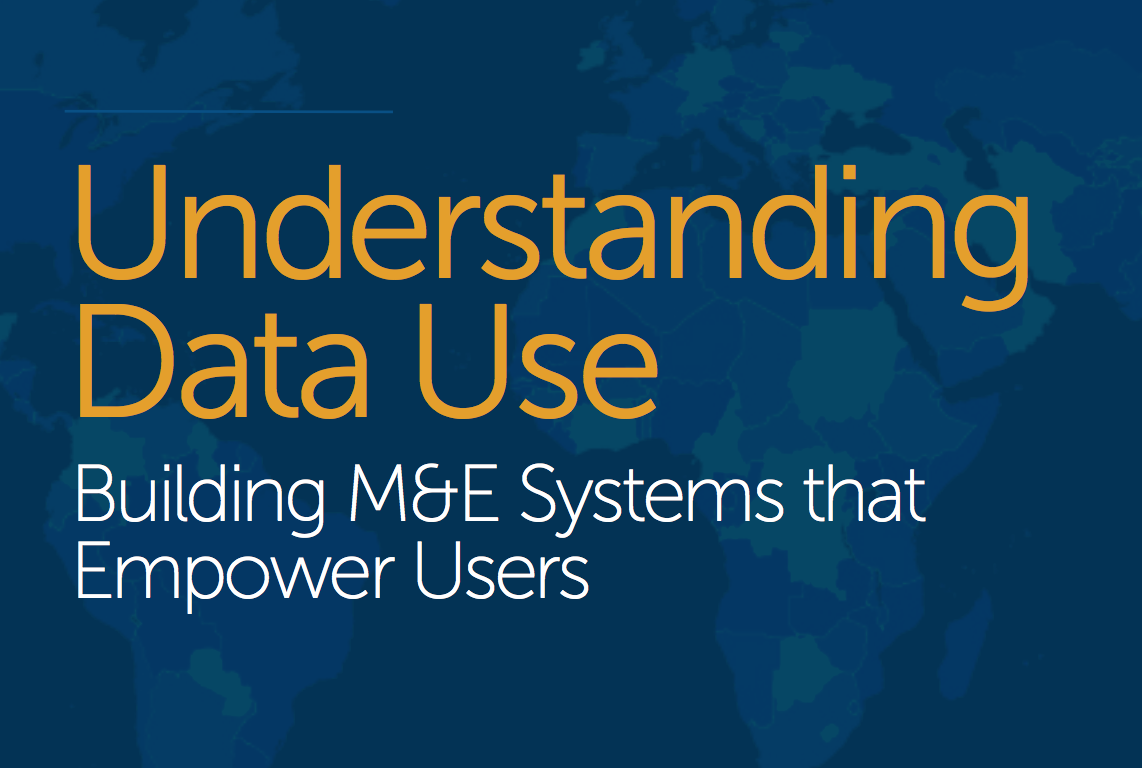 Understanding Data Use: Building M&E Systems that Empower Users
We know that Monitoring and Evaluation (M&E) aims to support accountability and learning, in order to drive better outcomes. Through the Results Data Initiative (RDI), we've approached M&E with a critical eye – how can we better allocate M&E funding, and what results are we really striving for?
Today, DG is pleased to be releasing a white paper that shares our thinking around smarter M&E investments to drive data use, gained from RDI implementation. The paper, Understanding Data Use: Building M&E Systems that Empower Users, emphasizes how critical it is for decision makers to consider users' decision space – from the institutional all the way to technical levels – in achieving data uptake.
Specifically, we call on smart mapping of this decision space – what do intended M&E users need, and what institutional factors shape those needs? With this understanding, we can better anticipate what types of data are most useful, and invest in systems to support data-driven decision making and better outcomes.
Mapping decision space is essential to understanding M&E data use. And as we've explored before, the development community has the opportunity to unlock existing resources to access more and better data that fits the needs of development actors to meet the SDGs. This white paper is intended to serve as a starting point of a global discussion on the path forward for M&E data, and we look forward to your thoughts and feedback!
Happy reading, and let us know what you think on Twitter at @DGateway.
Understanding Data Use: Building M&E Systems that Empower Users was written by Susan Stout, Vinisha Bhatia, Paige Kirby, and Josh Powell, each of Development Gateway.
Related from our library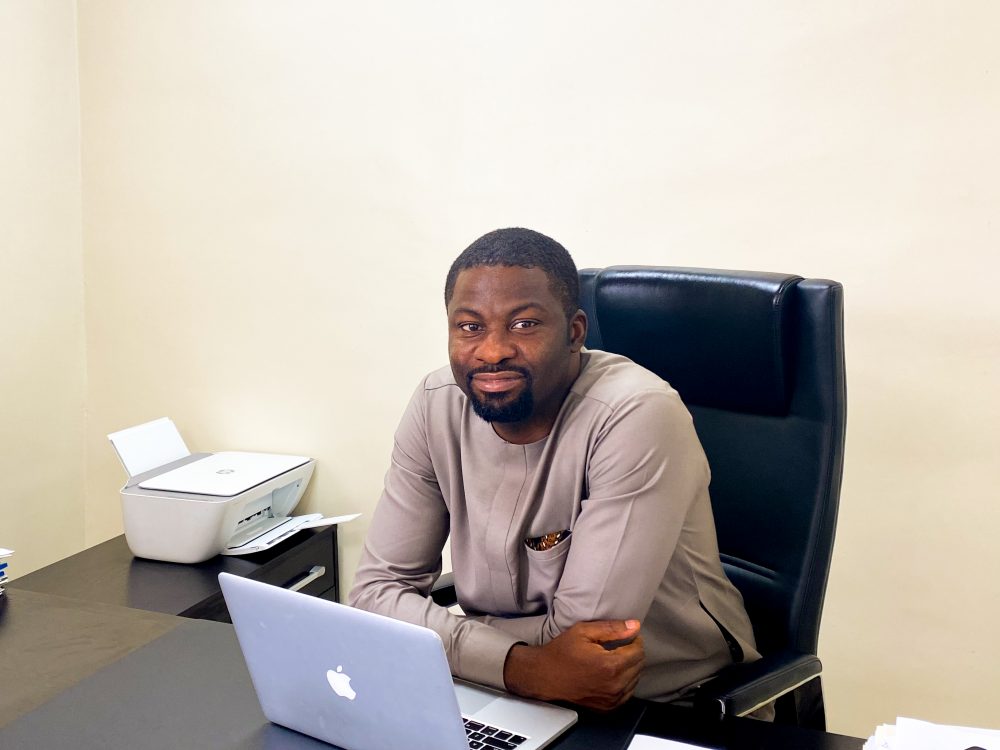 Mr. Gideon Negedu, the Executive Secretary of The Fertilizer Producers & Suppliers Association of Nigeria (FEPSAN,) describes using rumors for planning and the importance of the VIFAA Nigeria Dashboard in evidence-based advocacy.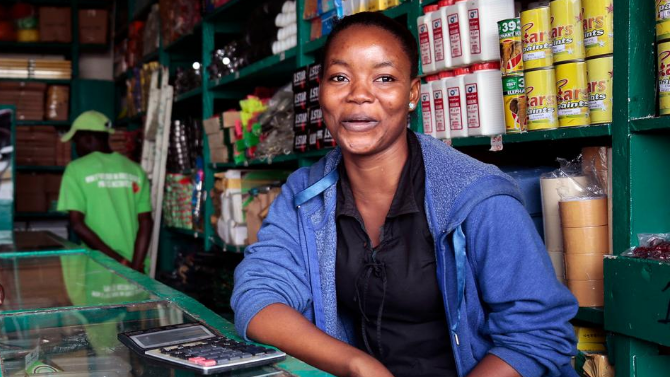 This blog is co-written by Development Gateway's Aminata Camara, Senior Consultant; Kathryn Alexander, Senior Program Advisor; and MCC's Agnieszka Rawa, Managing Director of Data Collaboratives for Local Impact (DCLI). On June 28th, 2021, MCC, USAID, Microsoft, Thinkroom, and Development Gateway will be co-hosting a workshop to share, validate, inform, and build on recent research on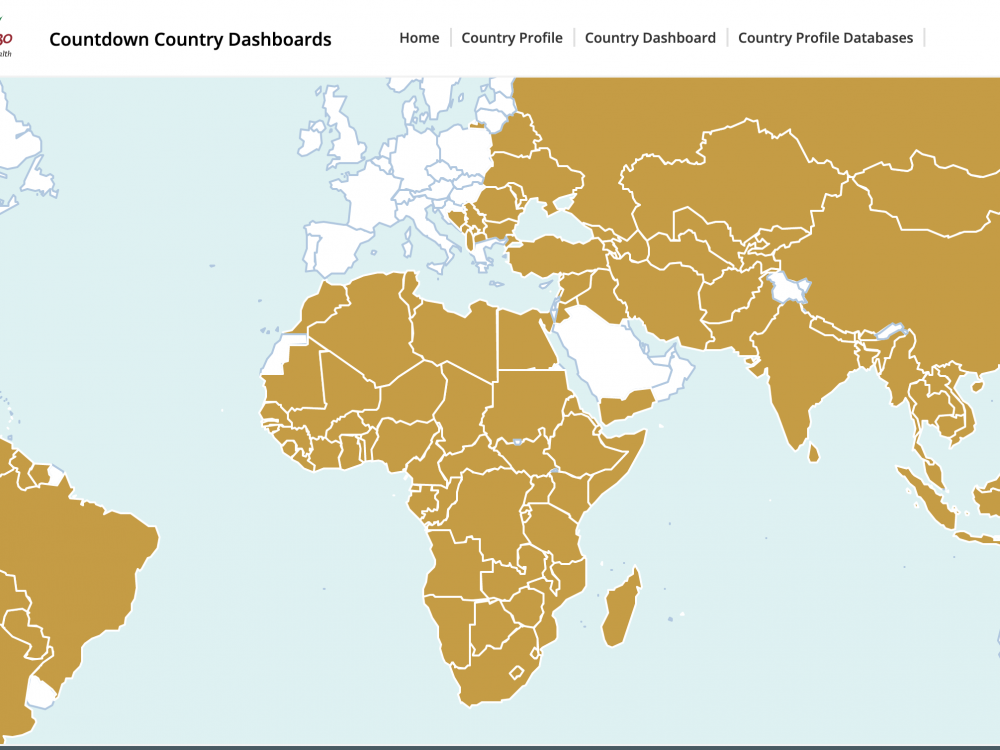 In 2020, we sought to answer a pivotal question: what are the good practices and lessons learned from the many existing women's, children's, and adolescent's health data visualization tools? In partnership with UNICEF, DG worked to identify good practices, as well as to determine any differences for emergency-focused data visualization tools, using COVID-19 as a test case.
April 26, 2021
Global Data Policy