dgMarket Now Tracking Almost $1 Trillion in Government Procurements for 500,000 Users
This month, dgMarket reached a new milestone – we now have over half a million users who can track almost $1 trillion in government procurements annually!
dgMarket is an online marketplace for government tenders, providing access to tender notices, bidding documents, and other procurement information. It also provides open information on some 1.6 million contract awards, in support of the Open Contracting movement.
Transparent contracting activities like dgMarket create major savings in government spending, while giving companies of all sizes greater access to tender opportunities at home and abroad in their own language. Our in-house analysis suggests that dgMarket has reduced national procurement costs by up to $150 million per year on World Bank-funded contracts alone. A big thank you to all our partners around the globe that have helped make dgMarket one of the largest global procurement portals. Now check out this interactive map to see where in the world dgMarket is used and join us in creating a more transparent contracting ecosystem.
Related from our library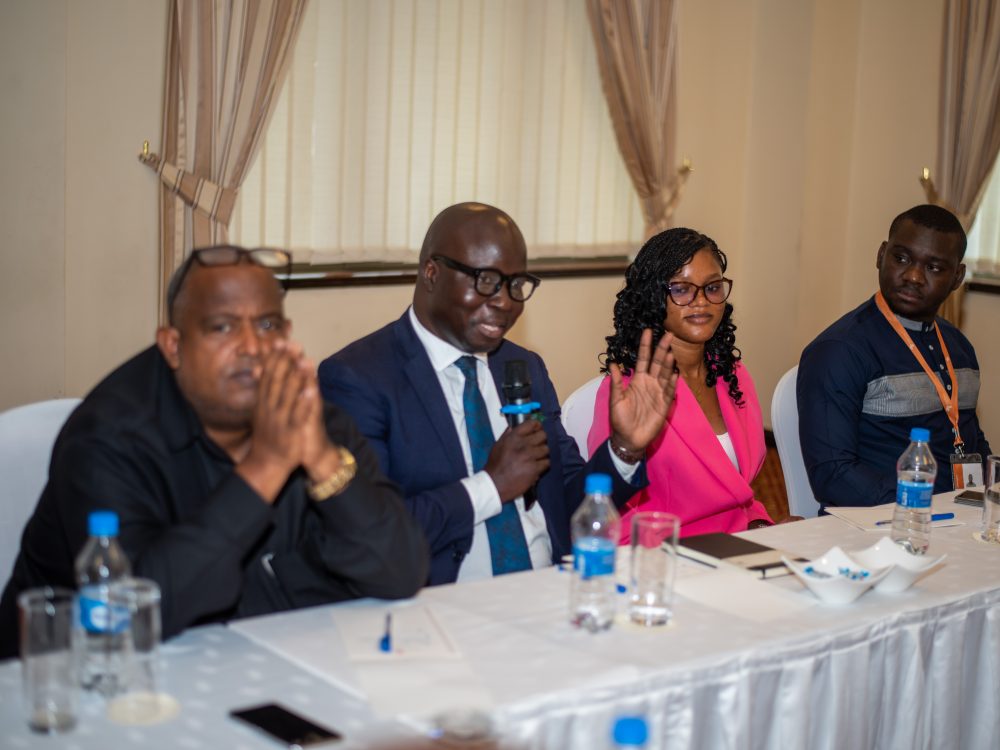 Development Gateway: An IREX Venture (DG) hosted a discussion titled "Transforming Food Systems: The Power of Interoperability and Partnerships" at both Africa Food Systems Forum (AGRF) 2023 and the recently concluded ICT4Ag conference. Discussions from these critical events revolved around key themes crucial to DG's ongoing work, including connecting people, institutions, partners, and systems when we think about technology working at scale to transform agriculture. In this blog, we explore three key takeaways from these conversations.
November 16, 2023
Agriculture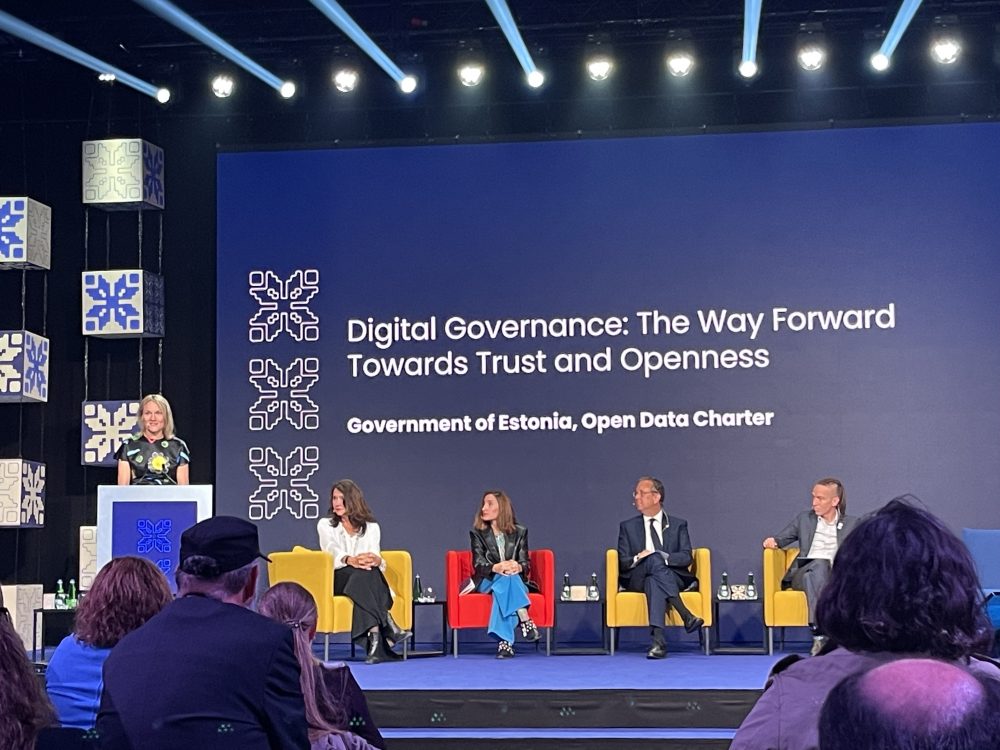 The 2023 OGP Summit in Tallinn, Estonia featured a number of discussions centered on open government in the digital age. While the use of digital tools in government is far from a new idea, the COVID-19 pandemic spurred a rapid expansion of this practice, with leaders quickly adapting to remote environments through digitizing government processes
September 19, 2023
Global Data Policy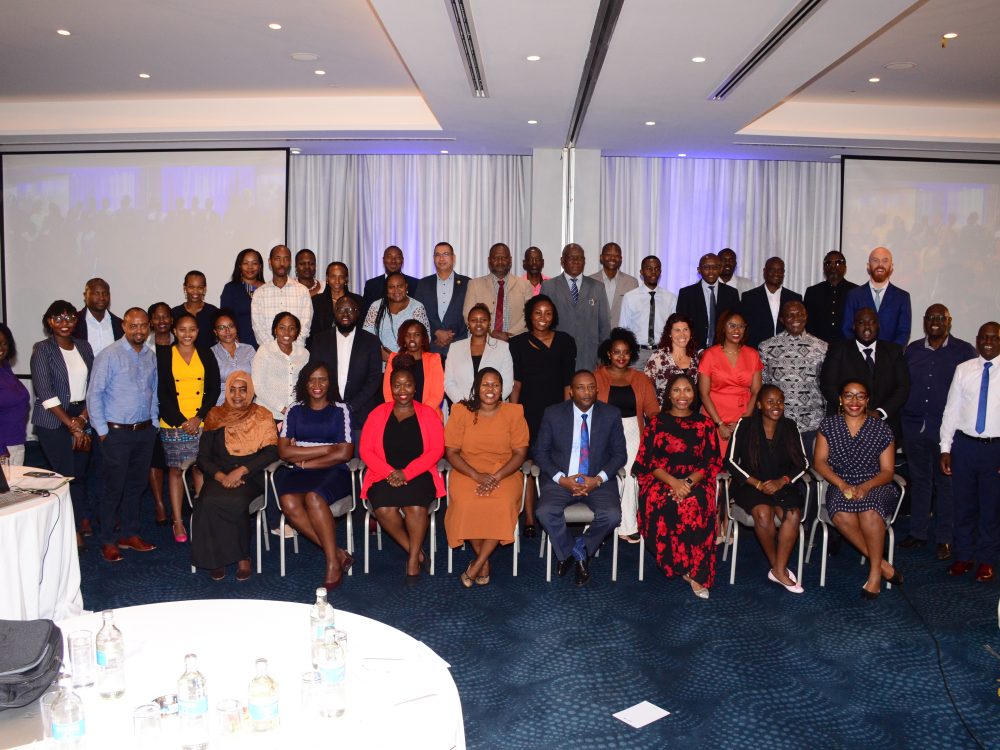 With the aim of improving the efficiency of agriculture data use, Development Gateway: An IREX Venture (DG), Jengalab, and TechChange—with a grant from the International Fund for Agricultural Development (IFAD)—recently held a learning event, titled "Digital Agriculture: Building the Agricultural Systems of Tomorrow," in Nairobi, Kenya. Participants identified two key recommendations for advancing digital agriculture in order to increase food security.
August 29, 2023
Agriculture