dgMarket Now Tracking Almost $1 Trillion in Government Procurements for 500,000 Users
This month, dgMarket reached a new milestone – we now have over half a million users who can track almost $1 trillion in government procurements annually!
dgMarket is an online marketplace for government tenders, providing access to tender notices, bidding documents, and other procurement information. It also provides open information on some 1.6 million contract awards, in support of the Open Contracting movement.
Transparent contracting activities like dgMarket create major savings in government spending, while giving companies of all sizes greater access to tender opportunities at home and abroad in their own language. Our in-house analysis suggests that dgMarket has reduced national procurement costs by up to $150 million per year on World Bank-funded contracts alone. A big thank you to all our partners around the globe that have helped make dgMarket one of the largest global procurement portals. Now check out this interactive map to see where in the world dgMarket is used and join us in creating a more transparent contracting ecosystem.
Related from our library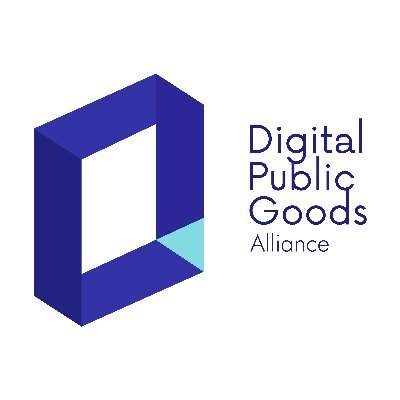 Digital Public Goods Alliance designated DG's Open Contracting Portal as a digital public good in September 2022. The Portal provides procurement analytics that can be used to improve procurement efficiency and, in turn, reduce corruption and increase impact.
December 6, 2022
Open Contracting and Procurement Analytics, Process & Tools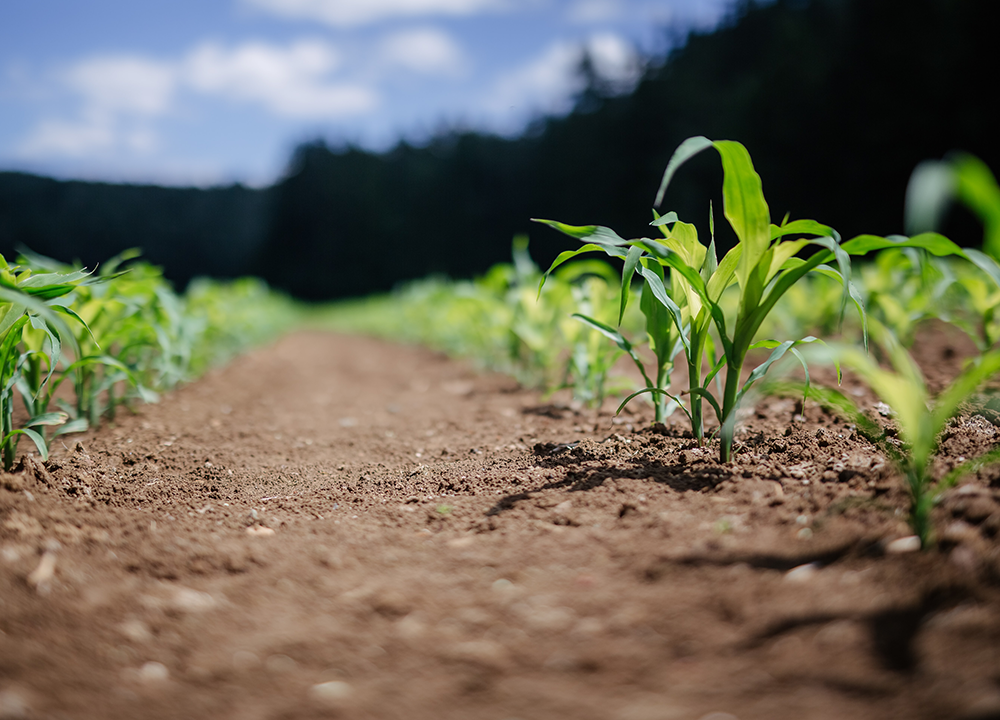 Representatives from Development Gateway: an IREX Venture (DG) will be attending the African Green Revolution Forum (AGRF) from September 5-9 in Kigali, Rwanda to highlight two projects: the Visualizing Insights on African Agriculture (VIFAA) project and the Farmer-Centric Data Governance Models project.
September 1, 2022
Agriculture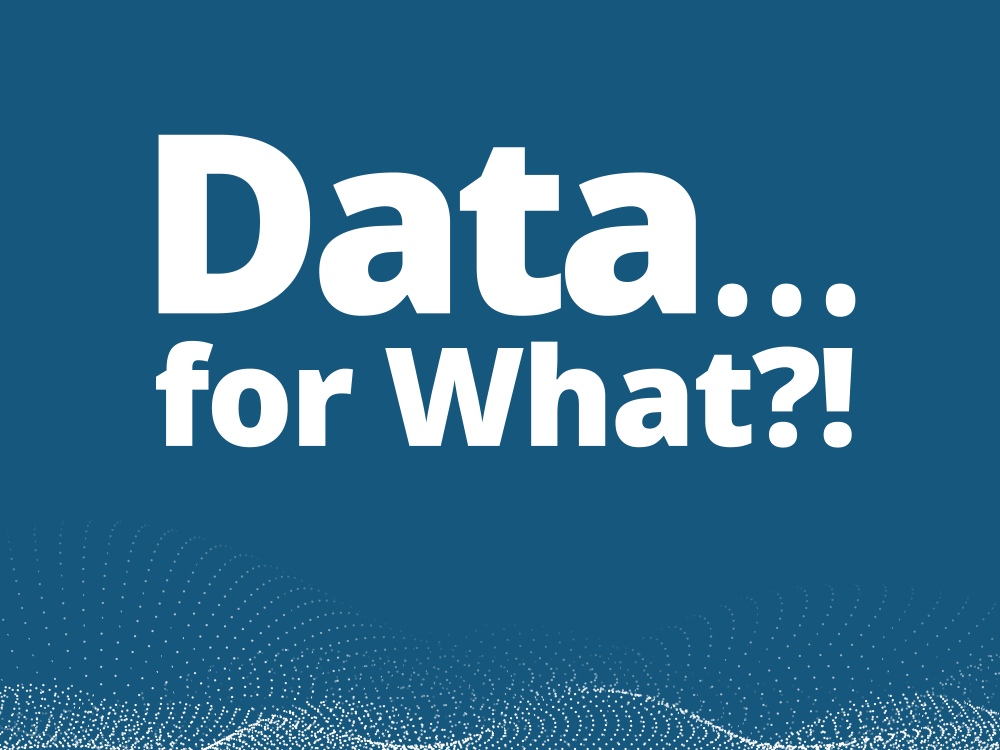 In Episode 2 of "Data…for What?!," a podcast series from Development Gateway: an IREX Venture (DG) which explores our new strategic plan, Josh Powell met with experts from DG and IREX to discuss DG's expansion into the education, media and disinformation, and youth sectors. The conversations explore the most pressing challenges and greatest opportunities for data and technology to positively impact these sectors and discuss how these trends are likely to play out in the years ahead. Based on these trends, the experts explain the unique fit for DG's skills and specific opportunities for collaboration that align with the vision of DG's partnership with IREX, which has a long and successful history working in each sector.