dgMarket Online Information Service Extends Coverage to Include US Tenders; More than $500 Billion in Tenders Annually
The leading independent aggregator of government tender information online, dgMarket, has expanded coverage to include US Federal Government tender notices. The dgMarket service, which is a growing program of the Development Gateway Foundation, will now feature more than $500 billion in contracts worldwide on an annual basis.
dgMarket is a global database and e-mail alert service that helps business users find tender opportunities at home and abroad. With the inclusion of US tenders, dgMarket will feature virtually all national tenders from 34 countries, plus information on government contracts funded by the World Bank and other major development banks in 120 other countries.
The addition of US contracts increases the total annual value of tenders advertised via dgMarket by more than $200 billion. Information on nearly 60,000 procurement notices is available at any one time. Basic data and search capabilities for all tenders are currently available in 17 languages, for free. More detailed tender information is available to registered users for a modest subscription fee.
dgMarket was created by the Development Gateway to facilitate access to bidding opportunities by companies everywhere – especially in developing countries. In addition to the global online service, the Foundation provides a turn-key version of the dgMarket software to help developing countries create nationally branded procurement websites. Ten such sites are in operation, most recently in Rwanda and Uzbekistan. Data from the local versions of dgMarket is integrated with the global service.
"Adding US tenders to dgMarket is an important step in our plan to attract users and build this service into a one-stop-shop for government contracting worldwide," said Mark Fleeton, Chief Executive Officer of the Development Gateway. "The stronger dgMarket becomes, the more we are able to help developing country firms access international business opportunities. Moreover, by joining dgMarket, any government can increase competition and reduce public procurement costs."
Related from our library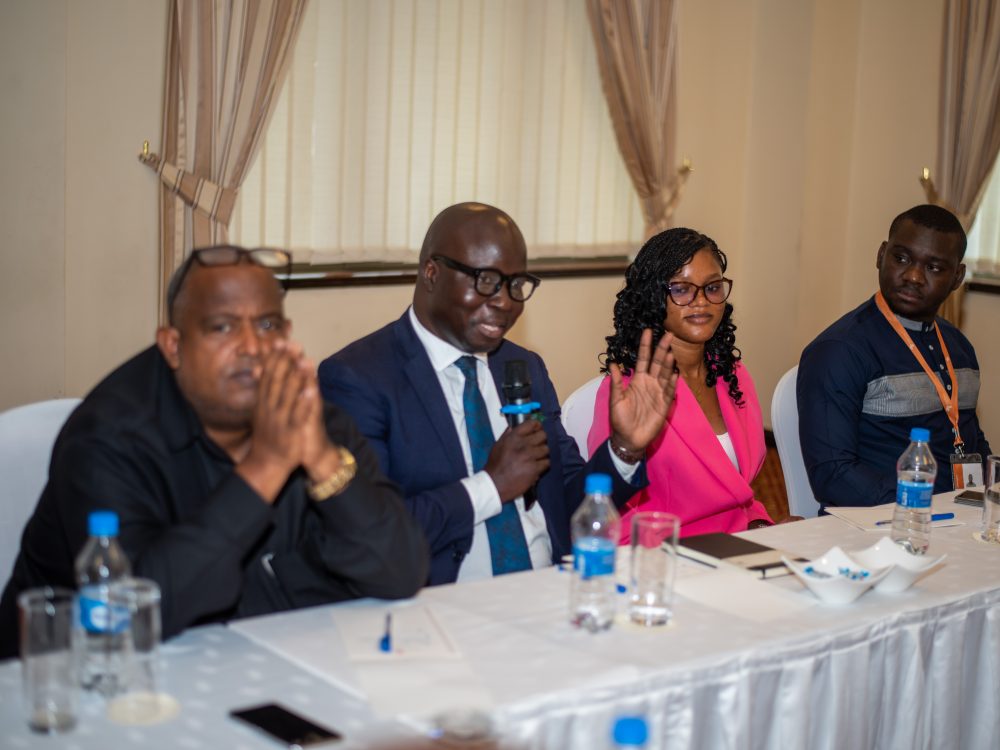 Development Gateway: An IREX Venture (DG) hosted a discussion titled "Transforming Food Systems: The Power of Interoperability and Partnerships" at both Africa Food Systems Forum (AGRF) 2023 and the recently concluded ICT4Ag conference. Discussions from these critical events revolved around key themes crucial to DG's ongoing work, including connecting people, institutions, partners, and systems when we think about technology working at scale to transform agriculture. In this blog, we explore three key takeaways from these conversations.
November 16, 2023
Agriculture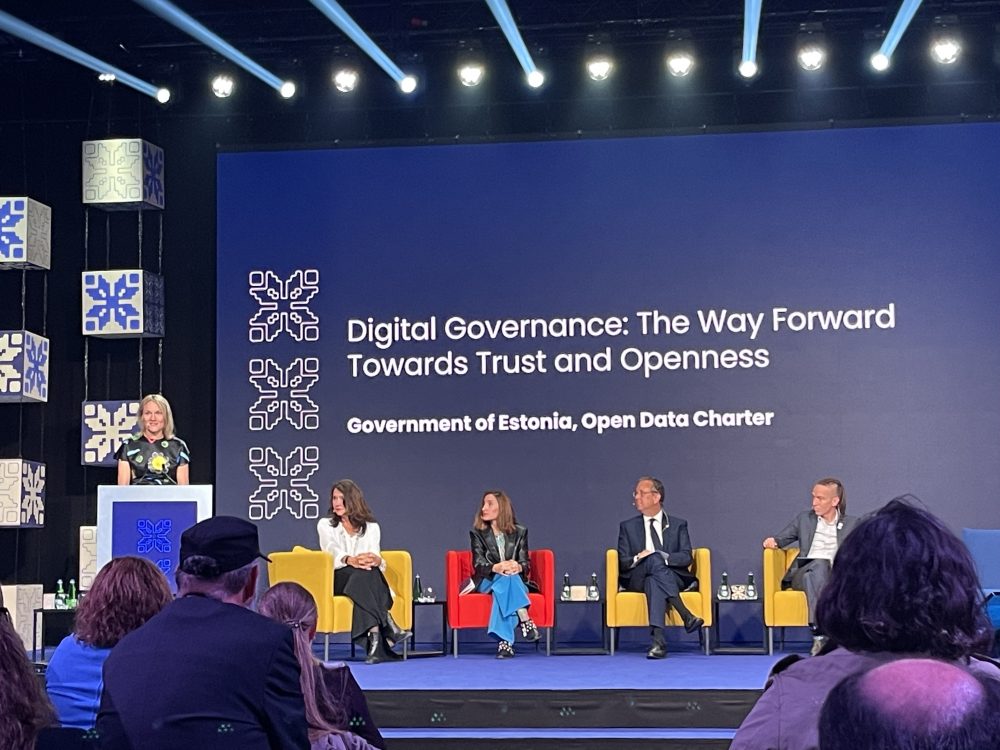 The 2023 OGP Summit in Tallinn, Estonia featured a number of discussions centered on open government in the digital age. While the use of digital tools in government is far from a new idea, the COVID-19 pandemic spurred a rapid expansion of this practice, with leaders quickly adapting to remote environments through digitizing government processes
September 19, 2023
Global Data Policy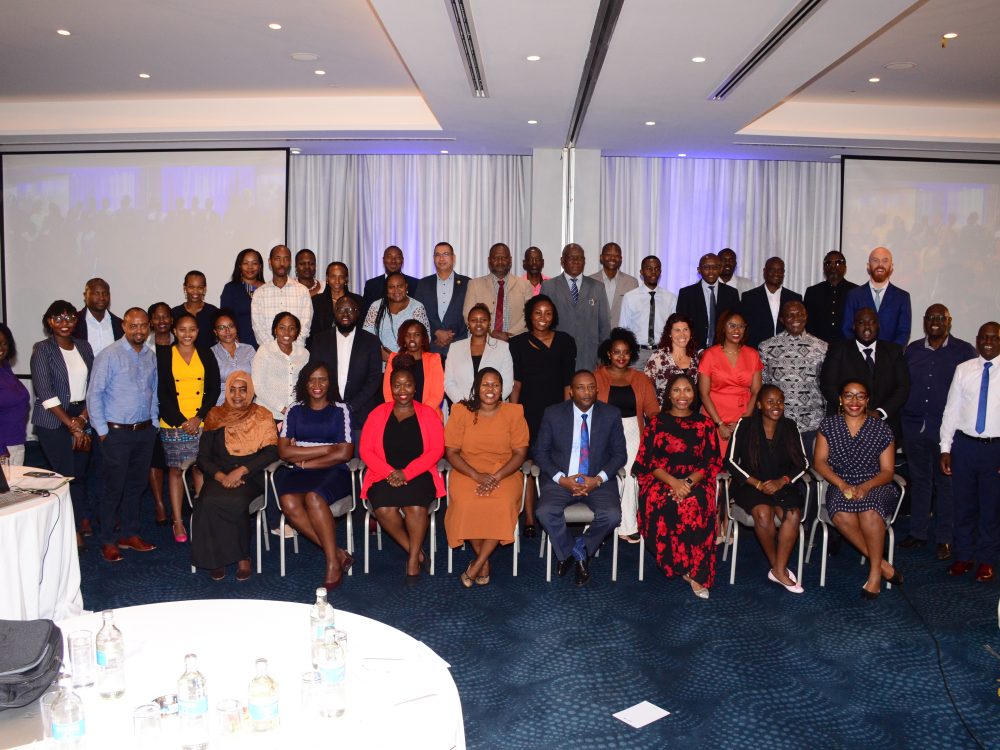 With the aim of improving the efficiency of agriculture data use, Development Gateway: An IREX Venture (DG), Jengalab, and TechChange—with a grant from the International Fund for Agricultural Development (IFAD)—recently held a learning event, titled "Digital Agriculture: Building the Agricultural Systems of Tomorrow," in Nairobi, Kenya. Participants identified two key recommendations for advancing digital agriculture in order to increase food security.
August 29, 2023
Agriculture