Extractives Data in West Africa: What's the Road to Transparency?
November 7, 2018
Extractives Management
News/Events, Open Data, Program
Today, Development Gateway (DG) is pleased to announce that we have kicked off work with the Open Society Foundation in West Africa (OSIWA) to support the Extractive Industries Transparency Initiative (EITI). This work will focus on mapping data needs, availability, and use in the extractives sector in West Africa.
We'll be focusing on Nigeria, Guinea, and Senegal, three countries that are signatories to the EITI principles – committing to extractives data transparency, and expressing interest in improving their data management systems. Further, EITI Senegal and Nigeria have recently developed strategic plans for 2017-2021 that prioritize development of data systems as key actions points. These three data landscape assessments are taking place at an opportune time for building trust and strengthening accountability in the extractives industries. We'll be collaborating with national EITI agencies to help inform how to fill data gaps, bring clarity to areas that remain opaque, and advise on how data can be used to bring about effective policy reform.
We are also bringing a gender focus to this work; enabling transparency and use of evidence to understand women and girls' complex relationship with the extractives industry. We aim to explore the effects of the male-dominated extractives industry (EI) on women and girls in West Africa. Better understanding and documenting good practices on gender and EI can help governments consider women in building new EI policy, programmes, and solutions.
Throughout, we'll be building on our existing regional experience, which includes working with the governments of Senegal, Nigeria, Ghana, Guinea, and Liberia on open contracting. We've also worked with the governments of Burkina Faso, Cote d'Ivoire, The Gambia, Niger and Togo, to integrate data from the International Aid Transparency Initiative (IATI) registry with government-owned Aid Information Management Systems (AIMS), and have recently made significant improvements to the IATI-AIMS tool.
By pursuing a full understanding of country readiness to proactively manage and disclose EI data, we aim to improve transparency and citizens' ability to pursue accountability in the sector. To ensure future tools are useful and used, we must first understand if countries are ready to receive, use, and maintain tools – readiness is even more essential than deeming a system implementation possible.
We'll be sharing takeaways and learnings from this work on the blog in the coming months, and keep an eye on our Twitter @DGateway for updates.
Image: Enrico Strocchi, CC BY-SA 2.0 
Related from our library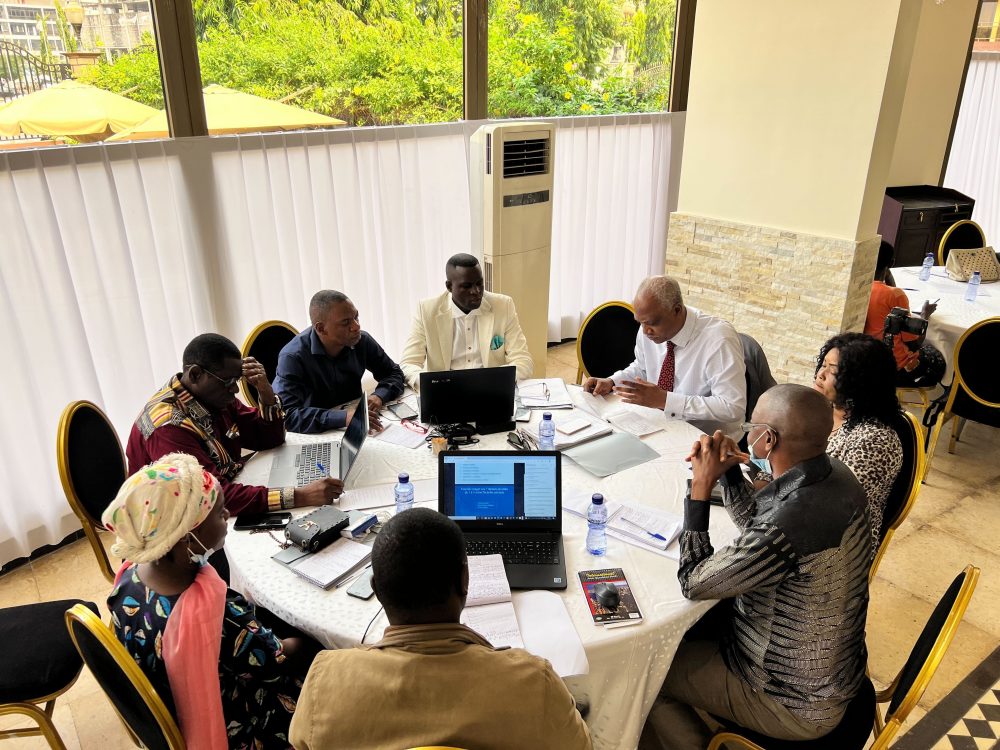 Accessible and timely public health data has the power to shape policy and significantly improve population health outcomes. But effective public health policy needs to be built on a foundation of trust in order for policies and individual health behaviors to change. In DG's TCDI program, we've learned three lessons on how to build trust in public health data.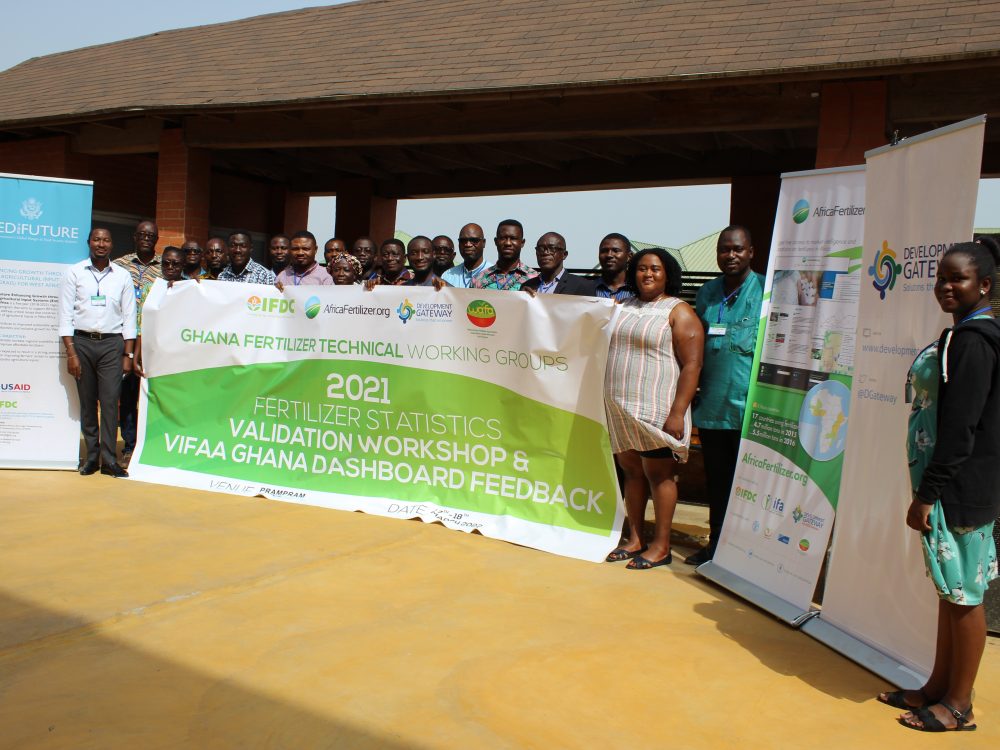 From June 2021 to September 2022, Development Gateway: An IREX Venture's (DG's) Visualizing Insights on Fertilizer for African Agriculture (VIFAA) program convened 12 Fertilizer Technical Working Groups in 14 countries which have yielded essential information on Africa's fertilizer sector, including insights on how geopolitical events have impacted the fertilizer sector and what is needed to mitigate resulting threats to food security throughout Africa.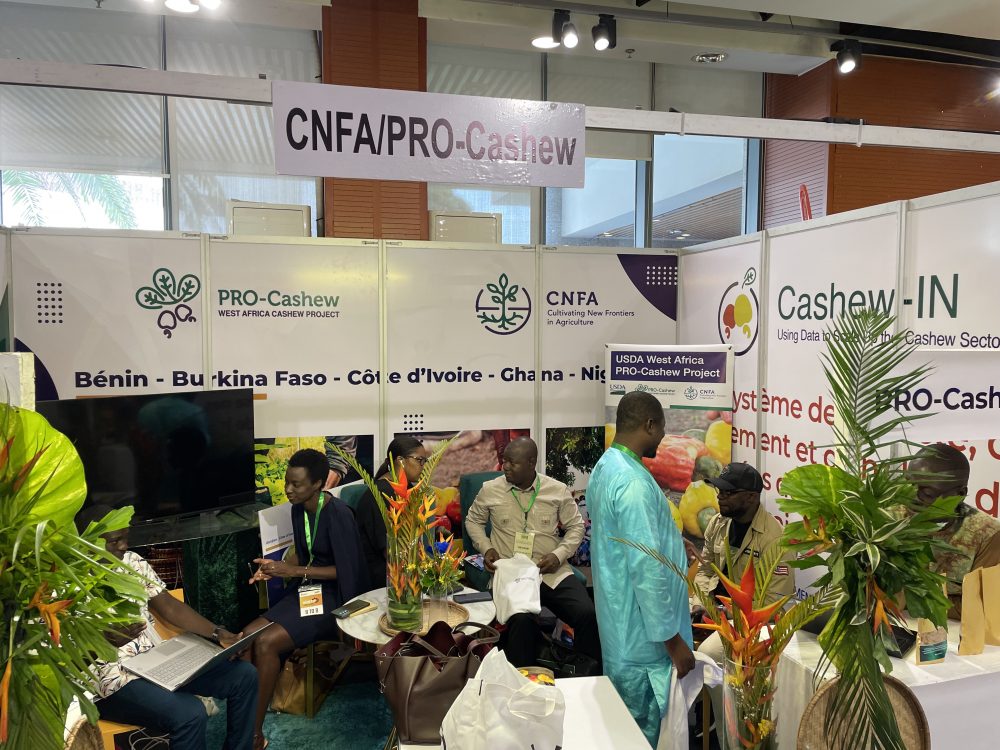 In the first part of this blog series, we discussed the CALM assessment of the cashew data ecosystem, key findings from the assessment, and how DG is using the findings as well as partner and stakeholder feedback to guide the development of the Cashew-IN platform, a website that will facilitate access to and use of data to improve decision-making for policymakers, farmers, and the private sector. In this blog, we will look at the indicators on the Cashew-IN platform and what the data is telling us about the cashew sector more broadly.
April 27, 2023
Agriculture