Finding Business Opportunities… in Turkish
Turkey
I don't have the resources to scour every newspaper and website for contract opportunities. Through the dgMarket connection my company was able to bid on and win four contracts in Romania.

Can Kalelioglu, board member Eser Construction Company Turkey

After experiencing economic downturn in Turkey, businessman Metin Erdogou wanted to create change. He established dgMarket Ihale Bilmi Merkezi — a nonprofit organization based in Istanbul — and worked with DGF to launch a Turkish-language version of the dgMarket global tender publishing system.

"Government contracting is always a good source of business," said Mr. Erdogou. "But before the Internet it was not easy for Turkish companies to get timely information on tender opportunities, particularly from foreign countries," said Mr. Erdogou.

The site was an immediate success. There are now more than 30,000 registered users of dgMarket in Turkey. Three staff members of dgMarket Ihale Bilmi Merkezi do tender research and post Turkish notices onto the site, while one staff member markets the site, mainly through online channels.
Related from our library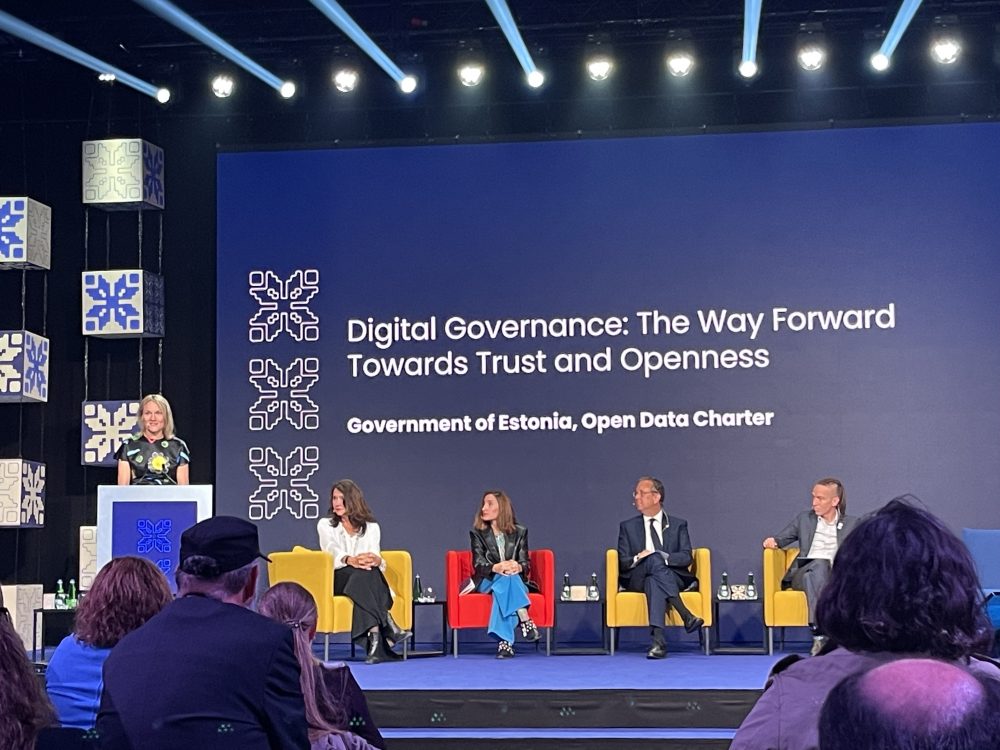 The 2023 OGP Summit in Tallinn, Estonia featured a number of discussions centered on open government in the digital age. While the use of digital tools in government is far from a new idea, the COVID-19 pandemic spurred a rapid expansion of this practice, with leaders quickly adapting to remote environments through digitizing government processes
September 19, 2023
Global Data Policy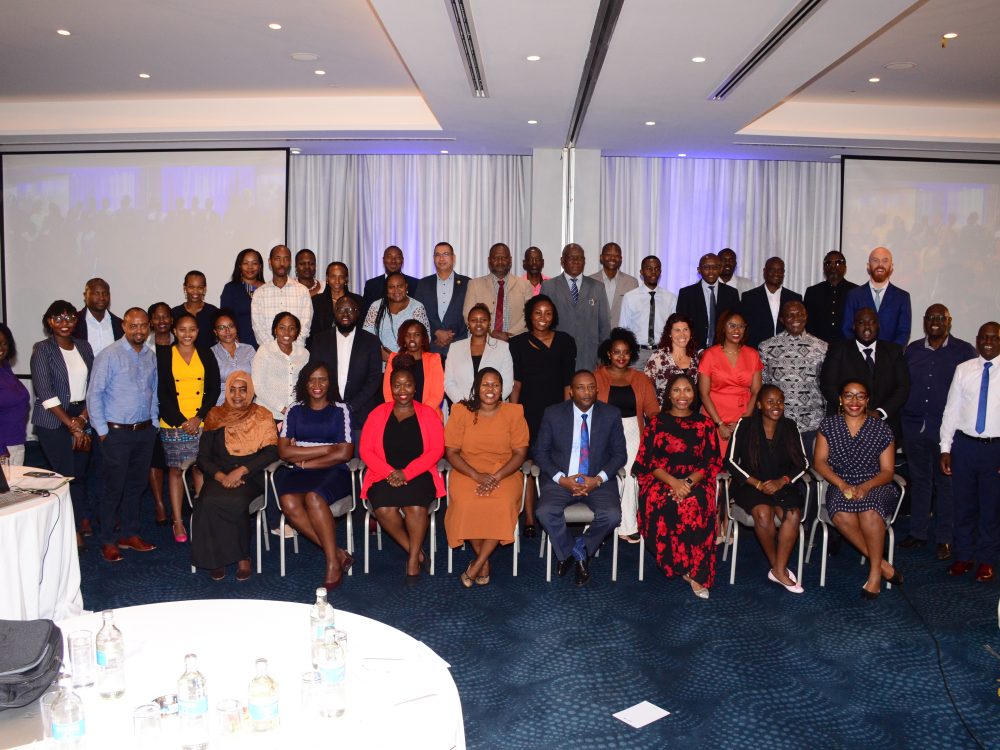 With the aim of improving the efficiency of agriculture data use, Development Gateway: An IREX Venture (DG), Jengalab, and TechChange—with a grant from the International Fund for Agricultural Development (IFAD)—recently held a learning event, titled "Digital Agriculture: Building the Agricultural Systems of Tomorrow," in Nairobi, Kenya. Participants identified two key recommendations for advancing digital agriculture in order to increase food security.
August 29, 2023
Agriculture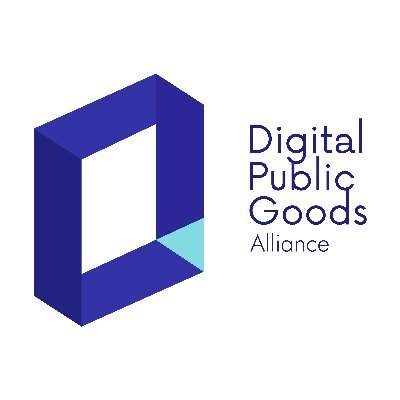 Digital Public Goods Alliance designated DG's Open Contracting Portal as a digital public good in September 2022. The Portal provides procurement analytics that can be used to improve procurement efficiency and, in turn, reduce corruption and increase impact.
December 6, 2022
Open Contracting and Procurement Analytics, Process & Tools