Finding Business Opportunities… in Turkish
Turkey
I don't have the resources to scour every newspaper and website for contract opportunities. Through the dgMarket connection my company was able to bid on and win four contracts in Romania.

Can Kalelioglu, board member Eser Construction Company Turkey

After experiencing economic downturn in Turkey, businessman Metin Erdogou wanted to create change. He established dgMarket Ihale Bilmi Merkezi — a nonprofit organization based in Istanbul — and worked with DGF to launch a Turkish-language version of the dgMarket global tender publishing system.

"Government contracting is always a good source of business," said Mr. Erdogou. "But before the Internet it was not easy for Turkish companies to get timely information on tender opportunities, particularly from foreign countries," said Mr. Erdogou.

The site was an immediate success. There are now more than 30,000 registered users of dgMarket in Turkey. Three staff members of dgMarket Ihale Bilmi Merkezi do tender research and post Turkish notices onto the site, while one staff member markets the site, mainly through online channels.
Related from our library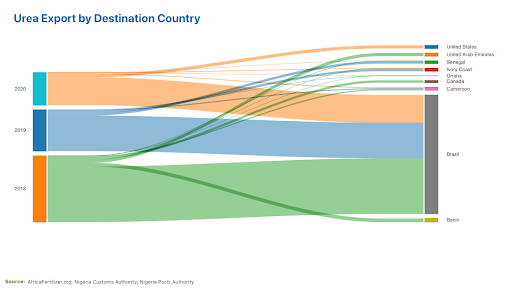 Since 2017, Development Gateway and partners have been working on the Visualizing Insights on Fertilizer for African Agriculture (VIFAA) Program to support development partners and the private sector to respond to changes in the fertilizer market, ensuring that sufficient quantities and appropriate fertilizers reach farmers at the right time for planting. Recently, DG received funding to expand the program to include four to six additional countries through 2023.
February 16, 2022
Agriculture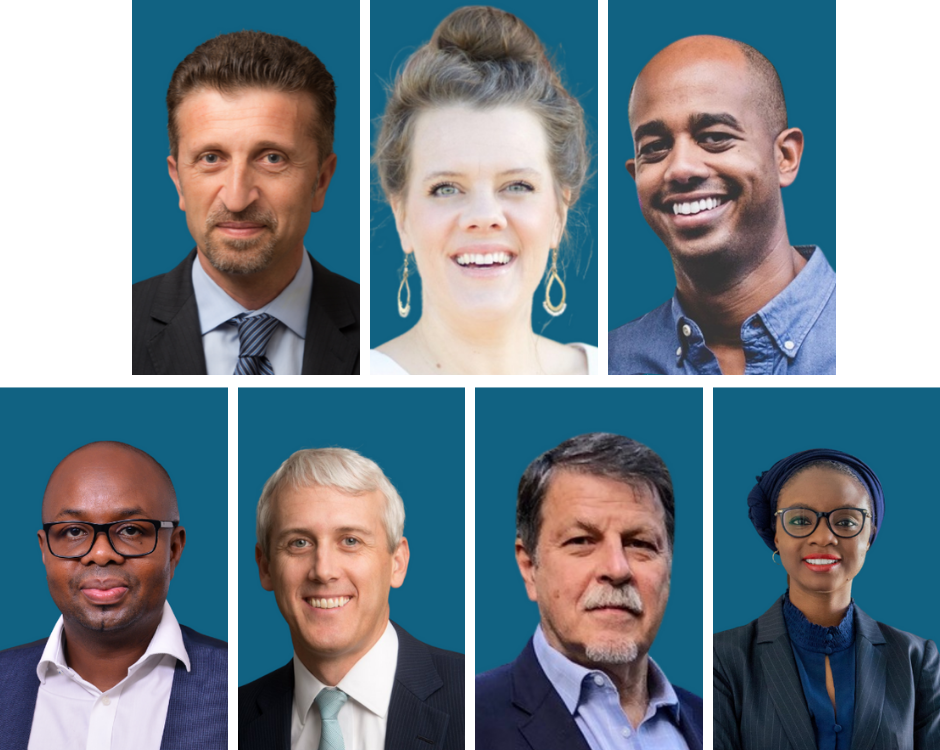 Development Gateway, An IREX Venture is pleased to announce the appointment of a new chair and six new members of the Board of Directors. The new chair and directors will provide strategic direction and guidance to Development Gateway's work supporting decision-makers around the world to better collect, visualize, and use data to inform planning, policy, and programming; furthering transparency and accountability.