Focus, Progress, Transition: dgMarket a New Company
In the past months, we have shared updates on various exciting new opportunities in the procurement and open contracting (OC) space. To name a few, we've shared news of a Hewlett Foundation grant to implement OC data use projects in Senegal and Uganda, an OC joint research agenda, and developing new tools to validate data. However, procurement and open contracting is nothing new for DG — we have been engaged in public procurement since our early days, with the creation of dgMarket in 2001. dgMarket serves as a global leader in providing procurement data for international development. With 55,000 open tenders on any day and over $1 trillion in business opportunities posted annually, it has become one of the largest eTendering portals worldwide.
In early 2017, shifts in the industry and DG's intended focus areas have motivated us to divest the property associated with dgMarket by selling them to a private zone entity.
Shifting priorities allow us to remain focused on public procurement, with a growing emphasis on open contracting. We are building our OC program, focusing on end-to-end implementation of data publication, data use, and civil society engagement. And best of all, we look forward to you joining us along the way!
Related from our library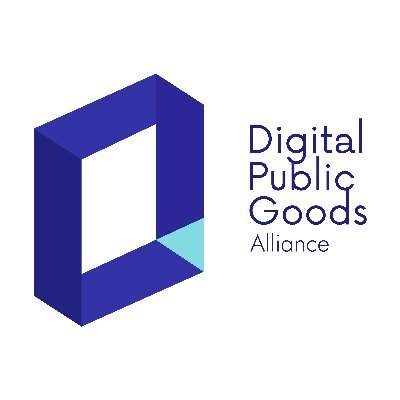 Digital Public Goods Alliance designated DG's Open Contracting Portal as a digital public good in September 2022. The Portal provides procurement analytics that can be used to improve procurement efficiency and, in turn, reduce corruption and increase impact.
December 6, 2022
Open Contracting and Procurement Analytics, Process & Tools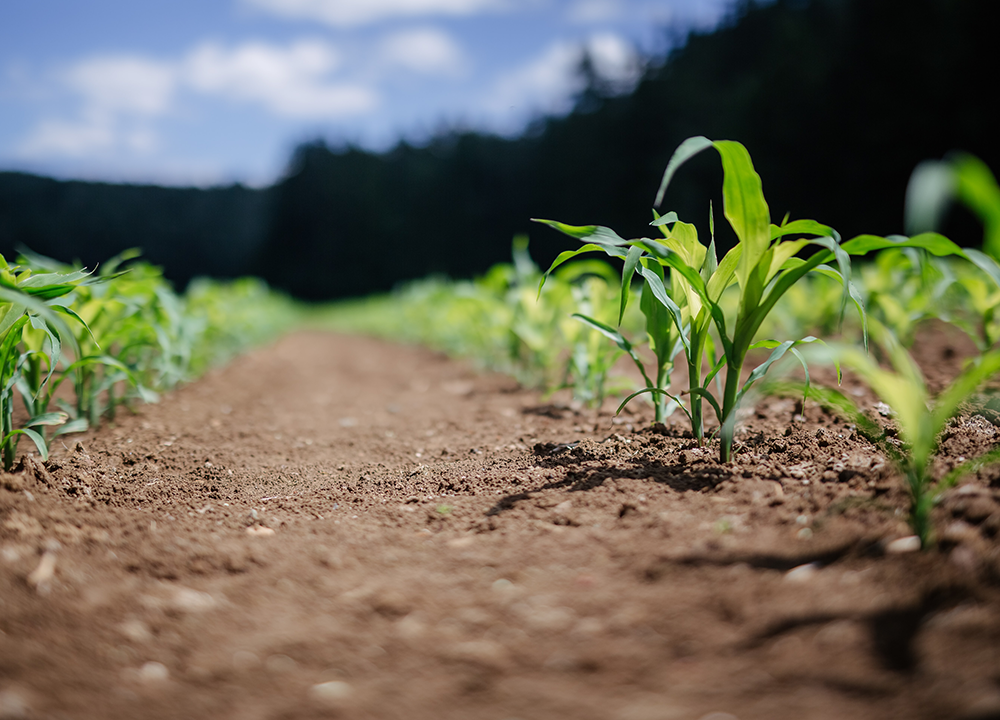 Representatives from Development Gateway: an IREX Venture (DG) will be attending the African Green Revolution Forum (AGRF) from September 5-9 in Kigali, Rwanda to highlight two projects: the Visualizing Insights on African Agriculture (VIFAA) project and the Farmer-Centric Data Governance Models project.
September 1, 2022
Agriculture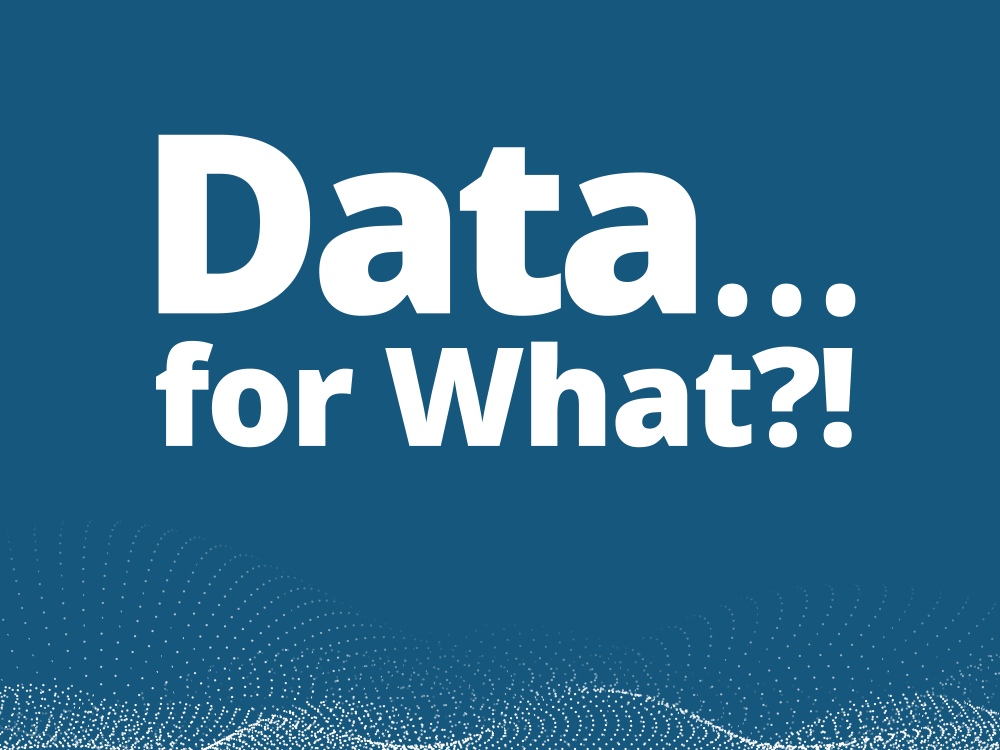 In Episode 2 of "Data…for What?!," a podcast series from Development Gateway: an IREX Venture (DG) which explores our new strategic plan, Josh Powell met with experts from DG and IREX to discuss DG's expansion into the education, media and disinformation, and youth sectors. The conversations explore the most pressing challenges and greatest opportunities for data and technology to positively impact these sectors and discuss how these trends are likely to play out in the years ahead. Based on these trends, the experts explain the unique fit for DG's skills and specific opportunities for collaboration that align with the vision of DG's partnership with IREX, which has a long and successful history working in each sector.