Focus, Progress, Transition: dgMarket a New Company
In the past months, we have shared updates on various exciting new opportunities in the procurement and open contracting (OC) space. To name a few, we've shared news of a Hewlett Foundation grant to implement OC data use projects in Senegal and Uganda, an OC joint research agenda, and developing new tools to validate data. However, procurement and open contracting is nothing new for DG — we have been engaged in public procurement since our early days, with the creation of dgMarket in 2001. dgMarket serves as a global leader in providing procurement data for international development. With 55,000 open tenders on any day and over $1 trillion in business opportunities posted annually, it has become one of the largest eTendering portals worldwide.
In early 2017, shifts in the industry and DG's intended focus areas have motivated us to divest the property associated with dgMarket by selling them to a private zone entity.
Shifting priorities allow us to remain focused on public procurement, with a growing emphasis on open contracting. We are building our OC program, focusing on end-to-end implementation of data publication, data use, and civil society engagement. And best of all, we look forward to you joining us along the way!
Related from our library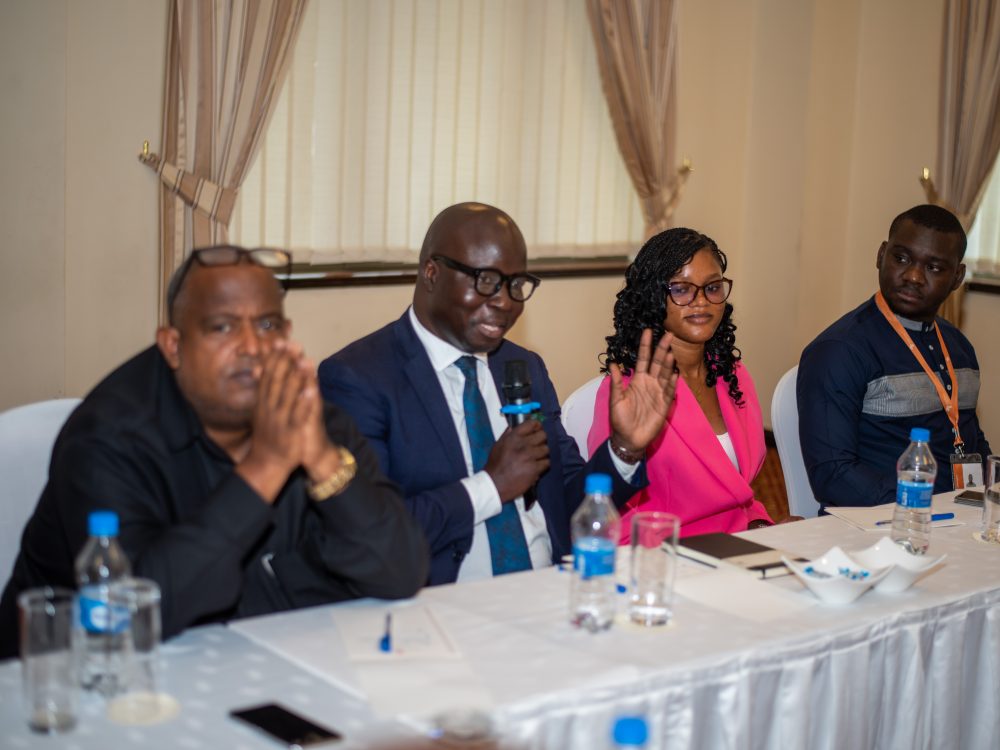 Development Gateway: An IREX Venture (DG) hosted a discussion titled "Transforming Food Systems: The Power of Interoperability and Partnerships" at both Africa Food Systems Forum (AGRF) 2023 and the recently concluded ICT4Ag conference. Discussions from these critical events revolved around key themes crucial to DG's ongoing work, including connecting people, institutions, partners, and systems when we think about technology working at scale to transform agriculture. In this blog, we explore three key takeaways from these conversations.
November 16, 2023
Agriculture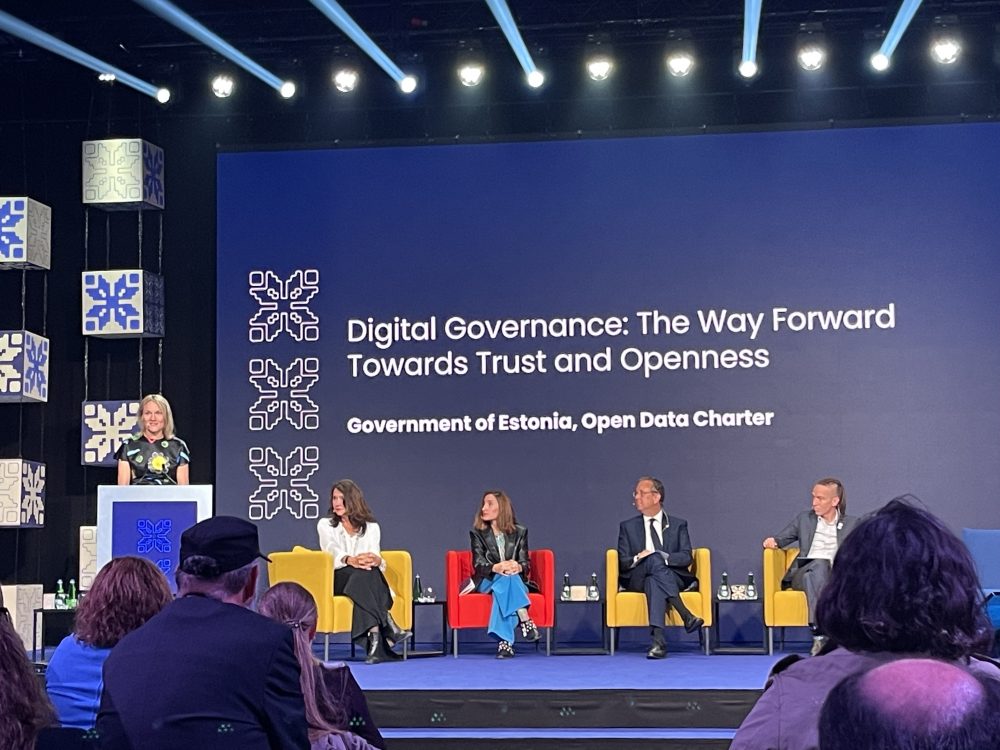 The 2023 OGP Summit in Tallinn, Estonia featured a number of discussions centered on open government in the digital age. While the use of digital tools in government is far from a new idea, the COVID-19 pandemic spurred a rapid expansion of this practice, with leaders quickly adapting to remote environments through digitizing government processes
September 19, 2023
Global Data Policy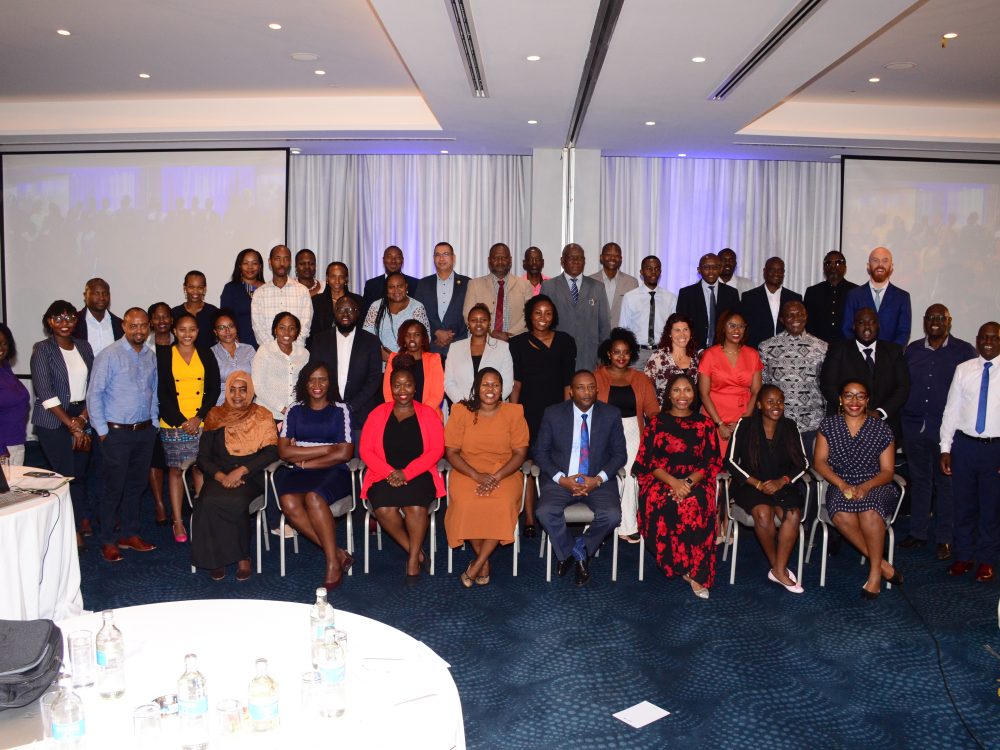 With the aim of improving the efficiency of agriculture data use, Development Gateway: An IREX Venture (DG), Jengalab, and TechChange—with a grant from the International Fund for Agricultural Development (IFAD)—recently held a learning event, titled "Digital Agriculture: Building the Agricultural Systems of Tomorrow," in Nairobi, Kenya. Participants identified two key recommendations for advancing digital agriculture in order to increase food security.
August 29, 2023
Agriculture