Fostering a "Data Culture"
This post continues coverage of breakout sessions held at the 7th Annual Aid Management program Good Practices Workshop in Kathmandu, Nepal.
At the crux of the Data Revolution is an increased use of data for government decision making. However, this tenet is often coupled with the assumption that a data-driven culture already exists.
The Importance of Access
When asked how domestic data use could be ramped up, a representative from the Government of Malawi underscored the need for accessible data. Infrastructure limitations, such as spotty Internet connectivity or expensive technology, curb the ability to review – let alone analyze – information. In Malawi's case, the government is currently grappling with making technology and accessibility affordable.
But is having both data and citizens online enough?
Encouraging Data-Driven Decision Making
Increased data availability does not guarantee an increased uptake or usage. As pointed out by a Government of Niger representative, removing access constraints does not automatically shift a bureaucratic or civic culture. Using data in decision making is a skill that needs to be learned, just as much as cleaning or verifying datasets and it requires a supportive culture.
So how do we shift from qualitative to quantitative decision making? With partner governments, Development Gateway is working to catalyze data uptake through identifying "data champions" – high-ranking officials in government departments who push their peers towards data-driven decision making. Importantly, building a data culture and improving accessibility are not mutually exclusive; both can be tackled in tandem, and are vital to making the Data Revolution work for everyone.
Image: Government of Malawi Representatives at #AMPWS2014.
Related from our library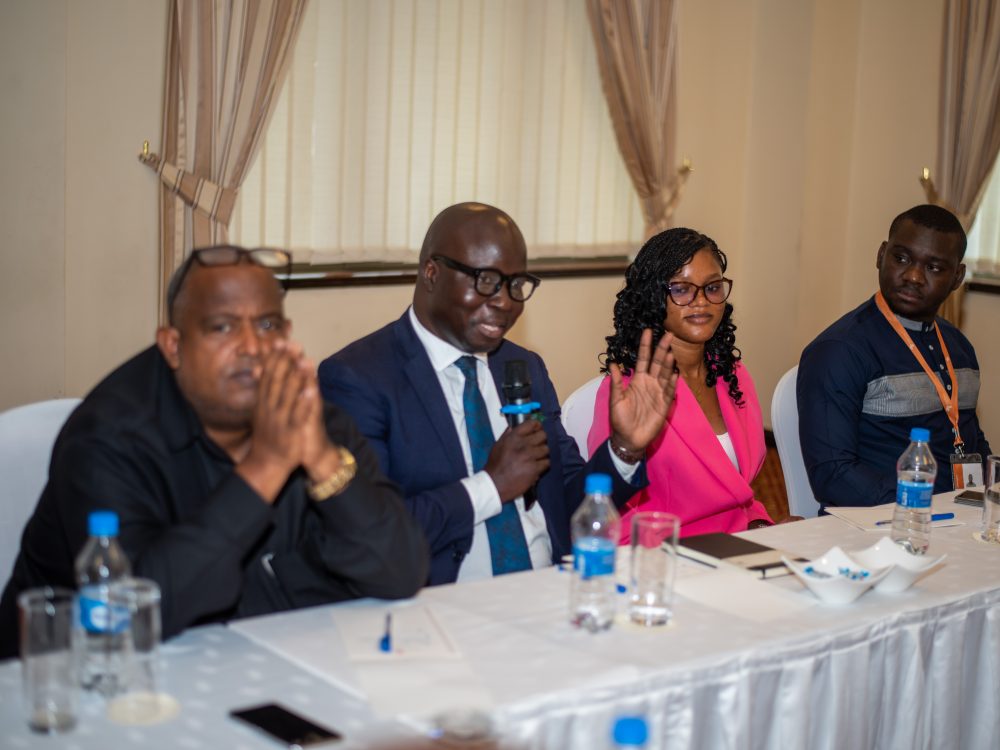 Development Gateway: An IREX Venture (DG) hosted a discussion titled "Transforming Food Systems: The Power of Interoperability and Partnerships" at both Africa Food Systems Forum (AGRF) 2023 and the recently concluded ICT4Ag conference. Discussions from these critical events revolved around key themes crucial to DG's ongoing work, including connecting people, institutions, partners, and systems when we think about technology working at scale to transform agriculture. In this blog, we explore three key takeaways from these conversations.
November 16, 2023
Agriculture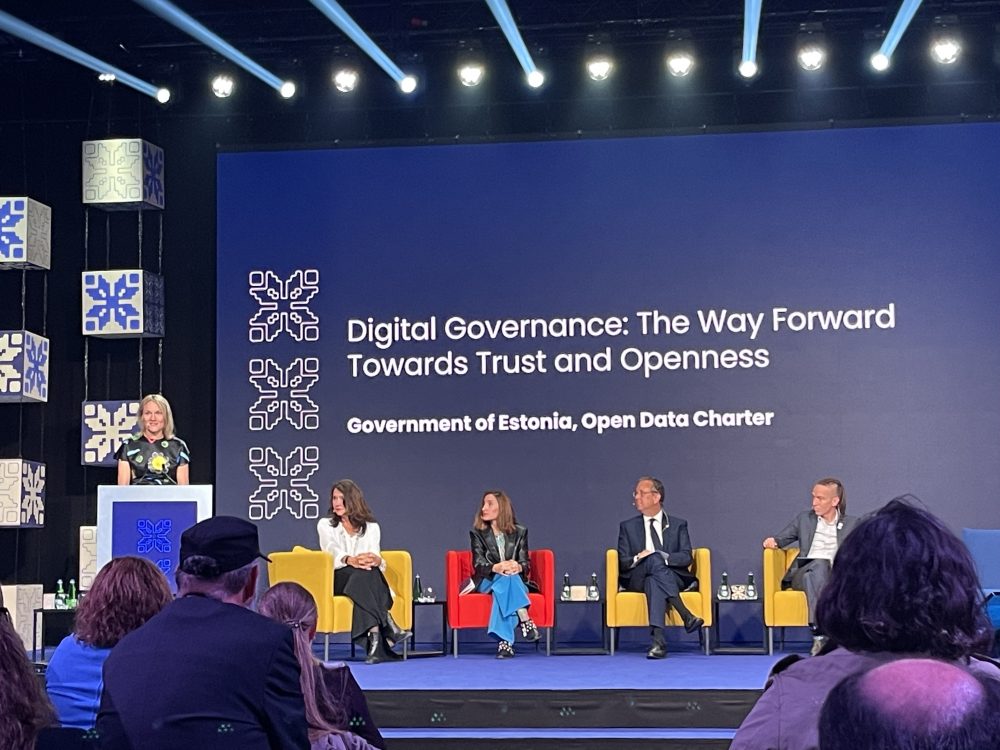 The 2023 OGP Summit in Tallinn, Estonia featured a number of discussions centered on open government in the digital age. While the use of digital tools in government is far from a new idea, the COVID-19 pandemic spurred a rapid expansion of this practice, with leaders quickly adapting to remote environments through digitizing government processes
September 19, 2023
Global Data Policy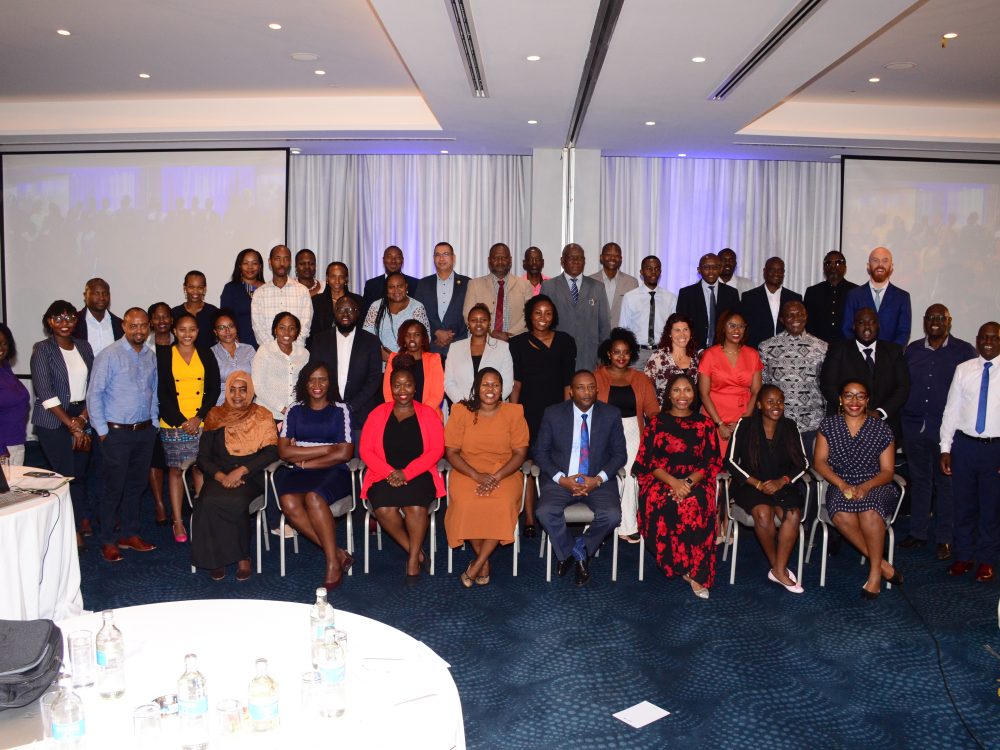 With the aim of improving the efficiency of agriculture data use, Development Gateway: An IREX Venture (DG), Jengalab, and TechChange—with a grant from the International Fund for Agricultural Development (IFAD)—recently held a learning event, titled "Digital Agriculture: Building the Agricultural Systems of Tomorrow," in Nairobi, Kenya. Participants identified two key recommendations for advancing digital agriculture in order to increase food security.
August 29, 2023
Agriculture