Fostering a Data Ecosystem
This post is excerpted from Development Gateway's quarterly newsletter. Click here to receive DG's newsletter directly to your email.
In biology, ecosystems are a group of organisms defined by a network of interactions. In the international realm, a data ecosystem can also be defined as a network of interactions – with governments, organizations, and individuals variously producing and using development information.
Keeping with this biological analogy, the "organisms" in our data ecosystem are dynamic entities: the data ecosystem is not binary, but dynamic in which all actors produce and use data for decision-making. This is especially true for government actors. While easy to accept as producers of data, it can be easy to overlook the numerous government officials who also use data to make impactful policy decisions.
To foster a stronger data ecosystem, Development Gateway continues to engage with governments to support country ownership of data for better decision-making; with international organizations dedicated to improving data interoperability and uptake; and with innovative initiatives that work to close the feedback loop between governments and citizens.
However, our focus is not only an external one; as Development Gateway's 2012-2014 Annual Report shows, DG has come a long way over the past three years; a refreshed website offers a visual representation of this evolution. As the world looks ahead to post-2015, DG will be steadily working to nurture a healthy data ecosystem for all.
Related from our library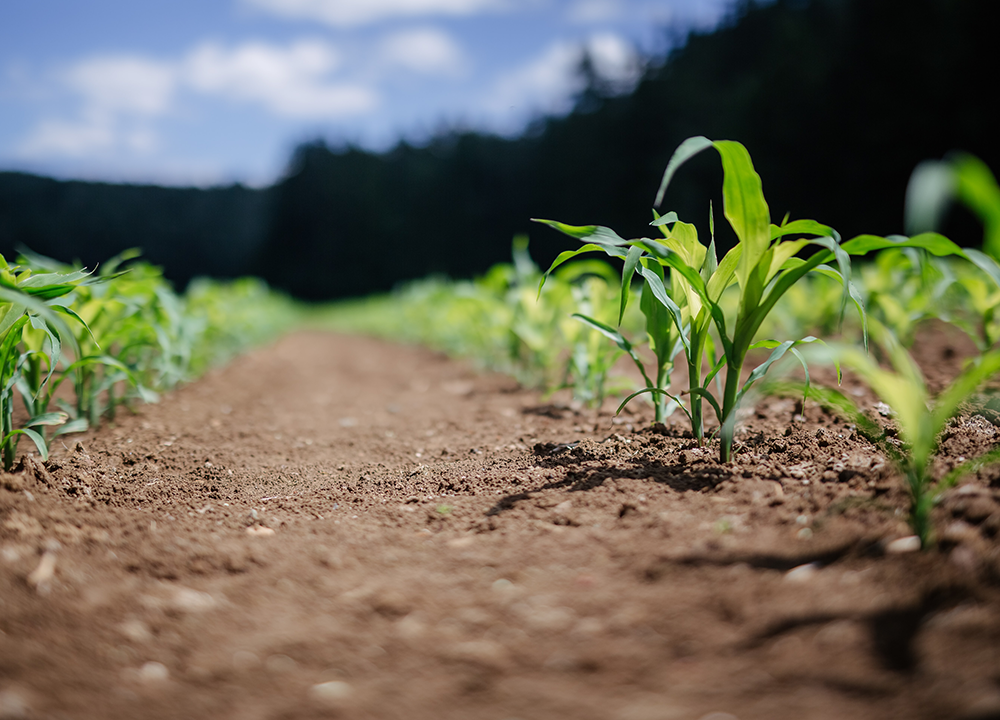 Representatives from Development Gateway: an IREX Venture (DG) will be attending the African Green Revolution Forum (AGRF) from September 5-9 in Kigali, Rwanda to highlight two projects: the Visualizing Insights on African Agriculture (VIFAA) project and the Farmer-Centric Data Governance Models project.
September 1, 2022
Agriculture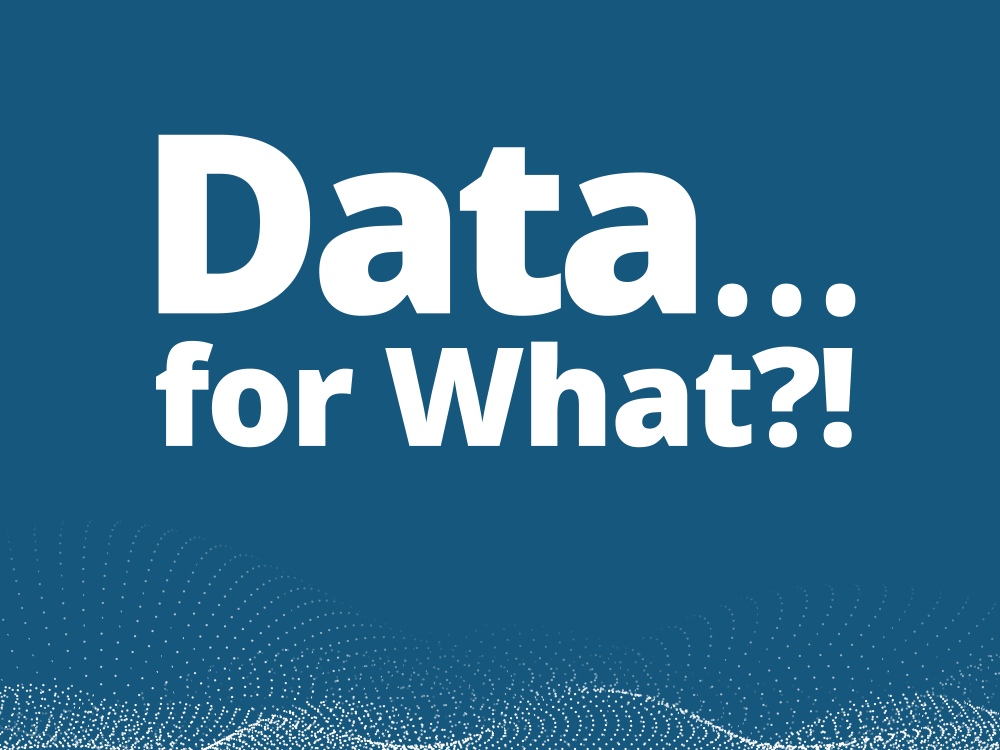 In Episode 2 of "Data…for What?!," a podcast series from Development Gateway: an IREX Venture (DG) which explores our new strategic plan, Josh Powell met with experts from DG and IREX to discuss DG's expansion into the education, media and disinformation, and youth sectors. The conversations explore the most pressing challenges and greatest opportunities for data and technology to positively impact these sectors and discuss how these trends are likely to play out in the years ahead. Based on these trends, the experts explain the unique fit for DG's skills and specific opportunities for collaboration that align with the vision of DG's partnership with IREX, which has a long and successful history working in each sector.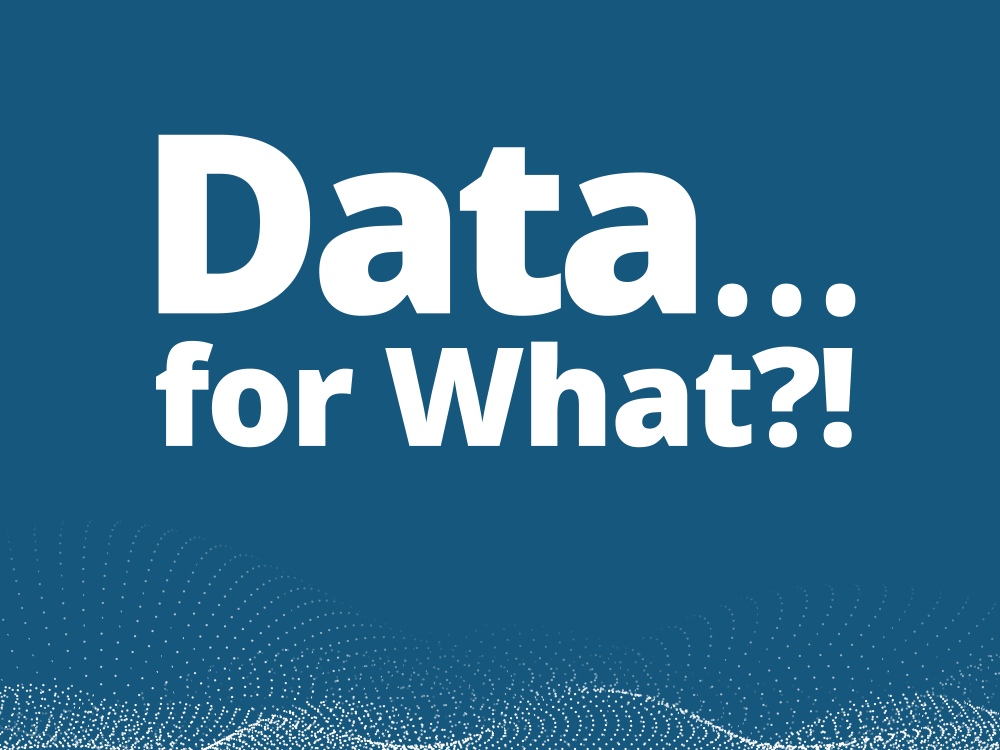 To help contextualize the new Strategic Plan, we are launching a podcast series called Data… for What?! This series consists of 5 episodes in Josh Powell and Vanessa Goas talk to DGers throughout the organization – as well as collaborators within our strategic partner, IREX - about how and why we prioritized the various elements of the new strategy. In this first episode, we talk to Kristin Lord, President and CEO of IREX about how our partnership fits into the Strategic Plan; and to Aleks Dardelli, Executive Vice President of IREX and Chair of DG's Board of Directors, about the process of putting the Plan together at this opportune, yet precarious, global moment.