Francis Dogo To Lead Country Operations of Development Gateway
Mr. Francis. S. Dogo has been promoted to the position of Senior Director, Country Operations, of the Development Gateway Foundation. This is a new position created to reflect the Development Gateway's focus on delivering Internet solutions in developing countries for effective aid coordination and government procurement, as well as other areas of high impact.
As Director, Country Operations, Mr. Dogo will lead the foundation's efforts to promote the use of tools such as the Aid Management Platform, a web-based system that helps developing country governments and their donors manage international aid more efficiently, and dgMarket, an online government tender information system that is already saving billions of dollars for developing country governments. Promotion and implementation of these tools in different countries will leverage the Development Gateway's network of local Country Gateway partners, in addition to direct work with the respective national governments.
Mr. Dogo joined the Development Gateway in 2001. Prior to this promotion, he was Manager of the foundation's Country Gateways Program, which has helped establish 50 locally owned social enterprise partnerships to provide web-related services supporting local development. Prior to the Development Gateway he spent several years as a financial analyst at Bloomberg Financial Markets, and has additional experience in international business and private sector development.
"Mr. Dogo brings the right combination of experience and skills to this position, including a strong background in business and finance, a good understanding of technology issues and how they apply to developing countries, plus direct experience in the field of international development. He is a great asset to this organization," said Mark Fleeton, Chief Executive Officer.
Related from our library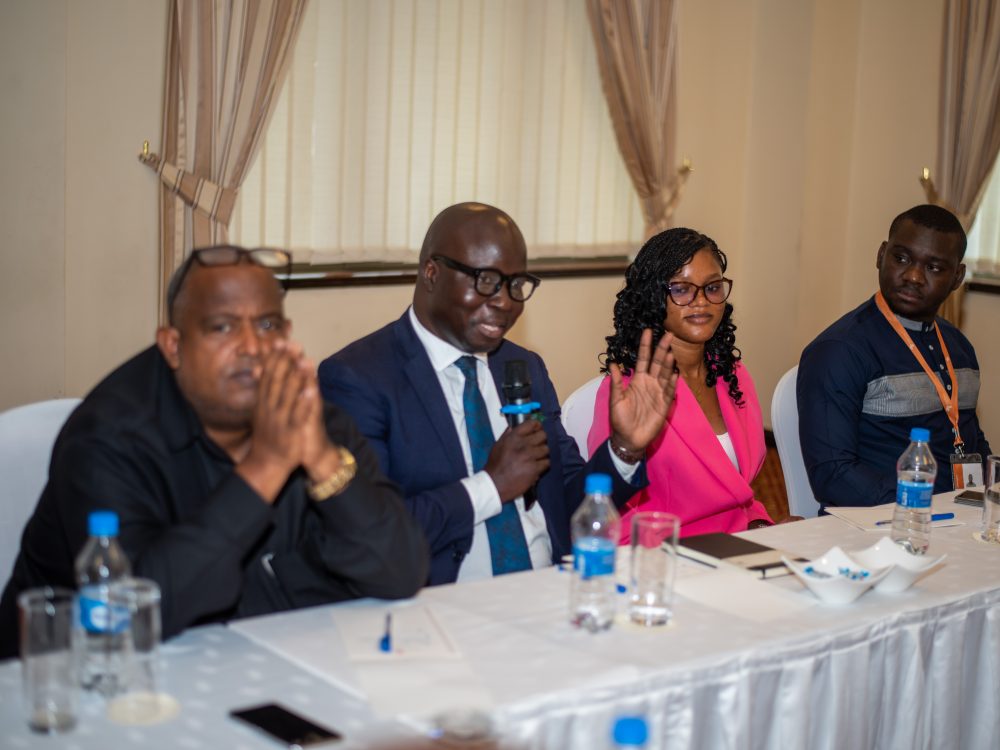 Development Gateway: An IREX Venture (DG) hosted a discussion titled "Transforming Food Systems: The Power of Interoperability and Partnerships" at both Africa Food Systems Forum (AGRF) 2023 and the recently concluded ICT4Ag conference. Discussions from these critical events revolved around key themes crucial to DG's ongoing work, including connecting people, institutions, partners, and systems when we think about technology working at scale to transform agriculture. In this blog, we explore three key takeaways from these conversations.
November 16, 2023
Agriculture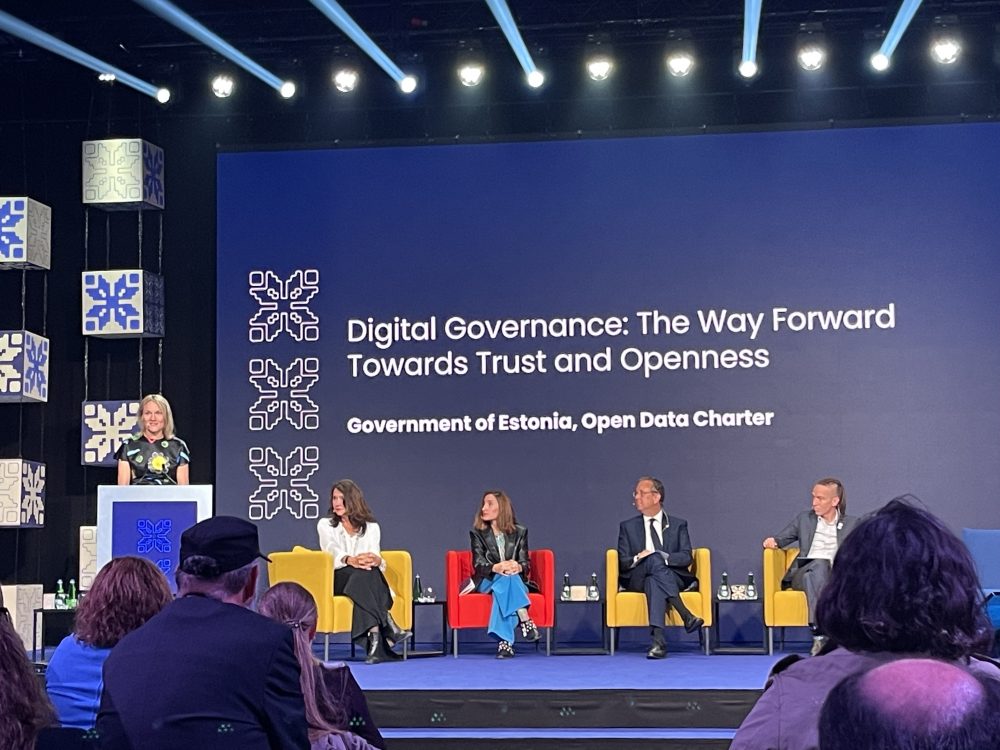 The 2023 OGP Summit in Tallinn, Estonia featured a number of discussions centered on open government in the digital age. While the use of digital tools in government is far from a new idea, the COVID-19 pandemic spurred a rapid expansion of this practice, with leaders quickly adapting to remote environments through digitizing government processes
September 19, 2023
Global Data Policy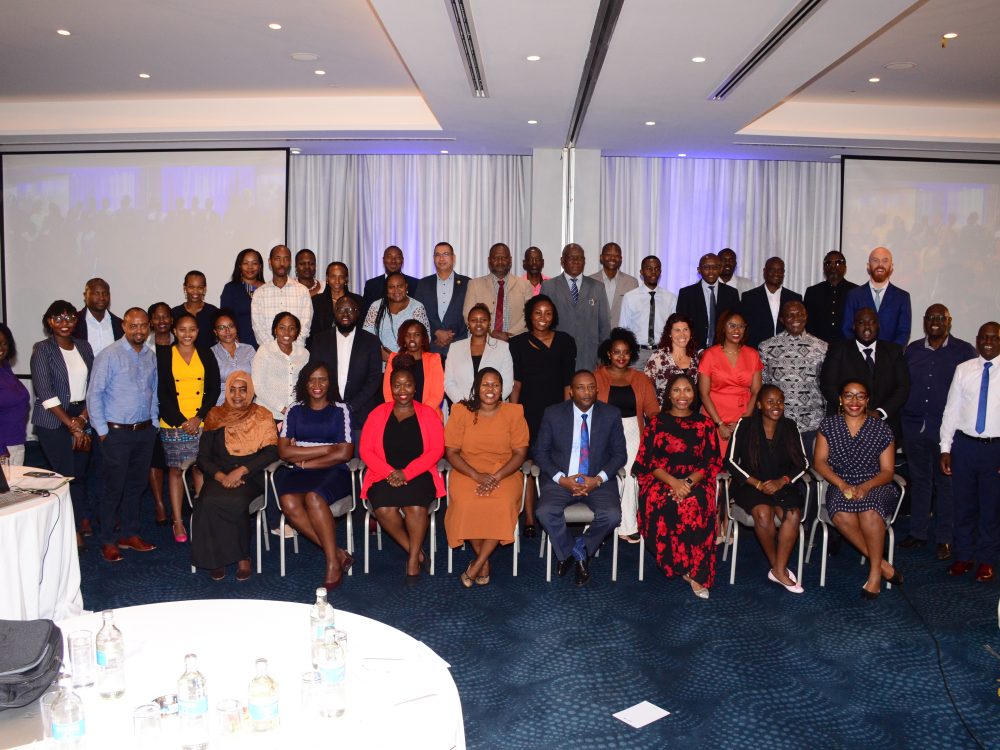 With the aim of improving the efficiency of agriculture data use, Development Gateway: An IREX Venture (DG), Jengalab, and TechChange—with a grant from the International Fund for Agricultural Development (IFAD)—recently held a learning event, titled "Digital Agriculture: Building the Agricultural Systems of Tomorrow," in Nairobi, Kenya. Participants identified two key recommendations for advancing digital agriculture in order to increase food security.
August 29, 2023
Agriculture