French Development Agency Selects dgMarket for Online Tenders
The Development Gateway Foundation announced today an agreement to collaborate with the French Development Agency (AFD) to publish its tenders online.
The aid agency chose dgMarket, the foundation's platform for online tenders, to publish tenders for all projects funded by AFD. It will include notices from 60 countries in three languages: French, Spanish, and English. In 2005, the French agency committed approximately $3.4 billion, primarily to countries in Africa and Asia.
"We have numerous complex aid programs running simultaneously in priority countries," explained Jean-Michel Severino, CEO of AFD. "dgMarket was the most cost-effective way for us to help our beneficiaries manage these tenders. It will also serve as a tracking tool for all our projects and contribute to the policy of transparency at AFD."
"We welcome this opportunity to partner with the French aid agency," said Mark Fleeton, CEO of the foundation. "The dgMarket platform reduces procurement costs by providing a global marketplace to advertise tenders. The AFD Web site will extend the reach and coverage of dgMarket."
For more information, visit http://afd.dgmarket.com.
About the French Development Agency
The French Development Agency (AFD) is a financial institution that supports France's policy of development assistance. Through a range of financial tools developed by the AFD, the public and private sector in France supports a variety of economic and social projects. It has over 40 offices around the world and operates in more than 60 countries. For more information, visit www.afd.fr.
Related from our library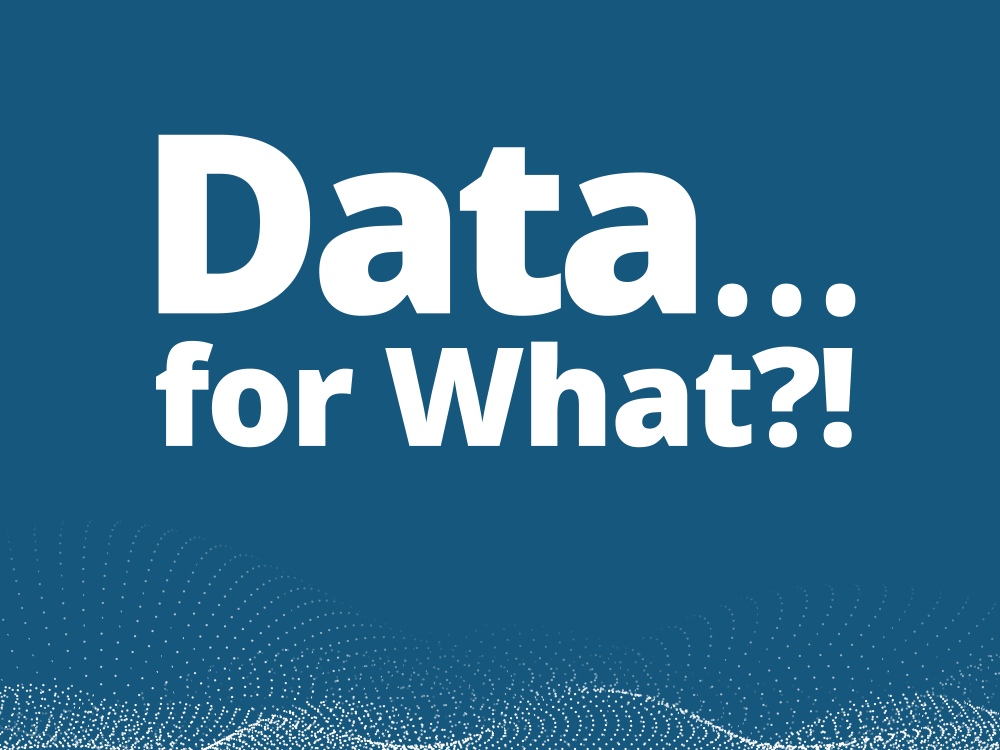 To help contextualize the new Strategic Plan, we are launching a podcast series called Data… for What?! This series consists of 5 episodes in Josh Powell and Vanessa Goas talk to DGers throughout the organization – as well as collaborators within our strategic partner, IREX - about how and why we prioritized the various elements of the new strategy. In this first episode, we talk to Kristin Lord, President and CEO of IREX about how our partnership fits into the Strategic Plan; and to Aleks Dardelli, Executive Vice President of IREX and Chair of DG's Board of Directors, about the process of putting the Plan together at this opportune, yet precarious, global moment.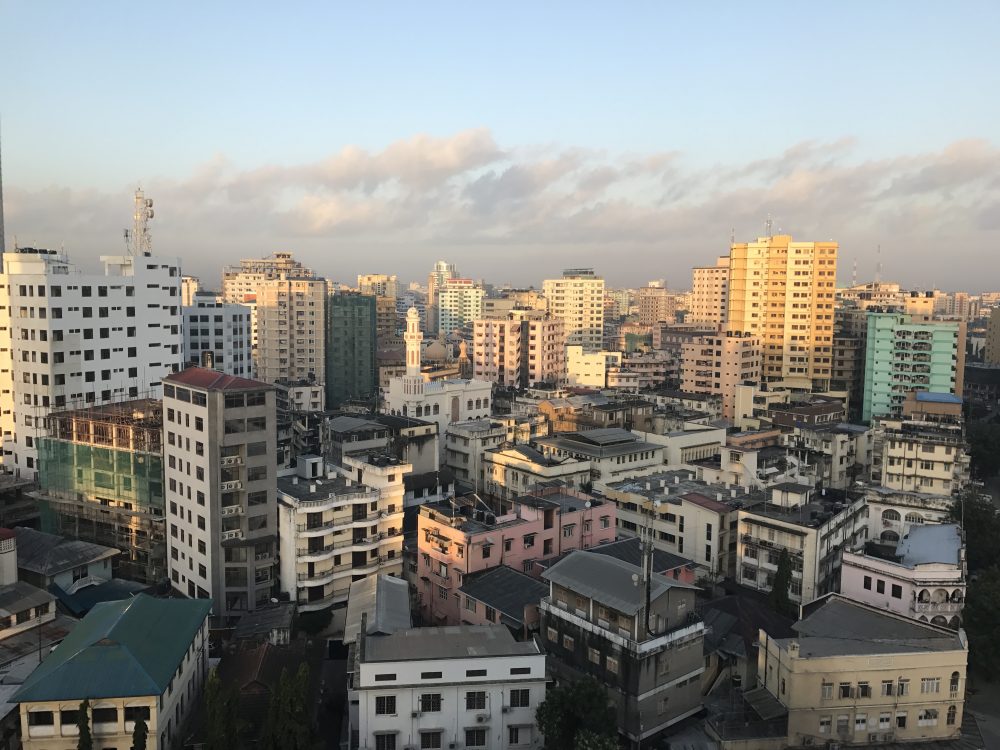 Building on 20+ years of experience, Development Gateway announces its FY23-25 Strategic Plan. DG will expand its role as a global leader in both data and digital for development, working toward a digital development agenda that builds trust between institutions and the constituents they serve. This strategy lays the foundation for how we will achieve that vision.
July 28, 2022
Process & Tools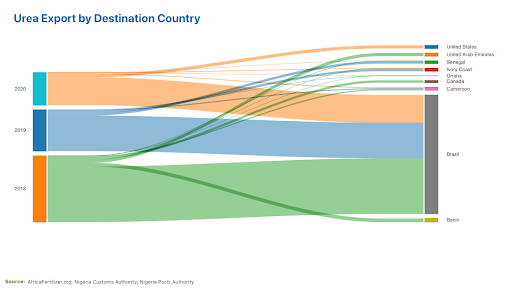 Since 2017, Development Gateway and partners have been working on the Visualizing Insights on Fertilizer for African Agriculture (VIFAA) Program to support development partners and the private sector to respond to changes in the fertilizer market, ensuring that sufficient quantities and appropriate fertilizers reach farmers at the right time for planting. Recently, DG received funding to expand the program to include four to six additional countries through 2023.
February 16, 2022
Agriculture