French Development Agency Selects dgMarket for Online Tenders
The Development Gateway Foundation announced today an agreement to collaborate with the French Development Agency (AFD) to publish its tenders online.
The aid agency chose dgMarket, the foundation's platform for online tenders, to publish tenders for all projects funded by AFD. It will include notices from 60 countries in three languages: French, Spanish, and English. In 2005, the French agency committed approximately $3.4 billion, primarily to countries in Africa and Asia.
"We have numerous complex aid programs running simultaneously in priority countries," explained Jean-Michel Severino, CEO of AFD. "dgMarket was the most cost-effective way for us to help our beneficiaries manage these tenders. It will also serve as a tracking tool for all our projects and contribute to the policy of transparency at AFD."
"We welcome this opportunity to partner with the French aid agency," said Mark Fleeton, CEO of the foundation. "The dgMarket platform reduces procurement costs by providing a global marketplace to advertise tenders. The AFD Web site will extend the reach and coverage of dgMarket."
For more information, visit http://afd.dgmarket.com.
About the French Development Agency
The French Development Agency (AFD) is a financial institution that supports France's policy of development assistance. Through a range of financial tools developed by the AFD, the public and private sector in France supports a variety of economic and social projects. It has over 40 offices around the world and operates in more than 60 countries. For more information, visit www.afd.fr.
Related from our library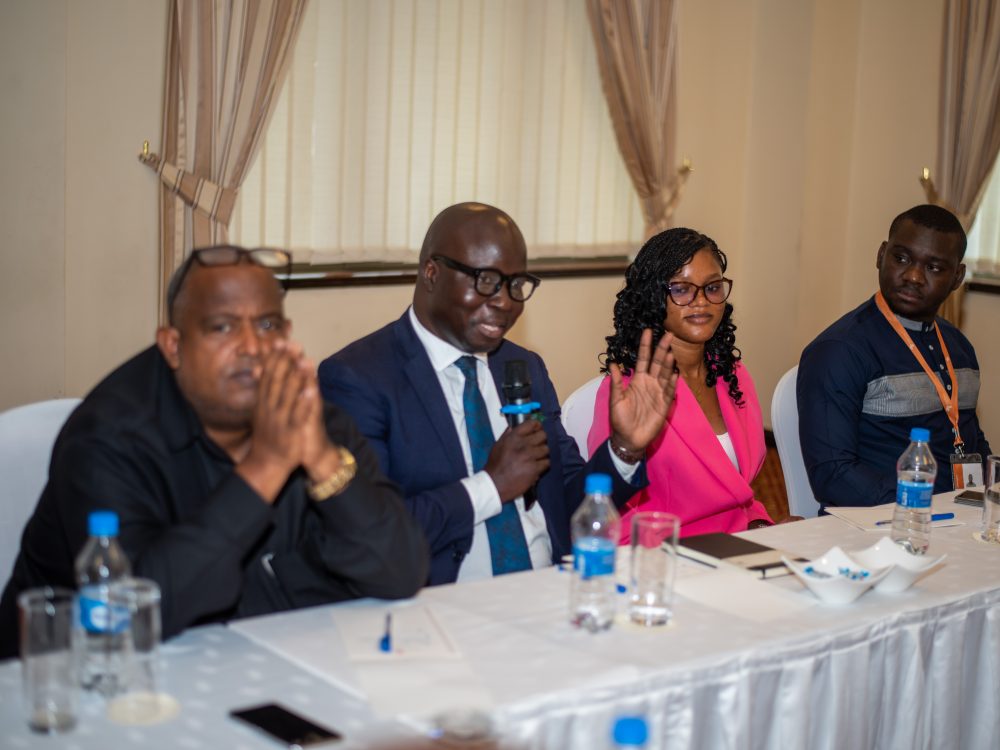 Development Gateway: An IREX Venture (DG) hosted a discussion titled "Transforming Food Systems: The Power of Interoperability and Partnerships" at both Africa Food Systems Forum (AGRF) 2023 and the recently concluded ICT4Ag conference. Discussions from these critical events revolved around key themes crucial to DG's ongoing work, including connecting people, institutions, partners, and systems when we think about technology working at scale to transform agriculture. In this blog, we explore three key takeaways from these conversations.
November 16, 2023
Agriculture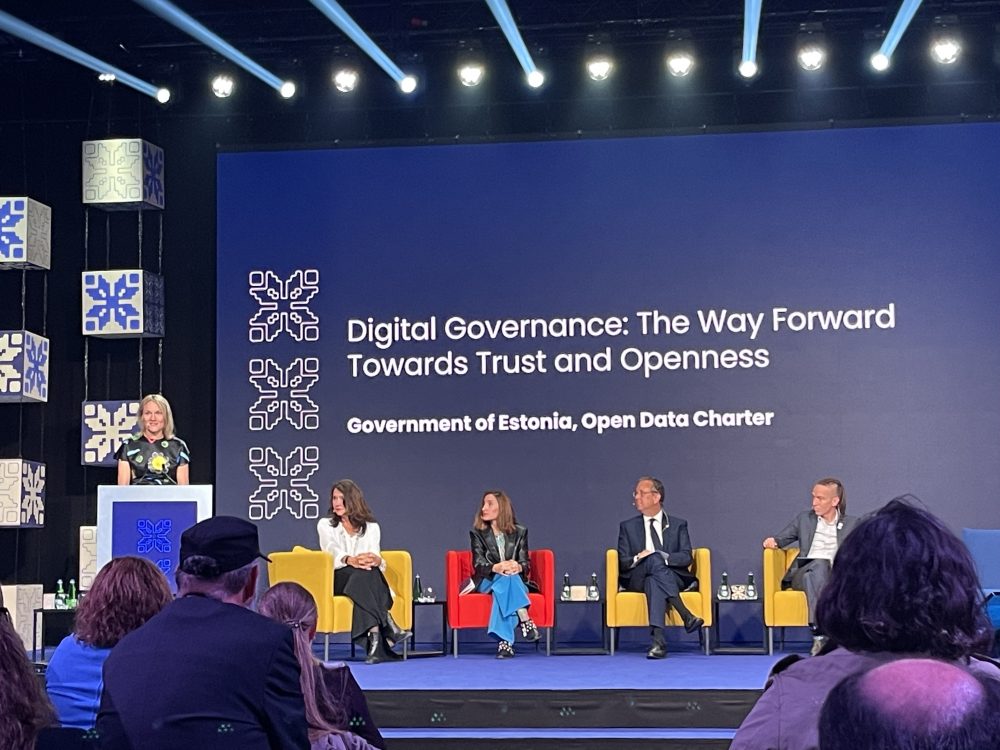 The 2023 OGP Summit in Tallinn, Estonia featured a number of discussions centered on open government in the digital age. While the use of digital tools in government is far from a new idea, the COVID-19 pandemic spurred a rapid expansion of this practice, with leaders quickly adapting to remote environments through digitizing government processes
September 19, 2023
Global Data Policy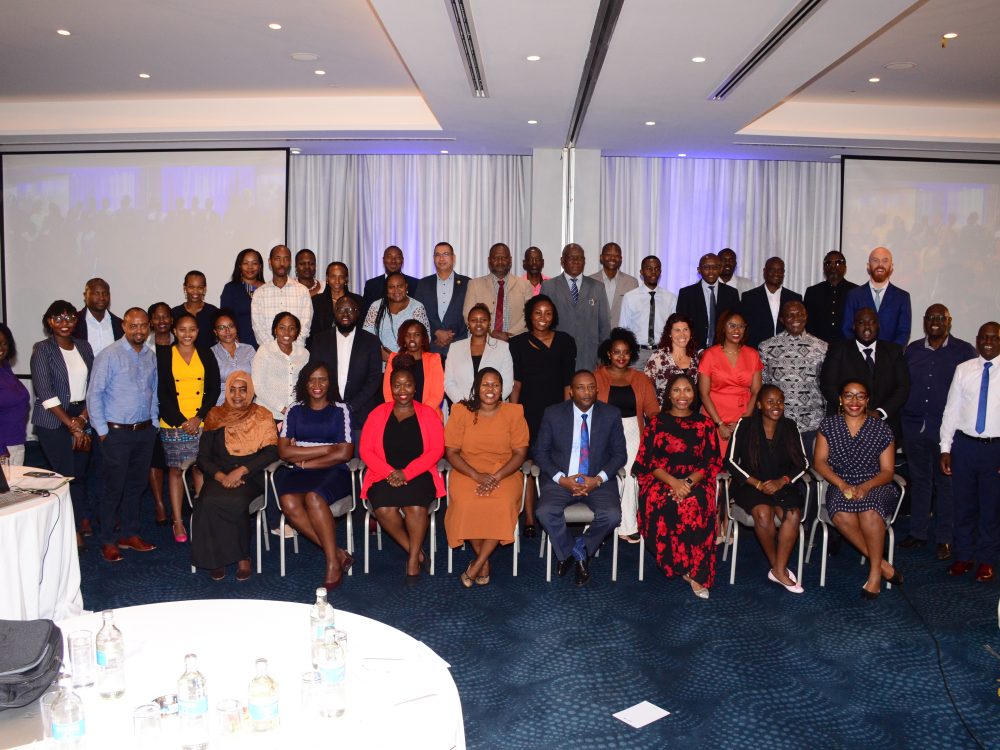 With the aim of improving the efficiency of agriculture data use, Development Gateway: An IREX Venture (DG), Jengalab, and TechChange—with a grant from the International Fund for Agricultural Development (IFAD)—recently held a learning event, titled "Digital Agriculture: Building the Agricultural Systems of Tomorrow," in Nairobi, Kenya. Participants identified two key recommendations for advancing digital agriculture in order to increase food security.
August 29, 2023
Agriculture