French Development Agency Selects dgMarket for Online Tenders
The Development Gateway Foundation announced today an agreement to collaborate with the French Development Agency (AFD) to publish its tenders online.
The aid agency chose dgMarket, the foundation's platform for online tenders, to publish tenders for all projects funded by AFD. It will include notices from 60 countries in three languages: French, Spanish, and English. In 2005, the French agency committed approximately $3.4 billion, primarily to countries in Africa and Asia.
"We have numerous complex aid programs running simultaneously in priority countries," explained Jean-Michel Severino, CEO of AFD. "dgMarket was the most cost-effective way for us to help our beneficiaries manage these tenders. It will also serve as a tracking tool for all our projects and contribute to the policy of transparency at AFD."
"We welcome this opportunity to partner with the French aid agency," said Mark Fleeton, CEO of the foundation. "The dgMarket platform reduces procurement costs by providing a global marketplace to advertise tenders. The AFD Web site will extend the reach and coverage of dgMarket."
For more information, visit http://afd.dgmarket.com.
About the French Development Agency
The French Development Agency (AFD) is a financial institution that supports France's policy of development assistance. Through a range of financial tools developed by the AFD, the public and private sector in France supports a variety of economic and social projects. It has over 40 offices around the world and operates in more than 60 countries. For more information, visit www.afd.fr.
Related from our library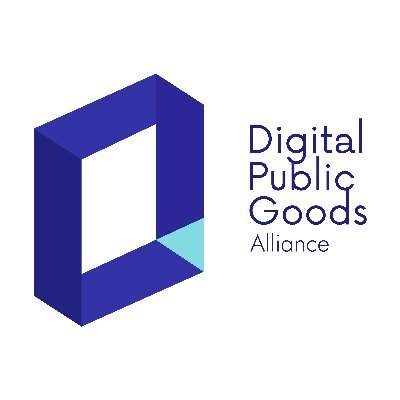 Digital Public Goods Alliance designated DG's Open Contracting Portal as a digital public good in September 2022. The Portal provides procurement analytics that can be used to improve procurement efficiency and, in turn, reduce corruption and increase impact.
December 6, 2022
Open Contracting and Procurement Analytics, Process & Tools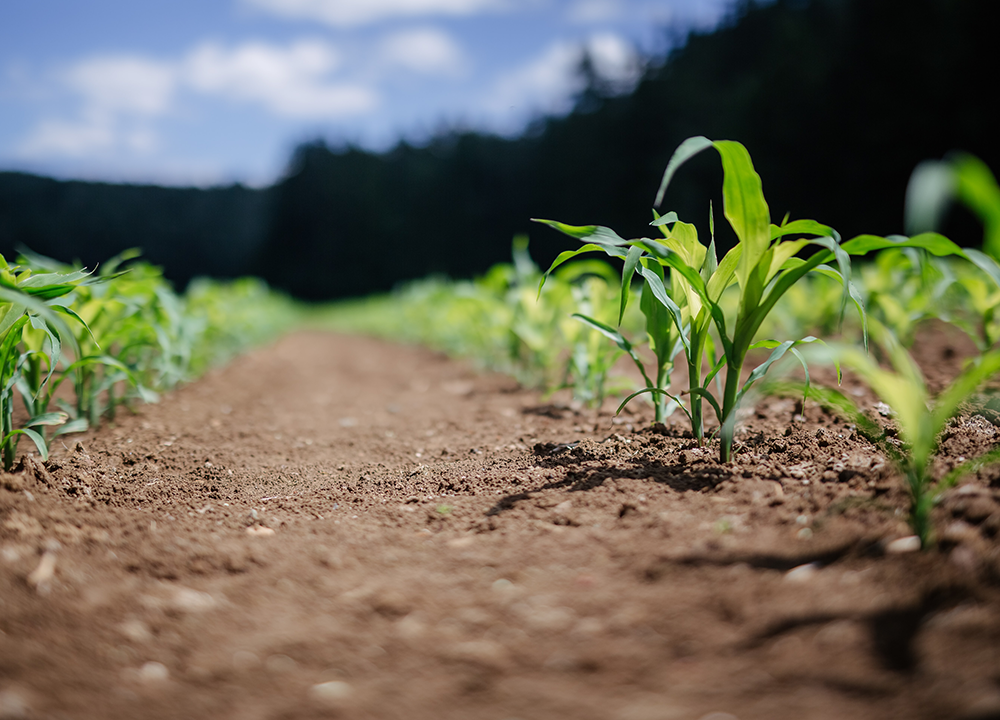 Representatives from Development Gateway: an IREX Venture (DG) will be attending the African Green Revolution Forum (AGRF) from September 5-9 in Kigali, Rwanda to highlight two projects: the Visualizing Insights on African Agriculture (VIFAA) project and the Farmer-Centric Data Governance Models project.
September 1, 2022
Agriculture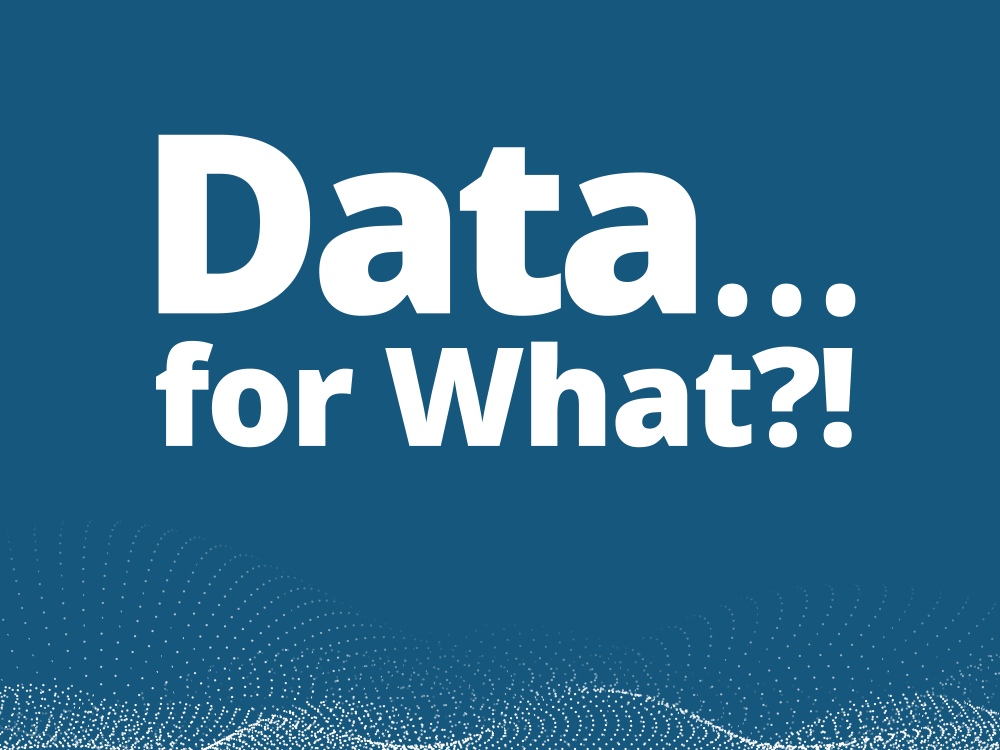 In Episode 2 of "Data…for What?!," a podcast series from Development Gateway: an IREX Venture (DG) which explores our new strategic plan, Josh Powell met with experts from DG and IREX to discuss DG's expansion into the education, media and disinformation, and youth sectors. The conversations explore the most pressing challenges and greatest opportunities for data and technology to positively impact these sectors and discuss how these trends are likely to play out in the years ahead. Based on these trends, the experts explain the unique fit for DG's skills and specific opportunities for collaboration that align with the vision of DG's partnership with IREX, which has a long and successful history working in each sector.