From Resources to Results: Announcing New Directions for the Results Data Initiative
News/Events, Results Data
Over the past 18 months, our Results Data Initiative (RDI) explored how to make investments in results data more effective. Today, we are pleased to announce that we will put these lessons into practice, with the ongoing support of the Bill & Melinda Gates Foundation. For the next two years, we will work alongside country governments and development partners to find new ways to promote results data use, and especially to connect resource allocation to results.
Our RDI studies identified a need to proactively promote the use of results data to inform critical development decisions. Country governments struggle to obtain the right results data to inform decisions — and when the right data is available, officials often lack the tools, incentives, and opportunities to inform decisions. At the same time, development agencies call for better internal communication and consumption of results data to inform portfolio-level decisions. With these lessons in mind, our new task for RDI is to pioneer new approaches, tools, and resources for enhancing the influence of results data on development decisions.
To achieve this goal, we will work with at least two countries and three development agencies to address critical barriers to results data use. We will work with the Results for Development Institute to implement an innovative joint learning approach along the way, ensuring that RDI outputs meaningfully influence the thinking — and decisions — of leading development actors.
While the first goal of RDI is to elevate the results focus of a few governments and agencies, our broader goal is to provide real examples for how the "Data Revolution" can improve development policy and practice. We are eager for your feedback, your ideas, and your participation in the program.
Related from our library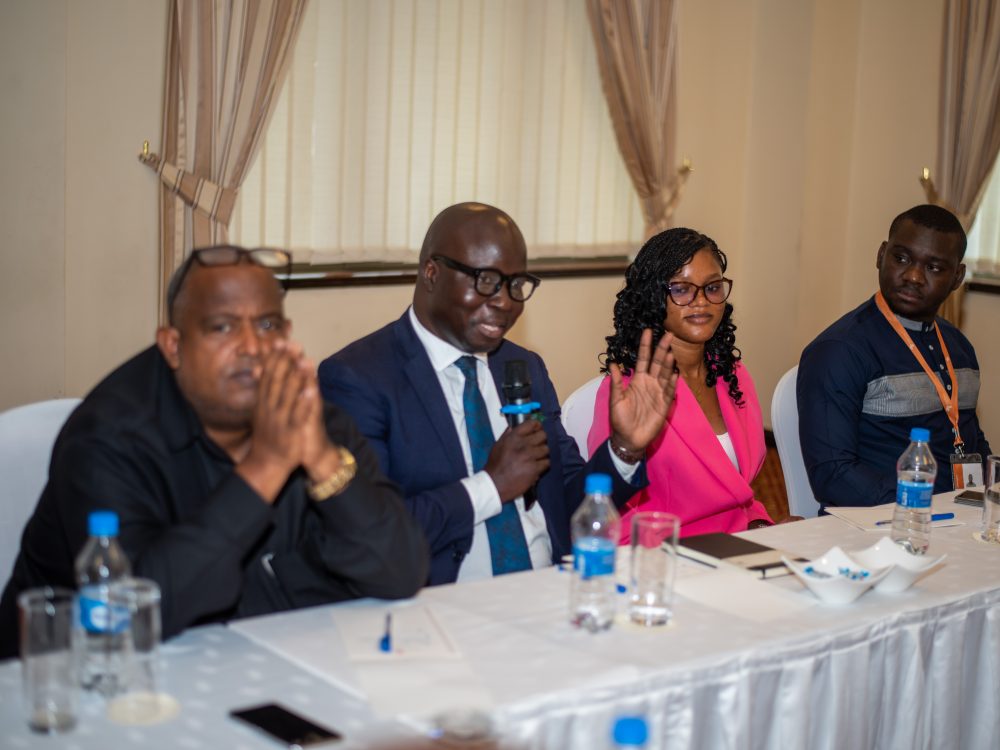 Development Gateway: An IREX Venture (DG) hosted a discussion titled "Transforming Food Systems: The Power of Interoperability and Partnerships" at both Africa Food Systems Forum (AGRF) 2023 and the recently concluded ICT4Ag conference. Discussions from these critical events revolved around key themes crucial to DG's ongoing work, including connecting people, institutions, partners, and systems when we think about technology working at scale to transform agriculture. In this blog, we explore three key takeaways from these conversations.
November 16, 2023
Agriculture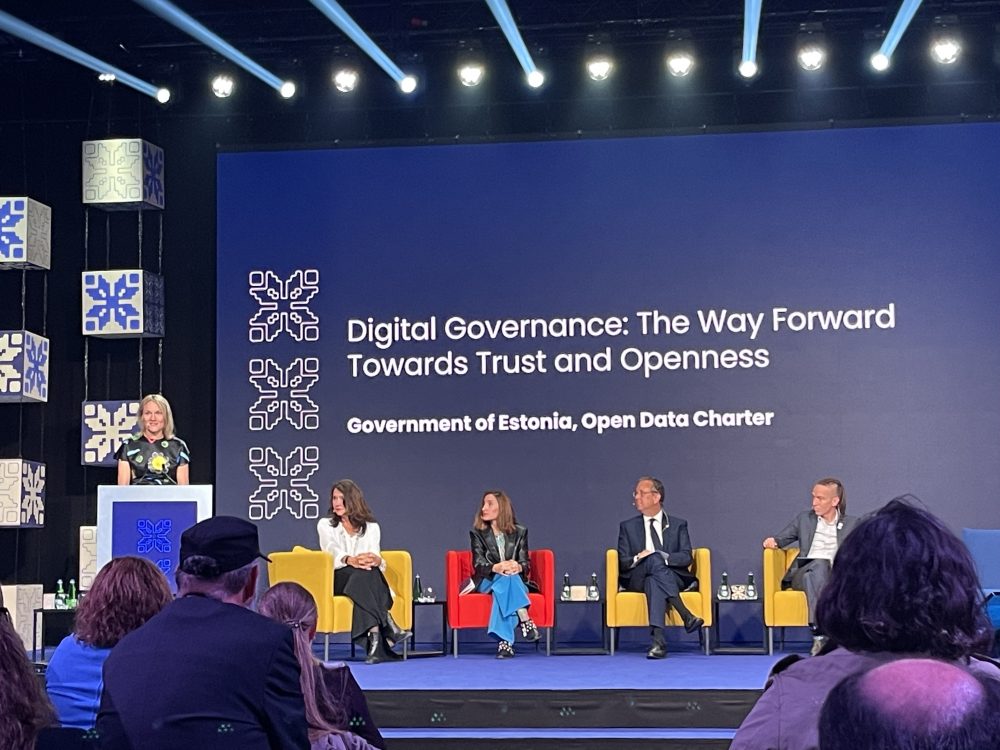 The 2023 OGP Summit in Tallinn, Estonia featured a number of discussions centered on open government in the digital age. While the use of digital tools in government is far from a new idea, the COVID-19 pandemic spurred a rapid expansion of this practice, with leaders quickly adapting to remote environments through digitizing government processes
September 19, 2023
Global Data Policy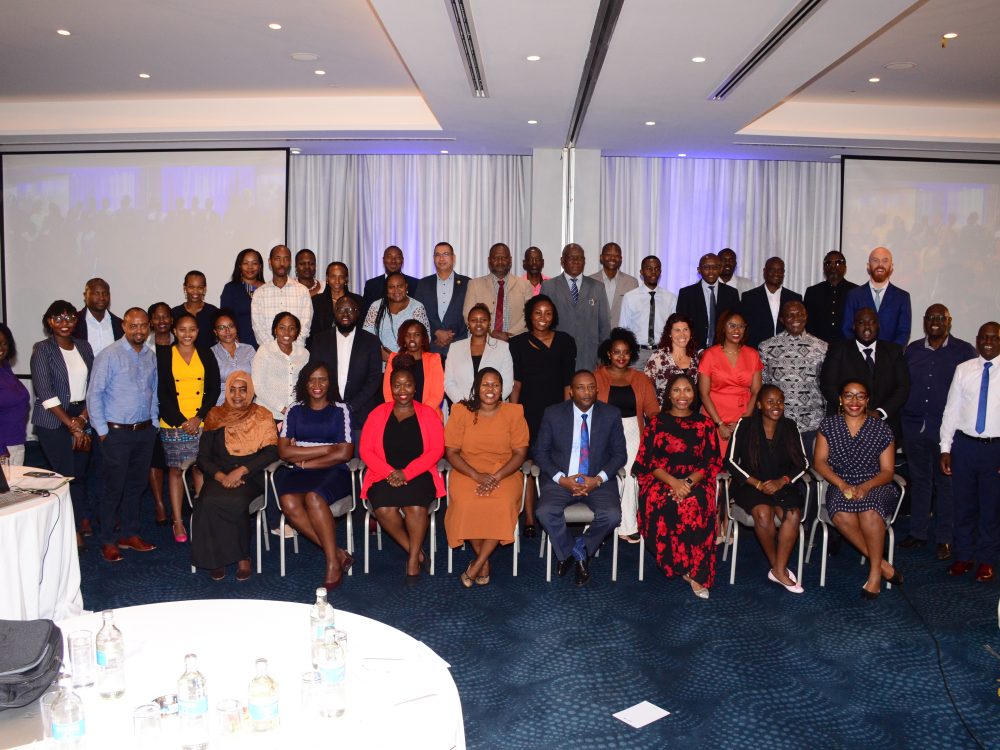 With the aim of improving the efficiency of agriculture data use, Development Gateway: An IREX Venture (DG), Jengalab, and TechChange—with a grant from the International Fund for Agricultural Development (IFAD)—recently held a learning event, titled "Digital Agriculture: Building the Agricultural Systems of Tomorrow," in Nairobi, Kenya. Participants identified two key recommendations for advancing digital agriculture in order to increase food security.
August 29, 2023
Agriculture