From Resources to Results: Announcing New Directions for the Results Data Initiative
News/Events, Results Data
Over the past 18 months, our Results Data Initiative (RDI) explored how to make investments in results data more effective. Today, we are pleased to announce that we will put these lessons into practice, with the ongoing support of the Bill & Melinda Gates Foundation. For the next two years, we will work alongside country governments and development partners to find new ways to promote results data use, and especially to connect resource allocation to results.
Our RDI studies identified a need to proactively promote the use of results data to inform critical development decisions. Country governments struggle to obtain the right results data to inform decisions — and when the right data is available, officials often lack the tools, incentives, and opportunities to inform decisions. At the same time, development agencies call for better internal communication and consumption of results data to inform portfolio-level decisions. With these lessons in mind, our new task for RDI is to pioneer new approaches, tools, and resources for enhancing the influence of results data on development decisions.
To achieve this goal, we will work with at least two countries and three development agencies to address critical barriers to results data use. We will work with the Results for Development Institute to implement an innovative joint learning approach along the way, ensuring that RDI outputs meaningfully influence the thinking — and decisions — of leading development actors.
While the first goal of RDI is to elevate the results focus of a few governments and agencies, our broader goal is to provide real examples for how the "Data Revolution" can improve development policy and practice. We are eager for your feedback, your ideas, and your participation in the program.
Related from our library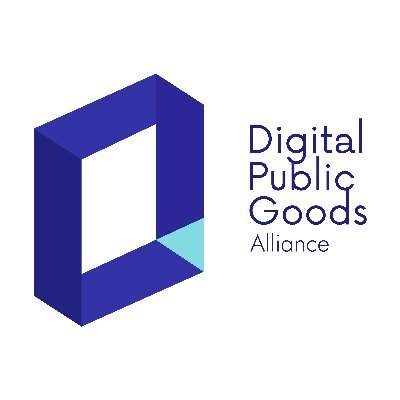 Digital Public Goods Alliance designated DG's Open Contracting Portal as a digital public good in September 2022. The Portal provides procurement analytics that can be used to improve procurement efficiency and, in turn, reduce corruption and increase impact.
December 6, 2022
Open Contracting and Procurement Analytics, Process & Tools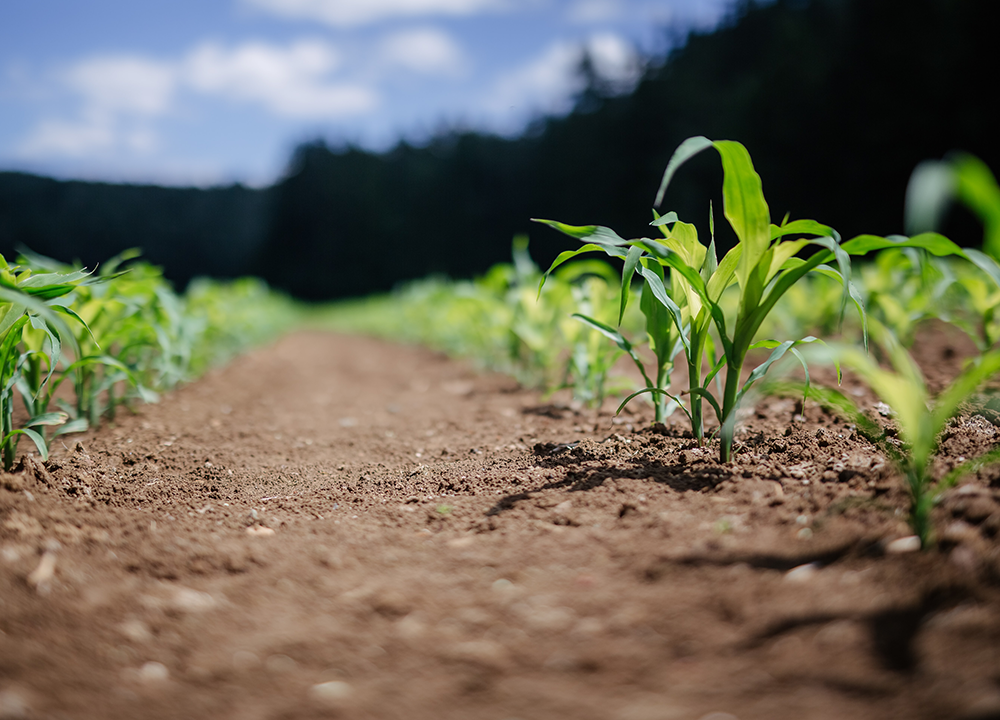 Representatives from Development Gateway: an IREX Venture (DG) will be attending the African Green Revolution Forum (AGRF) from September 5-9 in Kigali, Rwanda to highlight two projects: the Visualizing Insights on African Agriculture (VIFAA) project and the Farmer-Centric Data Governance Models project.
September 1, 2022
Agriculture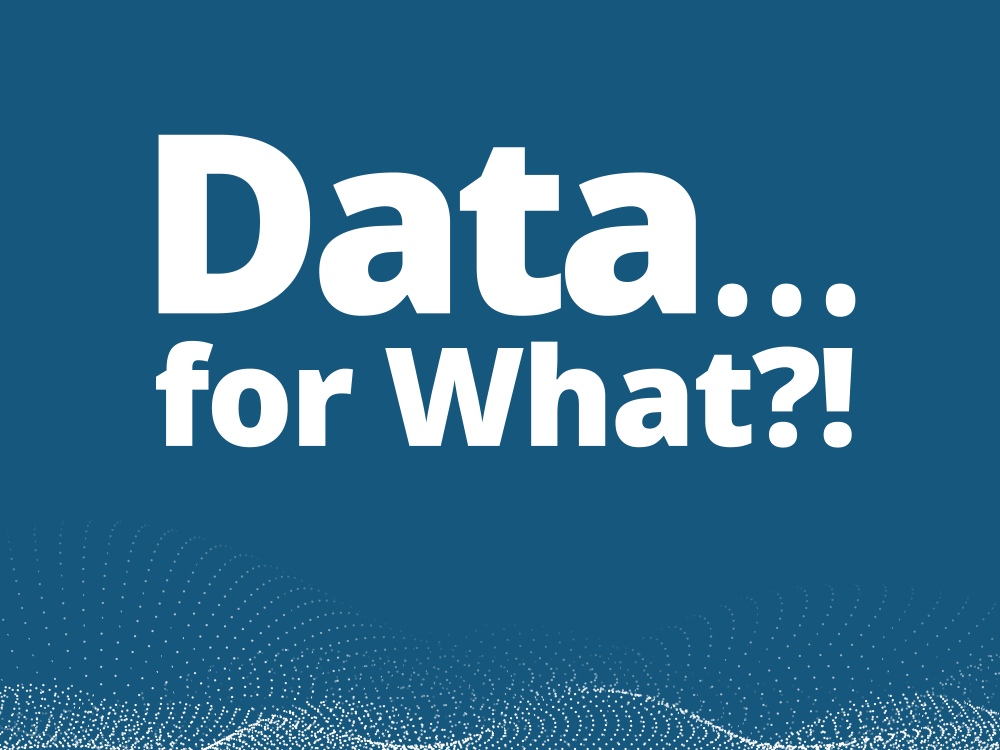 In Episode 2 of "Data…for What?!," a podcast series from Development Gateway: an IREX Venture (DG) which explores our new strategic plan, Josh Powell met with experts from DG and IREX to discuss DG's expansion into the education, media and disinformation, and youth sectors. The conversations explore the most pressing challenges and greatest opportunities for data and technology to positively impact these sectors and discuss how these trends are likely to play out in the years ahead. Based on these trends, the experts explain the unique fit for DG's skills and specific opportunities for collaboration that align with the vision of DG's partnership with IREX, which has a long and successful history working in each sector.