From Tech4Dev to Tech4Use
From Tech4Dev to Tech4Use
This post is excerpted from Development Gateway's November newsletter. Click here to receive DG's newsletter directly to your email.
As a learning organization, DG has come a long way in our understanding of the needs of development data users. Turning more data into more useful data can be facilitated by technology. But, just as importantly, a culture of data use also requires the right incentives, resources, and leadership — a challenge that will require more collaboration and innovation as a development community.
We are actively applying these findings across our workstreams. In partnership with the Office of the Deputy President of Kenya, we recently launched a prototype Kenya Forestry Application, in support of the country's work around Sustainable Development Goal 15 – representing a convergence of technology, incentives, and leadership. Through the Initiative for OpenAg Funding, we are seeking to understand the needs of data users, and burdens faced by data producers, in order to develop meaningful, relevant recommendations around improving data quality and usability – combining technology, incentives, and resources. And our Cities Data Toolkit, recently featured on BBC Click, aims to support city officials planning or implementing data management processes – bringing together incentives, resources, and leadership.
Over the coming months, we will continue to pursue better, more holistic ways of creating, sharing, and using data for decision-making — and communicate our findings widely. In the era of "global goals" and "leaving no one behind", the ability to learn, adapt, and grow as a community has never been more important.
Related from our library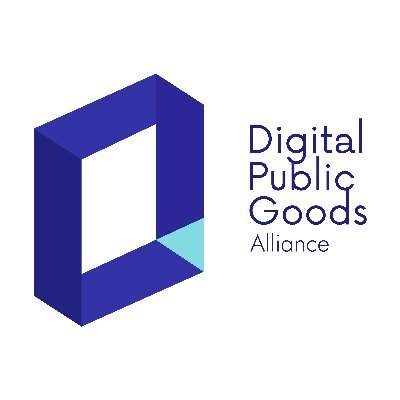 Digital Public Goods Alliance designated DG's Open Contracting Portal as a digital public good in September 2022. The Portal provides procurement analytics that can be used to improve procurement efficiency and, in turn, reduce corruption and increase impact.
December 6, 2022
Open Contracting and Procurement Analytics, Process & Tools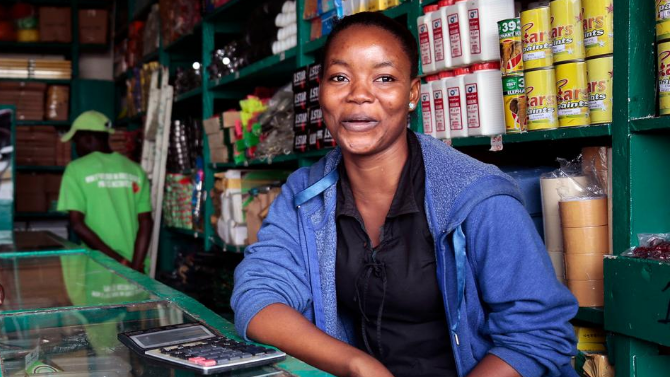 This blog is co-written by Development Gateway's Aminata Camara, Senior Consultant; Kathryn Alexander, Senior Program Advisor; and MCC's Agnieszka Rawa, Managing Director of Data Collaboratives for Local Impact (DCLI). On June 28th, 2021, MCC, USAID, Microsoft, Thinkroom, and Development Gateway will be co-hosting a workshop to share, validate, inform, and build on recent research on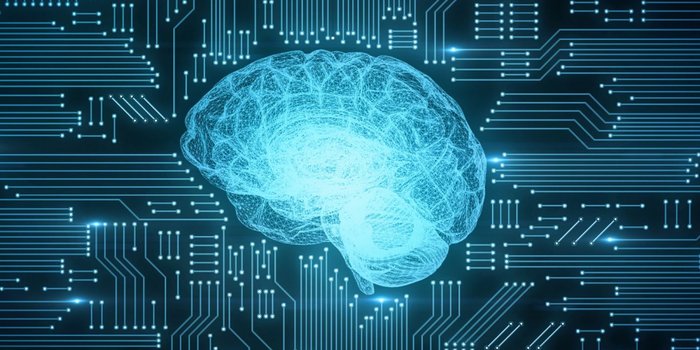 When someone mentions artificial intelligence (AI), it's easy to conjure up two conflicting images: the first, killer robots whizzing past, replacing human jobs, daily tasks, and social interactions in a post-apocalyptic world; the second, a C-3PO-esque personality revolutionizing our health and food systems. Pondering this, we are also inclined to explore the question, where does
February 6, 2019
Global Data Policy