GDPR and its Connection to the Open Data Movement
October 22, 2018
Global Data Policy
Since this past May, you've probably received a flood of company emails updating terms of service and consent requests to give permission to collect your data. You also probably know that this flood is all thanks to the EU's recent General Data Protection Regulation (GDPR), which has set us abuzz in its heightened protection of EU citizen data. But as members of the open data community, what does GDPR mean for our global movement? How can GDPR influence our clients, partners, and broader data-driven work?
What Kind of Data Are We Talking About?
GDPR covers two data types: biometric, data containing information that could be used to specifically identify a person; and personal, data that, when matched with other identifiers, could directly or indirectly identify a person. In practice, these two data types extend from a person's IP address, to his or her political opinions, geographic location and shopping habits.
In evaluating data and its significance (should it be protected – and if so, how?), context is paramount. Plenty of data collected doesn't reveal identity (e.g. visiting a website), but what happens when multiple data points are combined (e.g. tracking website visitors' IP addresses and download patterns), producing results that bring up privacy questions?
How are GDPR and Open Data Connected?
GDPR isn't the only policy taking a closer look at protecting data – a number of organizations in the development space have rigorous data access and privacy policies. Both the Bill & Melinda Gates Foundation and the UK's Department for International Development have open access policies requiring all research they fund to be available publicly, along with raw datasets upon request during and after project conclusion.
USAID has an internal policy protecting the data of its employees and partners, as well as a Data Security Guidance resource for USAID implementing partners, outlining procedures for safeguarding beneficiaries and best practices in collecting, storing, and discarding project data. UNICEF has worked for several years to protect children's information on- and offline, recently providing guidance to the ICT sector on creating policies to better protect children's data.
As a data-driven organization taking a holistic approach to data collection and use, DG has tackled data privacy by prioritizing open source tools and building our flagship Aid Management Platform and geocoding tool to allow any user to use and edit our software freely. In Sudan, we worked with DFID on how to balance the aim of releasing data on humanitarian activities with the ongoing need to obtain consent in the release of sensitive information.
We've used 'location fuzzing' in Ghana to protect hospital and health service locations, and in building the resource portal for Plan International's Missing Child Alert to protect service locations of trafficking victims. And to balance different access policies for the UNDG Information Management System, we built the API with some public pages, and others requiring a login to protect departments' sensitive data.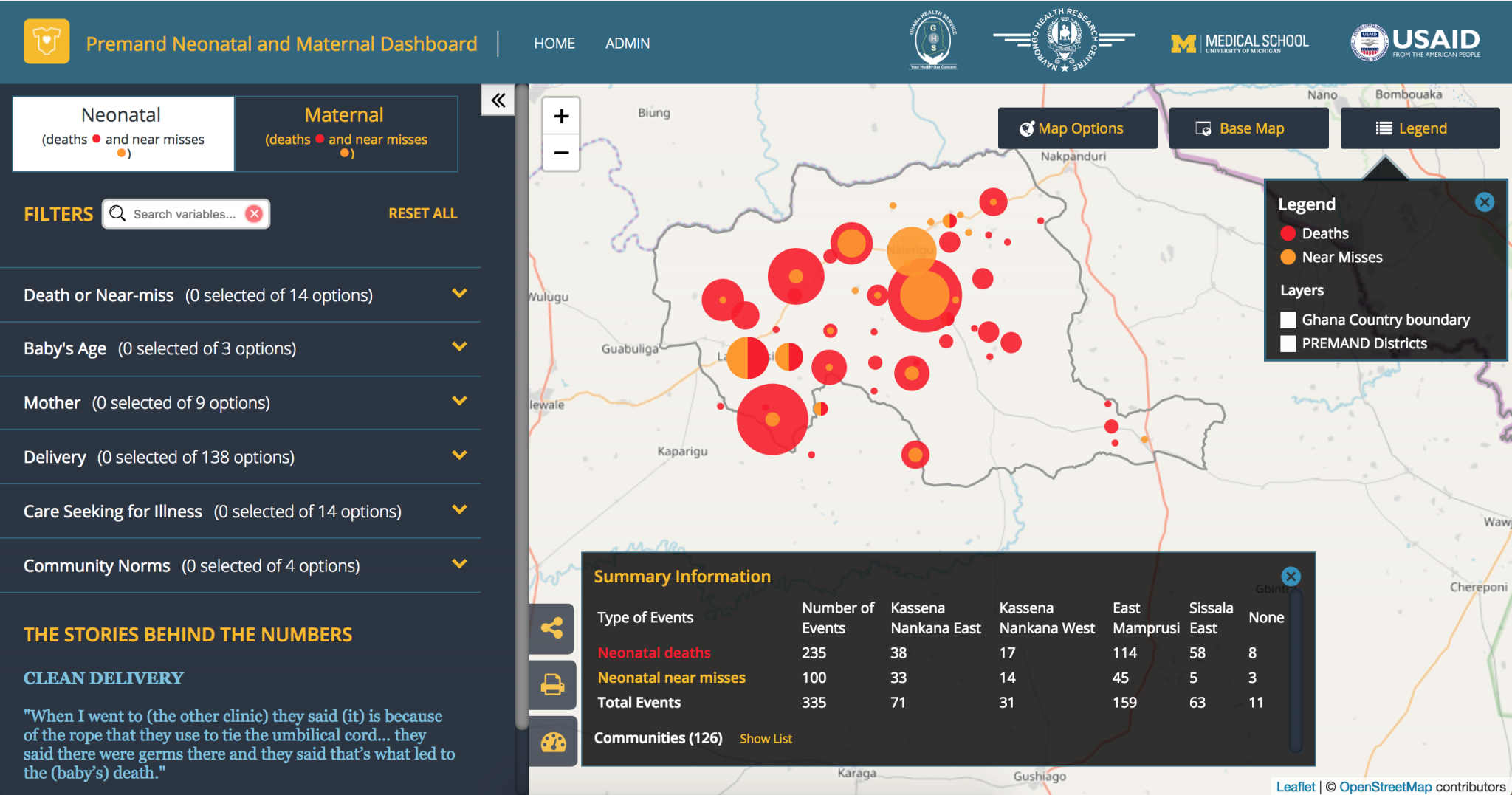 Figure 1: The PREMAND project's Mapping Portal, which uses "location fuzzing" to protect health and location data of individuals.
Through our work, we've learned that there's room for improvement within our community – particularly in how we keep records of explicit consent and in how we plan for data breaches. When data privacy isn't taken seriously, it can put lives, progress, and initiatives at risk.
What Can We Do Practically to Protect Data?
When thinking about how to assess our own programs or advise partners on how to step up data privacy controls, five simple steps can be taken to improve data protection:
Take Stock: Determine what personal information is collected and kept in your files;
Scale Down: Maintain only data that is absolutely necessary;
Throw it Out: If you don't need it, (safely) get rid of it;
Secure it: Keep data safe;
Plan Ahead: Create a plan to respond to data breaches.
Taking stock is about understanding context – what data is collected, why, by whom, and for how long. With a broad understanding of how you collect data and what it's used for, you can then determine what a reasonable limit should be in collecting and storing your data.
Scaling down is about only keeping strictly necessary data. If you do this, the next steps happen naturally – safely discard unnecessary data, and ensure that what remains is secure. "Secure" can mean any combination of controls, from anonymizing data, to protecting individual identity, to installing passwords, firewalls, and "read only" features.
Lastly, in the event of a data breach, you need an established plan detailing what to do, who to notify (e.g. individuals whose data has been compromised), and any immediate steps to mitigate risks (e.g. temporary blocking access to online files).
In Sum
The open data world in particular has long been familiar with issues of data protection and access. Due to this familiarity, data and digital development partners are ideally positioned to encourage & build best practices  – it's time for us to proactively take up this responsibility. GDPR is simply a reminder for us that open data is a balancing act: we must prioritize both the protection of individual data and increase access to vital information.
Related from our library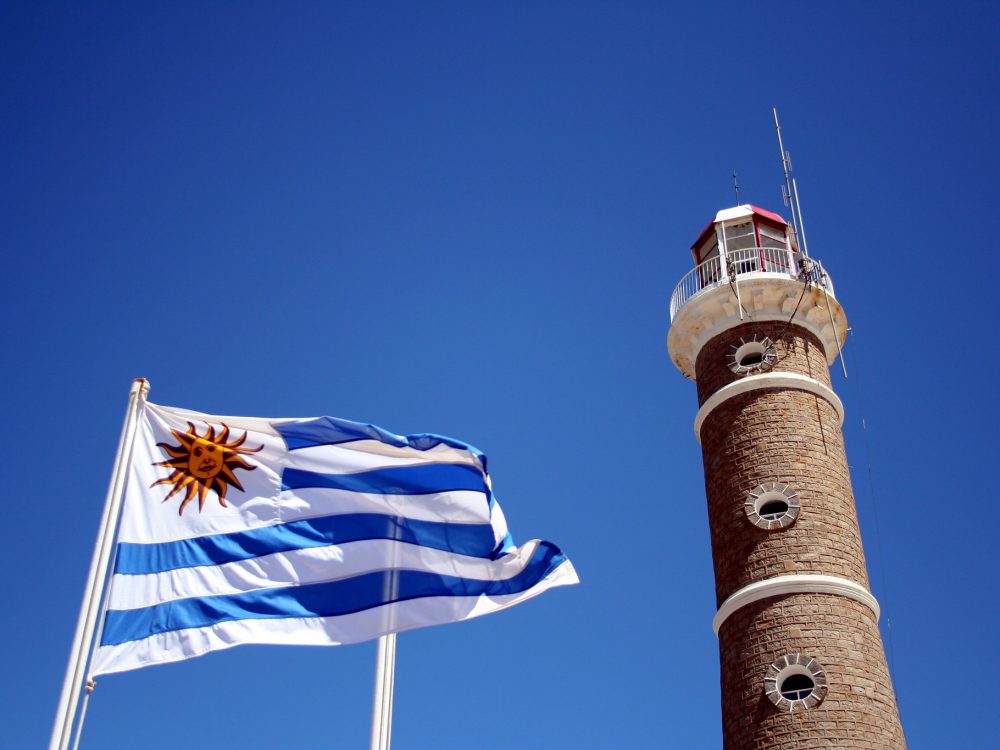 The Festival De Datos is here, marking a pivotal moment to assess our journey with data for development. At DG, we've championed leveraging data and tech for a more equitable, sustainable world. But to fulfill this vision, we need to push for a fair data future and establish a culture of trust and cooperation in data use.
November 7, 2023
Global Data Policy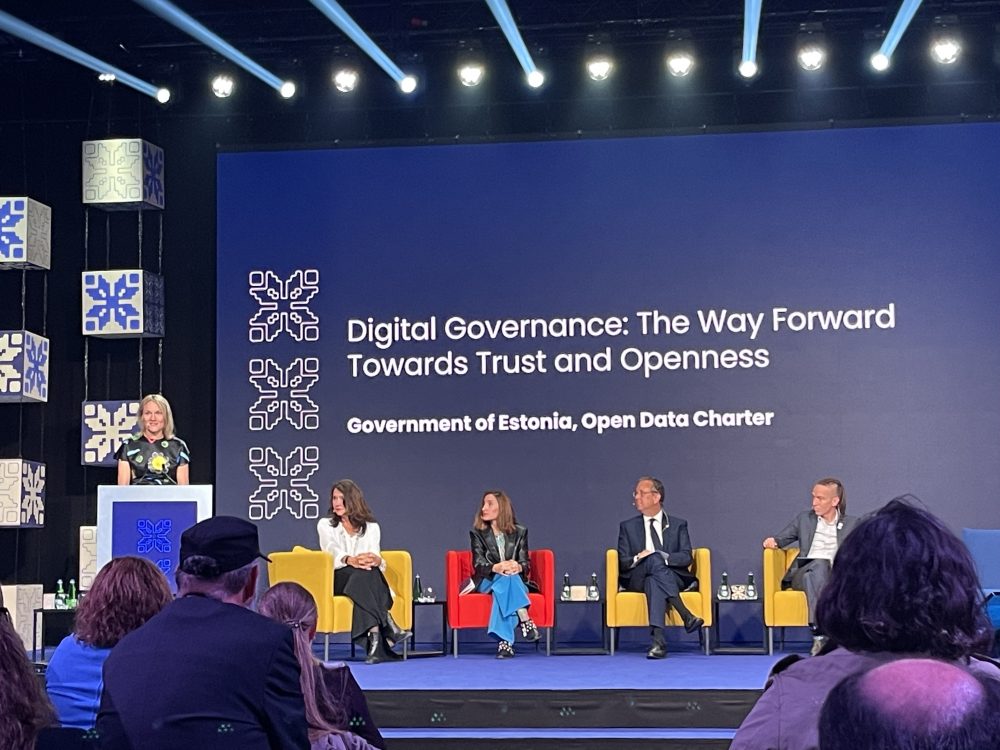 The 2023 OGP Summit in Tallinn, Estonia featured a number of discussions centered on open government in the digital age. While the use of digital tools in government is far from a new idea, the COVID-19 pandemic spurred a rapid expansion of this practice, with leaders quickly adapting to remote environments through digitizing government processes
September 19, 2023
Global Data Policy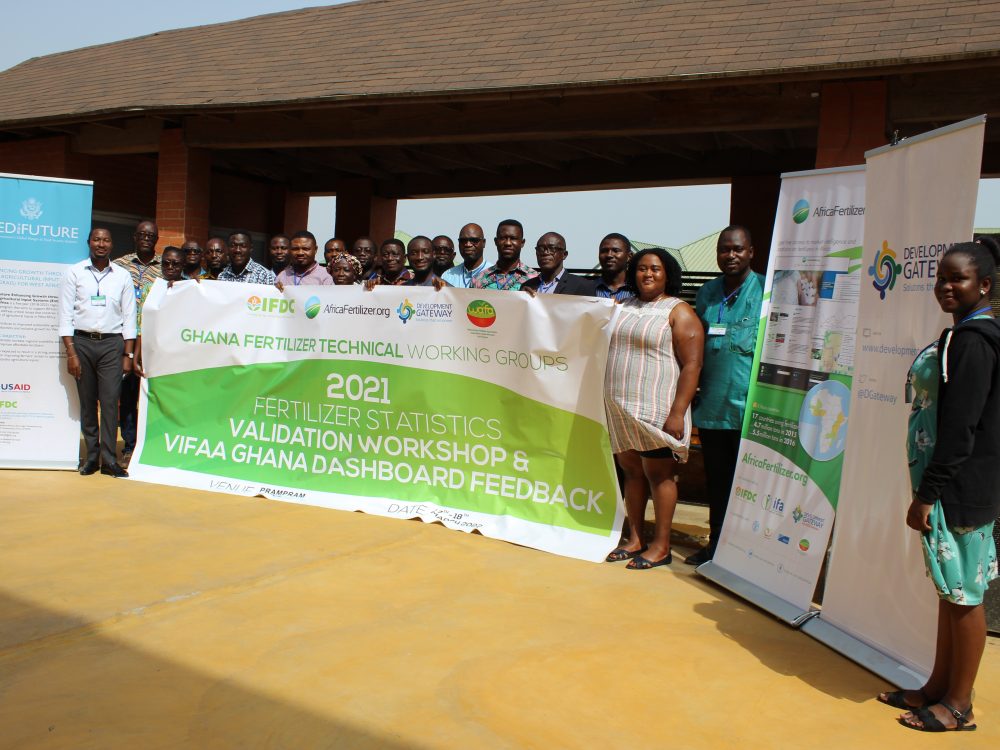 From June 2021 to September 2022, Development Gateway: An IREX Venture's (DG's) Visualizing Insights on Fertilizer for African Agriculture (VIFAA) program convened 12 Fertilizer Technical Working Groups in 14 countries which have yielded essential information on Africa's fertilizer sector, including insights on how geopolitical events have impacted the fertilizer sector and what is needed to mitigate resulting threats to food security throughout Africa.