Geocoding can help governments and development partners improve division of labor
Mapping aid activities is a powerful way to show what donors are doing and where, which could be a big help in division of labor discussions. Through a pilot country-level geocoding exercise, the Climate Change and African Political Stability (CCAPS) program of the University of Texas and AidData worked with the Government of Malawi's Ministry of Finance to map all aid activities across the country. They used data from the Aid Management Platform, the government's system for aid tracking, reporting, and coordination, to identify activities from 27 official donors for geocoding. Then, CCAPS and AidData built an interactive map of aid projects in Malawi (which can be shown against other variables, including climate change vulnerability and conflict events).
The Open Aid Partnership, an initiative spearheaded by the World Bank Institute, envisions repeating this sort of exercise in many countries, which could enable the creation of a common Open Aid Map showing development activities around the world.
This brief video demonstrates how this kind of mapping tool can help donors and governments better understand where aid efforts may be overlapping, and where there may be areas neglected by aid. Read more about the project here.
Related from our library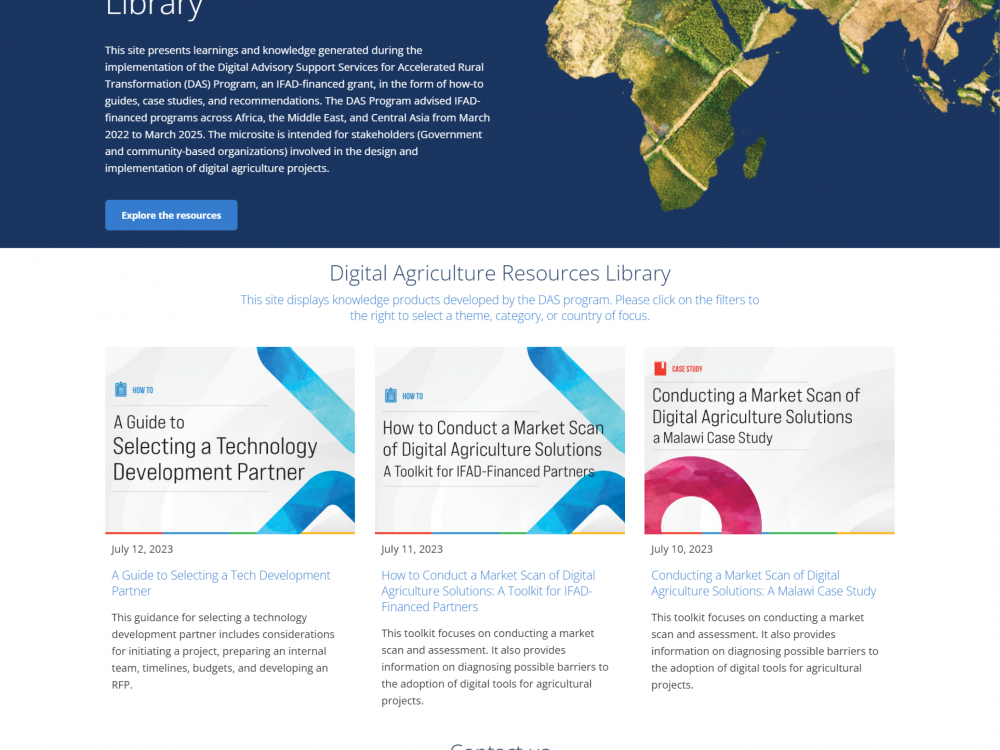 DG is pleased to announce the launch of our Digital Agriculture Knowledge Management Library, which is a digital repository of resources detailing digital agriculture best practices. These resources were created as part of our DAS program in order to support individuals and groups across Africa, the Middle East, and Central Asia as they advance local and regional agricultural systems through the implementation of digital tools and technologies.
September 12, 2023
Agriculture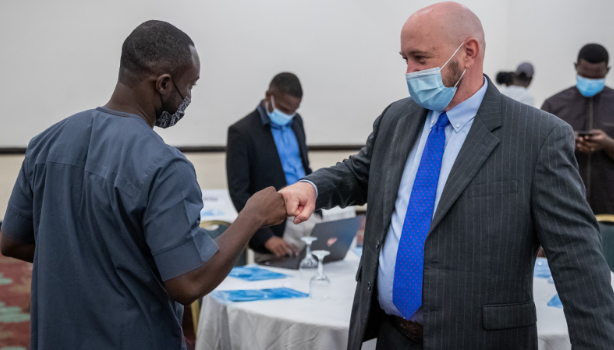 In this blog, DGers Ousmane Koné and Andrea Ulrich explore DG's six step "recipe" for effective data use.
July 25, 2023
Agriculture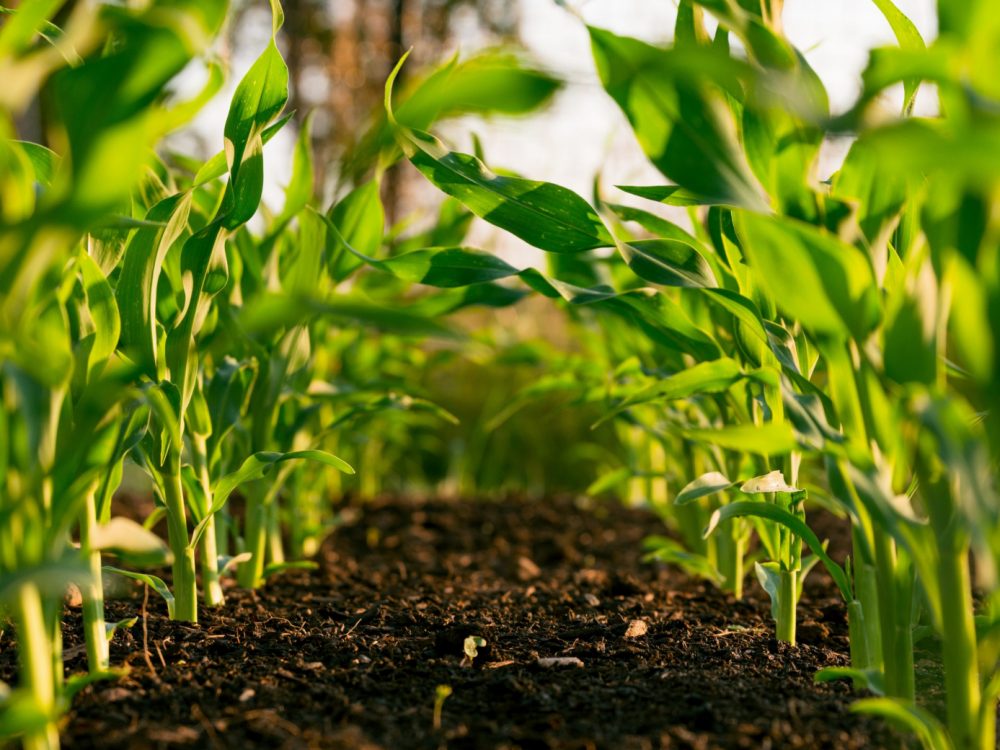 As farmers become more reliant on AgTech, they may find that the AgTech providers controlling these technologies (i.e., companies, nonprofits, and governments) are more integrated than ever before, resulting in a few organizations having unprecedented access to and control of farmers' data. This dynamic results in positive and negative outcomes for farmers. Therefore, farmers face the paradox of using AgTech and adding value to their work, communities, and food systems while giving large amounts of data to AgTech companies that have, at best, limited plans for protecting farmers' data. In this blog, we identified recommendations and next steps for AgTech providers on how to ensure that their technology benefits smallholder farmers.
June 14, 2023
Agriculture