Geocoding can help governments and development partners improve division of labor
Mapping aid activities is a powerful way to show what donors are doing and where, which could be a big help in division of labor discussions. Through a pilot country-level geocoding exercise, the Climate Change and African Political Stability (CCAPS) program of the University of Texas and AidData worked with the Government of Malawi's Ministry of Finance to map all aid activities across the country. They used data from the Aid Management Platform, the government's system for aid tracking, reporting, and coordination, to identify activities from 27 official donors for geocoding. Then, CCAPS and AidData built an interactive map of aid projects in Malawi (which can be shown against other variables, including climate change vulnerability and conflict events).
The Open Aid Partnership, an initiative spearheaded by the World Bank Institute, envisions repeating this sort of exercise in many countries, which could enable the creation of a common Open Aid Map showing development activities around the world.
This brief video demonstrates how this kind of mapping tool can help donors and governments better understand where aid efforts may be overlapping, and where there may be areas neglected by aid. Read more about the project here.
Related from our library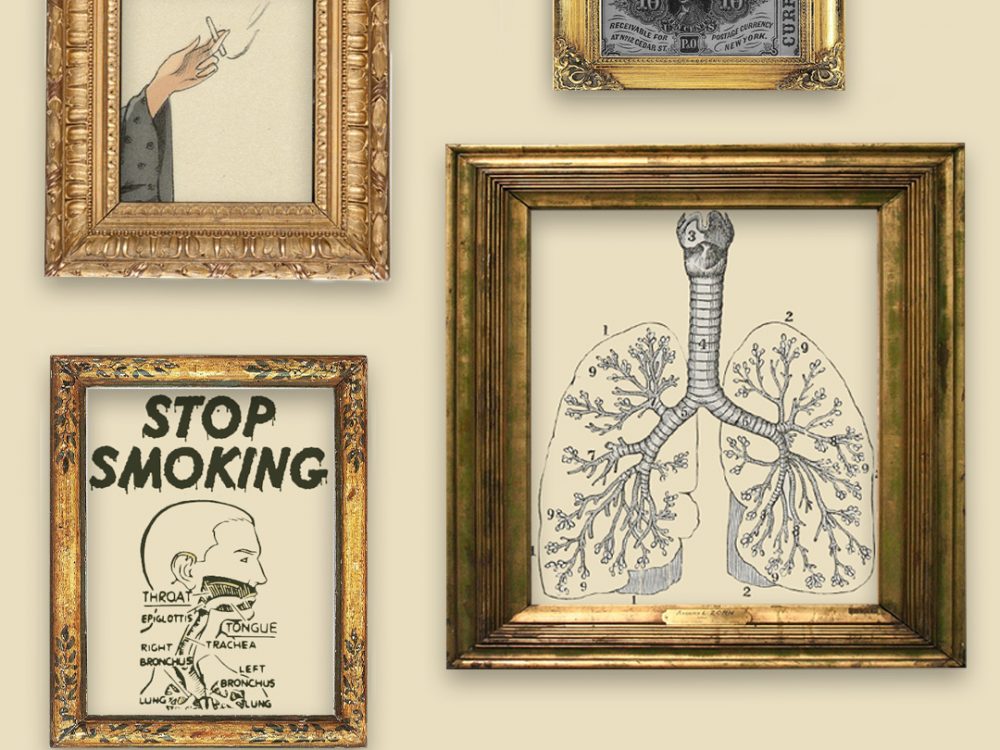 Development Gateway: An IREX Venture (DG)—with support from The Bill & Melinda Gates Foundation (BMGF)—is pleased to announce a new program, Data on Youth and Tobacco in Africa (DaYTA). This three-year, $4 million program will advance tobacco control efforts in sub-Saharan Africa (SSA) by addressing data gaps related to tobacco use among 10- to 17-year-olds in Kenya, Nigeria, and the Democratic Republic of the Congo. Overall, the DaYTA program will empower stakeholders to make timely, data-driven decisions by using evidence to inform policy and, in turn, create a healthier populace in SSA.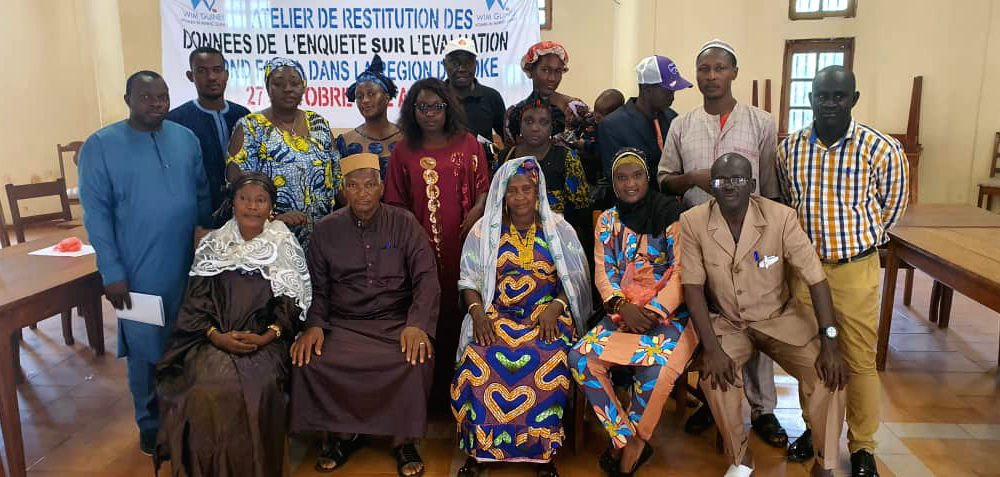 Nous avons organisé un atelier de validation avec notre partenaire de mise en œuvre, Women in Mining (WIM) Guinea dans la région de Boké le 22 octobre 2022 pour confirmer les résultats d'une collecte de données conduite par WIM Guinée dans les sous-préfectures minières de Boké et Boffa. Les données ont révélé des améliorations potentielles des fonds de développement économique local (FODEL) et de leur administration qui, si elles sont mises en œuvre, pourraient permettre davantage aux femmes et aux associations de femmes des communautés minières de capitaliser sur ces fonds et de mieux les utiliser pour soutenir leur développement local.
March 7, 2023
Extractives Management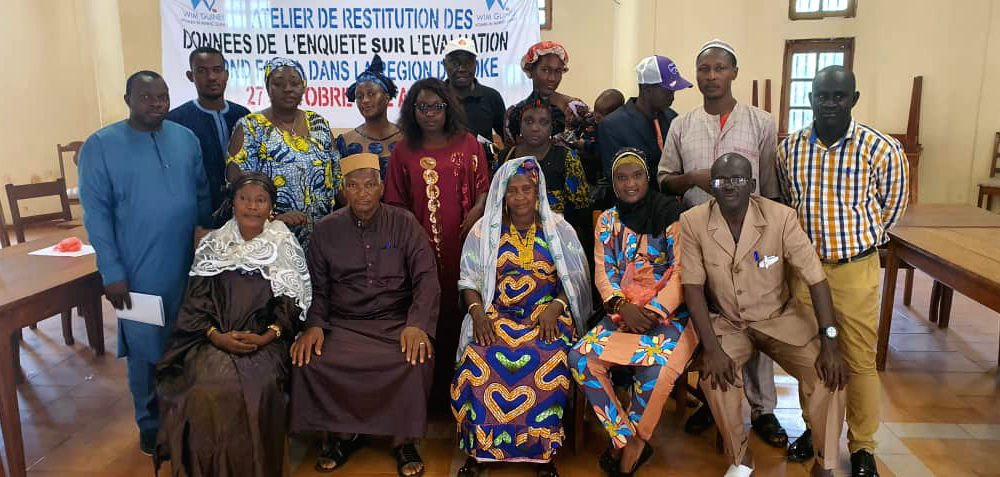 DG and our implementing partner, Women in Mining (WIM) Guinea, held a validation meeting in the Boké region of Guinea on October 22, 2022 to confirm the findings of a data collection initiative that WIM Guinea conducted in the country's Boké and Boffa mining subprefectures. The data revealed potential improvements to local economic development funds (FODEL) and their administration that, if implemented, could further enable women and women's associations in mining communities to capitalize on these funds and better use them to support their local development.
March 7, 2023
Extractives Management