After the 2014 Annual Meetings of the IMF and World Bank, below are some key questions and takeaways on how open data, development finance, and diverse stakeholders mix:
Why do we need to publish data?
Donor agencies and governments have – rather unevenly, according to the 2014 Aid Transparency Index – begun to publish their aid information. This is a crucial step in holding all groups, beneficiaries and donors, accountable for spending allocations and results.
Furthermore, there is a demand for data – from within the government and without. But this data must be reliable, accessible, and actionable for all stakeholders.
How can we create useful data?
With the growing enthusiasm for a "data revolution," critical to keep in mind is that more data is not the same as better data. Inaccurate, aggregated, out-of-date information only serves to throw up roadblocks against data uptake.
To foster a healthy data ecosystem, there must be more focus on (and funding for) data skills training, the establishment of strong institutional processes, and the creation of a legal framework conducive to producing regular, reliable, and on-time datasets. And in the excitement of the data revolution and big data, it is crucial not to forget, and in fact to redouble efforts on the essential task of shoring up the national institutions in charge of statistics for the long-term.
How do we use data?
Even when we address the publication and quality of information, data is only as "good" as its use. If data is published, and there is no (or inappropriate) uptake, than arguably the publication and creation was for naught.
There remains room for improvement in leveraging data for informed decision making and improved outcomes. Yet when evaluating how far policymakers still have to go, it's worth asking one question: What, if any, role should data producers play in fostering uptake – is it enough to just churn out standardized datasets? Linking back to "how can we create useful data", we would argue that data producers (civil society, donors, advocates) have a responsibility to fund and provide the hard and soft skills needed to analyze datasets and apply key takeaways to policymaking.
Secondly, critical to keep in mind when using data is that datasets are not produced, nor should they be applied, in a vacuum; statistics have context. If the backstory is ignored or inaccurately manipulated, data use becomes data abuse.
In Conclusion: The Annual Meetings have reiterated the goal of public data that is useful and used. While donors, governments, and civil society have made great strides in furthering the open data movement, shoring up national institutional capacity and policymaker uptake is critical to ensuring we make the most of transparent information.
Related from our library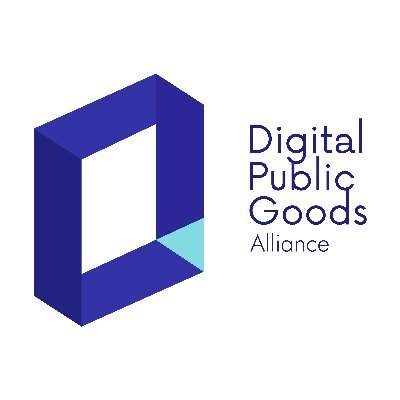 Digital Public Goods Alliance designated DG's Open Contracting Portal as a digital public good in September 2022. The Portal provides procurement analytics that can be used to improve procurement efficiency and, in turn, reduce corruption and increase impact.
December 6, 2022
Open Contracting and Procurement Analytics, Process & Tools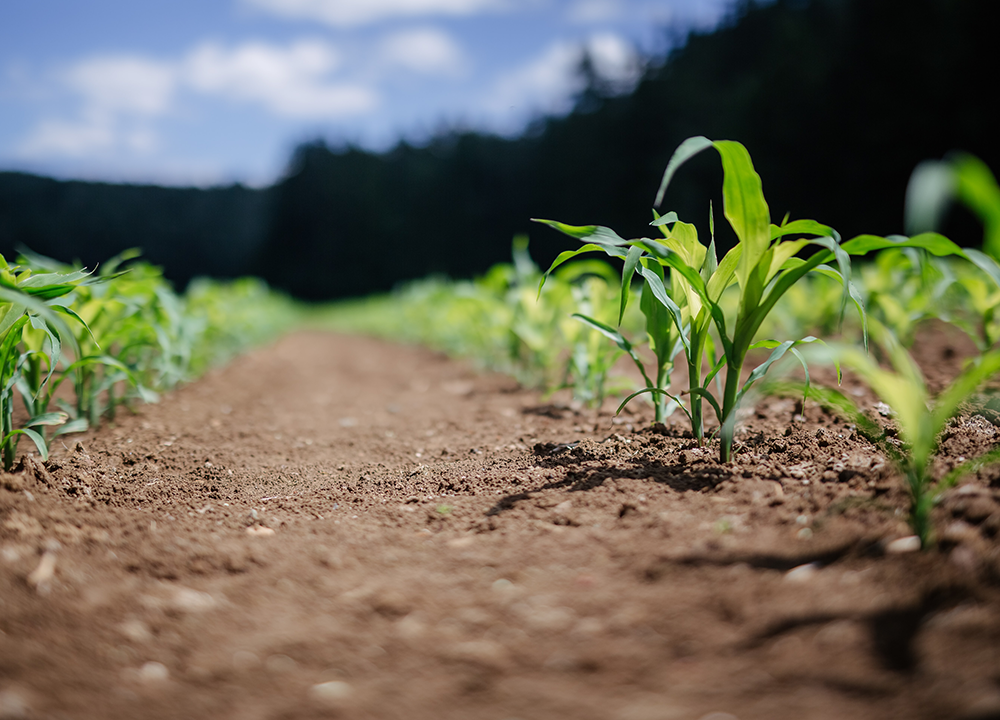 Representatives from Development Gateway: an IREX Venture (DG) will be attending the African Green Revolution Forum (AGRF) from September 5-9 in Kigali, Rwanda to highlight two projects: the Visualizing Insights on African Agriculture (VIFAA) project and the Farmer-Centric Data Governance Models project.
September 1, 2022
Agriculture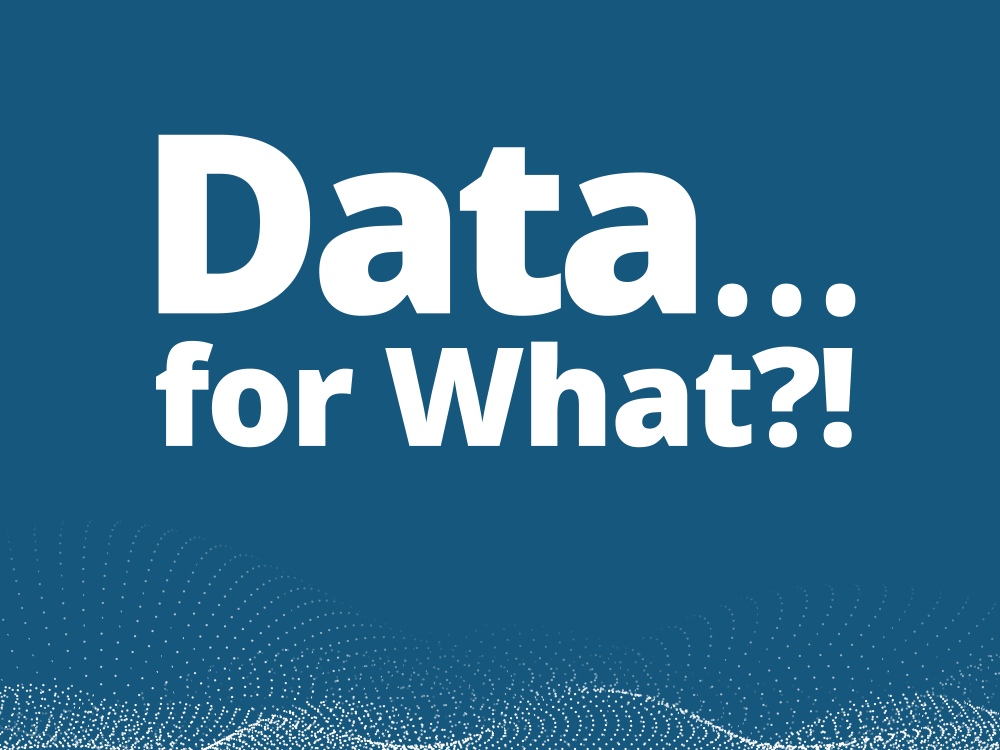 In Episode 2 of "Data…for What?!," a podcast series from Development Gateway: an IREX Venture (DG) which explores our new strategic plan, Josh Powell met with experts from DG and IREX to discuss DG's expansion into the education, media and disinformation, and youth sectors. The conversations explore the most pressing challenges and greatest opportunities for data and technology to positively impact these sectors and discuss how these trends are likely to play out in the years ahead. Based on these trends, the experts explain the unique fit for DG's skills and specific opportunities for collaboration that align with the vision of DG's partnership with IREX, which has a long and successful history working in each sector.