Government of Nepal Uses AMP Data to Set New Aid Policies
Aid Effectiveness & Management, News/Events
Since 2010, the Government of Nepal has been maintaining an Aid Management Platform (AMP), an "effective tool for enhancing transparency and accountability in managing foreign aid in Nepal." Through an annual Development Cooperation Report (DCR), Nepal's Ministry of Finance draws on AMP data to offer government officials, donors and the public an overall view of aid trends in country, as well as a series of recommendations for better targeting future development assistance. This year, AMP's GIS module, created through the USAID/HESN-supported AidData Partnership, was also used by the Ministry to create a series of maps about aid flows in major sectors.
Nepal's Development Cooperation Policy, launched in 2014, featured prominently in the report, and the Ministry used AMP data to elaborate on some of the key pillars of this policy. For example:
"The analysis of AMP data showed that Nepal was over crowded with small projects scattered among various implementing agencies. It was found that there were more than 500 projects averaging US$ 2 million per project and development partners engaged with up to 9 line ministries in average. As a testimony of the effectiveness of the intervention, the analytical information generated through the Aid Management Platform (AMP) has come handy in producing an evidence-based Development Cooperation Policy. The policies influenced through AMP data include the threshold of aid amount, division of labour among development partners and preference of aid modality, among others."
DG prides itself on building high-quality software tools. But as a nonprofit dedicated to the common good, we're mostly concerned with making information matter for our partners. High-quality data and systems aren't useful for development unless data can be easily understood, analyzed, and used. As the global development community works to make the Data Revolution matter, we're proud to partner with governments and organizations that use data to make better decisions about where to allocate scarce development resources.
Related from our library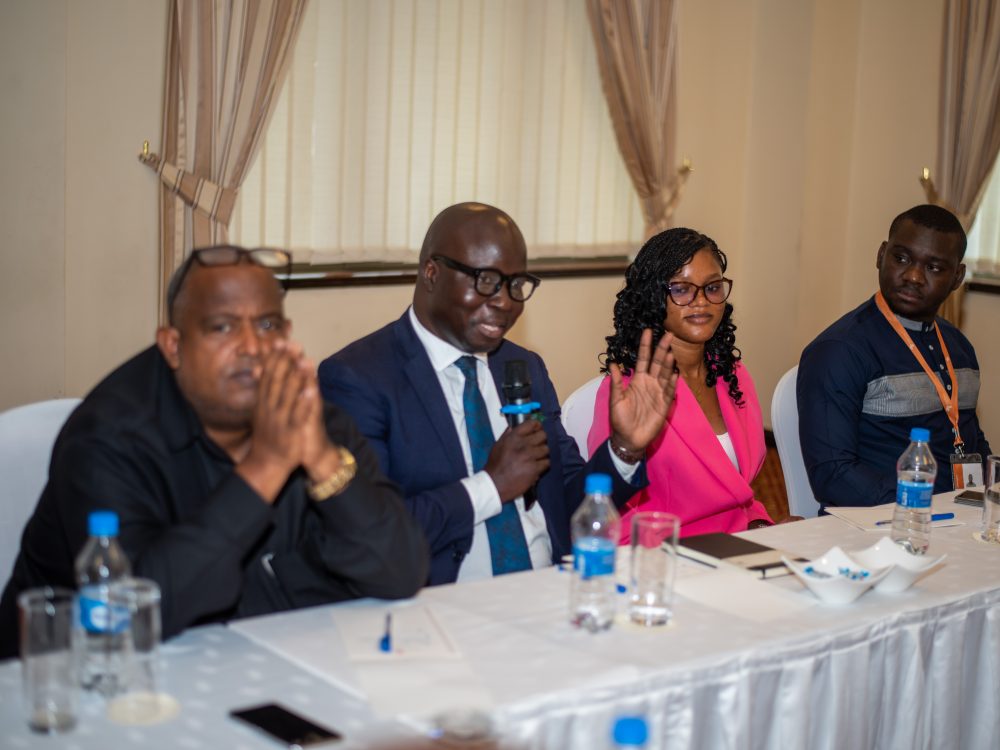 Development Gateway: An IREX Venture (DG) hosted a discussion titled "Transforming Food Systems: The Power of Interoperability and Partnerships" at both Africa Food Systems Forum (AGRF) 2023 and the recently concluded ICT4Ag conference. Discussions from these critical events revolved around key themes crucial to DG's ongoing work, including connecting people, institutions, partners, and systems when we think about technology working at scale to transform agriculture. In this blog, we explore three key takeaways from these conversations.
November 16, 2023
Agriculture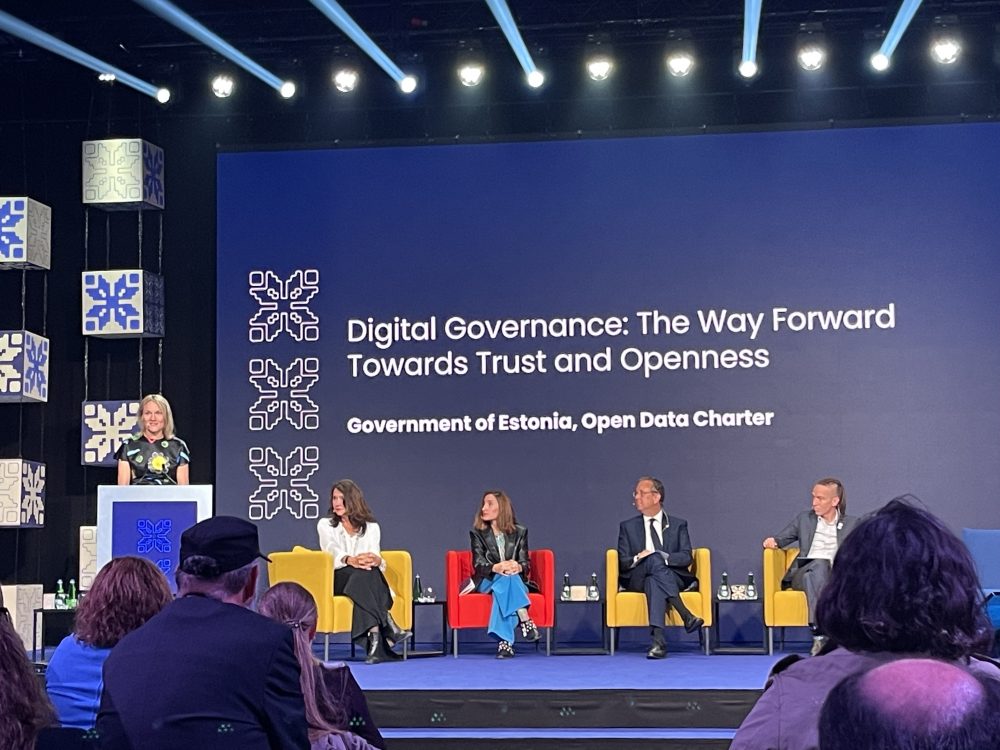 The 2023 OGP Summit in Tallinn, Estonia featured a number of discussions centered on open government in the digital age. While the use of digital tools in government is far from a new idea, the COVID-19 pandemic spurred a rapid expansion of this practice, with leaders quickly adapting to remote environments through digitizing government processes
September 19, 2023
Global Data Policy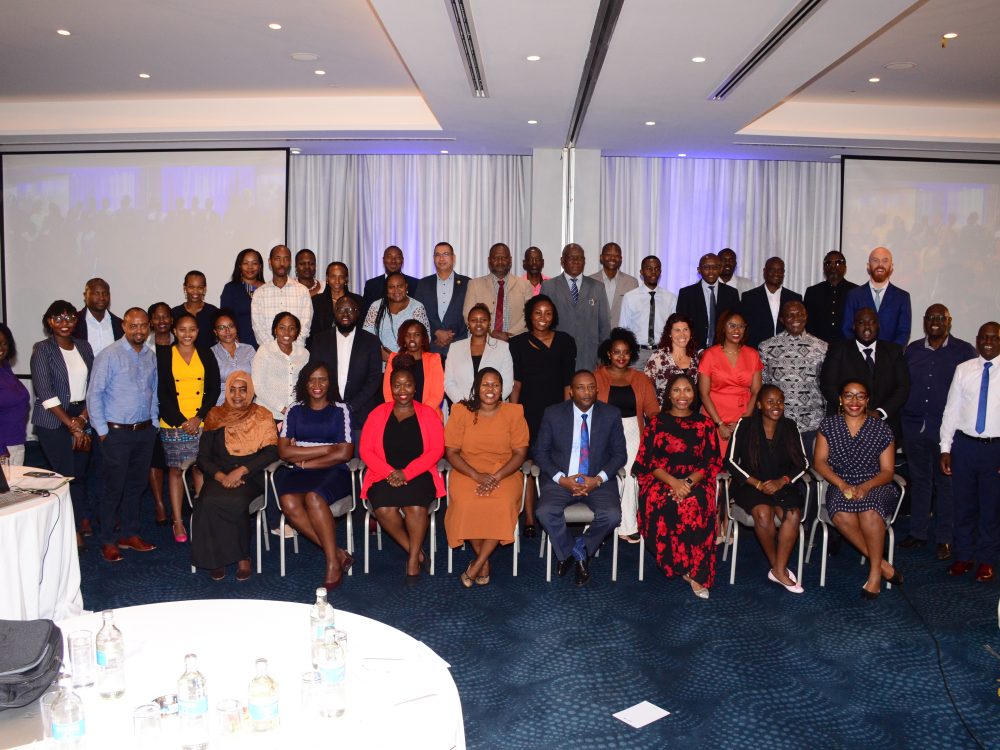 With the aim of improving the efficiency of agriculture data use, Development Gateway: An IREX Venture (DG), Jengalab, and TechChange—with a grant from the International Fund for Agricultural Development (IFAD)—recently held a learning event, titled "Digital Agriculture: Building the Agricultural Systems of Tomorrow," in Nairobi, Kenya. Participants identified two key recommendations for advancing digital agriculture in order to increase food security.
August 29, 2023
Agriculture