Government of Southern Sudan teams up with Development Gateway to improve aid information management
Aid Effectiveness & Management
The Government of Southern Sudan (GoSS) recently chose to implement Development Gateway's Aid Management Program, with financing from UNDP. Through a combination of technical support and institutional strengthening activities, the Aid Management Program helps governments build capacity for managing information on development finance. The cornerstone of the program, the Aid Management Platform (AMP), is an online software that streamlines processes for collecting, gathering, and reporting information on development assistance activities.
The GoSS has implemented the Aid Management Program in order to develop a comprehensive view of aid flows to the country, harmonize reports on aid flows through a standardized reporting methodology, facilitate monitoring of the Paris Declaration, and improve coordination between stakeholders. To date, AMP contains 325 activities collected from 25-30 donor partners, and the GoSS has facilitated donor coordination by offering online AMP workspaces to each donor partner. The GoSS hopes to use this information to collate data for the 2010 donor book, which will summarize donor activities in the country (for examples of donor books, see Kosovo's Annual Report on Donor Activities and Liberia's Annual Donor Fiscal Outturn Report). The government hopes to extend the system to other ministries and donor partners this April.
Aid information management is not the first financial planning challenge the GoSS has encountered – since 2006, the government has had to budget out nearly $2.1 billion per year in oil revenues, accounting for 98.3% of domestic resources. According to a recent report by the Overseas Development Institute (ODI), the GoSS was able to overcome this challenge through strong technical leadership, system development tailored to government capacity, and incremental institutional-strengthening activities. One major step was implementation of a FreeBalance financial system, building capacity for stronger public financial management (FreeBalance is a partner of Development Gateway).
The Aid Management Program takes these lessons into account, and is implemented over a multi-year period involving hands-on training programs, data management workshops, process analysis, and technical support. Through this programmatic approach, Development Gateway ensures that governments establish a high degree of ownership of the program, and that specific program features are tailored to host government needs and priorities.
Related from our library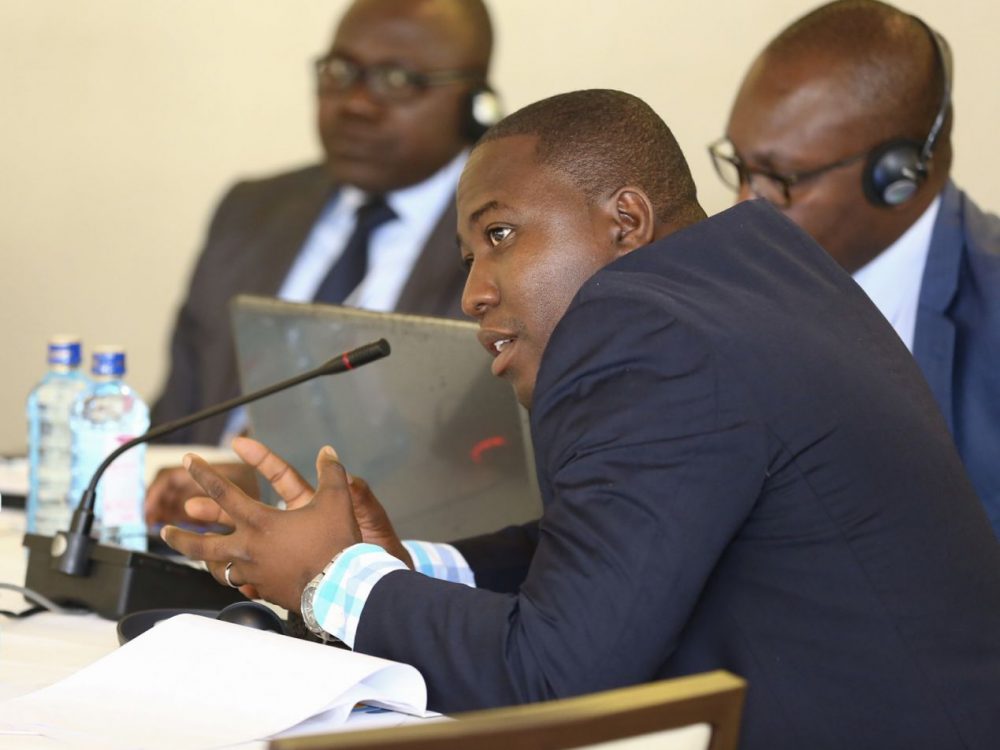 15 years ago, AMP development was led by and co-designed with multiple partner country governments and international organizations. From a single implementation, AMP grew into 25 implementations globally. Through this growth, DG has learned crucial lessons about building systems that support the use of data for decision-making.
June 25, 2020
Aid Management Program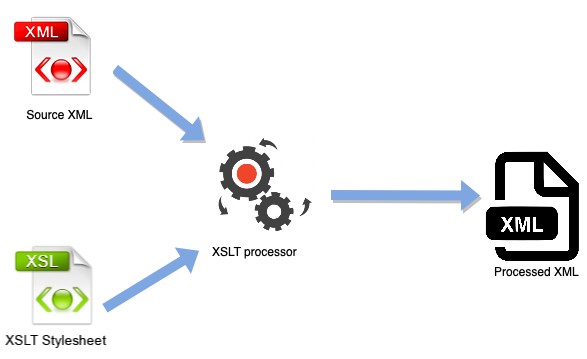 This past March, DG launched an AMP module that helps the Ministry of Finance, Planning, and Economic Development in Uganda track aid disbursements in their existing Program Budgeting System. This blog examines DG's technical process and the specific solutions used to overcome AMP-Program Budgeting System (PBS) integration challenges.
June 5, 2020
Aid Management Program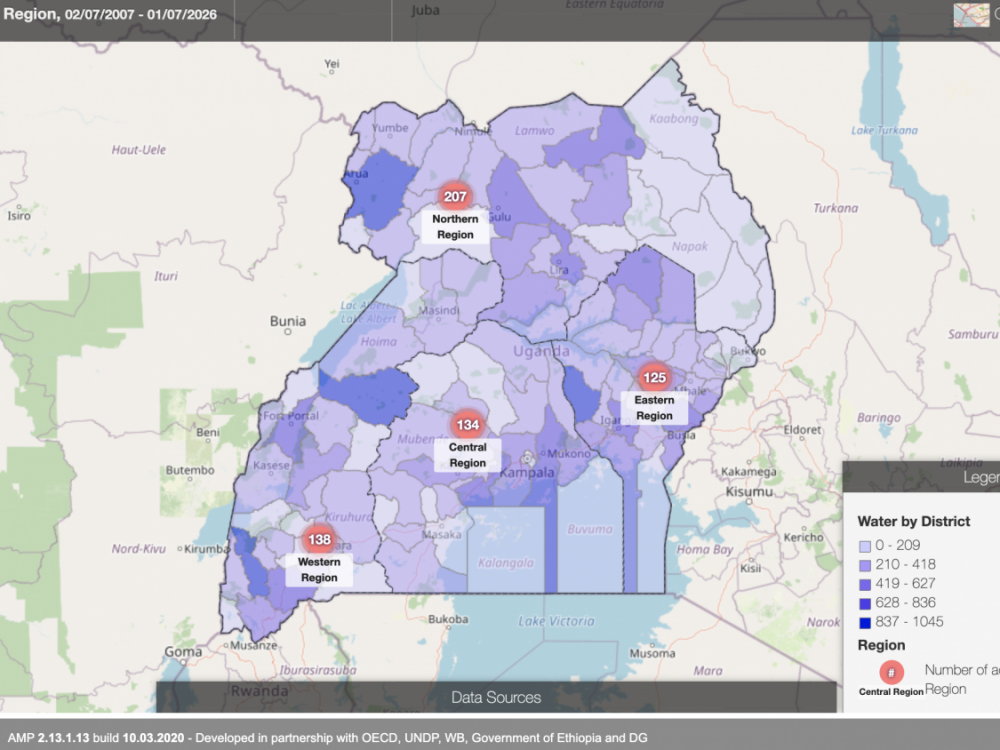 Since 2017, Development Gateway has been working with the Government of Uganda to build and update their Aid Management Platform (AMP). Uganda's AMP houses over 1,300 on-budget projects directly from its national data management system. This year, DG built a module that interfaces with Uganda's Program Budgeting System (PBS) to ensure that data is effectively transmitted between the two systems.
May 29, 2020
Aid Management Program