Helping People Help Themselves
Thanks to Development Gateway Senegal and other organizations, Fallou Diagne is better able to meet his business needs.
Senegal
Fallou Diagne is the financial coordinator at Le Collectif des Groupements Associatifs de Pikine Ouest, a collective consisting of neighborhood development associations and cultural and athletic associations. In an attempt to better support his family, Diagne started diversifying his income-generating activities last year by offering essential products to the women of Pikine, a suburb of Dakar. To do so, however, he needed to use a computer, and his computer skills were not strong enough to manage this expansion. In September of 2008, therefore, Diagne attended a training class on the use of new technologies provided by the "Micro Entrepreneurs and ICT" project. "I agreed to attend this training to improve my computer skills as well as to manage more effectively my business. My personal goal was to get familiar with Excel and the Internet," Diagne said.
The project, managed by Development Gateway Senegal and PlaNet Finance Senegal, in partnership with Microsoft Unlimited Potential, is designed to provide individuals like Diagne with the tools and knowledge necessary for them to help themselves. In Diagne's case, what he needed was a tool to help him organize his very busy schedule. His friend, who also enrolled in the course, needed something to set himself apart from the 48precent of Senegal's population that is unemployed. After attending the course offered by Development Gateway Senegal, Diagne's friend successfully found employment and, self-admittedly, feels more confident. In Diagne's own words, "The content of the training addressed my needs, and this project helped us in two major ways: first to better manage our business and second to create jobs [and] opportunities."
Related from our library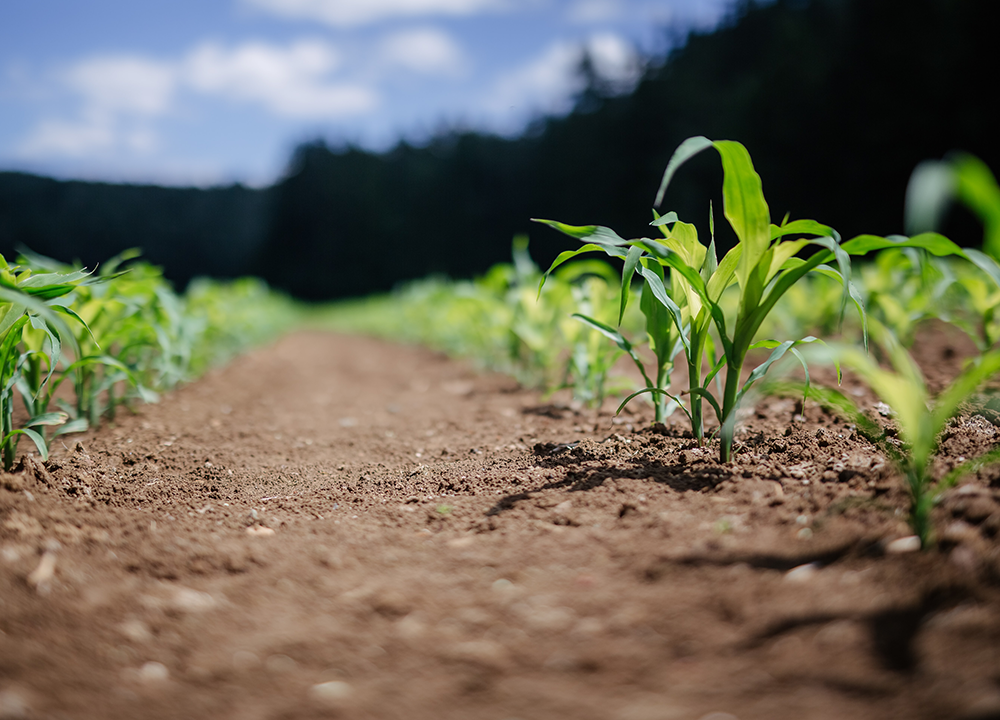 Representatives from Development Gateway: an IREX Venture (DG) will be attending the African Green Revolution Forum (AGRF) from September 5-9 in Kigali, Rwanda to highlight two projects: the Visualizing Insights on African Agriculture (VIFAA) project and the Farmer-Centric Data Governance Models project.
September 1, 2022
Agriculture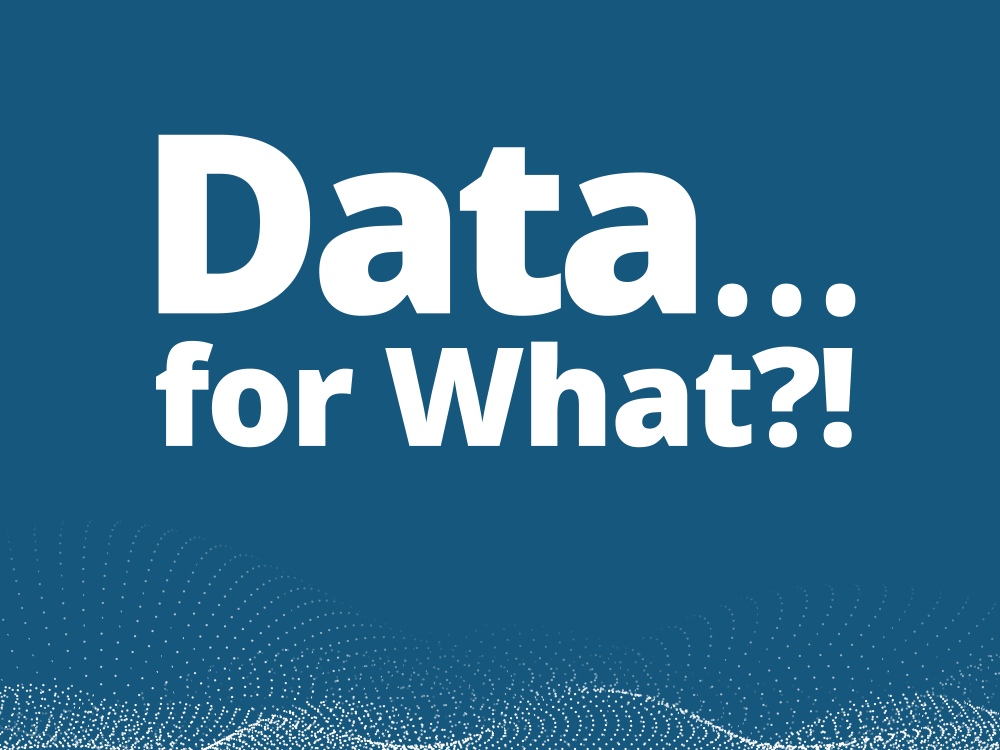 In Episode 2 of "Data…for What?!," a podcast series from Development Gateway: an IREX Venture (DG) which explores our new strategic plan, Josh Powell met with experts from DG and IREX to discuss DG's expansion into the education, media and disinformation, and youth sectors. The conversations explore the most pressing challenges and greatest opportunities for data and technology to positively impact these sectors and discuss how these trends are likely to play out in the years ahead. Based on these trends, the experts explain the unique fit for DG's skills and specific opportunities for collaboration that align with the vision of DG's partnership with IREX, which has a long and successful history working in each sector.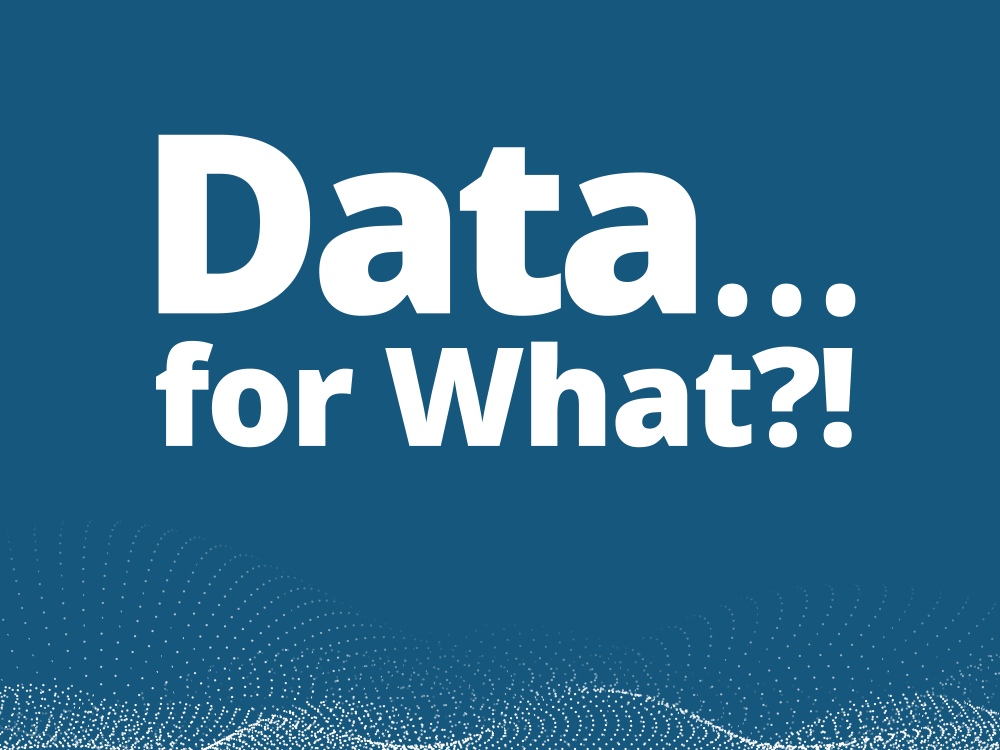 To help contextualize the new Strategic Plan, we are launching a podcast series called Data… for What?! This series consists of 5 episodes in Josh Powell and Vanessa Goas talk to DGers throughout the organization – as well as collaborators within our strategic partner, IREX - about how and why we prioritized the various elements of the new strategy. In this first episode, we talk to Kristin Lord, President and CEO of IREX about how our partnership fits into the Strategic Plan; and to Aleks Dardelli, Executive Vice President of IREX and Chair of DG's Board of Directors, about the process of putting the Plan together at this opportune, yet precarious, global moment.