Hewlett Funding for Open Heroines: An Integrated Approach to Gender Data
September 6, 2018
Global Data Policy
Later this month, we'll be attending the International Open Data Conference (IODC) in Buenos Aires, Argentina. We're eager to interact with the global open data community, share examples of openness in action through our Tanzania Water Point Mapping System (WPMS) in a Spotlight session, and continue to hone in ensuring data reflects the needs of women and all citizens – as this year, we'll be joined by an innovative, talented group of women from around the world dedicated to a more gender-focused and inclusive open data community.
Made possible by the William and Flora Hewlett Foundation, DG is pleased to the financial holder of travel grants that are supporting a selected group of women to join us at IODC. In doing so, we've partnered with the Open Heroines network, an online group of women in open government, civic tech, and open data that is driving the facilitation of each grant award. This group of women will bring its unique perspective to IODC's gender-focused sessions, and will participate in events hosted by the Open Heroines network – including full day of pre-events on gender and data and the Open Heroines Do-A-Thon on September 26th.
This partnership with Hewlett and Open Heroines is representative of DG's continued focus on pursuing evidence-based, gender-focused development interventions. We know that integration of ICTs cannot succeed unless technology policy is designed and created by women, with women in mind. Through this grant, we look forward to building synergistic partnerships with other women and gender-focused organizations to achieve the shared goal of making technology truly transformative. 
We're committed to making IODC more collaborative, inclusive, and impactful for both DG and the wider open data community, and we hope you are too. We'll see you in Buenos Aires!
Related from our library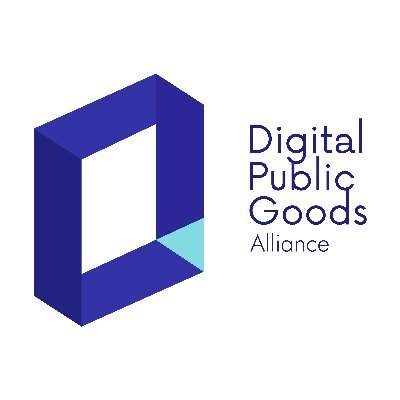 Digital Public Goods Alliance designated DG's Open Contracting Portal as a digital public good in September 2022. The Portal provides procurement analytics that can be used to improve procurement efficiency and, in turn, reduce corruption and increase impact.
December 6, 2022
Open Contracting and Procurement Analytics, Process & Tools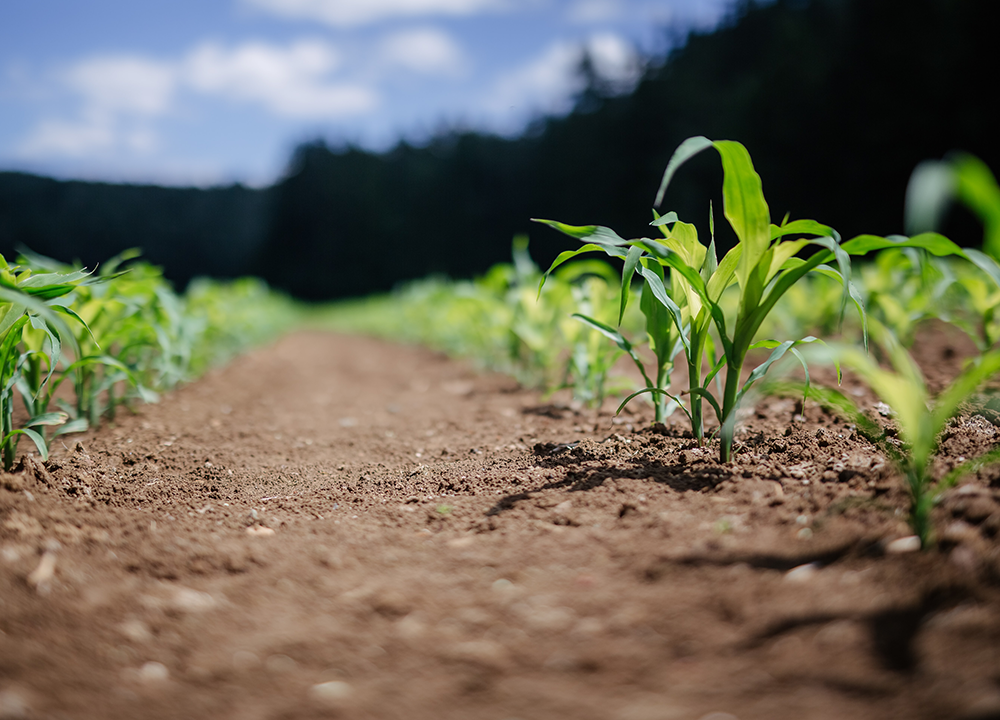 Representatives from Development Gateway: an IREX Venture (DG) will be attending the African Green Revolution Forum (AGRF) from September 5-9 in Kigali, Rwanda to highlight two projects: the Visualizing Insights on African Agriculture (VIFAA) project and the Farmer-Centric Data Governance Models project.
September 1, 2022
Agriculture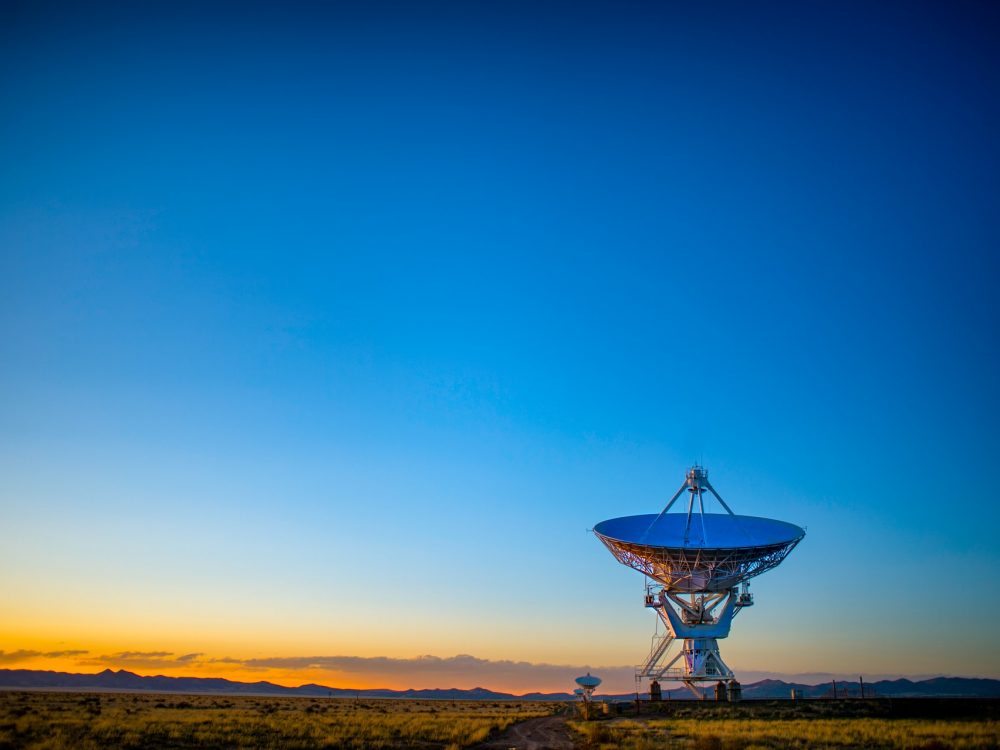 Data governance frameworks are essential as data and technology continue to become increasingly central to how governments, institutions, groups, and individuals all interact with one another and among themselves. Here are the best practices DG has learned in creating data governance frameworks so far.
August 18, 2022
Global Data Policy