Highlights from the Tobacco Control Data Initiative South Africa Assessment
May 19, 2020
Health
Andrea Ulrich
Several months ago, the Tobacco Control Data Initiative (TCDI) team completed an assessment in South Africa to understand the key priorities and data needs of those who work in tobacco control. During the assessment, the team talked to a variety of stakeholders within government agencies, civil society organizations, and academia who work on promoting, advocating, or evaluating tobacco control policies. The information we learned from the assessment will help inform the design and functionality of data tools and dashboards, which will provide needed information to policymakers and the public on the impacts of tobacco use and regulation in South Africa.
The TCDI team learned the following from the assessment:
1. Data must be easy to understand:
Often, stakeholders struggle to find necessary data. They requested an online tool that will provide easy to understand information in one location.
2. On E-cigarettes:
E-cigarettes are still a relatively new product in South Africa, and researchers and tobacco control advocates are eager to understand more about e-cigarette prevalence and the associated health impact.
3. Policymakers want local data:
Policymakers want national data to make decisions. In the absence of South African data, they requested research from other countries to demonstrate the impact of tax increases or non-tax measures on tobacco use.
4. On illicit trade:
South Africa is battling high levels of illicit trade of tobacco products. This illegal activity decreases government revenue and limits the effectiveness of tobacco control interventions.
---
In the coming weeks and months, DG and partners will be working with stakeholders in South Africa to co-design data products that will best support decision-making around tobacco control. These top-level takeaways are an important guide as we design an online tool to meet stakeholder needs.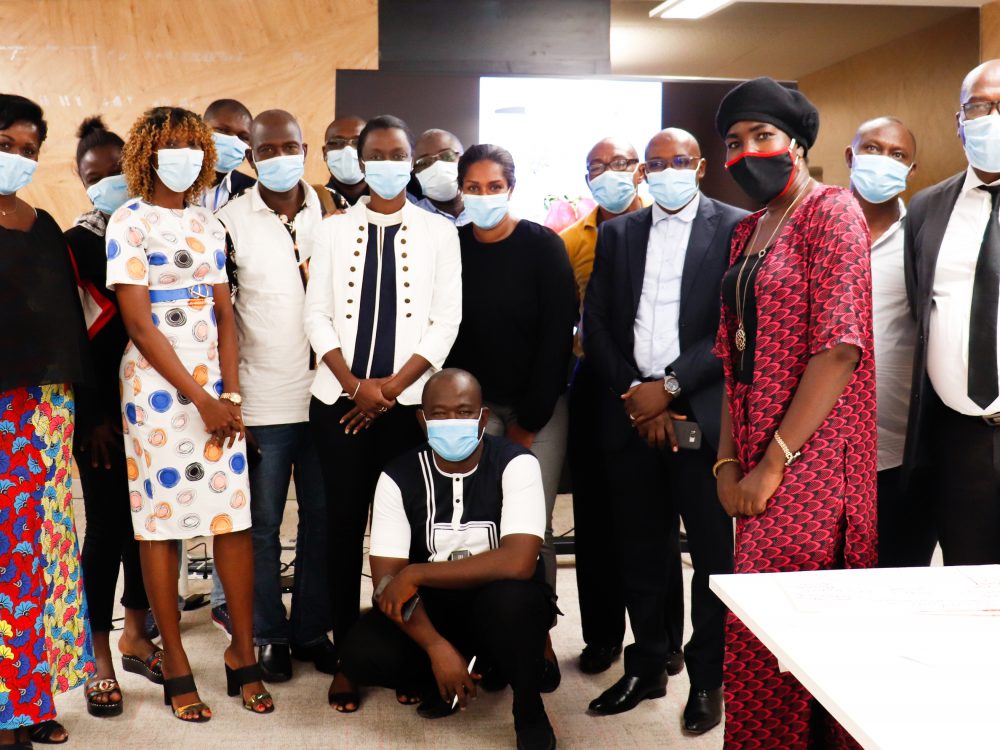 DG has been implementing projects in French-speaking African and Caribbean countries since 2007. Here we highlight DG's ongoing work in Francophone countries in Africa and the Caribbean. 
August 17, 2021
Agriculture, Aid Management Program, Health
The South Africa
Tobacco Control
Data Initiative website is live!
Based on a stakeholder assessment and co-design workshop used to identify critical data gaps, this website works to provide trustworthy, up-to-date information on tobacco economics, use, prevalence, and more specific to South Africa.
Explore the South Africa website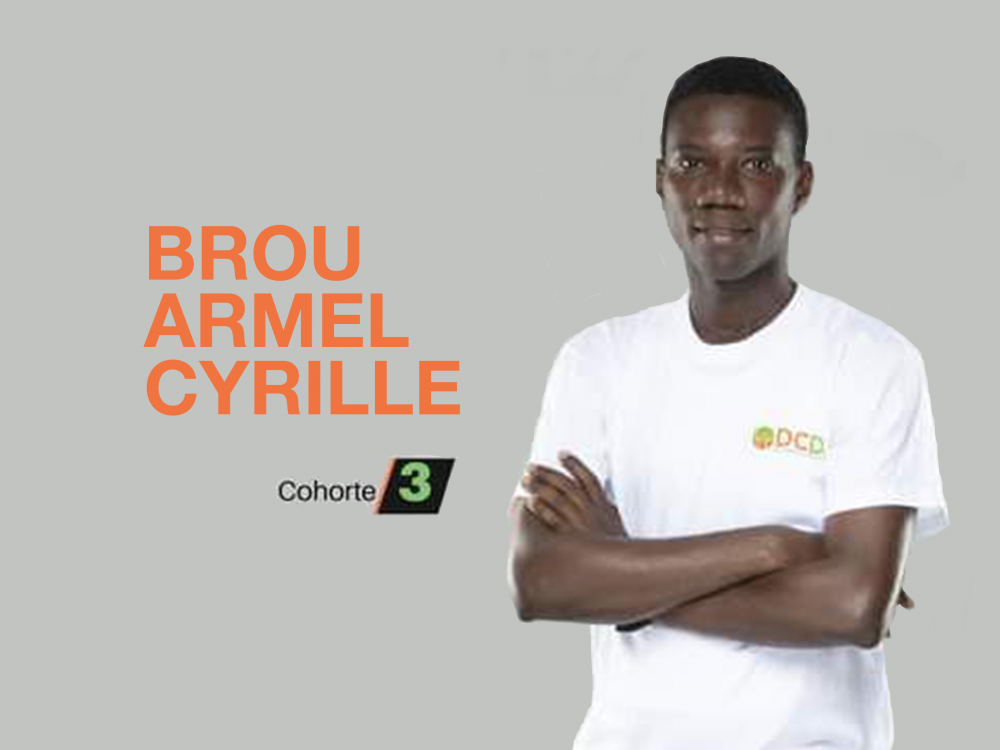 Armel Cyrille Brou, DCDJ Fellow in Côte d'Ivoire, provided support to the data management team at an Ivorian health facility focused on treating patients with HIV/AIDS. Armel developed an application that reduces the time spent calculating patient program schedules from five minutes to less than 30 seconds.
May 26, 2021
DCDJ, Health