Honduras is First AMP Country in Central America
February 20, 2012
Aid Management Program
Aid Effectiveness & Management
Honduras recently became the first country in Central America and the second middle-income country to use the Aid Management Platform (AMP, or Plataforma de Gestión de la Ayuda in Spanish). During this initial pilot phase of the project, eleven people from the government's Secretaría Técnica de Planificación y Cooperación Externa (SEPLAN) have been certified to use the system and four people have become certified administrators.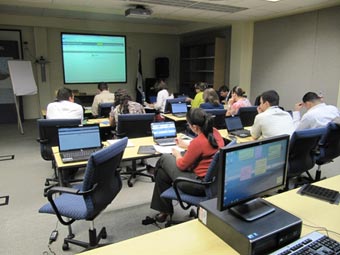 Government officials were eager to begin using AMP to manage the aid the country receives. During the implementation, data were transferred from an existing database to AMP. Then, using mapping tools initially developed and piloted for the government of Liberia, the projects in the platform were mapped for the first time. With the data mapped, the AMP users can see the volume and types of projects underway around the country.
The project was funded by UNDP, CIDA, the EC, and the Government of Honduras. The government officials involved in the project have shown considerable investment in the platform and hope to launch AMP to the public this year.
Related from our library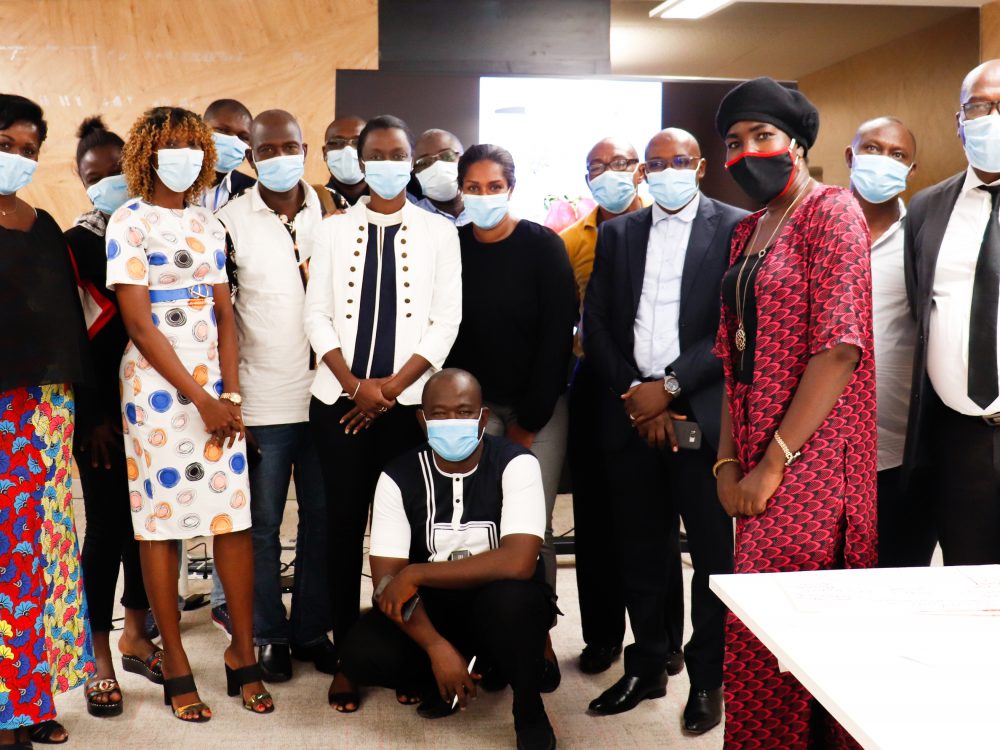 Development Gateway travaille aussi dans les pays francophones d'Afrique et des Caraïbes depuis 2007. Nous mettons à profit notre expertise technique et développons des outils, des processus et des analyses multilingues personnalisés pour soutenir les efforts de nos partenaires à obtenir de meilleurs résultats dans plusieurs secteurs, notamment l'assistance au développement, l'agriculture, les industries extractives et la santé. Ce bulletin d'information revient sur la présence de DG dans les pays francophones. 
August 17, 2021
Aid Management Program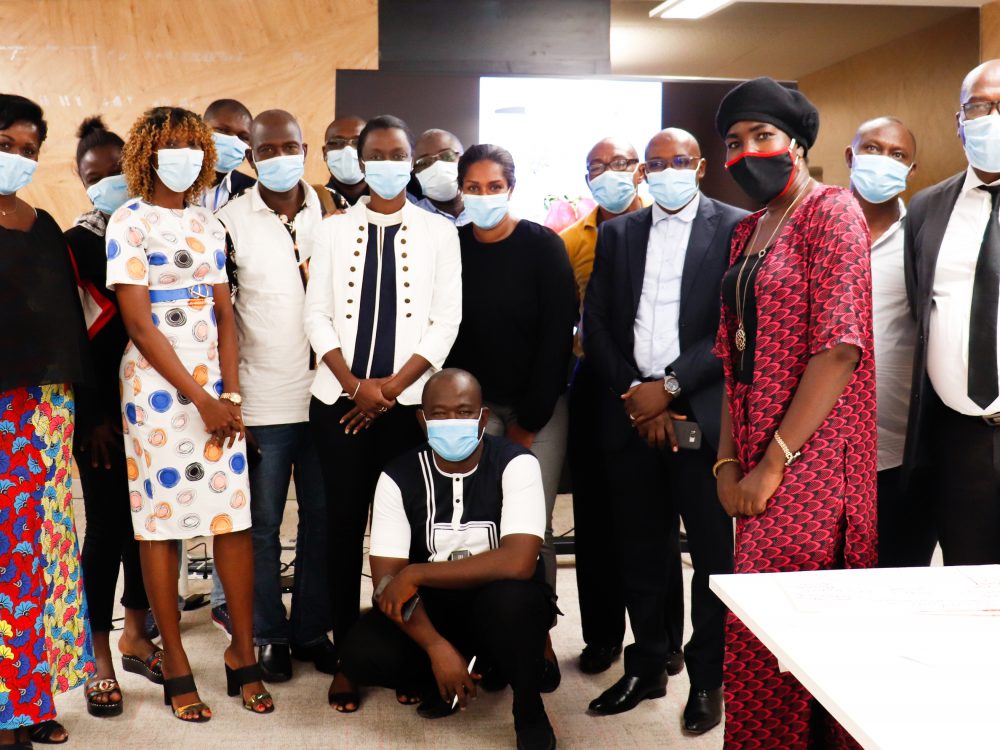 DG has been implementing projects in French-speaking African and Caribbean countries since 2007. Here we highlight DG's ongoing work in Francophone countries in Africa and the Caribbean. 
August 17, 2021
Agriculture, Aid Management Program, Health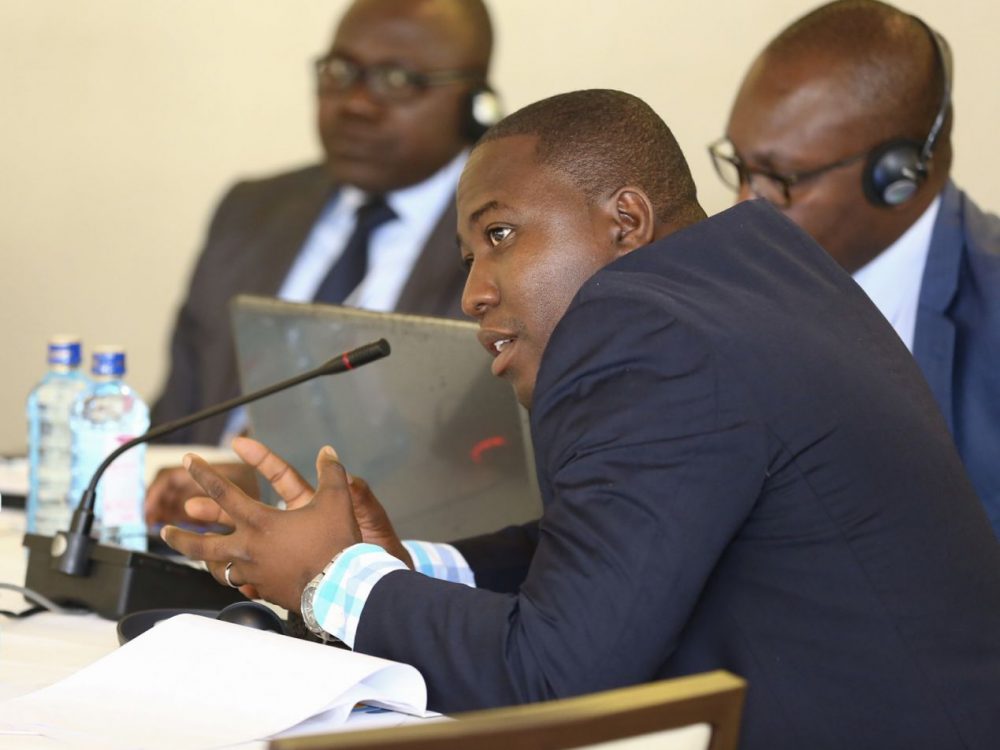 15 years ago, AMP development was led by and co-designed with multiple partner country governments and international organizations. From a single implementation, AMP grew into 25 implementations globally. Through this growth, DG has learned crucial lessons about building systems that support the use of data for decision-making.
June 25, 2020
Aid Management Program