How Aid Management Fellowships Benefit Governments
February 7, 2013
Aid Management Program
Aid Effectiveness & Management
You may not have been aware of the fact that AidData and Development Gateway have a program that offers governments the opportunity to have in-depth, in-country support for an extended period of time. Aid Management Fellows work directly with country governments that are using Development Gateway's Aid Management Program (AMP) to improve the process and systems involved, and ensure accurate, complete, and up-to-date data.
What does an Aid Management Fellow do?
The AMP data-driven software system, is only as good as the data it maintains. Aid Management Fellows are experienced and trained to recognize data gaps and limitations, and ways to then improve and strengthen it. Government counterparts are then able to learn from the Fellow how to better analyze and maintain the system themselves.
Some AMPs include high involvement from donor partners. In this case, Fellows help train donor partners to ensure that quality information is provided from the beginning, as well as share with them how the AMP can be used for their own benefit. The Fellow is also able to help improve outputs from the system.
Since Fellows have a background in aid data and analysis, they are able to improve government use of the data, including improving reports for internal planning and management, as well as reports for use among donor partner groups, sector working groups, and the general public.
I worked with the Laos PDR Ministry of Planning and Investment Aid Effectiveness Division on improving their annual foreign aid report by including the information collected in the AMP. It was amazing to see what additional analysis was possible, and the types of questions we were able to answer with the data that was now available.
For example, the Director of the Aid Effectiveness Division wanted to know about projects that had run past their projected closed date. We were able to locate these projects and analyze the length of time they were over-running the planned close date, the cumulative undisbursed balances and average disbursement rates, and analyzed this information by sector.
How is this helpful?
Countries benefit from having intensive support from experts with data management experience that are then able to apply this specifically to the government's needs. The Aid Management Fellow essentially becomes an expert for that country's AMP data, working with government counterparts to maintain and improve data quality, derive new insights from the data to inform policy-making, and conduct outreach efforts with donors and partners.
Fellows remain in-country working with the government for three to nine months, providing steady support for the program. On top of the hard, data-driven skills that my experience helped solidify; one of the great things I enjoyed was being able to work with our government counterparts on a day-to-day basis. Sitting in the office with my counterparts day after day for four months was very different from one or two week trips or Skype calls.
Not only are the major things discussed, but there is time for the small intricacies. Plus, there is a camaraderie that is established once you've killed enough mosquitoes together. From experience, I can say both parties benefit from the strengthened relationship created through increased face-to-face interaction. While new countries may profit from a Fellow while they get the program running and help with implementation, countries that have had the AMP in place for a while can benefit from receiving data validation, process analysis, and output support based on the processes already in place.
Where have Aid Management Fellows worked?
So far Fellows have supported both the Kosovo and Laos governments. Several other partner countries are also expecting to take advantage of this program in 2013. If you are interesting in being an Aid Management Fellow or would like assistance from a Fellow, please contact Vanessa Goas.
Related from our library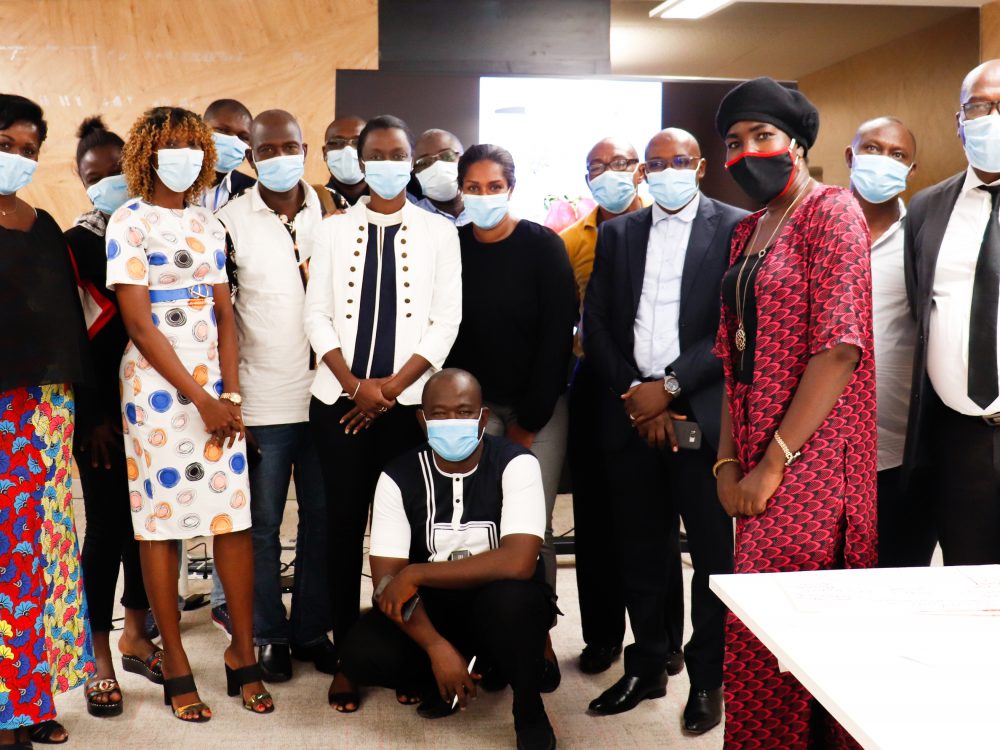 Development Gateway travaille aussi dans les pays francophones d'Afrique et des Caraïbes depuis 2007. Nous mettons à profit notre expertise technique et développons des outils, des processus et des analyses multilingues personnalisés pour soutenir les efforts de nos partenaires à obtenir de meilleurs résultats dans plusieurs secteurs, notamment l'assistance au développement, l'agriculture, les industries extractives et la santé. Ce bulletin d'information revient sur la présence de DG dans les pays francophones. 
August 17, 2021
Aid Management Program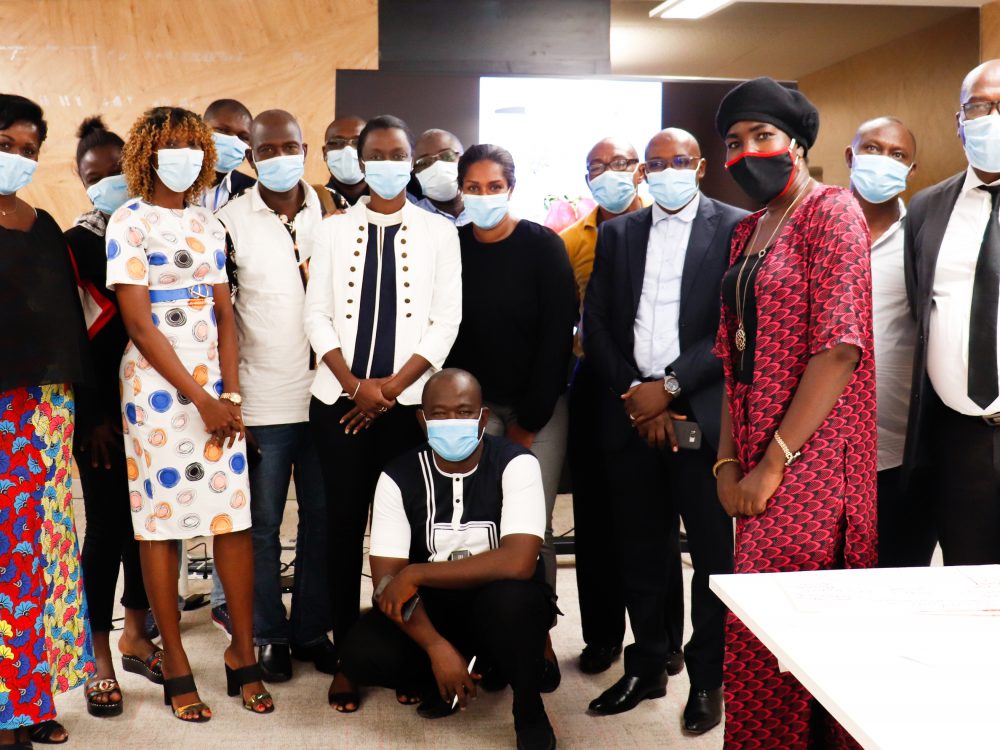 DG has been implementing projects in French-speaking African and Caribbean countries since 2007. Here we highlight DG's ongoing work in Francophone countries in Africa and the Caribbean. 
August 17, 2021
Agriculture, Aid Management Program, Health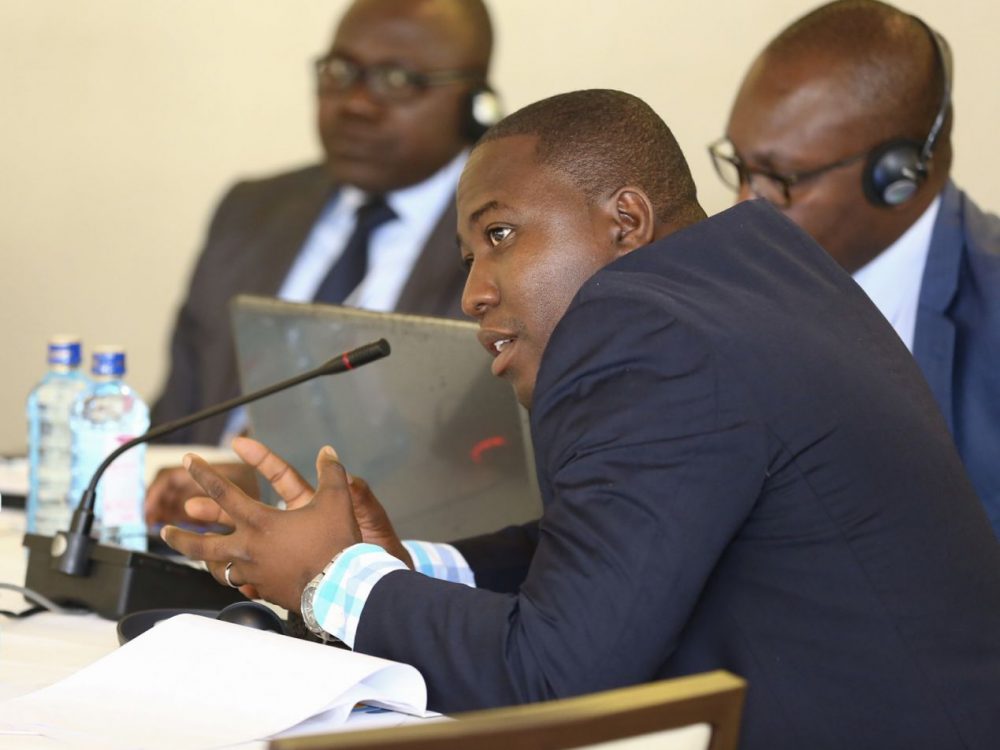 15 years ago, AMP development was led by and co-designed with multiple partner country governments and international organizations. From a single implementation, AMP grew into 25 implementations globally. Through this growth, DG has learned crucial lessons about building systems that support the use of data for decision-making.
June 25, 2020
Aid Management Program