Improving Aid Management in Ethiopia
Aid Effectiveness & Management
"Stronger systems for tracking and reporting aid help recipients and donors better manage resources for greater development impact."

– Christopher Hall, Program Coordinator, Harmonization The World Bank
In May 2005, the Government of Ethiopia completed the first implementation of Development Gateway's new Aid Management Platform (AMP), a Web-based information-sharing system that streamlines aid reporting and management processes for developing country governments and their donors.
With a majority of its 73 million people living in poverty, Ethiopia's need for aid is urgent. Yet the lack of efficient systems to analyze and report on aid flows has hampered the full disbursement of committed donor funds. To make matters worse, the challenges of working with the differing reporting rules of multiple donors have been overwhelming, eating up scarce administrative resources that could be put to better use.
AMP is helping change this situation, as part of a larger effort in Ethiopia to build the government's capacity to carry out the country's poverty reduction program.
More than a technical solution, AMP supports a new, results-oriented approach to aid management that is in line with the recommendations of the 2005 Paris Declaration on aid coordination and harmonization. By giving governments and their development partners access to standardized information about aid activities in a country, AMP enables better planning, allocation, and disbursement of aid resources. It also facilitates the harmonization of aid among key donors, while reducing the administrative burden of aid on developing country governments.
Related from our library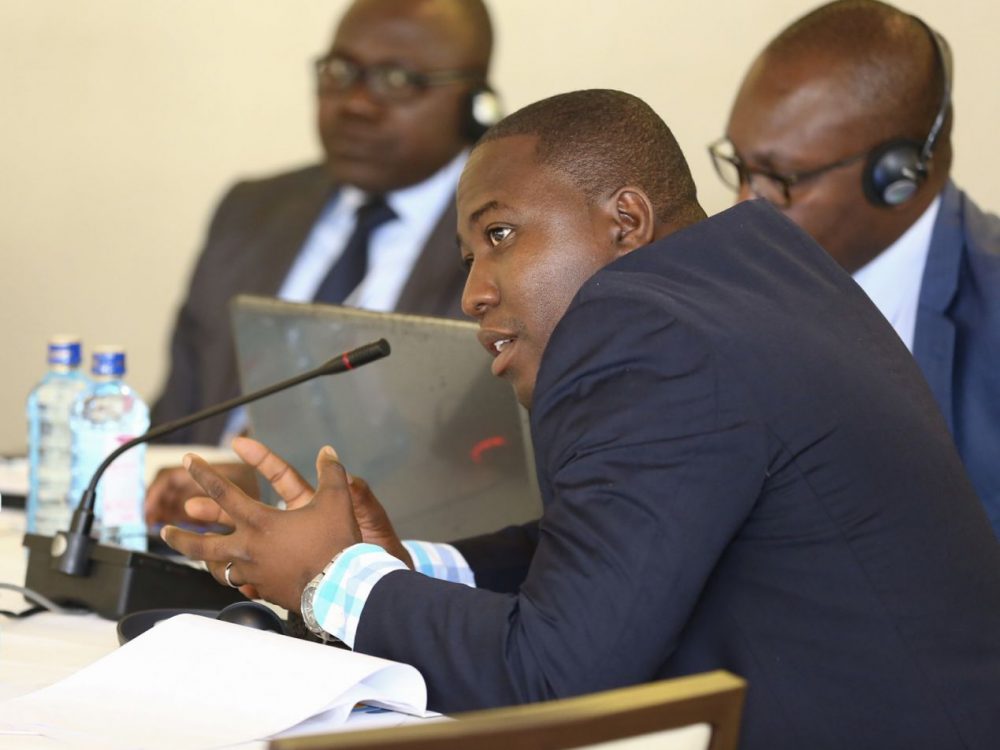 15 years ago, AMP development was led by and co-designed with multiple partner country governments and international organizations. From a single implementation, AMP grew into 25 implementations globally. Through this growth, DG has learned crucial lessons about building systems that support the use of data for decision-making.
June 25, 2020
Aid Management Program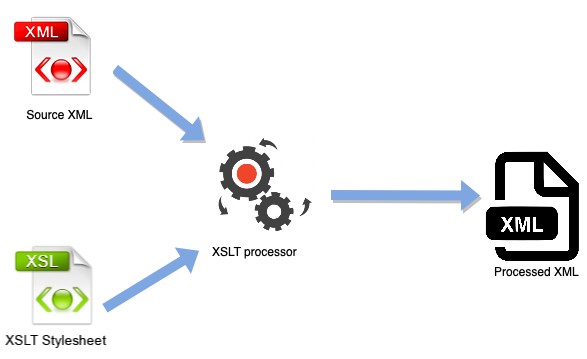 This past March, DG launched an AMP module that helps the Ministry of Finance, Planning, and Economic Development in Uganda track aid disbursements in their existing Program Budgeting System. This blog examines DG's technical process and the specific solutions used to overcome AMP-Program Budgeting System (PBS) integration challenges.
June 5, 2020
Aid Management Program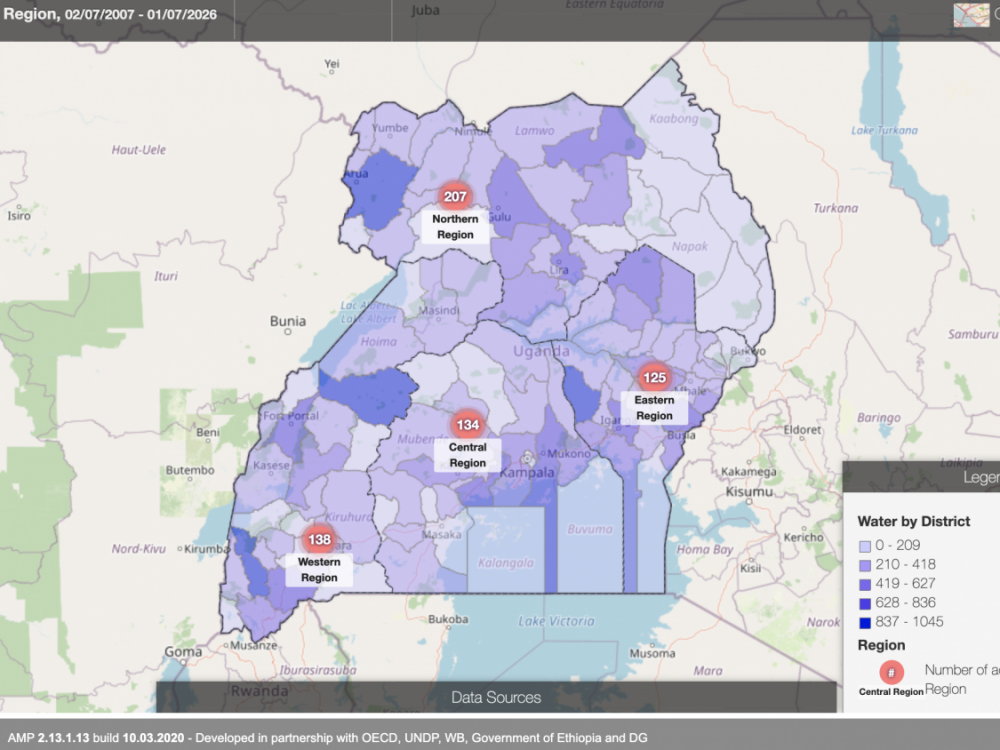 Since 2017, Development Gateway has been working with the Government of Uganda to build and update their Aid Management Platform (AMP). Uganda's AMP houses over 1,300 on-budget projects directly from its national data management system. This year, DG built a module that interfaces with Uganda's Program Budgeting System (PBS) to ensure that data is effectively transmitted between the two systems.
May 29, 2020
Aid Management Program