Interview with Jean-Louis Sarbib: Information-Sharing for Development'
In December 2010, development practitioners convened for European Development Days (EDD), a forum for discussion on and creation of new development policies and practices.
Jean-Louis Sarbib, CEO of Development Gateway, was interviewed at the event by capacity4dev.eu, an online knowledge-sharing community for development practitioners.
Mr. Sarbib speaks during the interview on the importance of promoting information and communications technologies (ICTs) in developing countries. According to Mr. Sarbib, "it is essential to share information" so that development actors can coordinate projects, gain access to vital resources, and avoid reinventing the wheel. Capacity4dev.eu, in its discussion of Mr. Sarbib's interview, highlights the expanding access to information-sharing technologies in developing nations, particularly those in Africa, where mobile phone use increased by 550% between 2003 and 2008.
Both Development Gateway and Capacity4dev.eu work to promote online knowledge exchange and networking, using technology as a tool for, rather than a product of, development.
Related from our library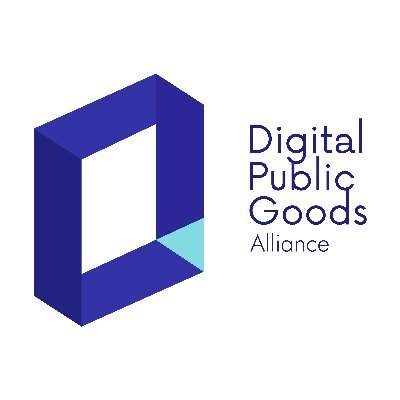 Digital Public Goods Alliance designated DG's Open Contracting Portal as a digital public good in September 2022. The Portal provides procurement analytics that can be used to improve procurement efficiency and, in turn, reduce corruption and increase impact.
December 6, 2022
Open Contracting and Procurement Analytics, Process & Tools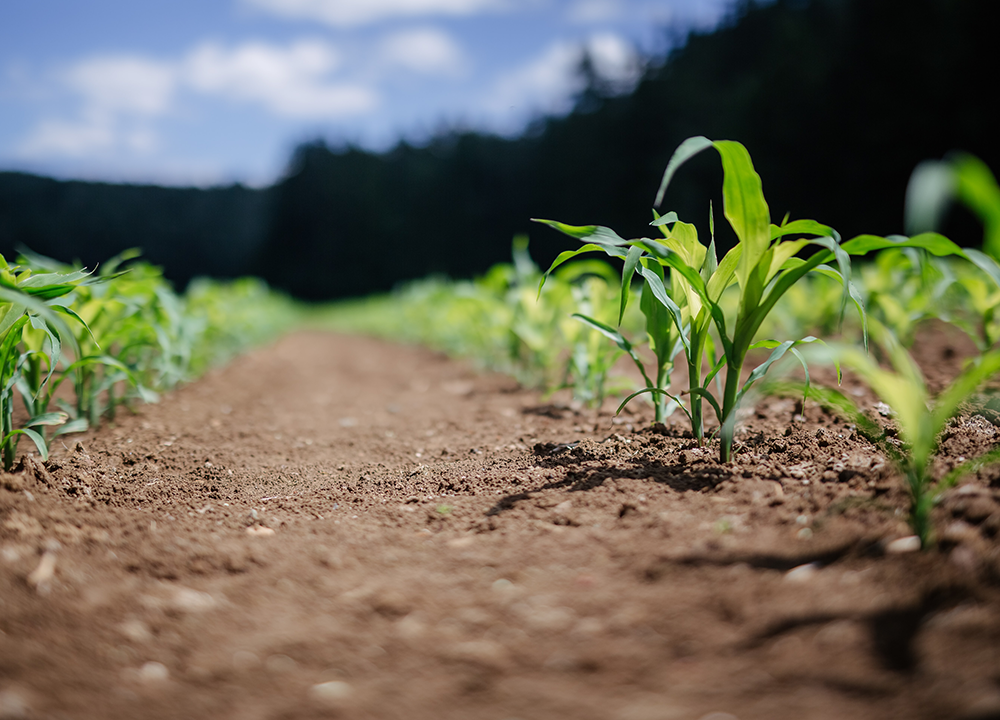 Representatives from Development Gateway: an IREX Venture (DG) will be attending the African Green Revolution Forum (AGRF) from September 5-9 in Kigali, Rwanda to highlight two projects: the Visualizing Insights on African Agriculture (VIFAA) project and the Farmer-Centric Data Governance Models project.
September 1, 2022
Agriculture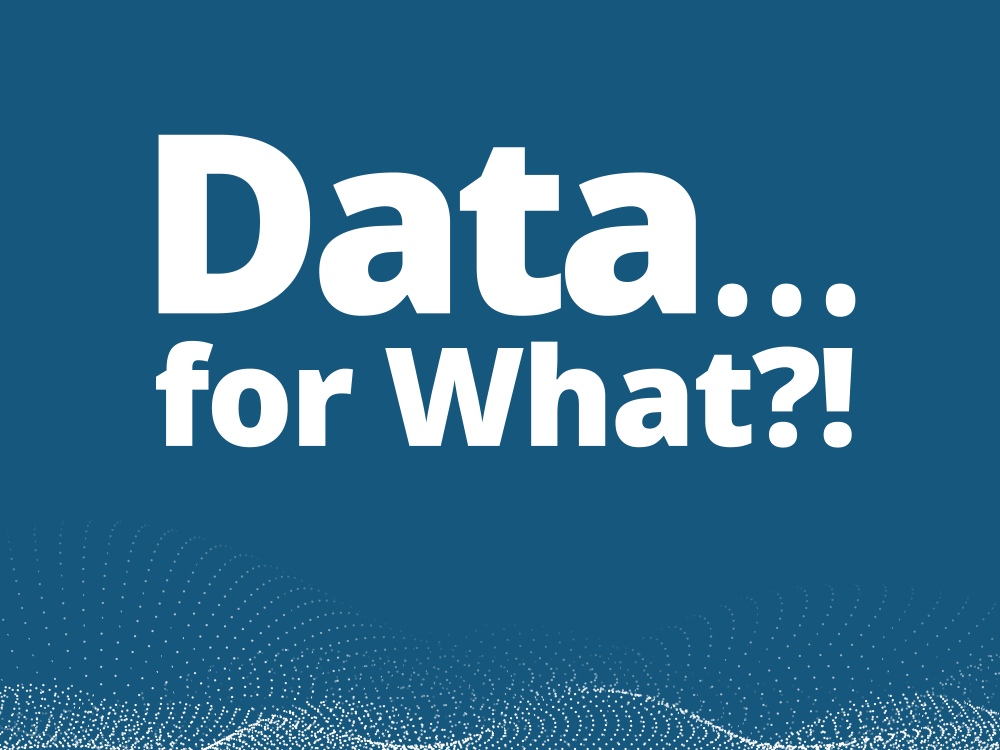 In Episode 2 of "Data…for What?!," a podcast series from Development Gateway: an IREX Venture (DG) which explores our new strategic plan, Josh Powell met with experts from DG and IREX to discuss DG's expansion into the education, media and disinformation, and youth sectors. The conversations explore the most pressing challenges and greatest opportunities for data and technology to positively impact these sectors and discuss how these trends are likely to play out in the years ahead. Based on these trends, the experts explain the unique fit for DG's skills and specific opportunities for collaboration that align with the vision of DG's partnership with IREX, which has a long and successful history working in each sector.