Interview with Jean-Louis Sarbib: Information-Sharing for Development'
In December 2010, development practitioners convened for European Development Days (EDD), a forum for discussion on and creation of new development policies and practices.
Jean-Louis Sarbib, CEO of Development Gateway, was interviewed at the event by capacity4dev.eu, an online knowledge-sharing community for development practitioners.
Mr. Sarbib speaks during the interview on the importance of promoting information and communications technologies (ICTs) in developing countries. According to Mr. Sarbib, "it is essential to share information" so that development actors can coordinate projects, gain access to vital resources, and avoid reinventing the wheel. Capacity4dev.eu, in its discussion of Mr. Sarbib's interview, highlights the expanding access to information-sharing technologies in developing nations, particularly those in Africa, where mobile phone use increased by 550% between 2003 and 2008.
Both Development Gateway and Capacity4dev.eu work to promote online knowledge exchange and networking, using technology as a tool for, rather than a product of, development.
Related from our library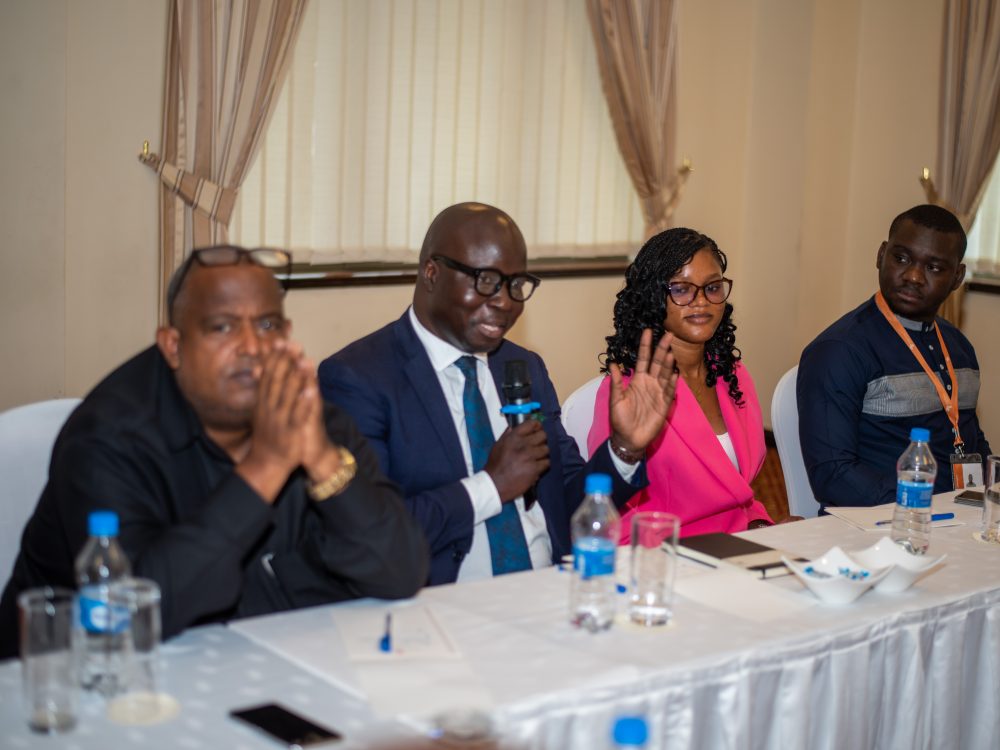 Development Gateway: An IREX Venture (DG) hosted a discussion titled "Transforming Food Systems: The Power of Interoperability and Partnerships" at both Africa Food Systems Forum (AGRF) 2023 and the recently concluded ICT4Ag conference. Discussions from these critical events revolved around key themes crucial to DG's ongoing work, including connecting people, institutions, partners, and systems when we think about technology working at scale to transform agriculture. In this blog, we explore three key takeaways from these conversations.
November 16, 2023
Agriculture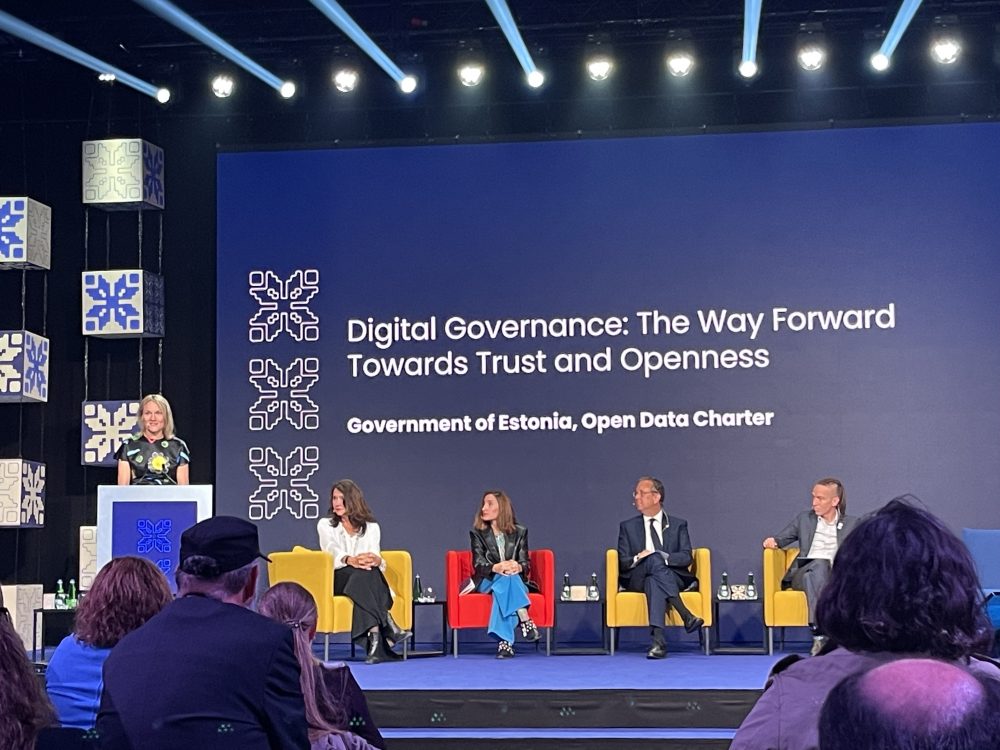 The 2023 OGP Summit in Tallinn, Estonia featured a number of discussions centered on open government in the digital age. While the use of digital tools in government is far from a new idea, the COVID-19 pandemic spurred a rapid expansion of this practice, with leaders quickly adapting to remote environments through digitizing government processes
September 19, 2023
Global Data Policy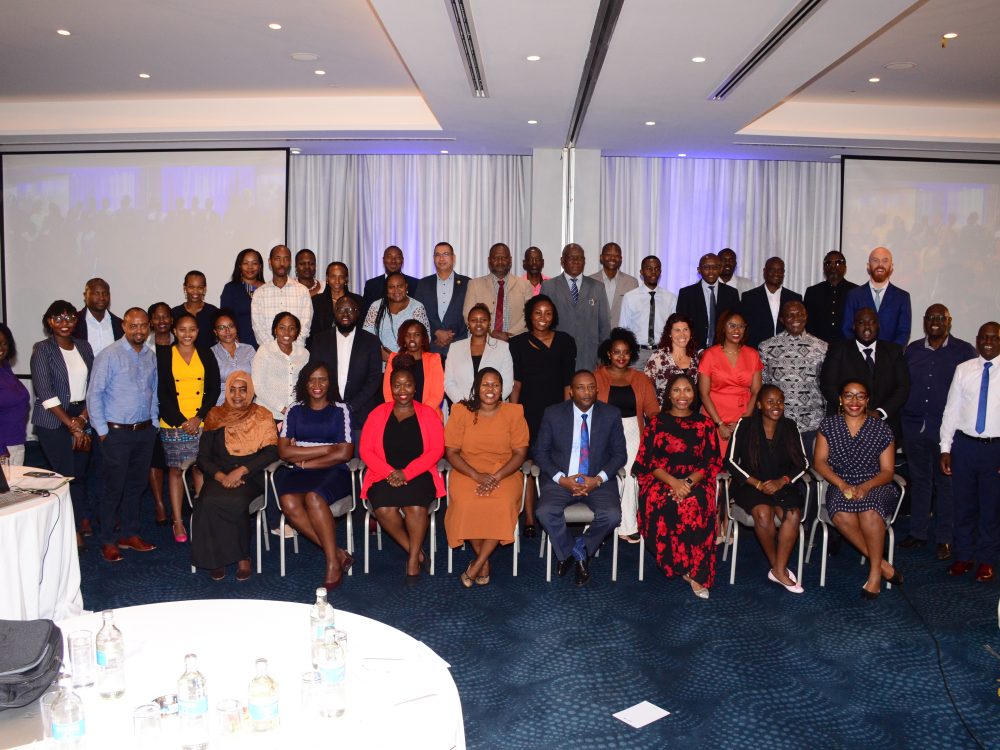 With the aim of improving the efficiency of agriculture data use, Development Gateway: An IREX Venture (DG), Jengalab, and TechChange—with a grant from the International Fund for Agricultural Development (IFAD)—recently held a learning event, titled "Digital Agriculture: Building the Agricultural Systems of Tomorrow," in Nairobi, Kenya. Participants identified two key recommendations for advancing digital agriculture in order to increase food security.
August 29, 2023
Agriculture