Introducing the CCAPS Conflict Dashboard to Visualize Conflict Trends in Real Time
The Strauss Center's program on Climate Change and African Political Stability (CCAPS) analyzes how climate change could impact African and international security. Program research explores the drivers of climate insecurity, links between climate change and conflict, national responses to shocks and conflict, and the impact of adaptation aid responses.
Development Gateway is proud to announce the launch of CCAPS' Conflict Dashboard, the latest in CCAPS' map dashboard series which allow users to visualize datasets from many sources and CCAPS' climate vulnerability model together on a map. Development Gateway, leveraging Esri technology, created the three dashboards, the CCAPS Dashboard, Aid Dashboard, and Conflict Dashboard.
The Conflict Dashboard combines the Social Conflict in Africa Dataset (SCAD) and the Armed Conflict Location and Event Dataset (ACLED). SCAD includes a wide range of events, from riots, protests, and strikes, through government violence against civilians, between 1990-2011, while ACLED focuses more on traditional conflict events and tracks events monthly (currently through January 31, 2013).
With the Conflict Dashboard dashboard, users can see broad trends such as the most common types of conflict events, the use of government repression, or the proliferation of different types of actors over time through charts on the right-hand side of the map. At the same time, users can overlay actual conflict events with geographic ethnic power relations, national GDP levels, or local population density levels. All conflict data are filterable by time, type of event, actor name, and many other criteria, creating a highly interactive and customizable user experience for researchers and policymakers.
After filtering and customizing their dashboards, users can share their results through Twitter, Facebook, Email, or other outlets, and can embed their maps in their own blogs or websites. Visit http://ccaps.aiddata.org/conflict to see what you can learn.
Related from our library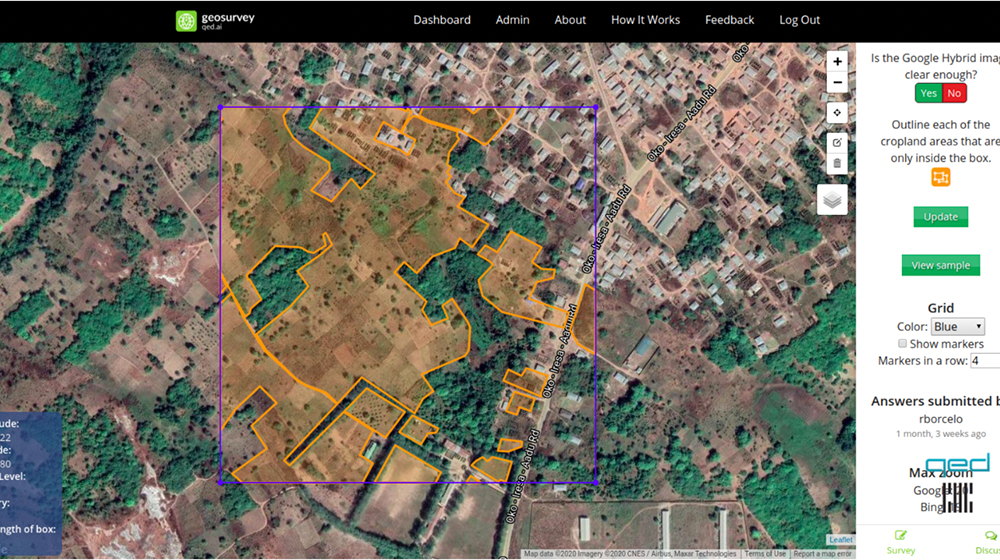 Our Visualizing Insights for Fertilizer in African Agriculture (VIFAA) Program launched an Innovation Fund to address data shortages relating to total crop production. Building on its track record of mapping land cover, Quantitative Engineering Design (QED) was selected to tackle the challenge of mapping Nigeria's croplands. Through the Innovation Fund, DG and partners will use the resulting data and maps to answer two questions: (a) what is the total cropland under production in Nigeria and (b) what is the cropland under production by crop type.
September 14, 2022
Agriculture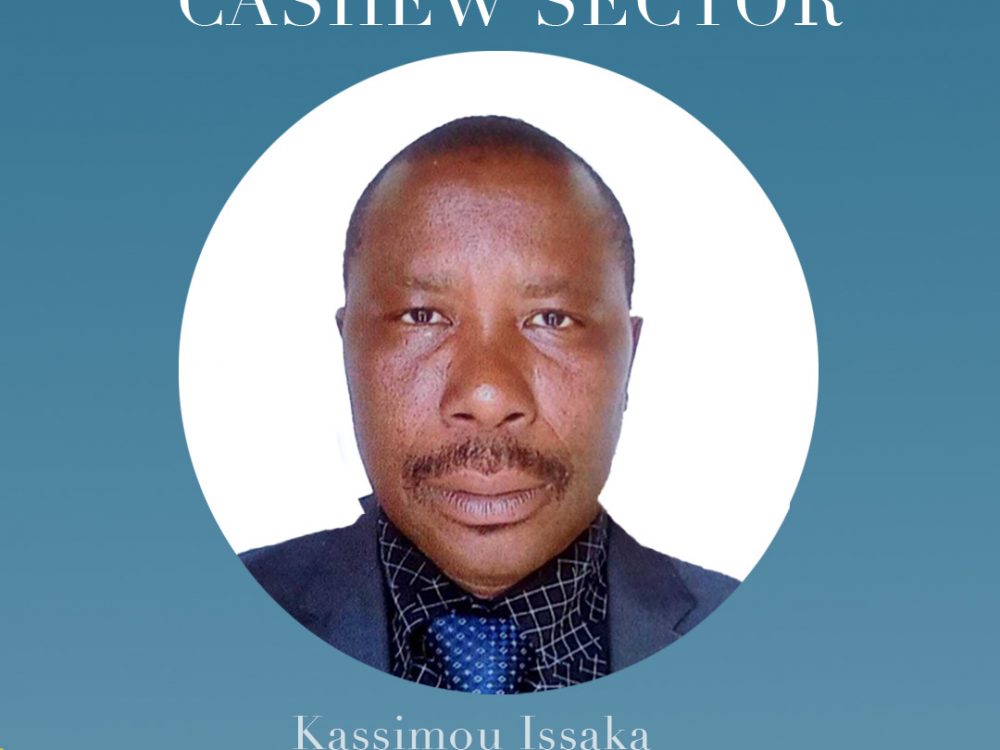 Kassimou Issaka, agroéconomiste et directeur général de l'Agence territoriale de développement agricole (ATDA Pôles), donne un aperçu du travail de l'ATDA et explique comment la plateforme Cashew-IN développée par DG et CNFA soutiendra son travail.
September 12, 2022
Agriculture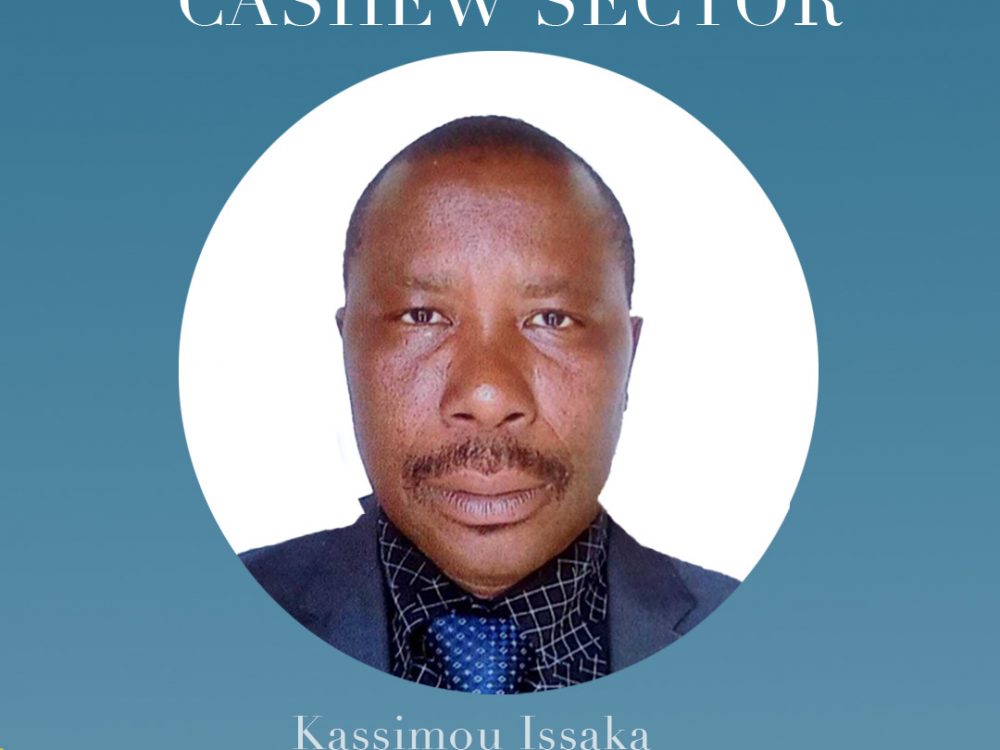 Kassimou Issaka, Agroeconomist and General Manager of the Territorial Agency for Agricultural Development (ATDA Pôles), gives an overview of ATDA Pôles' work and explains how the Cashew-IN platform developed by CNFA and DG will support his work.
September 12, 2022
Agriculture