IODC 2018: Where You'll Find Us
This week, DG will be participating in the International Open Data Conference (IODC). While we will be attending an extensive mix of events – and focusing on gender issues in open data – we hope to see you at the following sessions in particular:
_______________________
Open Heroines Gender Spotlight Do-A-Thon
Tuesday 25 September, 11:00 – 17:00, Palacio Lezama, Av. Martín García 344, C1165ABP CABA
Building on the concept of a hackathon, a do-a-thon is a collaborative "sprint" in which people work together on projects and to solve challenges. We'll be working on projects integrating gender data into the city of Buenos Aires, extractives and gender, open data for indigenous women across the Mekong, and other exciting projects!
The Open Heroines Gender Spotlight do-a-thon is connecting people from a wide variety of skills and experiences together to work on gender issues. We know that amazing results come from plenty of collaboration, and we're looking forward to solving challenges with you.
We'll be here until 5pm, so if you're in Buenos Aires today, come join us at Palacio Lezama!
Gender and Open Data – What's Next?
Thursday, September 27, 12:00pm – 1:00pm, Auditorium, Usina del Arte
What are the challenges for women working with open data, and how can we can deal with them? What are the opportunities to increase the engagement of women with open data? And what would an open data ecosystem that is really by women, about women and for women look like?
DG will be moderating this exciting talk-show style panel, discussing how to better represent the gender perspective needed in our work.
Impact Session: Open Data & Environment
Friday 28 September, 12:00pm – 13:00, Room 1, Usina del Arte
The Tanzania Water Point Mapping System (WPMS) allows district water engineers to see real-time water points and explore visualizations like water scarcity and risk, showing where new resources are needed. But we know that dashboards alone aren't enough to achieve universal access.
How can mobile phones, cross-sector partnerships, and GIS mapping lead to better outcomes for women and rural communities in Tanzania? And how can WPMS serve as a resource for smarter needs-based investments? Join us for this "Ignite" presentation showcasing examples of open data in action in the environment sector.
_______________________
DG will be be attending and participating in IODC events all week long, and we're eager to continue advancing open data where it matters. See you in Buenos Aires!
Unable to attend IODC 18 in person? Follow along on Twitter with @opendatacon, @DGateway, and the hashtag #IODC18.
Related from our library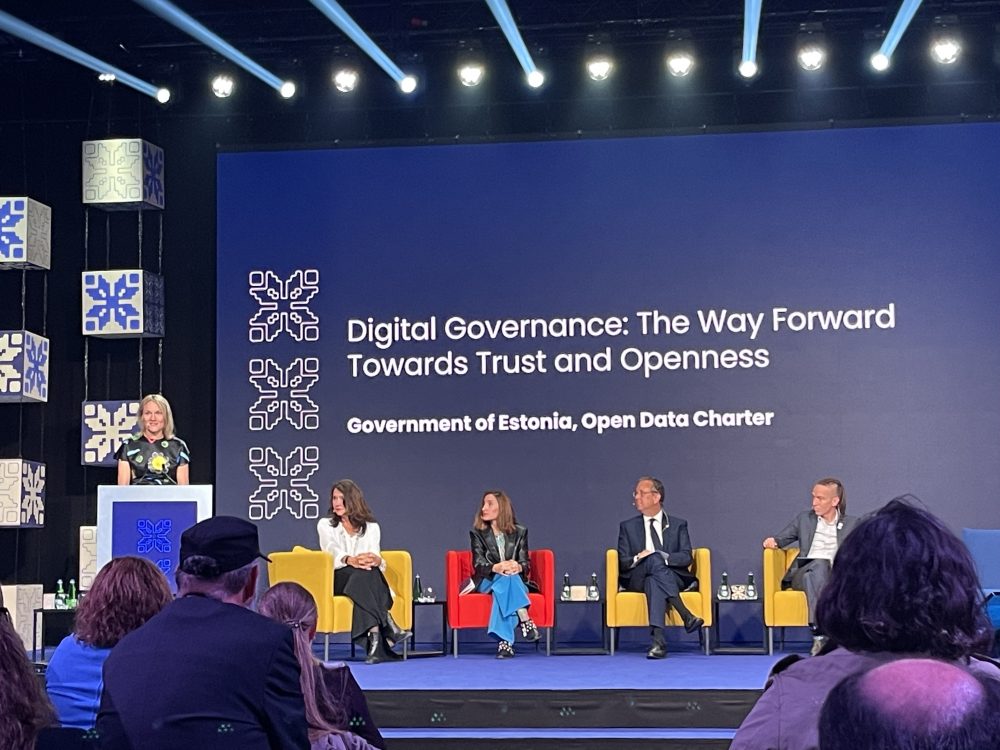 The 2023 OGP Summit in Tallinn, Estonia featured a number of discussions centered on open government in the digital age. While the use of digital tools in government is far from a new idea, the COVID-19 pandemic spurred a rapid expansion of this practice, with leaders quickly adapting to remote environments through digitizing government processes
September 19, 2023
Global Data Policy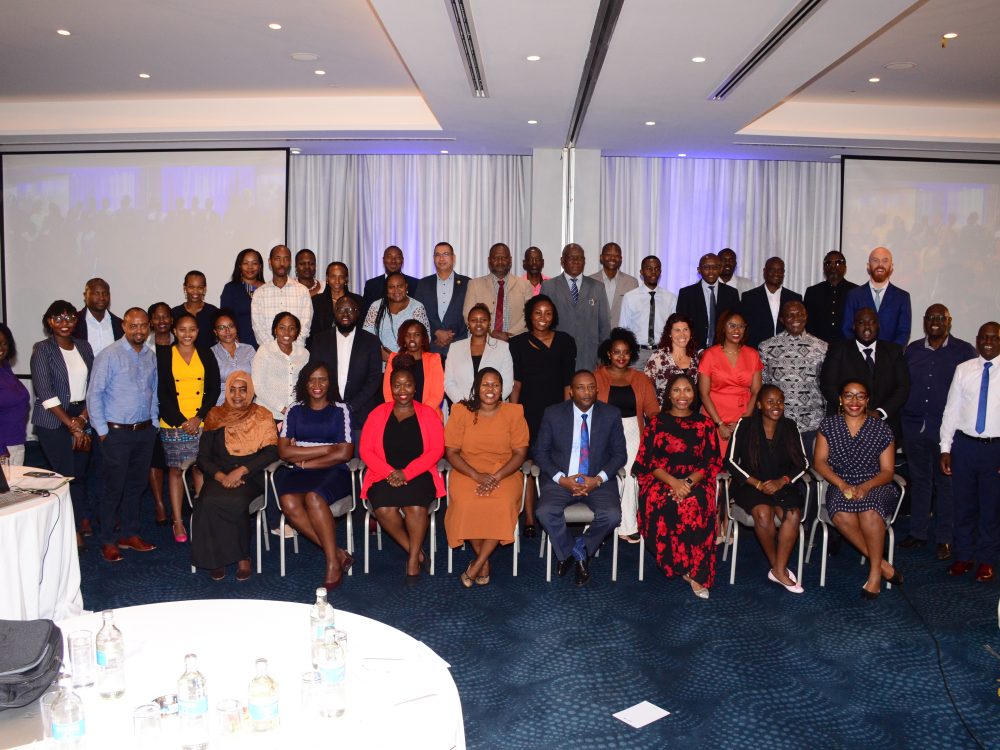 With the aim of improving the efficiency of agriculture data use, Development Gateway: An IREX Venture (DG), Jengalab, and TechChange—with a grant from the International Fund for Agricultural Development (IFAD)—recently held a learning event, titled "Digital Agriculture: Building the Agricultural Systems of Tomorrow," in Nairobi, Kenya. Participants identified two key recommendations for advancing digital agriculture in order to increase food security.
August 29, 2023
Agriculture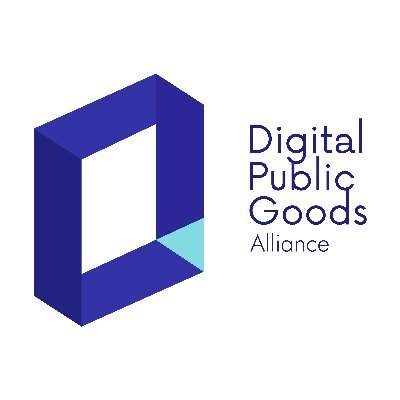 Digital Public Goods Alliance designated DG's Open Contracting Portal as a digital public good in September 2022. The Portal provides procurement analytics that can be used to improve procurement efficiency and, in turn, reduce corruption and increase impact.
December 6, 2022
Open Contracting and Procurement Analytics, Process & Tools