It's All About Relationships
A few weeks ago, Owen Barder took to the blogosphere to talk about what really effects change within countries, and the complexity of country systems. It's not just that education in a country is poor, but that the country doesn't have enough teachers, that citizens don't have access to get a high enough education to become good teachers, that the government isn't collecting and then spending enough money on education, that the families have no way to make known that schools aren't working, etc.
Like any good relationship, it's not necessarily that a problem arises, but how you work together to tackle the issue. In a functioning system, these different parts will work cohesively to overcome the problem. In a dysfunctional system, one or more parties/pieces of the system makes it difficult to tackle the issue.
We could use very similar language to what often causes these problems in direct relationships and what causes the issues within the system. It could be secret keeping, lack of trust, greed, pride, impatience, blaming, bickering, controlling, and unwillingness to compromise. Instead we call them things like "closed" systems and processes, corruption, scapegoating, and oppressive.
Owen gives a list of policies that make for good systems that can tackle problems well together. To take the metaphor too far, you might say they promote good communication and openness, are supportive of citizens goals, have a healthy give and take ratio, and embrace creativity to overcome challenges.
These are some of the markers to judge whether countries would pass the Amina Test as one blogger puts it. It's the whole system that helps determine if Amina (and all other citizens) has the opportunity to succeed, or is continuously hindered in her pursuit.
This piece was originally posted on the First Tranche. Image from Chris Underwood.
Related from our library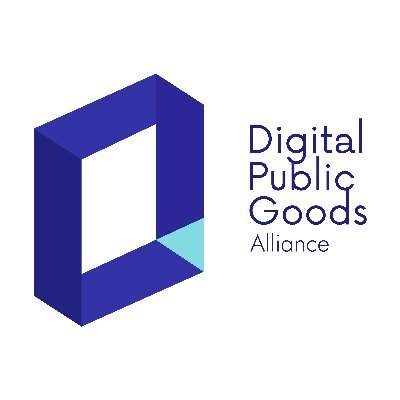 Digital Public Goods Alliance designated DG's Open Contracting Portal as a digital public good in September 2022. The Portal provides procurement analytics that can be used to improve procurement efficiency and, in turn, reduce corruption and increase impact.
December 6, 2022
Open Contracting and Procurement Analytics, Process & Tools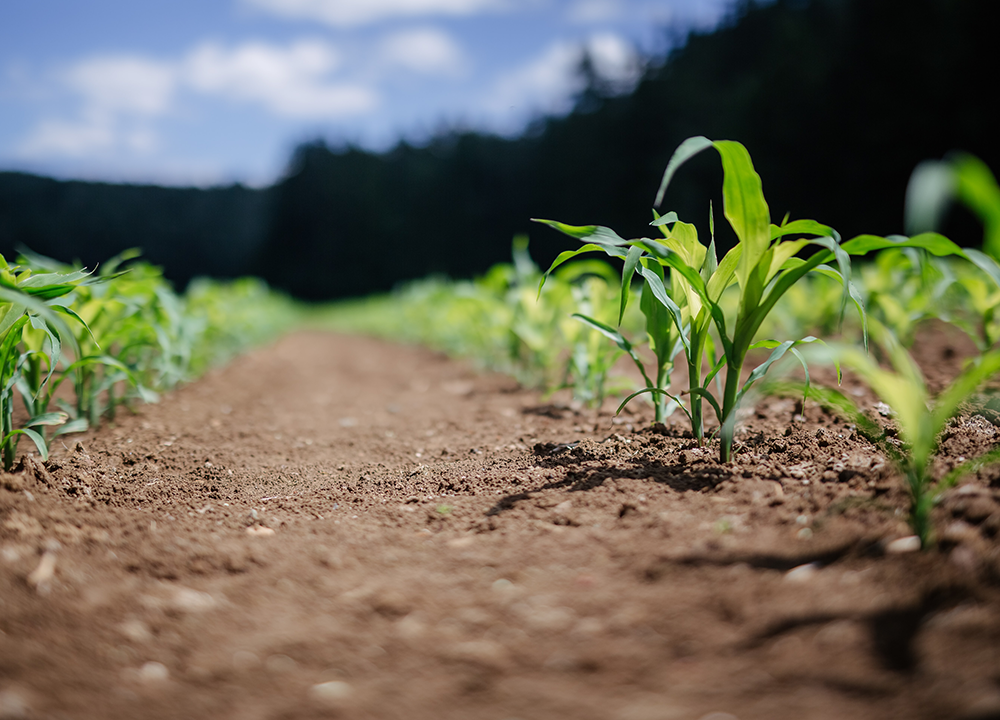 Representatives from Development Gateway: an IREX Venture (DG) will be attending the African Green Revolution Forum (AGRF) from September 5-9 in Kigali, Rwanda to highlight two projects: the Visualizing Insights on African Agriculture (VIFAA) project and the Farmer-Centric Data Governance Models project.
September 1, 2022
Agriculture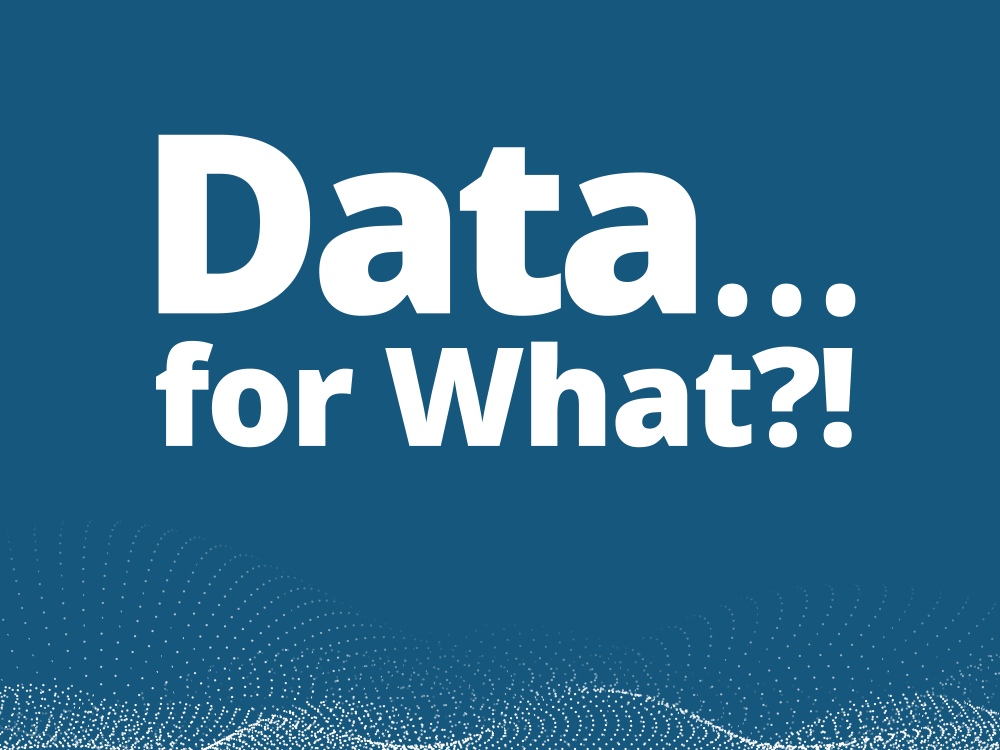 In Episode 2 of "Data…for What?!," a podcast series from Development Gateway: an IREX Venture (DG) which explores our new strategic plan, Josh Powell met with experts from DG and IREX to discuss DG's expansion into the education, media and disinformation, and youth sectors. The conversations explore the most pressing challenges and greatest opportunities for data and technology to positively impact these sectors and discuss how these trends are likely to play out in the years ahead. Based on these trends, the experts explain the unique fit for DG's skills and specific opportunities for collaboration that align with the vision of DG's partnership with IREX, which has a long and successful history working in each sector.