James Beresh joins DG Board of Directors as Chair of the Finance Committee
At the beginning of the year, we said farewell to our longtime Chair of the Finance Committee, Dr. Rudolf Haggenmuller. We thank Dr. Haggenmuller for his years of expertise, advisory, and perspective – and we welcome James Beresh as DG's new Chair of the Finance Committee. He will be helping manage and oversee DG's financial team with expertise and great care, to help ensure DG's financial positioning into the future.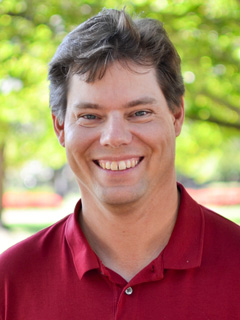 James joins the DG Board of Directors as the Senior Director of Finance at GlobalGiving. He oversees the financial, operational, and HR functions at the organization, ensuring that donations get allocated to projects as efficiently as possible. He joined GlobalGiving full-time in 2012, and before that, he spent eight years developing its back-office functions as a contractor. James has nearly 20 years of accounting experience working with several nonprofits and small businesses.
James states, "I've had the great fortune to be a part of GlobalGiving from nearly the beginning.  This experience has provided me an opportunity to impact communities and the sector through beliefs that I hold dear including advancements come through removing barriers, making decisions based on data, and being in service to our communities. Development Gateway shares these beliefs and emphasizes the need for institutions to use data to respond to the needs of our communities. To have the chance to be just a small part of another outstanding organization is a real blessing."
As a 2020 addition to DG's Board, James joins two additional new members, Nanjira Sambuli and Rian Wanstreet. We announced Nanjira and Rian as new members earlier this year, and we look forward to the contributions of all three.
Related from our library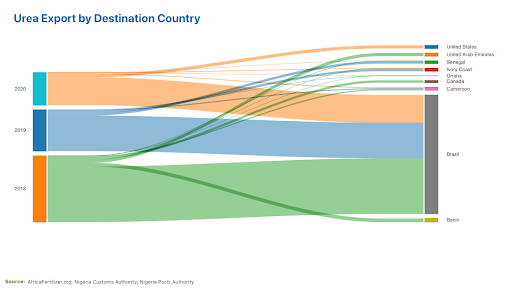 Since 2017, Development Gateway and partners have been working on the Visualizing Insights on Fertilizer for African Agriculture (VIFAA) Program to support development partners and the private sector to respond to changes in the fertilizer market, ensuring that sufficient quantities and appropriate fertilizers reach farmers at the right time for planting. Recently, DG received funding to expand the program to include four to six additional countries through 2023.
February 16, 2022
Agriculture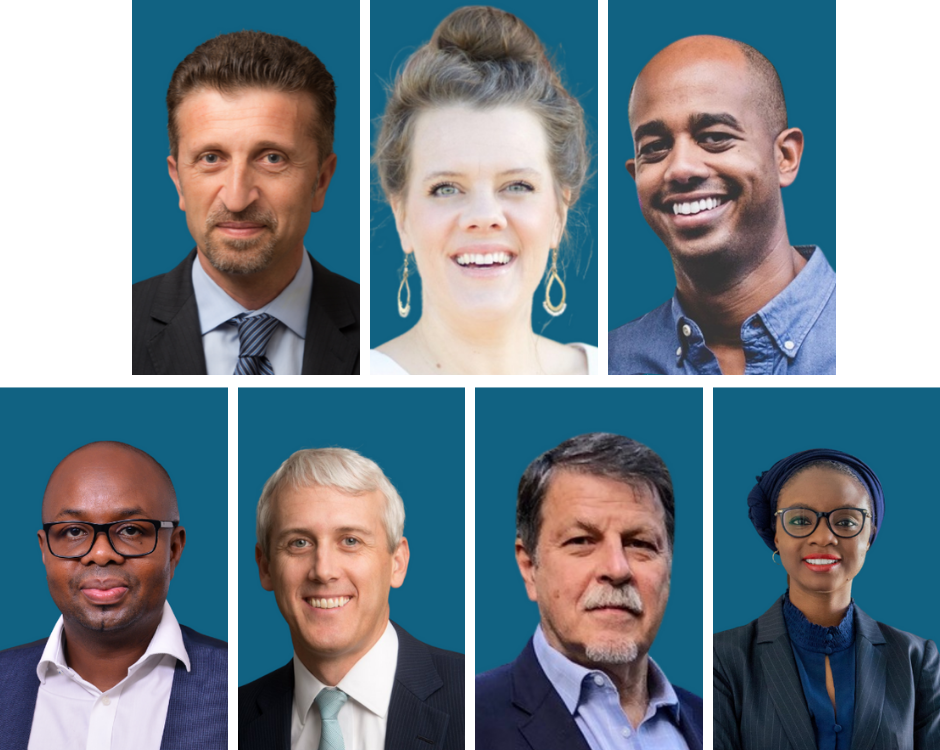 Development Gateway, An IREX Venture is pleased to announce the appointment of a new chair and six new members of the Board of Directors. The new chair and directors will provide strategic direction and guidance to Development Gateway's work supporting decision-makers around the world to better collect, visualize, and use data to inform planning, policy, and programming; furthering transparency and accountability.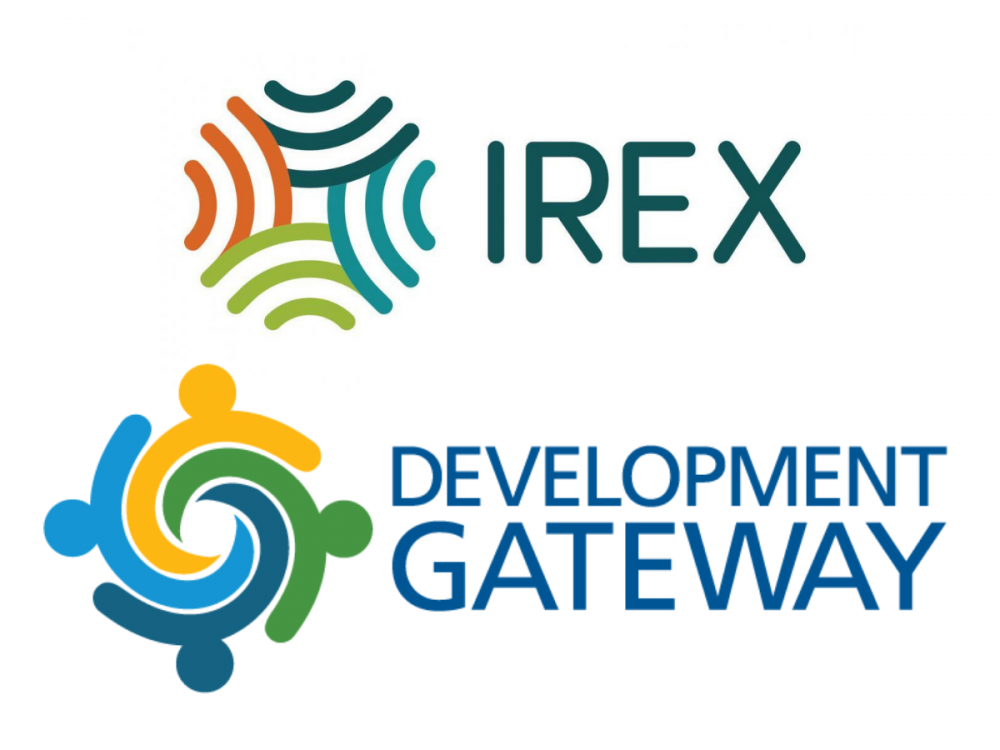 Today we announce a new strategic partnership between Development Gateway & IREX, which positions DG as a subsidiary of IREX. The partnership will combine IREX's thematic expertise, forward-leaning solutions, global footprint, and systems for tracking, measuring, and learning with Development Gateway's innovative use of data, technology, and evidence.