James Beresh joins DG Board of Directors as Chair of the Finance Committee
At the beginning of the year, we said farewell to our longtime Chair of the Finance Committee, Dr. Rudolf Haggenmuller. We thank Dr. Haggenmuller for his years of expertise, advisory, and perspective – and we welcome James Beresh as DG's new Chair of the Finance Committee. He will be helping manage and oversee DG's financial team with expertise and great care, to help ensure DG's financial positioning into the future.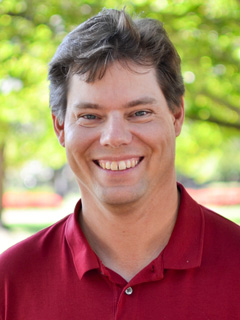 James joins the DG Board of Directors as the Senior Director of Finance at GlobalGiving. He oversees the financial, operational, and HR functions at the organization, ensuring that donations get allocated to projects as efficiently as possible. He joined GlobalGiving full-time in 2012, and before that, he spent eight years developing its back-office functions as a contractor. James has nearly 20 years of accounting experience working with several nonprofits and small businesses.
James states, "I've had the great fortune to be a part of GlobalGiving from nearly the beginning.  This experience has provided me an opportunity to impact communities and the sector through beliefs that I hold dear including advancements come through removing barriers, making decisions based on data, and being in service to our communities. Development Gateway shares these beliefs and emphasizes the need for institutions to use data to respond to the needs of our communities. To have the chance to be just a small part of another outstanding organization is a real blessing."
As a 2020 addition to DG's Board, James joins two additional new members, Nanjira Sambuli and Rian Wanstreet. We announced Nanjira and Rian as new members earlier this year, and we look forward to the contributions of all three.
Related from our library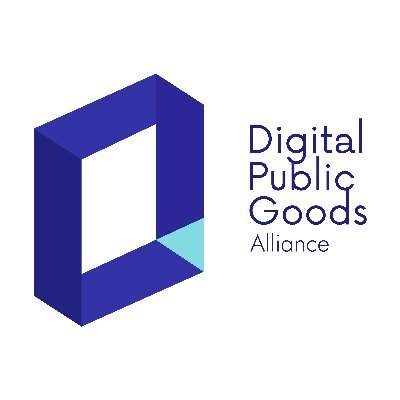 Digital Public Goods Alliance designated DG's Open Contracting Portal as a digital public good in September 2022. The Portal provides procurement analytics that can be used to improve procurement efficiency and, in turn, reduce corruption and increase impact.
December 6, 2022
Open Contracting and Procurement Analytics, Process & Tools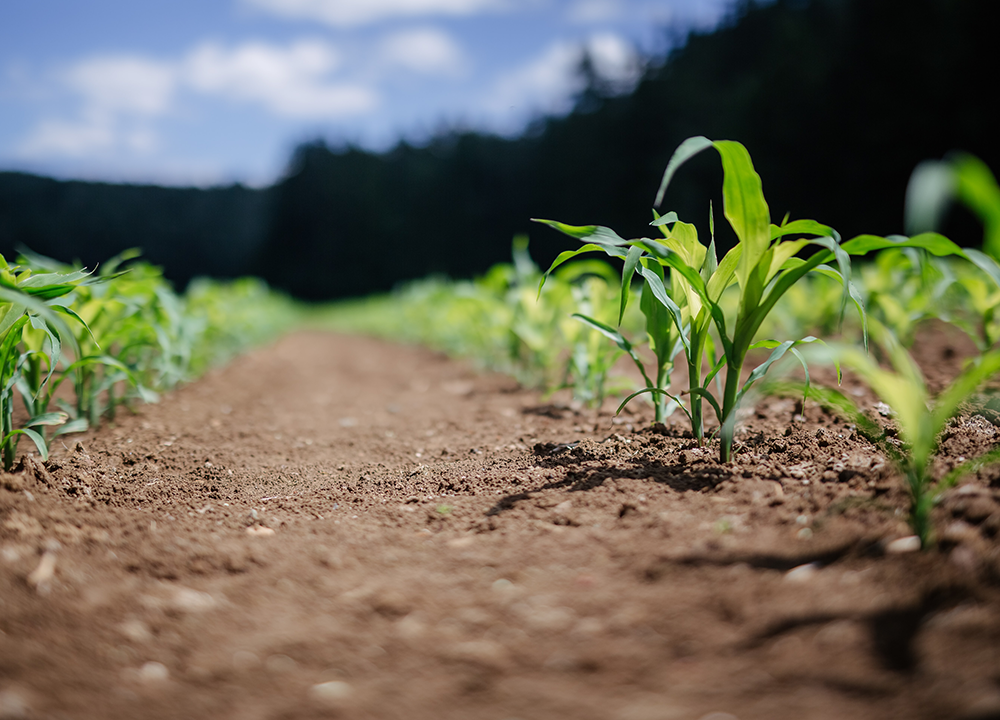 Representatives from Development Gateway: an IREX Venture (DG) will be attending the African Green Revolution Forum (AGRF) from September 5-9 in Kigali, Rwanda to highlight two projects: the Visualizing Insights on African Agriculture (VIFAA) project and the Farmer-Centric Data Governance Models project.
September 1, 2022
Agriculture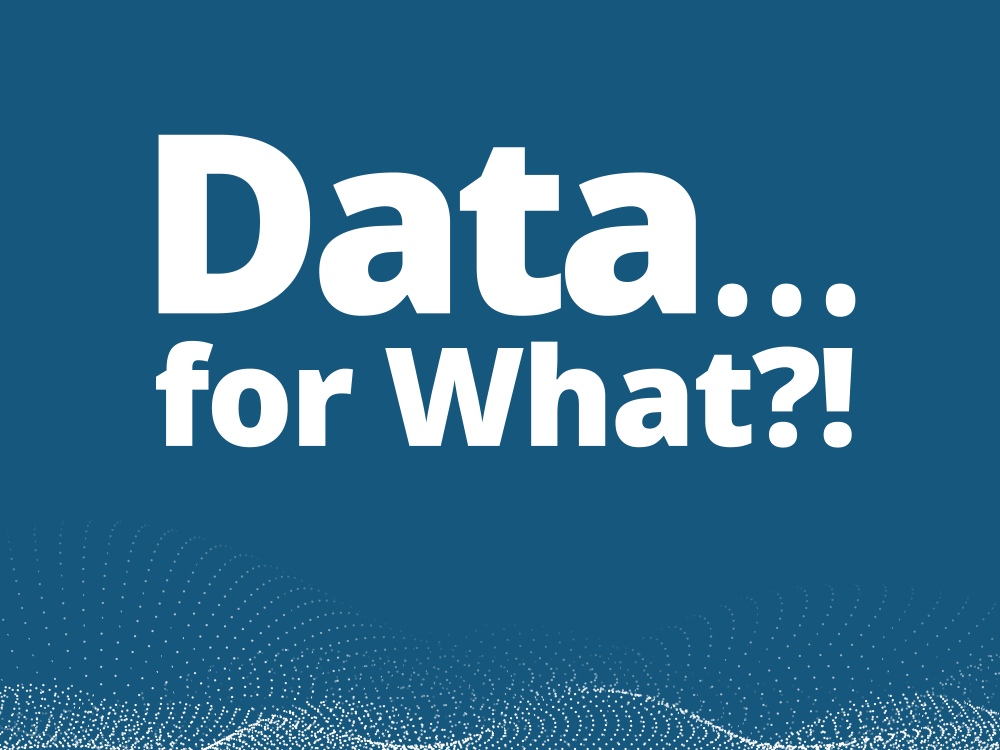 In Episode 2 of "Data…for What?!," a podcast series from Development Gateway: an IREX Venture (DG) which explores our new strategic plan, Josh Powell met with experts from DG and IREX to discuss DG's expansion into the education, media and disinformation, and youth sectors. The conversations explore the most pressing challenges and greatest opportunities for data and technology to positively impact these sectors and discuss how these trends are likely to play out in the years ahead. Based on these trends, the experts explain the unique fit for DG's skills and specific opportunities for collaboration that align with the vision of DG's partnership with IREX, which has a long and successful history working in each sector.