James Beresh joins DG Board of Directors as Chair of the Finance Committee
At the beginning of the year, we said farewell to our longtime Chair of the Finance Committee, Dr. Rudolf Haggenmuller. We thank Dr. Haggenmuller for his years of expertise, advisory, and perspective – and we welcome James Beresh as DG's new Chair of the Finance Committee. He will be helping manage and oversee DG's financial team with expertise and great care, to help ensure DG's financial positioning into the future.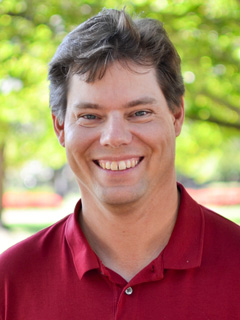 James joins the DG Board of Directors as the Senior Director of Finance at GlobalGiving. He oversees the financial, operational, and HR functions at the organization, ensuring that donations get allocated to projects as efficiently as possible. He joined GlobalGiving full-time in 2012, and before that, he spent eight years developing its back-office functions as a contractor. James has nearly 20 years of accounting experience working with several nonprofits and small businesses.
James states, "I've had the great fortune to be a part of GlobalGiving from nearly the beginning.  This experience has provided me an opportunity to impact communities and the sector through beliefs that I hold dear including advancements come through removing barriers, making decisions based on data, and being in service to our communities. Development Gateway shares these beliefs and emphasizes the need for institutions to use data to respond to the needs of our communities. To have the chance to be just a small part of another outstanding organization is a real blessing."
As a 2020 addition to DG's Board, James joins two additional new members, Nanjira Sambuli and Rian Wanstreet. We announced Nanjira and Rian as new members earlier this year, and we look forward to the contributions of all three.
Related from our library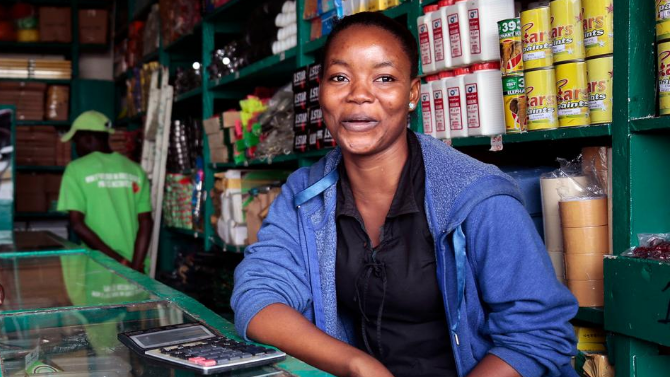 This blog is co-written by Development Gateway's Aminata Camara, Senior Consultant; Kathryn Alexander, Senior Program Advisor; and MCC's Agnieszka Rawa, Managing Director of Data Collaboratives for Local Impact (DCLI). On June 28th, 2021, MCC, USAID, Microsoft, Thinkroom, and Development Gateway will be co-hosting a workshop to share, validate, inform, and build on recent research on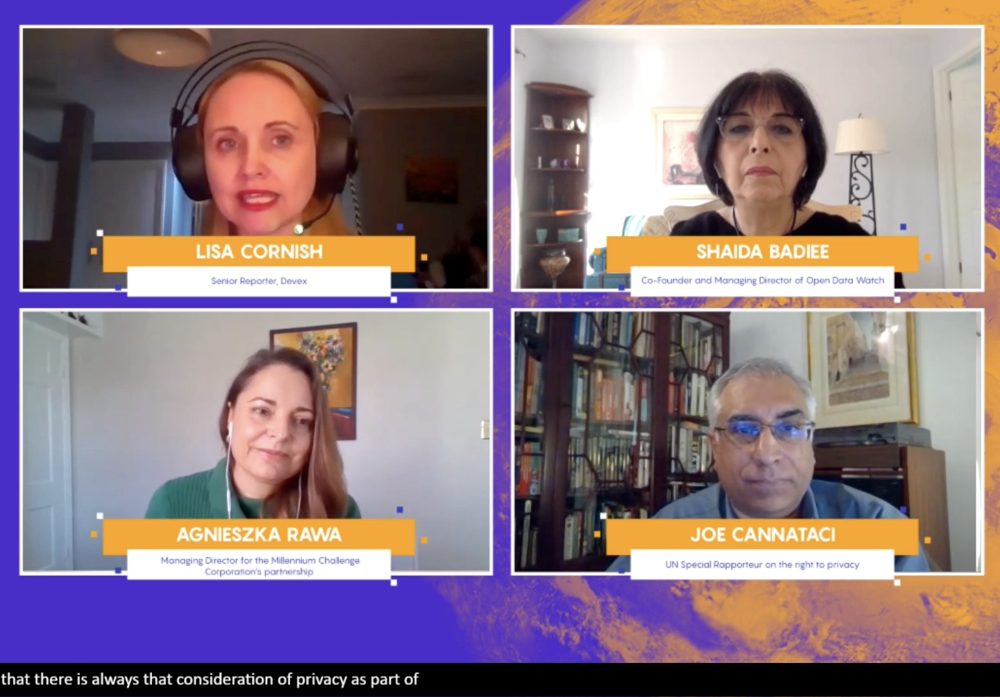 Last Thursday, the DCDJ Fellows attended Devex World, which provided a platform for professional networking, exploring new ideas, and seeing how their data science work fits with the broader development community.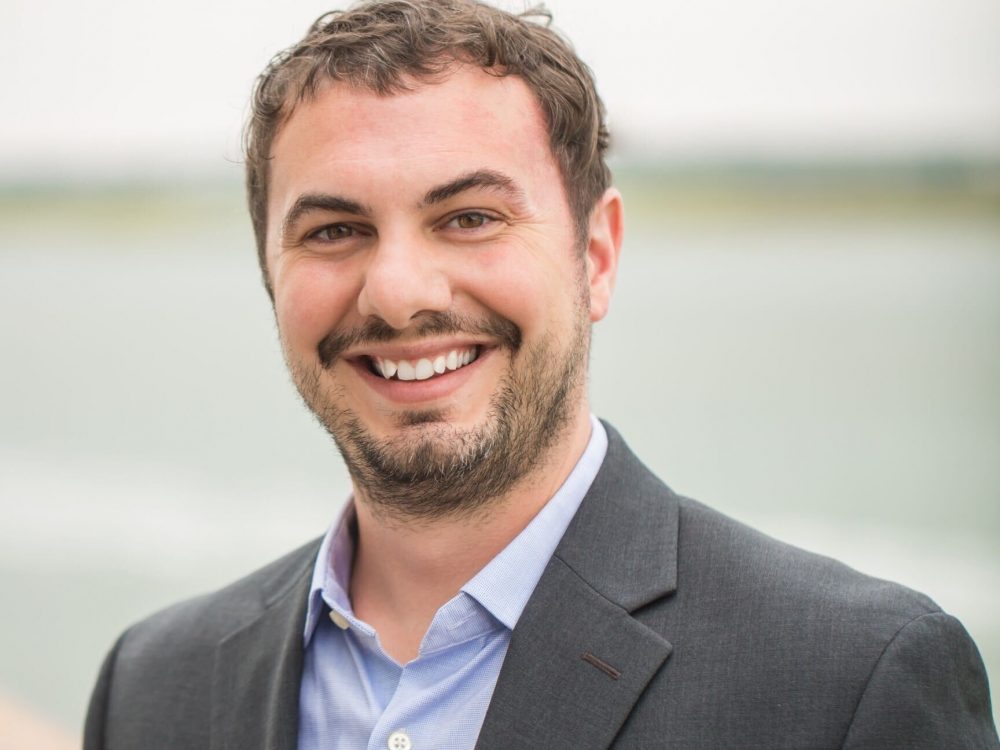 Development Gateway is pleased to announce that CEO, Josh Powell, has been appointed to the Millennium Challenge Corporation's (MCC) Advisory Council for the 2020-2022 term.