Jean-Louis Sarbib to Manage Development Gateway
WASHINGTON—Development Gateway announces today that Jean-Louis Sarbib will serve as Chief Executive Officer following the departure of Mark Fleeton earlier this year.
"Jean-Louis has a keen understanding of this organization and has been a strong supporter of the aid effectiveness agenda and the role of information and communications technologies in development," according to Mary O'Kane, vice chair of the board and executive chairman of Mary O'Kane & Associates of Australia. "We are fortunate he accepted this position at the request of the executive committee."
Mr. Sarbib has taken a leave of absence from his position of managing director at Wolfensohn & Company, a private investment firm and a strategic advisor to corporations and governments. Previously, he held senior positions at the World Bank including senior vice president and head of the human development network, regional vice president for the Middle East and North Africa, and regional vice president for Africa.
"This is an opportunity to lead an organization that has evolved considerably since its inception in 2000 at a time when aid transparency and aid effectiveness are near the top of the agenda," said Mr. Sarbib. "I am honored that the board has given me its confidence and delighted at the idea of working closely with the Gateway's dedicated, competent, and innovative staff."
In 2004, Mr. Sarbib joined the Development Gateway Foundation board of directors where he serves on the executive committee. The board selected him to serve as chair when the previous chair Dr. Michael Hofmann stepped down after being named executive director of the World Bank for Germany.
A French national, Mr. Sarbib also serves on the boards of the Global Alliance for Vaccines and Immunization (GAVI Alliance), The Micronutrient Initiative, World Links for Development, Ben-Gurion University of the Negev, and The International Center for Conciliation.
Related from our library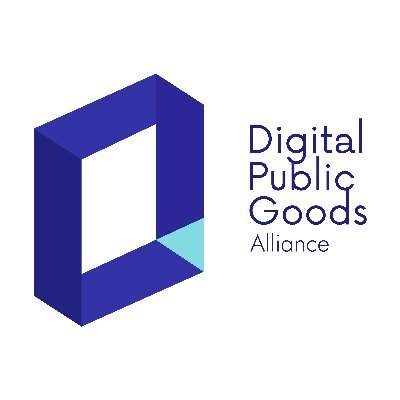 Digital Public Goods Alliance designated DG's Open Contracting Portal as a digital public good in September 2022. The Portal provides procurement analytics that can be used to improve procurement efficiency and, in turn, reduce corruption and increase impact.
December 6, 2022
Open Contracting and Procurement Analytics, Process & Tools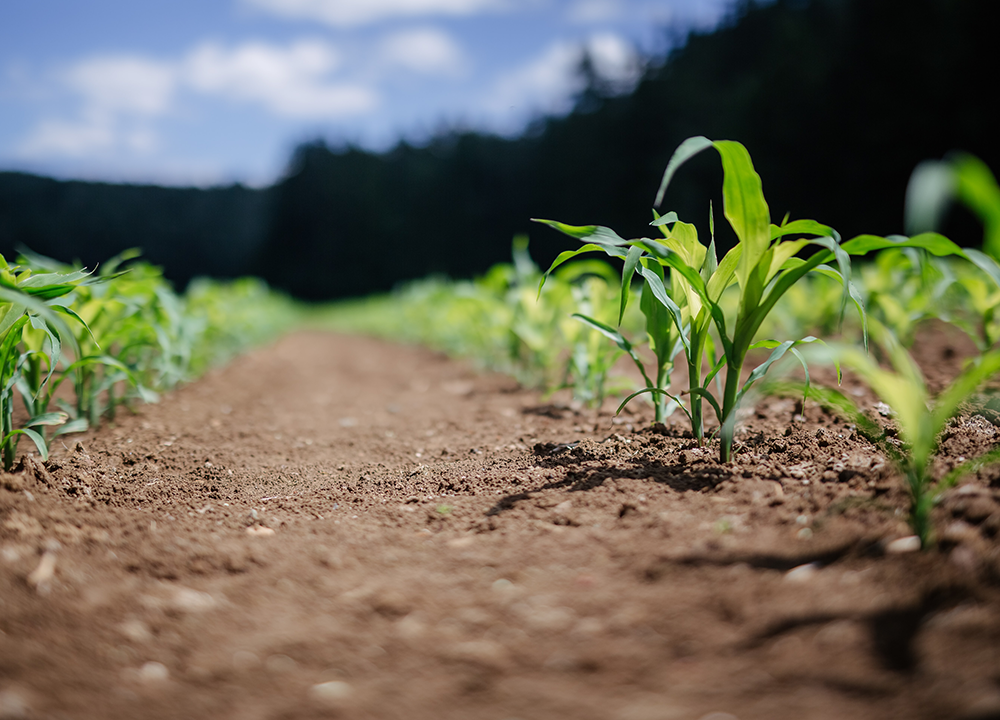 Representatives from Development Gateway: an IREX Venture (DG) will be attending the African Green Revolution Forum (AGRF) from September 5-9 in Kigali, Rwanda to highlight two projects: the Visualizing Insights on African Agriculture (VIFAA) project and the Farmer-Centric Data Governance Models project.
September 1, 2022
Agriculture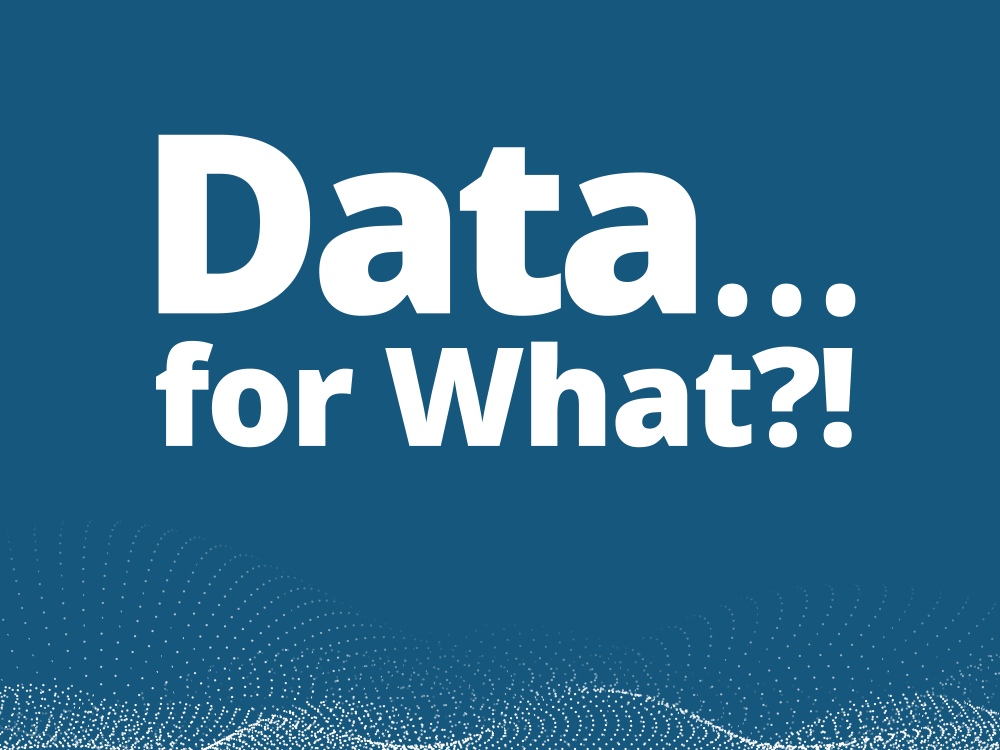 In Episode 2 of "Data…for What?!," a podcast series from Development Gateway: an IREX Venture (DG) which explores our new strategic plan, Josh Powell met with experts from DG and IREX to discuss DG's expansion into the education, media and disinformation, and youth sectors. The conversations explore the most pressing challenges and greatest opportunities for data and technology to positively impact these sectors and discuss how these trends are likely to play out in the years ahead. Based on these trends, the experts explain the unique fit for DG's skills and specific opportunities for collaboration that align with the vision of DG's partnership with IREX, which has a long and successful history working in each sector.