Join Us: Strengthening Foreign Assistance through Results Data Use
November 26, 2018
Global Data Policy
News/Events, Results Data
We know that evidence can lead to better outcomes. Yet despite spending upwards of USD $2.5 billion annually on collecting information about results – outcomes and impacts – research suggests these data are infrequently used.
We at Development Gateway invite you to discuss how we can address this gap, by making smarter agency and government-wide investments in results.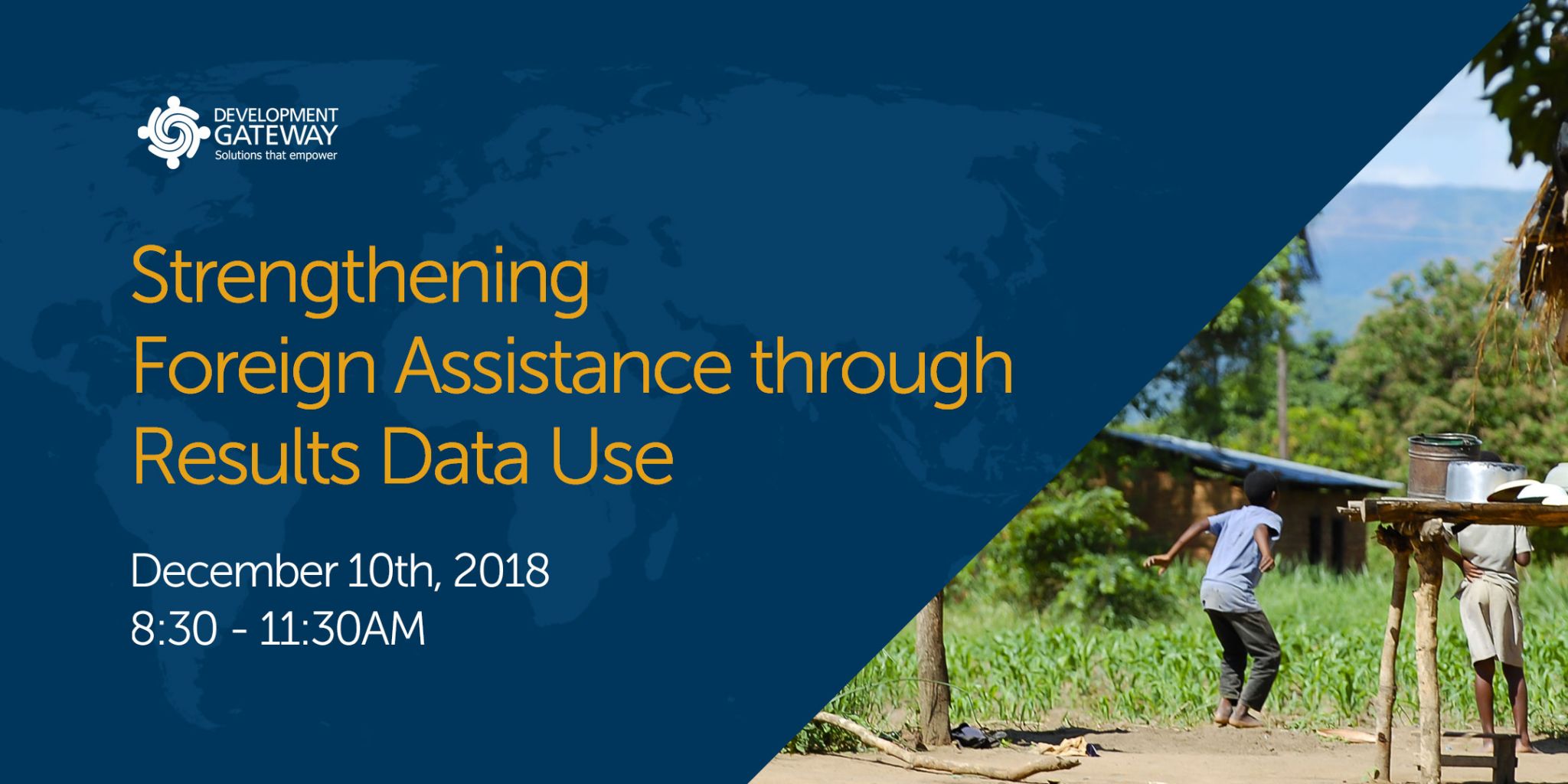 Convened as part of the Results Data Initiative, this event will feature perspectives on country ecosystems and donor agency-level approaches to shared challenges. With discussants from the Bill & Melinda Gates Foundation, Global Affairs Canada, Government of Malawi, MCC, UK Department for International Development, UNICEF, and USAID, this conversation seeks to transform a conceptual framework into concrete methods for achieving change.
Related from our library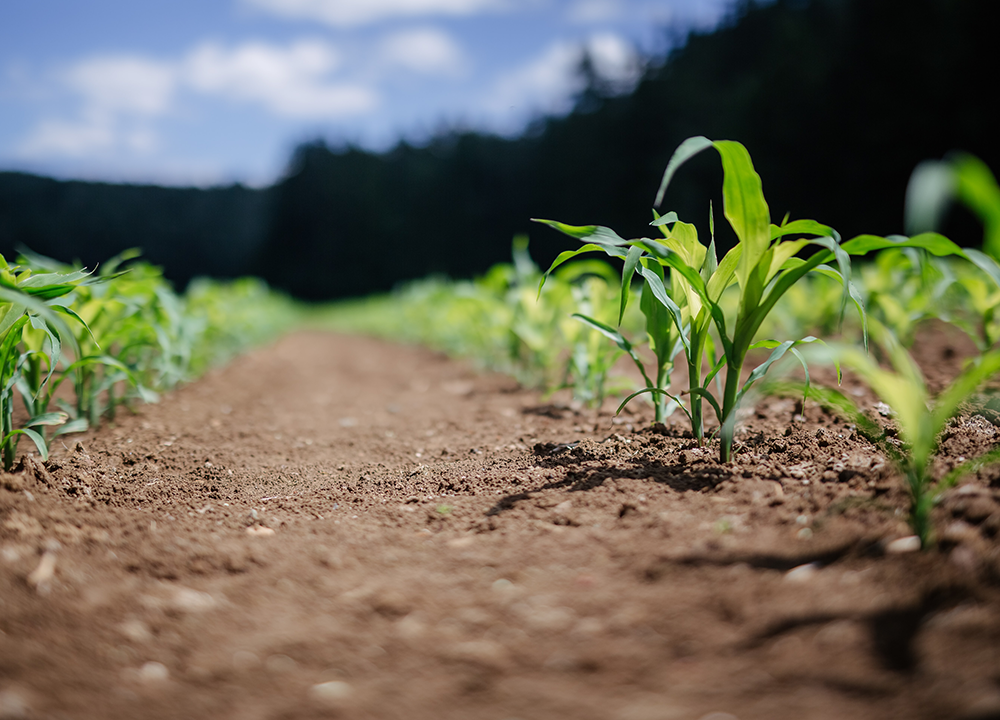 Representatives from Development Gateway: an IREX Venture (DG) will be attending the African Green Revolution Forum (AGRF) from September 5-9 in Kigali, Rwanda to highlight two projects: the Visualizing Insights on African Agriculture (VIFAA) project and the Farmer-Centric Data Governance Models project.
September 1, 2022
Agriculture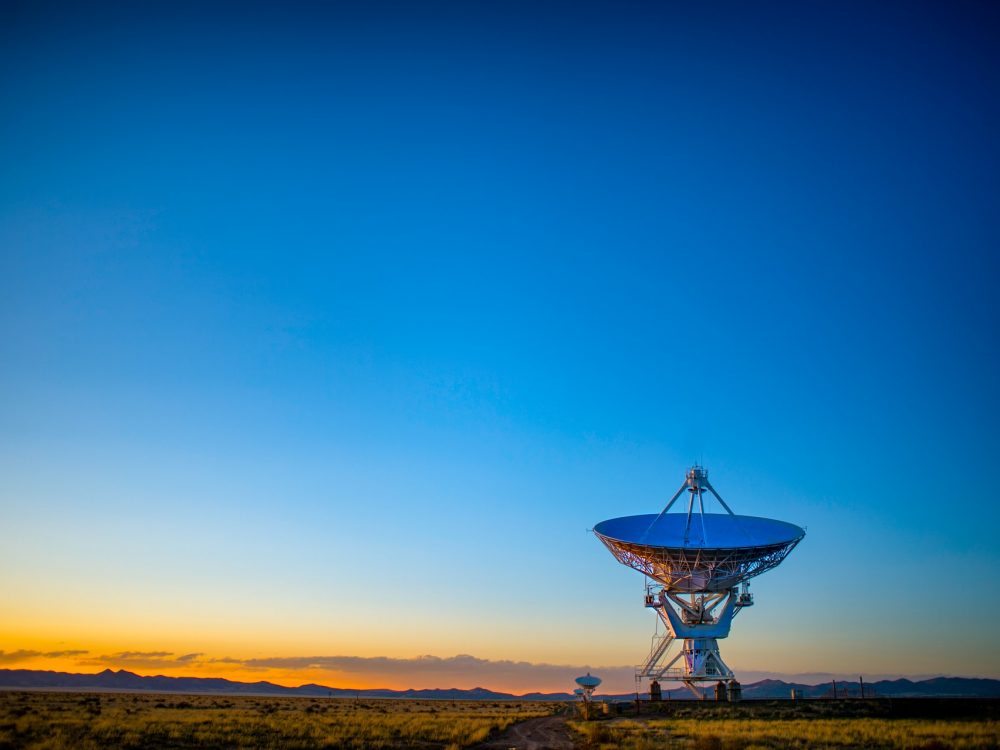 Data governance frameworks are essential as data and technology continue to become increasingly central to how governments, institutions, groups, and individuals all interact with one another and among themselves. Here are the best practices DG has learned in creating data governance frameworks so far.
August 18, 2022
Global Data Policy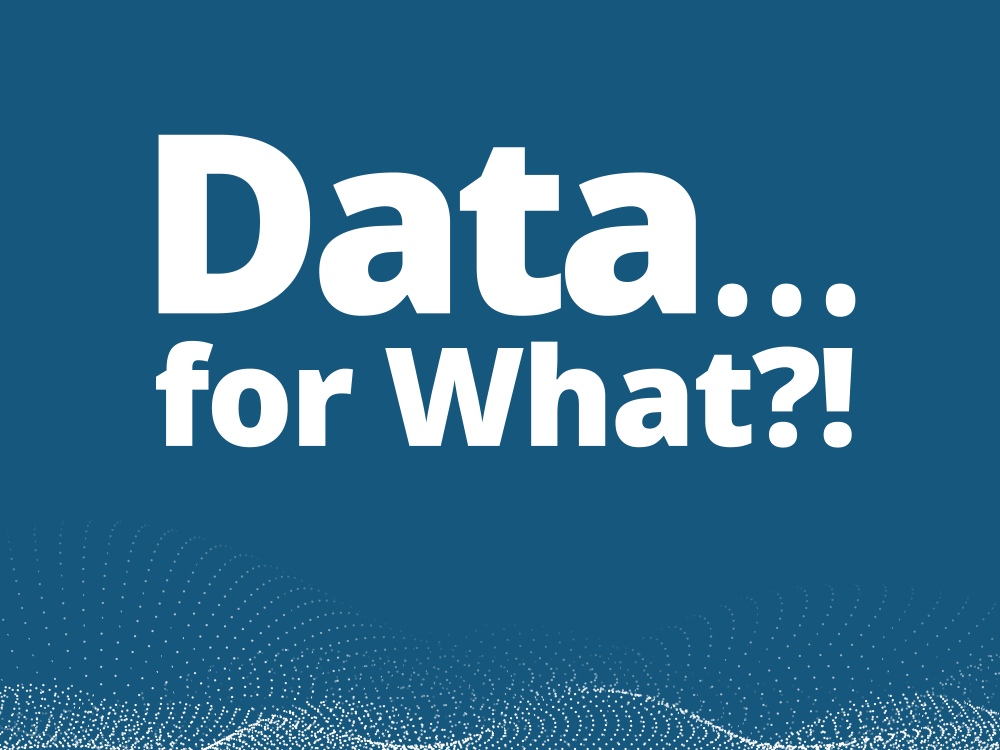 In Episode 2 of "Data…for What?!," a podcast series from Development Gateway: an IREX Venture (DG) which explores our new strategic plan, Josh Powell met with experts from DG and IREX to discuss DG's expansion into the education, media and disinformation, and youth sectors. The conversations explore the most pressing challenges and greatest opportunities for data and technology to positively impact these sectors and discuss how these trends are likely to play out in the years ahead. Based on these trends, the experts explain the unique fit for DG's skills and specific opportunities for collaboration that align with the vision of DG's partnership with IREX, which has a long and successful history working in each sector.