Join Us: Strengthening Foreign Assistance through Results Data Use
November 26, 2018
Global Data Policy
News/Events, Results Data
We know that evidence can lead to better outcomes. Yet despite spending upwards of USD $2.5 billion annually on collecting information about results – outcomes and impacts – research suggests these data are infrequently used.
We at Development Gateway invite you to discuss how we can address this gap, by making smarter agency and government-wide investments in results.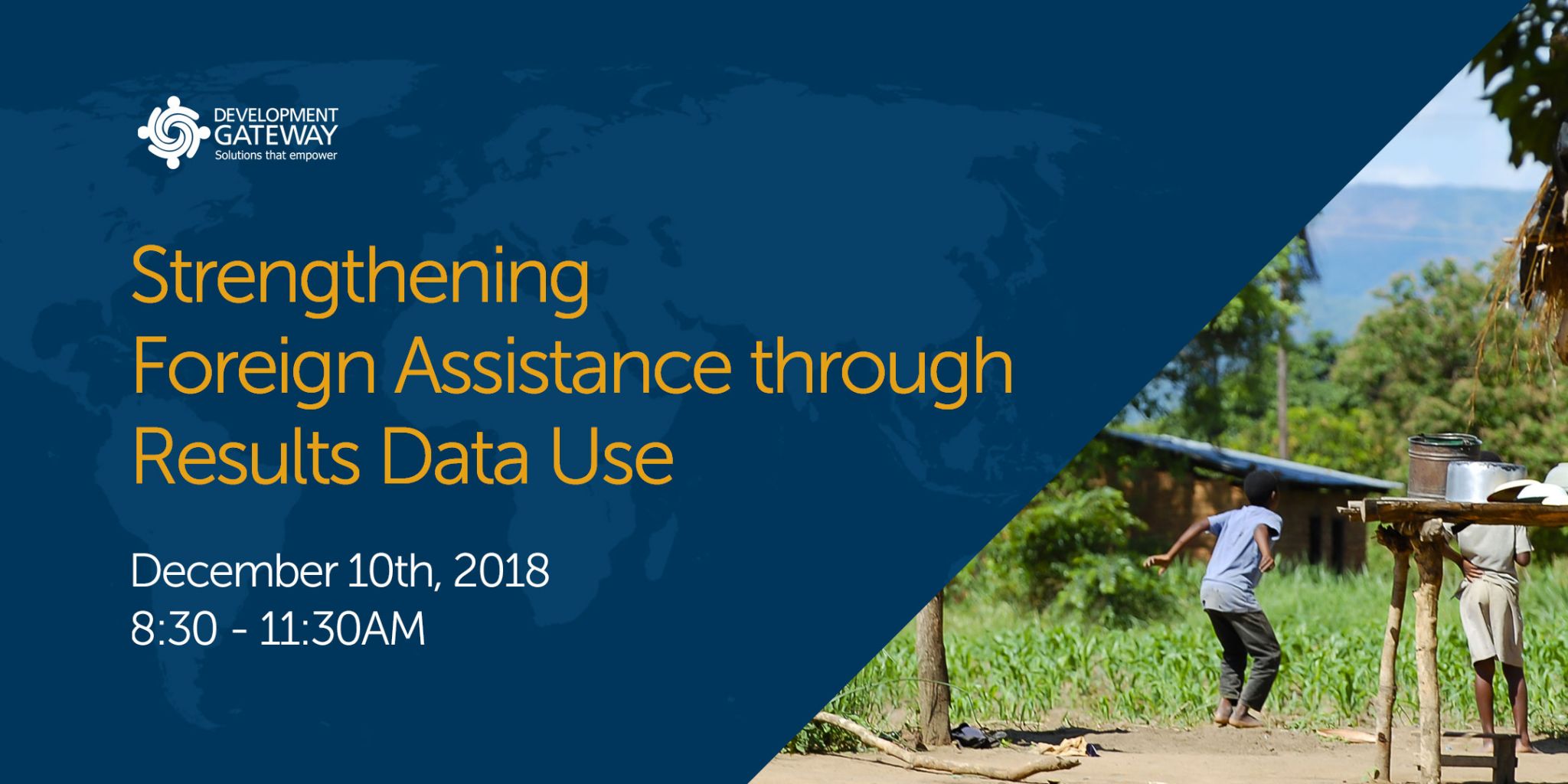 Convened as part of the Results Data Initiative, this event will feature perspectives on country ecosystems and donor agency-level approaches to shared challenges. With discussants from the Bill & Melinda Gates Foundation, Global Affairs Canada, Government of Malawi, MCC, UK Department for International Development, UNICEF, and USAID, this conversation seeks to transform a conceptual framework into concrete methods for achieving change.
Related from our library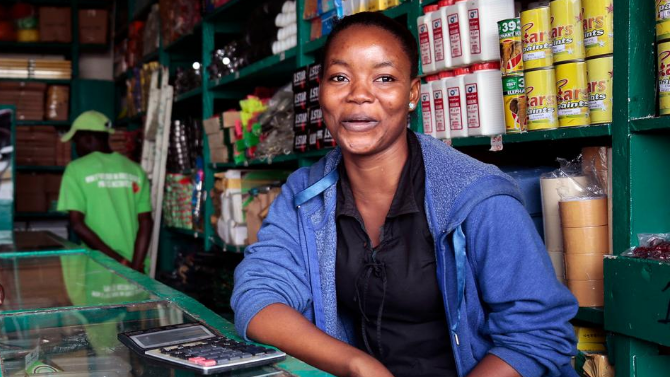 This blog is co-written by Development Gateway's Aminata Camara, Senior Consultant; Kathryn Alexander, Senior Program Advisor; and MCC's Agnieszka Rawa, Managing Director of Data Collaboratives for Local Impact (DCLI). On June 28th, 2021, MCC, USAID, Microsoft, Thinkroom, and Development Gateway will be co-hosting a workshop to share, validate, inform, and build on recent research on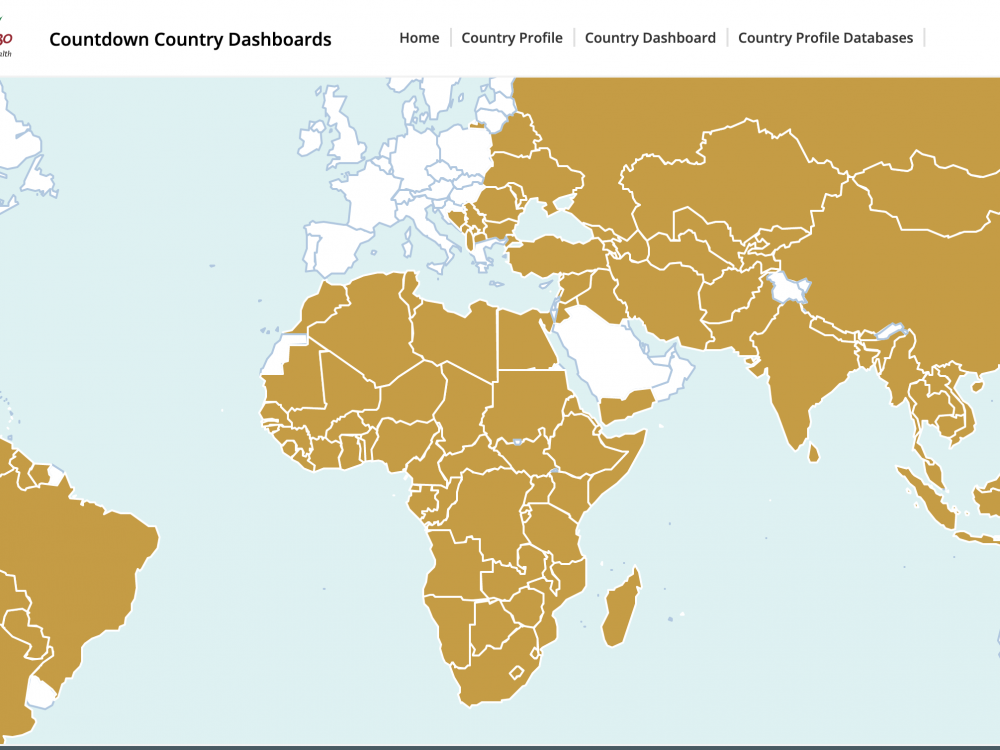 In 2020, we sought to answer a pivotal question: what are the good practices and lessons learned from the many existing women's, children's, and adolescent's health data visualization tools? In partnership with UNICEF, DG worked to identify good practices, as well as to determine any differences for emergency-focused data visualization tools, using COVID-19 as a test case.
April 26, 2021
Global Data Policy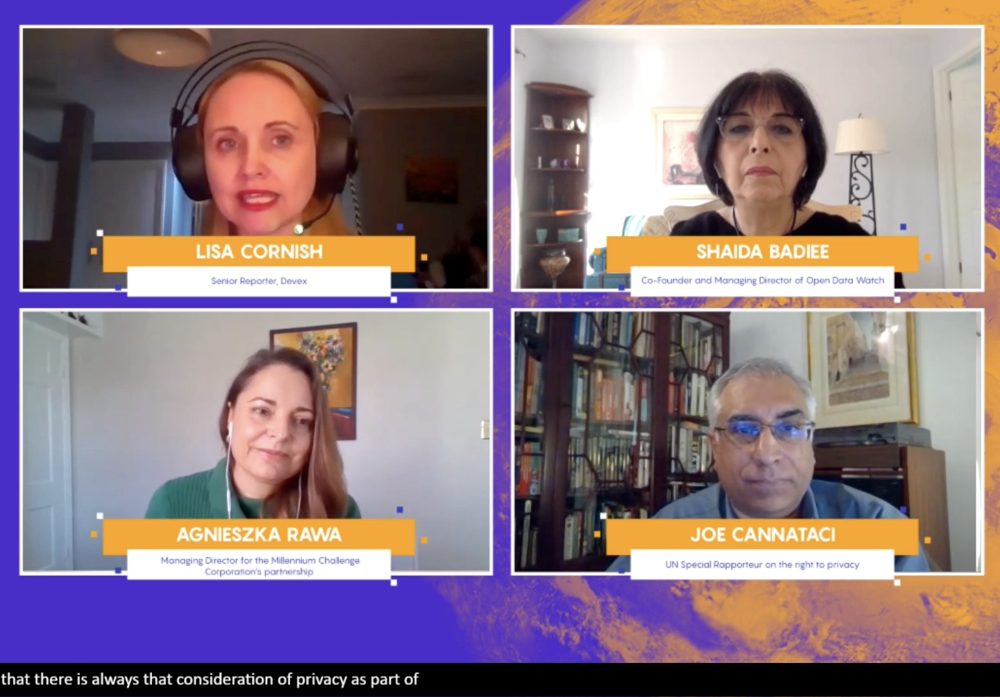 Last Thursday, the DCDJ Fellows attended Devex World, which provided a platform for professional networking, exploring new ideas, and seeing how their data science work fits with the broader development community.