Join us for "When the Data Stop: Building Resilient Subnational Data Use" on Oct. 15
October 5, 2020
Global Data Policy
As an international data and statistical community, we have witnessed the implications of gaps in data and digital access amidst the Covid-19 global crisis. Due to lockdown restrictions, many national governments and development partners have lost access to data sources, leaving local communities directly responsible for primary data collection and use.
Decisions continue to be made at national and local levels that will impact crisis response and recovery. DG's Principles for Subnational Data Use (in English and French) provide good-practice guidance for designing programs that strengthen community demand, supply, and use of data to drive better outcomes – while preparing communities to be more resilient to future challenges.
Given the changed global context, how has our thinking around the Subnational Principles shifted accordingly?
On October 15 at 9:00-10:00AM EST, DG is hosting a virtual conversation on the sidelines of the 2020 Virtual UN World Data Forum, focused on strengthening local data and statistical capacities moving forward.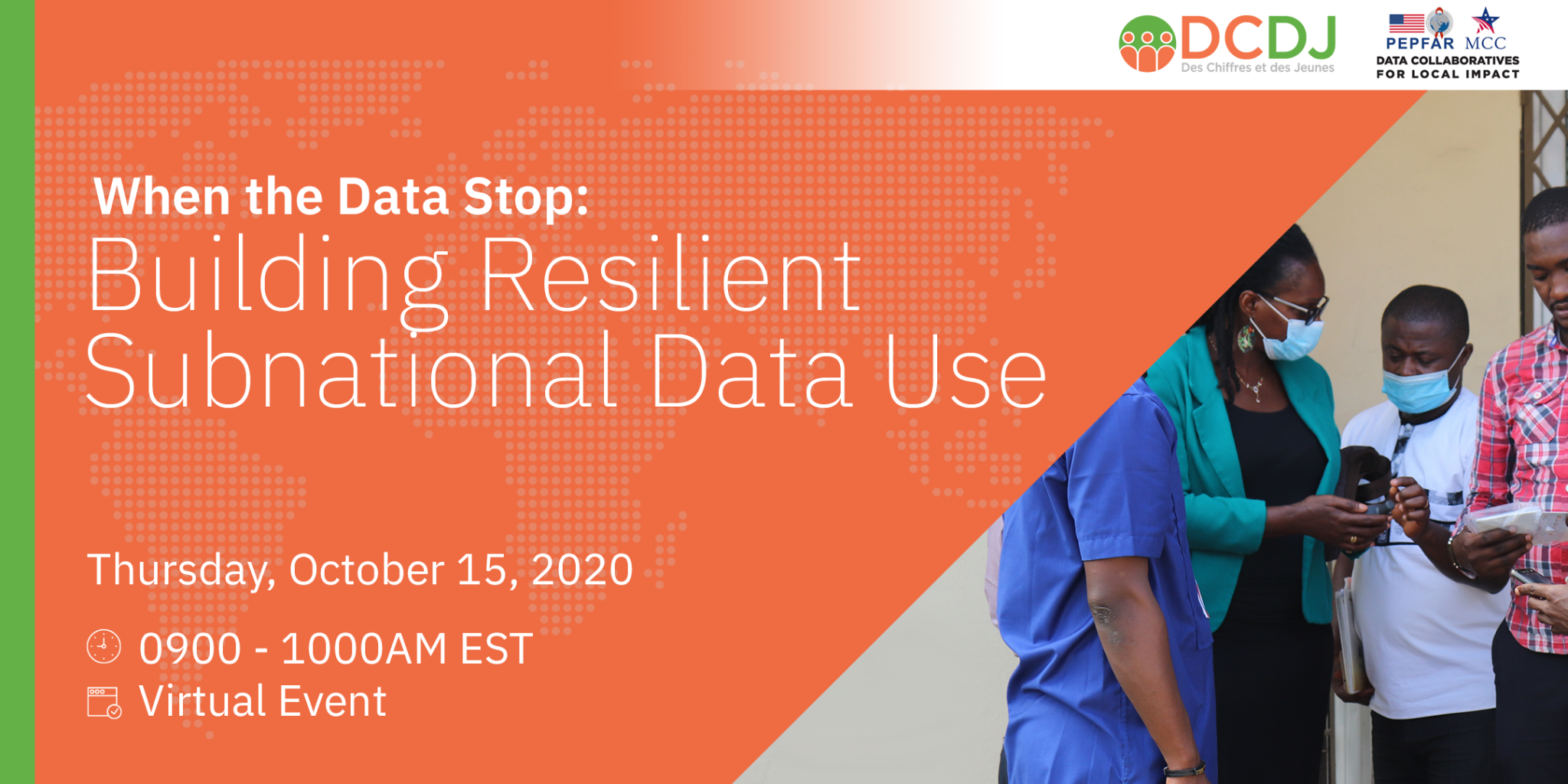 We'll be joined by partners including the Millennium Challenge Corporation, Open Institute, IMC Worldwide, IREX, the Global Partnership for Sustainable Development Data (GPSDD), and more. Register to attend today and we'll see you on October 15!
_____________________________________
This virtual event is being organized by Development Gateway through the Des Chiffres et Des Jeunes (DCDJ) Program, funded by the Data Collaboratives for Local Impact program, a partnership implemented by the Millennium Challenge Corporation (MCC) and funded by PEPFAR; and the Open Institute.
Related from our library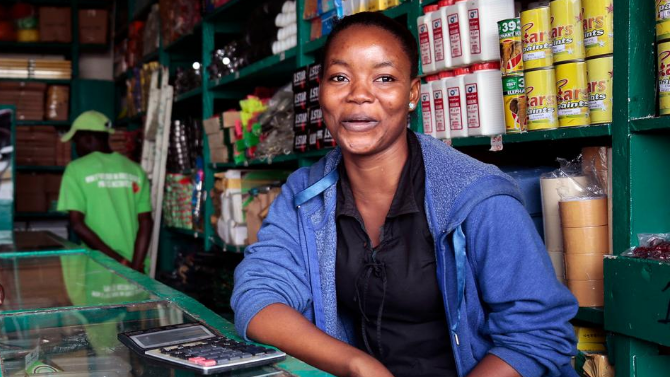 This blog is co-written by Development Gateway's Aminata Camara, Senior Consultant; Kathryn Alexander, Senior Program Advisor; and MCC's Agnieszka Rawa, Managing Director of Data Collaboratives for Local Impact (DCLI). On June 28th, 2021, MCC, USAID, Microsoft, Thinkroom, and Development Gateway will be co-hosting a workshop to share, validate, inform, and build on recent research on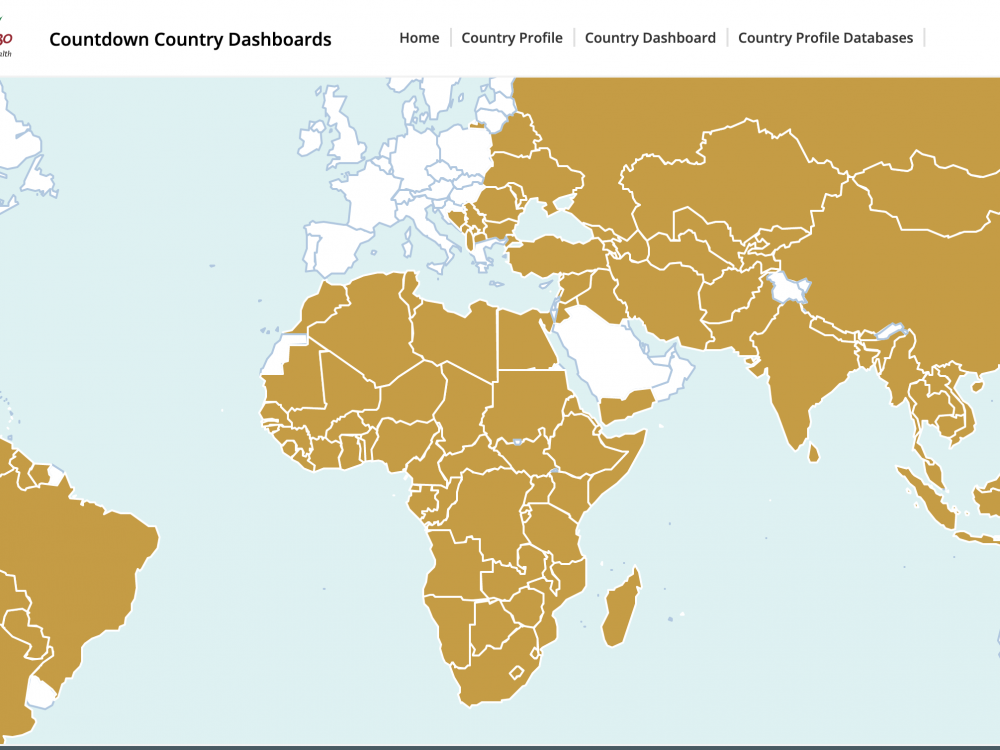 In 2020, we sought to answer a pivotal question: what are the good practices and lessons learned from the many existing women's, children's, and adolescent's health data visualization tools? In partnership with UNICEF, DG worked to identify good practices, as well as to determine any differences for emergency-focused data visualization tools, using COVID-19 as a test case.
April 26, 2021
Global Data Policy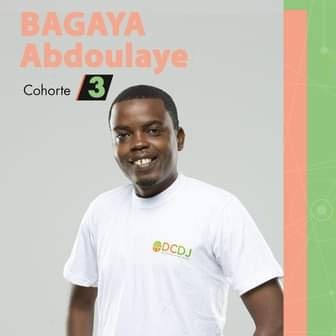 Abdoulaye Bagaya, a DCDJ Fellow in Côte d'Ivoire, developed an app for FSU COM Abobo Sagbe hospital during his 7-month internship placement. The app helps community counselors, healthcare assistants, and clinic counselors manage patient contact and treatment information.
March 16, 2021
DCDJ, Health