Join us for "When the Data Stop: Building Resilient Subnational Data Use" on Oct. 15
October 5, 2020
Global Data Policy
As an international data and statistical community, we have witnessed the implications of gaps in data and digital access amidst the Covid-19 global crisis. Due to lockdown restrictions, many national governments and development partners have lost access to data sources, leaving local communities directly responsible for primary data collection and use.
Decisions continue to be made at national and local levels that will impact crisis response and recovery. DG's Principles for Subnational Data Use (in English and French) provide good-practice guidance for designing programs that strengthen community demand, supply, and use of data to drive better outcomes – while preparing communities to be more resilient to future challenges.
Given the changed global context, how has our thinking around the Subnational Principles shifted accordingly?
On October 15 at 9:00-10:00AM EST, DG is hosting a virtual conversation on the sidelines of the 2020 Virtual UN World Data Forum, focused on strengthening local data and statistical capacities moving forward.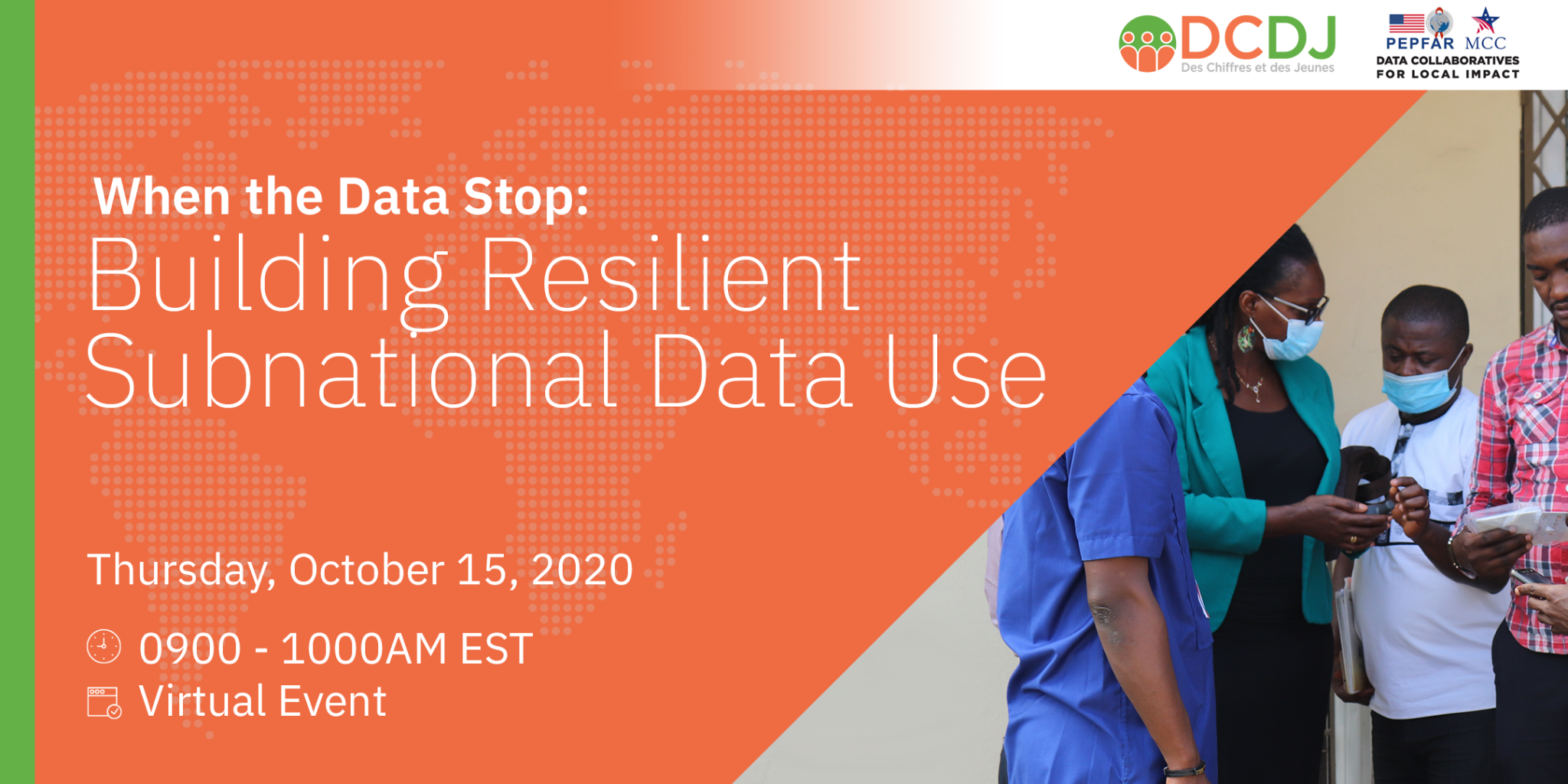 We'll be joined by partners including the Millennium Challenge Corporation, Open Institute, IMC Worldwide, IREX, the Global Partnership for Sustainable Development Data (GPSDD), and more. Register to attend today and we'll see you on October 15!
_____________________________________
This virtual event is being organized by Development Gateway through the Des Chiffres et Des Jeunes (DCDJ) Program, funded by the Data Collaboratives for Local Impact program, a partnership implemented by the Millennium Challenge Corporation (MCC) and funded by PEPFAR; and the Open Institute.
Related from our library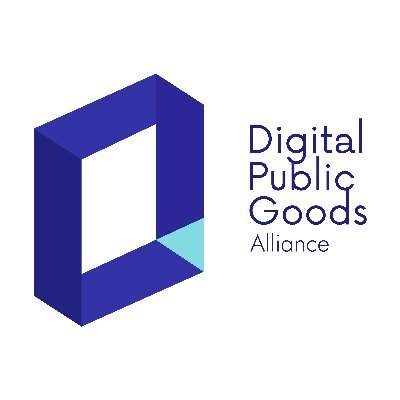 Digital Public Goods Alliance designated DG's Open Contracting Portal as a digital public good in September 2022. The Portal provides procurement analytics that can be used to improve procurement efficiency and, in turn, reduce corruption and increase impact.
December 6, 2022
Open Contracting and Procurement Analytics, Process & Tools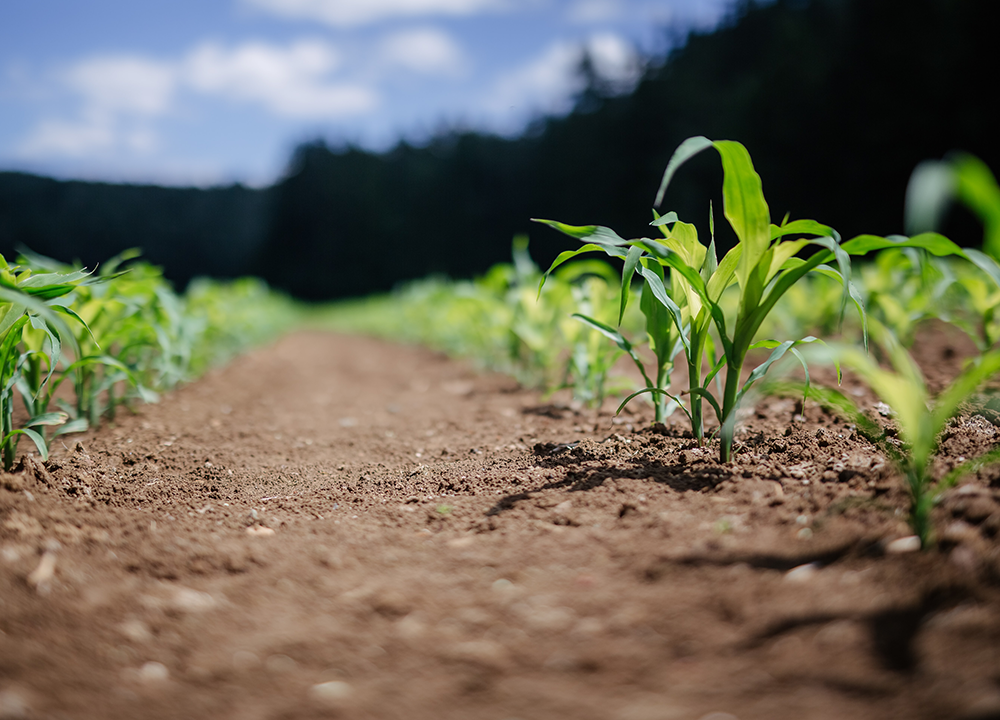 Representatives from Development Gateway: an IREX Venture (DG) will be attending the African Green Revolution Forum (AGRF) from September 5-9 in Kigali, Rwanda to highlight two projects: the Visualizing Insights on African Agriculture (VIFAA) project and the Farmer-Centric Data Governance Models project.
September 1, 2022
Agriculture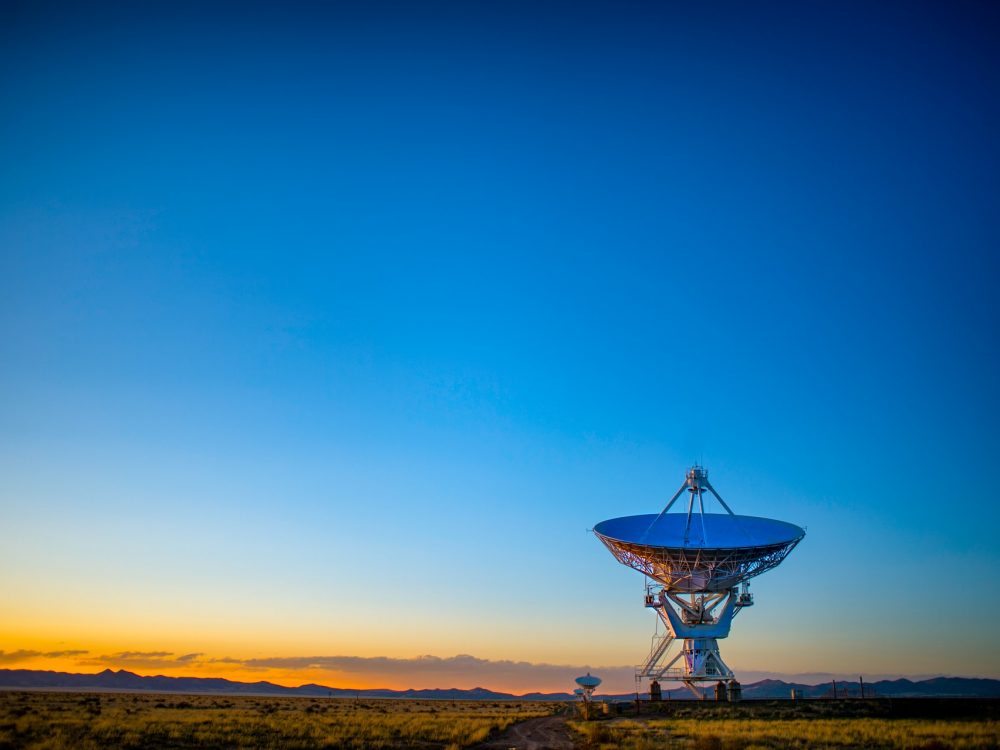 Data governance frameworks are essential as data and technology continue to become increasingly central to how governments, institutions, groups, and individuals all interact with one another and among themselves. Here are the best practices DG has learned in creating data governance frameworks so far.
August 18, 2022
Global Data Policy