Joining Up Data to Combat HIV/AIDS in Côte d'Ivoire
March 5, 2018
Data Management Systems and MEL
How can "joined-up" geospatial data support the battle against HIV/AIDS, by promoting evidence-based decision-making? Last month, Development Gateway joined our partners at the AidData Center for Development Policy in launching the Côte d'Ivoire (CIV) open geospatial data center (OpenDCH), supported by USAID-CIV and PEPFAR.
The OpenDCH/GeoCenter aims to address key challenges related to the country's data ecosystem. In particular, the initiative will address gaps in data supply, by connecting key HIV/AIDS and geospatial datasets; and data demand, by fostering analytical capacity and identifying use cases for applying this information. Through OpenDCH/GeoCenter, we aim to create and foster the necessary data infrastructure and tools to support analysis on where impacted communities are located, and what gaps around HIV/AIDS testing and treatment exist.
We aim to make this initiative useful – and sustainable. In order to achieve this, a key focus throughout implementation will be on technical and procedural interoperability. Not only will the tools and systems developed be able to "join up" with other tools and datasets, most notably the Ministry of Health's DHIS2; it should also complement similar HIV/AIDS initiatives, including those of UNAIDS and MCC/PEPFAR.
By reducing barriers to data access; addressing challenges around data quality and sharing; and supporting the development of analytical skills and "smart demand" for geospatial information, the OpenDCH/GeoCenter project will serve as an essential Data Collaborative "Hub" in CIV. We look forward to sharing progress and lessons learned in building and sustaining the GeoCenter throughout the coming months.
Image: JB Dodane, (CC BY-NC 2.0)
Related from our library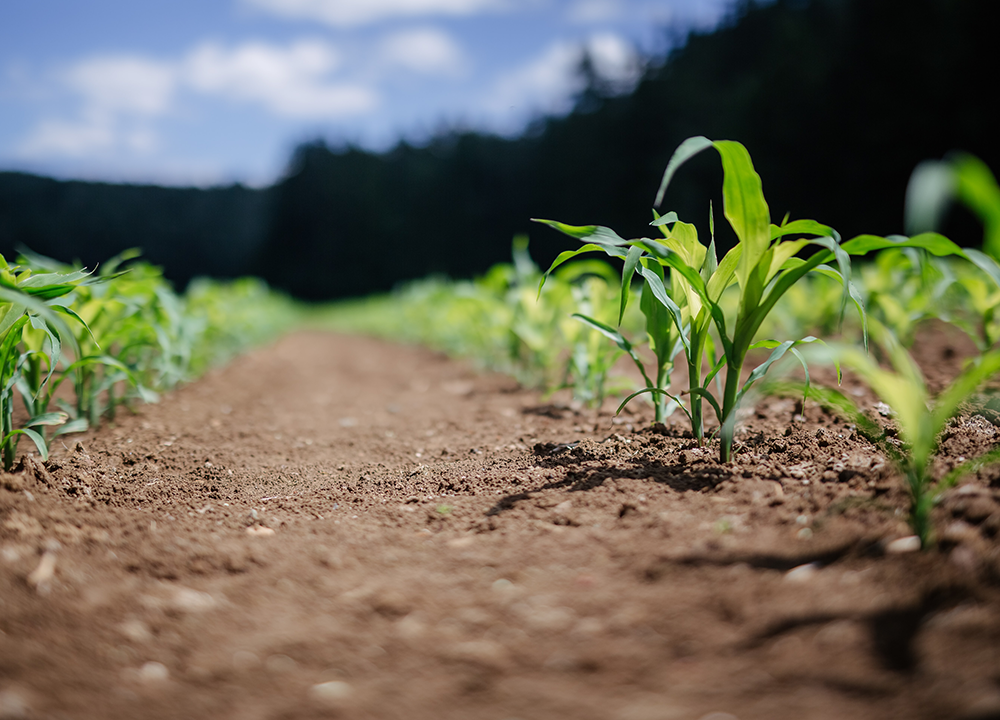 Representatives from Development Gateway: an IREX Venture (DG) will be attending the African Green Revolution Forum (AGRF) from September 5-9 in Kigali, Rwanda to highlight two projects: the Visualizing Insights on African Agriculture (VIFAA) project and the Farmer-Centric Data Governance Models project.
September 1, 2022
Agriculture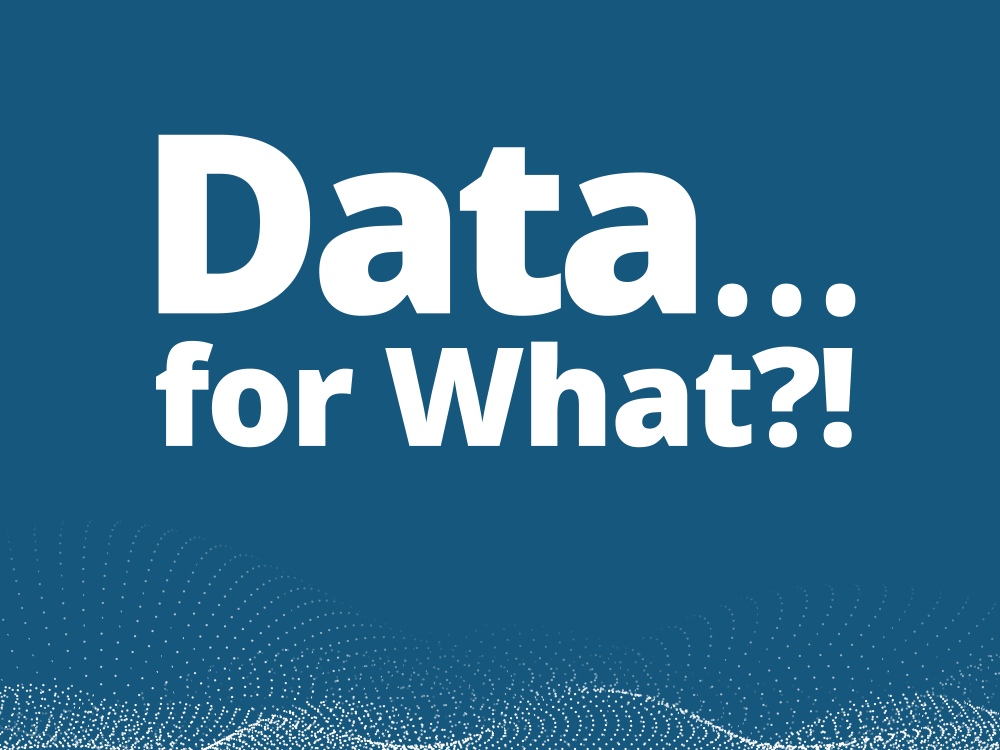 In Episode 3 of "Data… for What?!", Development Gateway's new podcast, we explore how we are prioritizing our geographical focus in the coming years. Conversations with Vanessa Baudin Sanchez, Carmen Cañas, and Charlene Migwe-Kagume highlighted the opportunities and challenges of expanding our portfolio in Central America and deepening our work and partnerships in West, East, and Southern Africa.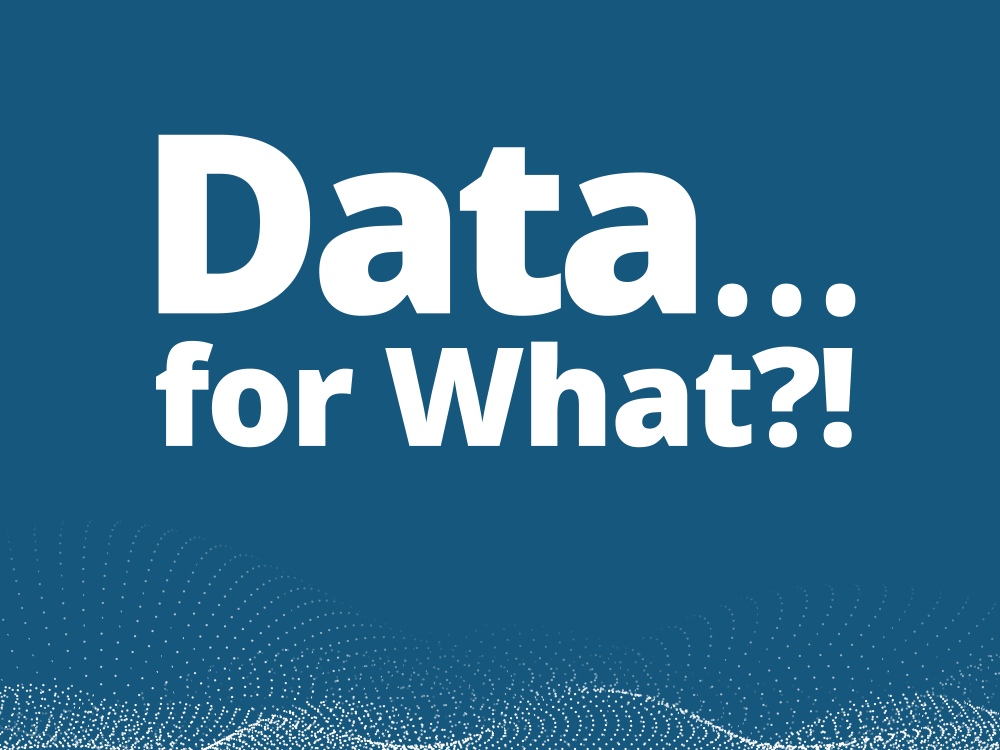 In Episode 2 of "Data…for What?!," a podcast series from Development Gateway: an IREX Venture (DG) which explores our new strategic plan, Josh Powell met with experts from DG and IREX to discuss DG's expansion into the education, media and disinformation, and youth sectors. The conversations explore the most pressing challenges and greatest opportunities for data and technology to positively impact these sectors and discuss how these trends are likely to play out in the years ahead. Based on these trends, the experts explain the unique fit for DG's skills and specific opportunities for collaboration that align with the vision of DG's partnership with IREX, which has a long and successful history working in each sector.