Joining Up Data to Combat HIV/AIDS in Côte d'Ivoire
March 5, 2018
Data Management Systems and MEL
How can "joined-up" geospatial data support the battle against HIV/AIDS, by promoting evidence-based decision-making? Last month, Development Gateway joined our partners at the AidData Center for Development Policy in launching the Côte d'Ivoire (CIV) open geospatial data center (OpenDCH), supported by USAID-CIV and PEPFAR.
The OpenDCH/GeoCenter aims to address key challenges related to the country's data ecosystem. In particular, the initiative will address gaps in data supply, by connecting key HIV/AIDS and geospatial datasets; and data demand, by fostering analytical capacity and identifying use cases for applying this information. Through OpenDCH/GeoCenter, we aim to create and foster the necessary data infrastructure and tools to support analysis on where impacted communities are located, and what gaps around HIV/AIDS testing and treatment exist.
We aim to make this initiative useful – and sustainable. In order to achieve this, a key focus throughout implementation will be on technical and procedural interoperability. Not only will the tools and systems developed be able to "join up" with other tools and datasets, most notably the Ministry of Health's DHIS2; it should also complement similar HIV/AIDS initiatives, including those of UNAIDS and MCC/PEPFAR.
By reducing barriers to data access; addressing challenges around data quality and sharing; and supporting the development of analytical skills and "smart demand" for geospatial information, the OpenDCH/GeoCenter project will serve as an essential Data Collaborative "Hub" in CIV. We look forward to sharing progress and lessons learned in building and sustaining the GeoCenter throughout the coming months.
Image: JB Dodane, (CC BY-NC 2.0)
Related from our library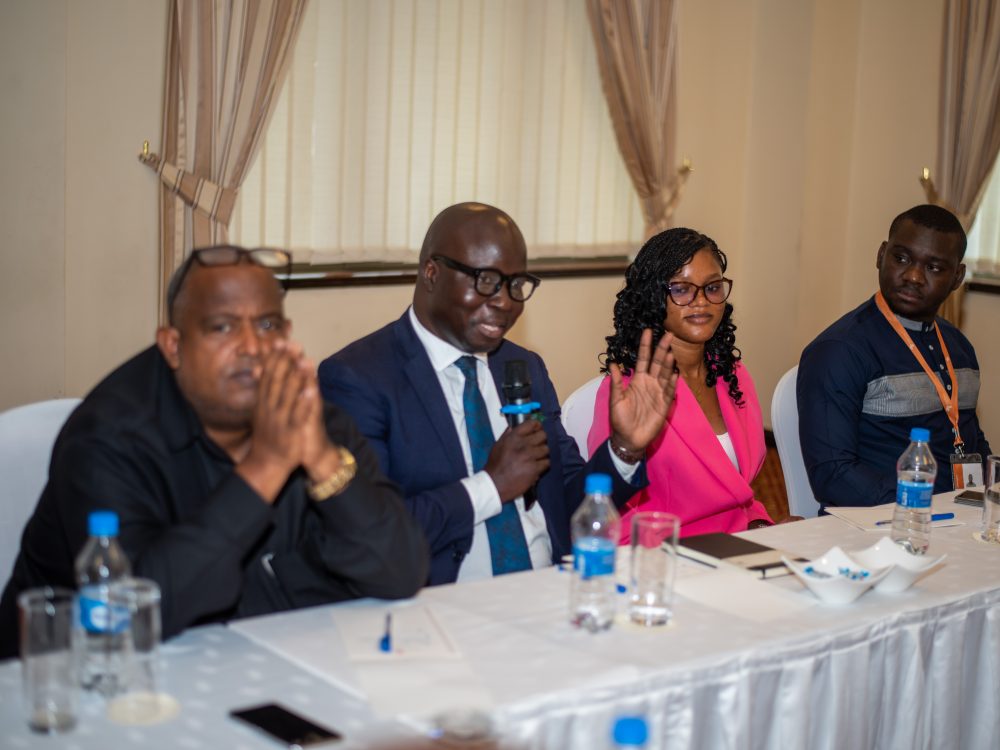 Development Gateway: An IREX Venture (DG) hosted a discussion titled "Transforming Food Systems: The Power of Interoperability and Partnerships" at both Africa Food Systems Forum (AGRF) 2023 and the recently concluded ICT4Ag conference. Discussions from these critical events revolved around key themes crucial to DG's ongoing work, including connecting people, institutions, partners, and systems when we think about technology working at scale to transform agriculture. In this blog, we explore three key takeaways from these conversations.
November 16, 2023
Agriculture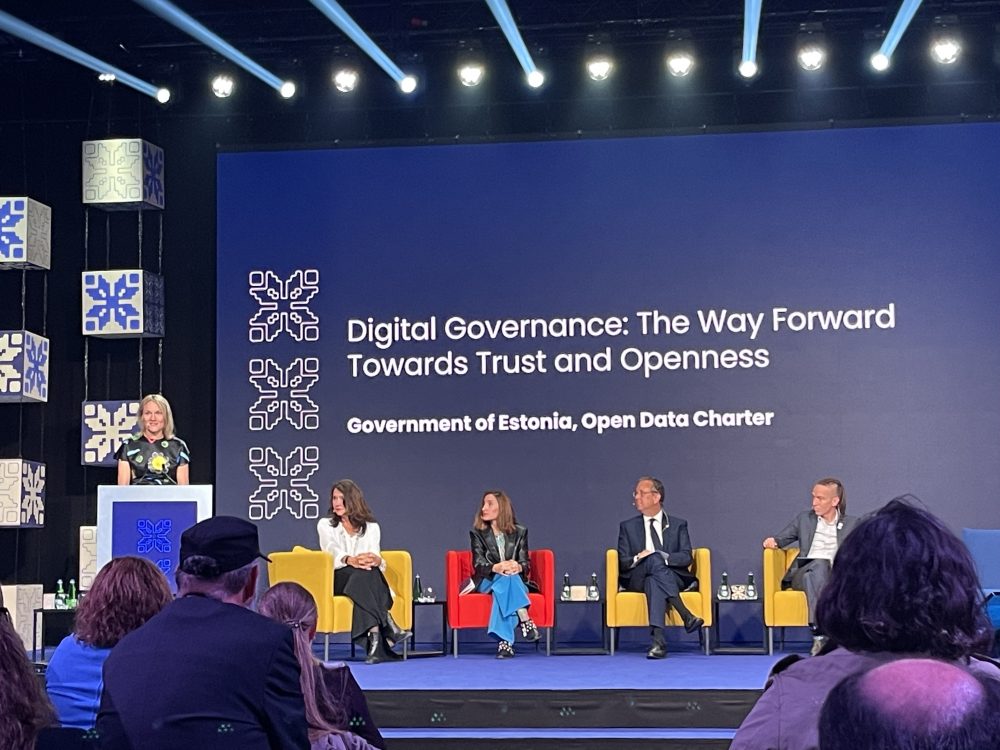 The 2023 OGP Summit in Tallinn, Estonia featured a number of discussions centered on open government in the digital age. While the use of digital tools in government is far from a new idea, the COVID-19 pandemic spurred a rapid expansion of this practice, with leaders quickly adapting to remote environments through digitizing government processes
September 19, 2023
Global Data Policy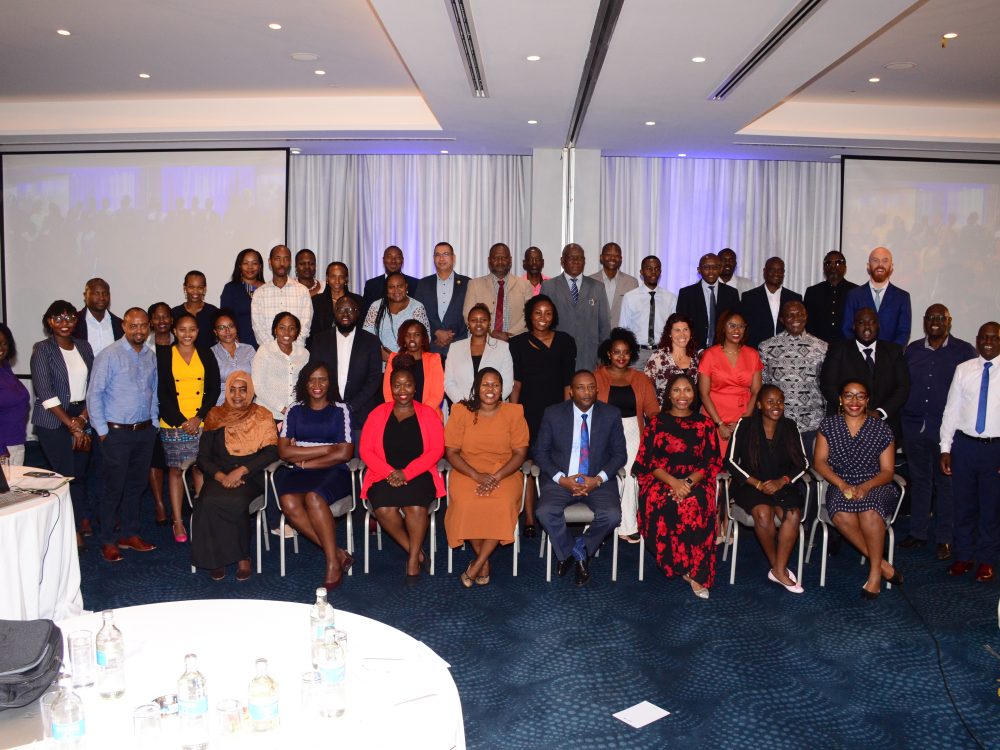 With the aim of improving the efficiency of agriculture data use, Development Gateway: An IREX Venture (DG), Jengalab, and TechChange—with a grant from the International Fund for Agricultural Development (IFAD)—recently held a learning event, titled "Digital Agriculture: Building the Agricultural Systems of Tomorrow," in Nairobi, Kenya. Participants identified two key recommendations for advancing digital agriculture in order to increase food security.
August 29, 2023
Agriculture