Jordan becomes the latest country to implement the Aid Management Program
June 19, 2017
Aid Management Program
Aid Effectiveness & Management, News/Events
Development Gateway is pleased to announce that we will be implementing the Aid Flows Information System (AFIS) for the Ministry of Planning and International Cooperation (MOPIC) of the Hashemite Kingdom of Jordan, in collaboration with UNDP.
To support MOPIC in its efforts to better track development and humanitarian assistance, DG will customize our Aid Management Program to meet the government's needs, and build staff capacity to use and maintain the tool.
DG's Aid Management Platform (AMP) is the world's premier aid information management system. It includes powerful tools for data management, reporting, and visualization of development assistance — all of which support evidence-based decision-making and resource allocation. AMP has been implemented by over 25 partner countries, and has a proven track record of sustainability.
The implementation of AFIS in Jordan will provide MOPIC with a mechanism to track both traditional development assistance, and commitments to support the refugee response through the Jordan Response Platform for the Syria Crisis. AFIS will help the ministry better anticipate aid implementation, pledge alignment, aid coordination, and aid gaps, and provide data-driven gap analysis and targeted recommendations. We look forward to this new partnership with the Kingdom of Jordan, and continuing our longtime work with UNDP.
Related from our library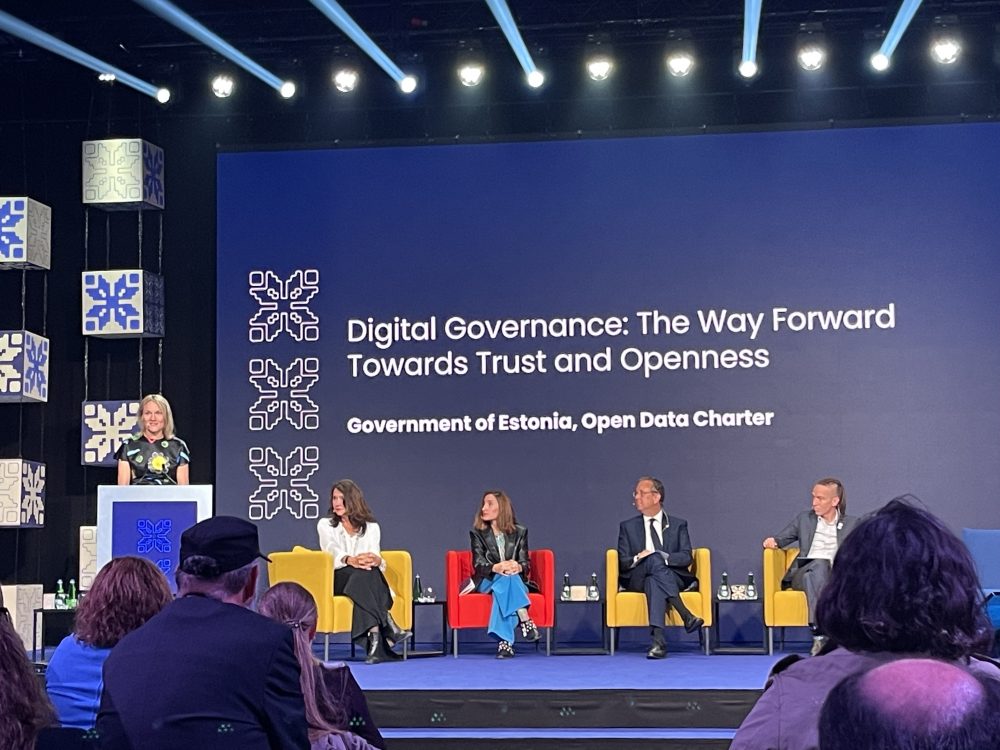 The 2023 OGP Summit in Tallinn, Estonia featured a number of discussions centered on open government in the digital age. While the use of digital tools in government is far from a new idea, the COVID-19 pandemic spurred a rapid expansion of this practice, with leaders quickly adapting to remote environments through digitizing government processes
September 19, 2023
Global Data Policy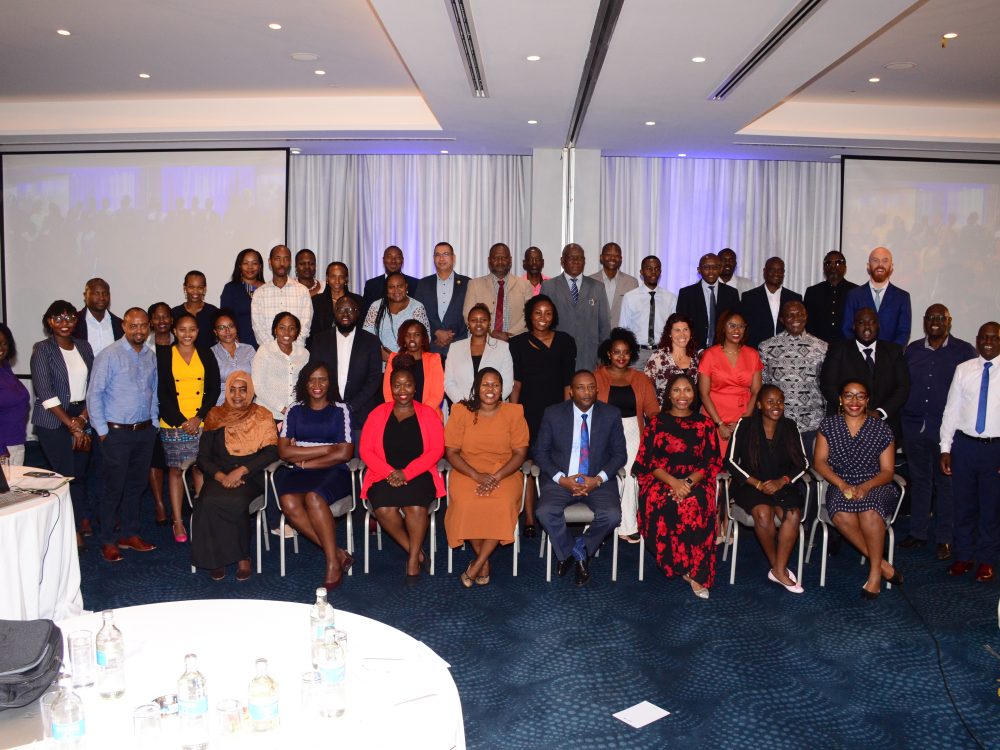 With the aim of improving the efficiency of agriculture data use, Development Gateway: An IREX Venture (DG), Jengalab, and TechChange—with a grant from the International Fund for Agricultural Development (IFAD)—recently held a learning event, titled "Digital Agriculture: Building the Agricultural Systems of Tomorrow," in Nairobi, Kenya. Participants identified two key recommendations for advancing digital agriculture in order to increase food security.
August 29, 2023
Agriculture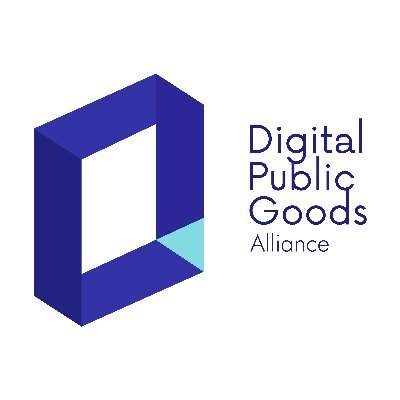 Digital Public Goods Alliance designated DG's Open Contracting Portal as a digital public good in September 2022. The Portal provides procurement analytics that can be used to improve procurement efficiency and, in turn, reduce corruption and increase impact.
December 6, 2022
Open Contracting and Procurement Analytics, Process & Tools