Josh Powell Joins GPSDD Technical Advisory Group
July 7, 2017
Global Data Policy
We are proud to announce that Josh Powell, DG's Deputy CEO, has been invited to join the Technical Advisory Group (TAG) of the Global Partnership for Sustainable Development Data (GPSDD). This news comes just one week after DG joined the ICGFM board, further emphasizing DG's growing reach and influence in the world of development data.
GPSDD is comprised of over 250 Data Champions that aim to harness the data revolution to achieve the Sustainable Development Goals (SDGs). DG has been a Data Champion since the launch of GPSDD in September 2015.
GPSDD announced their new Board and TAG at the High-Level Meeting (HLM) on "Data and Development in Africa" in Nairobi. DG's Mark Irura, Paige Kirby, and Monicah Njonjo attended and participated in the event, presenting thoughts from our Results Data Initiative.
Government, private sector, and civil society actors are all key to achieving the SDGs. Accordingly, the TAG will provide much-needed working level expertise from each sector, in areas such as open data, statistics, citizen voices, earth observation technologies, and remote sensing. As a TAG member, Josh will help ensure that data lie at the center of policy and government decision-making. Josh has managed programs and supported teams in more than a dozen countries over the past decade — including in GPSDD partner countries Colombia, Philippines, Senegal, and Tanzania — and is well-equipped for this involvement with the Partnership.
DG and GPSDD goals are strongly aligned, and we are eager to deepen our engagement with the GPSDD community. In joining the TAG, we continue to further our mission of co-creating tools that help decision-makers monitor and use data to achieve the Global Goals.
Related from our library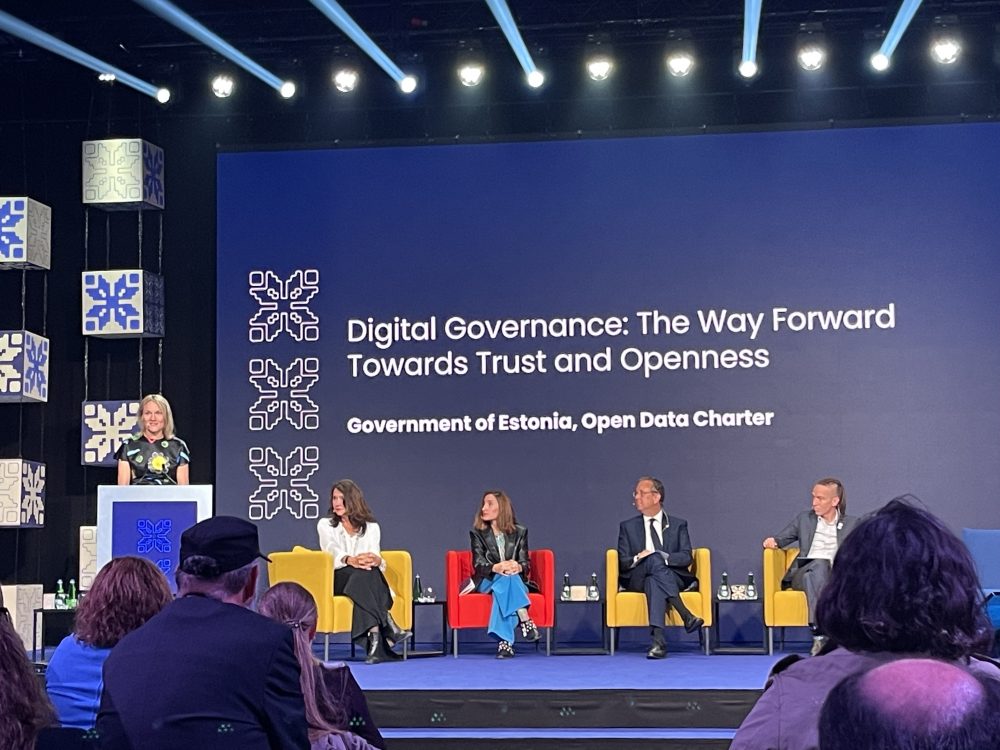 The 2023 OGP Summit in Tallinn, Estonia featured a number of discussions centered on open government in the digital age. While the use of digital tools in government is far from a new idea, the COVID-19 pandemic spurred a rapid expansion of this practice, with leaders quickly adapting to remote environments through digitizing government processes
September 19, 2023
Global Data Policy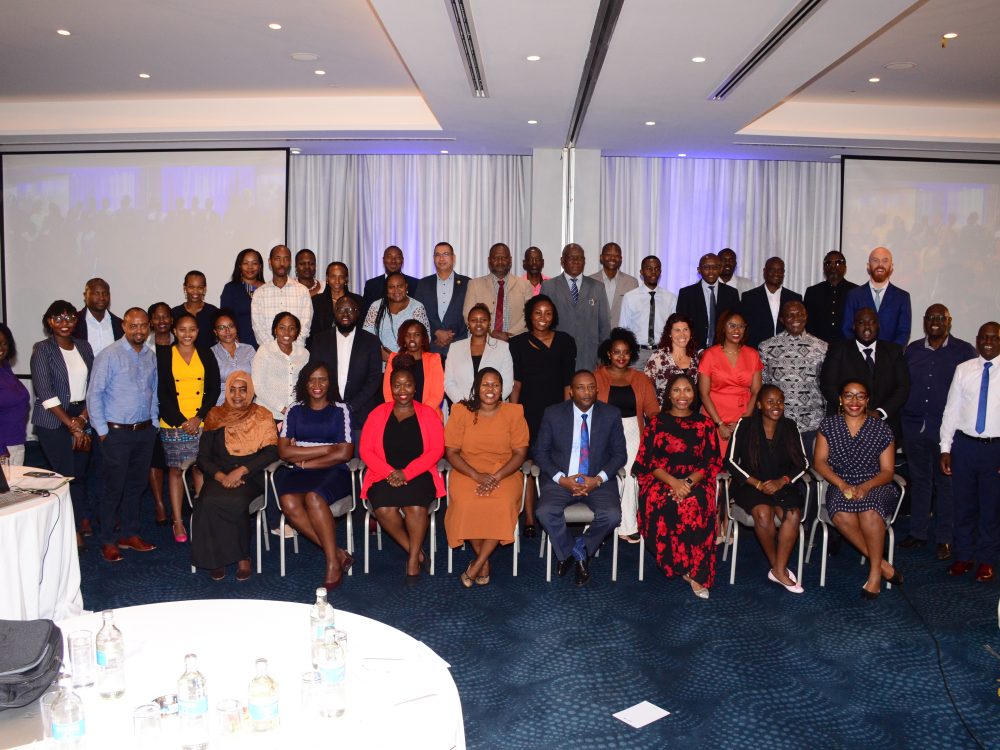 With the aim of improving the efficiency of agriculture data use, Development Gateway: An IREX Venture (DG), Jengalab, and TechChange—with a grant from the International Fund for Agricultural Development (IFAD)—recently held a learning event, titled "Digital Agriculture: Building the Agricultural Systems of Tomorrow," in Nairobi, Kenya. Participants identified two key recommendations for advancing digital agriculture in order to increase food security.
August 29, 2023
Agriculture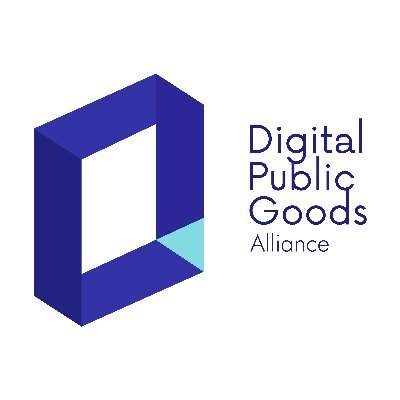 Digital Public Goods Alliance designated DG's Open Contracting Portal as a digital public good in September 2022. The Portal provides procurement analytics that can be used to improve procurement efficiency and, in turn, reduce corruption and increase impact.
December 6, 2022
Open Contracting and Procurement Analytics, Process & Tools