Kicking off AMP in Egypt
March 21, 2019
Aid Management Program
Aid Effectiveness & Management, News/Events, Program
Development Gateway is pleased to announce that we will be developing the Official Development Assistance (ODA) Information Management Systems for the Ministry of Investment and International Cooperation (MIIC) in the Arab Republic of Egypt.
The team is in Cairo this week kicking off the project together with the MIIC team, and beginning work on the assessment. With high level support from the Ministry, the customized ODA Information Management System is designed to support Egypt's national development framework, facilitate more informed decision making, and improve coordination with development partners and government agencies.
DG will customize our open source, robust Aid Management Program (AMP) to meet the MIIC's aid-funded project tracking needs. Throughout this work, we are putting the Government of Egypt in the driver's seat of the ODA Information Management System, to bolster economic and social development, activate its 60% youth population, diversify economic activities, and support the country in its active regional and international development role.
We are also eager to be bringing in learning around data use to this partnership, working collaboratively with MIIC throughout the development process to ensure not only high-quality software development but also institutional strengthening and capacity building. Components of our Custom Assessment and Landscaping Methodology (CALM) are integrated into the assessment phase, putting our data use expertise to work. Using CALM will enable the system to be fully integrated, comprehensive, and user-friendly, truly meeting MIIC's information and data use needs.
Through this work, we are building on our regional experience working with development partners and country actors in the MENA region. For more than a decade, we have worked in Tunisia, Ethiopia, Somalia, and others – most recently implementing AMP in Jordan, with full Arabic language support. We look forward to this new partnership with the Republic of Egypt – and stay tuned as we continue to provide updates on the blog!
Thumbnail Image: Twiga Swala, (CC-BY-SA-2.0)
Related from our library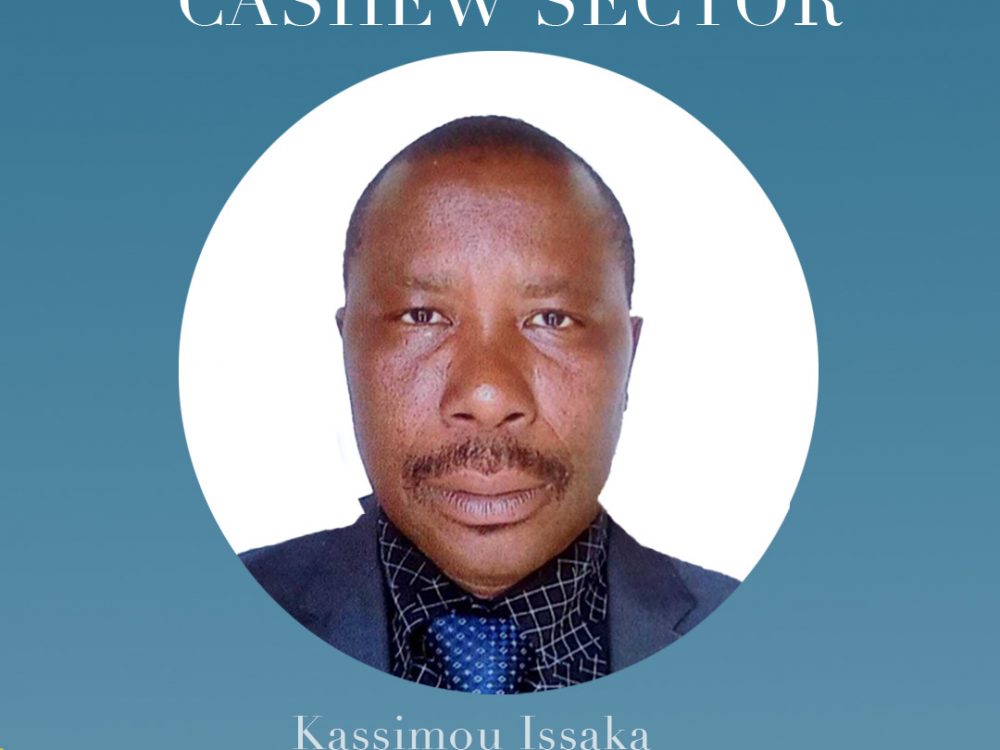 Kassimou Issaka, agroéconomiste et directeur général de l'Agence territoriale de développement agricole (ATDA Pôles), donne un aperçu du travail de l'ATDA et explique comment la plateforme Cashew-IN développée par DG et CNFA soutiendra son travail.
September 12, 2022
Agriculture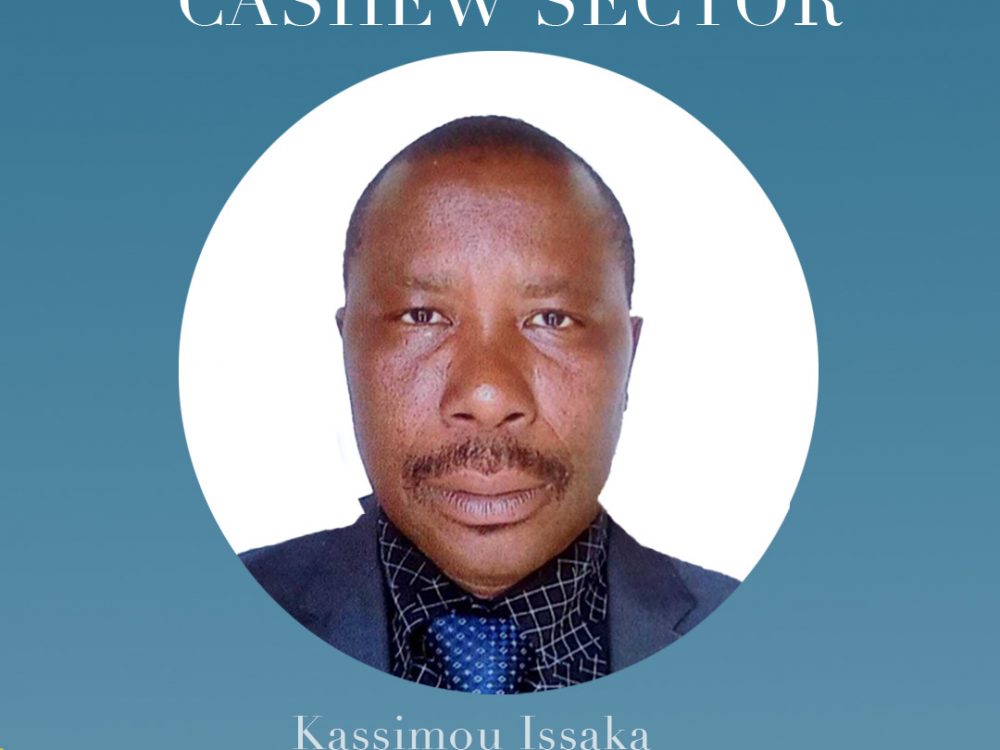 Kassimou Issaka, Agroeconomist and General Manager of the Territorial Agency for Agricultural Development (ATDA Pôles), gives an overview of ATDA Pôles' work and explains how the Cashew-IN platform developed by CNFA and DG will support his work.
September 12, 2022
Agriculture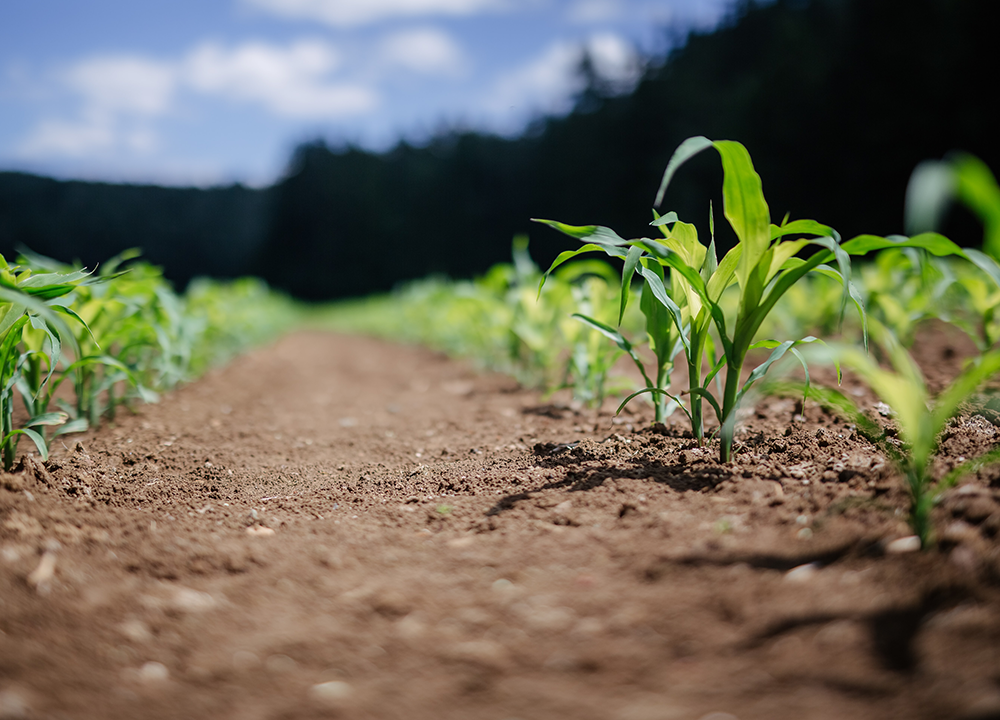 Representatives from Development Gateway: an IREX Venture (DG) will be attending the African Green Revolution Forum (AGRF) from September 5-9 in Kigali, Rwanda to highlight two projects: the Visualizing Insights on African Agriculture (VIFAA) project and the Farmer-Centric Data Governance Models project.
September 1, 2022
Agriculture