Kicking off AMP in Egypt
March 21, 2019
Aid Management Program
Aid Effectiveness & Management, News/Events, Program
Development Gateway is pleased to announce that we will be developing the Official Development Assistance (ODA) Information Management Systems for the Ministry of Investment and International Cooperation (MIIC) in the Arab Republic of Egypt.
The team is in Cairo this week kicking off the project together with the MIIC team, and beginning work on the assessment. With high level support from the Ministry, the customized ODA Information Management System is designed to support Egypt's national development framework, facilitate more informed decision making, and improve coordination with development partners and government agencies.
DG will customize our open source, robust Aid Management Program (AMP) to meet the MIIC's aid-funded project tracking needs. Throughout this work, we are putting the Government of Egypt in the driver's seat of the ODA Information Management System, to bolster economic and social development, activate its 60% youth population, diversify economic activities, and support the country in its active regional and international development role.
We are also eager to be bringing in learning around data use to this partnership, working collaboratively with MIIC throughout the development process to ensure not only high-quality software development but also institutional strengthening and capacity building. Components of our Custom Assessment and Landscaping Methodology (CALM) are integrated into the assessment phase, putting our data use expertise to work. Using CALM will enable the system to be fully integrated, comprehensive, and user-friendly, truly meeting MIIC's information and data use needs.
Through this work, we are building on our regional experience working with development partners and country actors in the MENA region. For more than a decade, we have worked in Tunisia, Ethiopia, Somalia, and others – most recently implementing AMP in Jordan, with full Arabic language support. We look forward to this new partnership with the Republic of Egypt – and stay tuned as we continue to provide updates on the blog!
Thumbnail Image: Twiga Swala, (CC-BY-SA-2.0)
Related from our library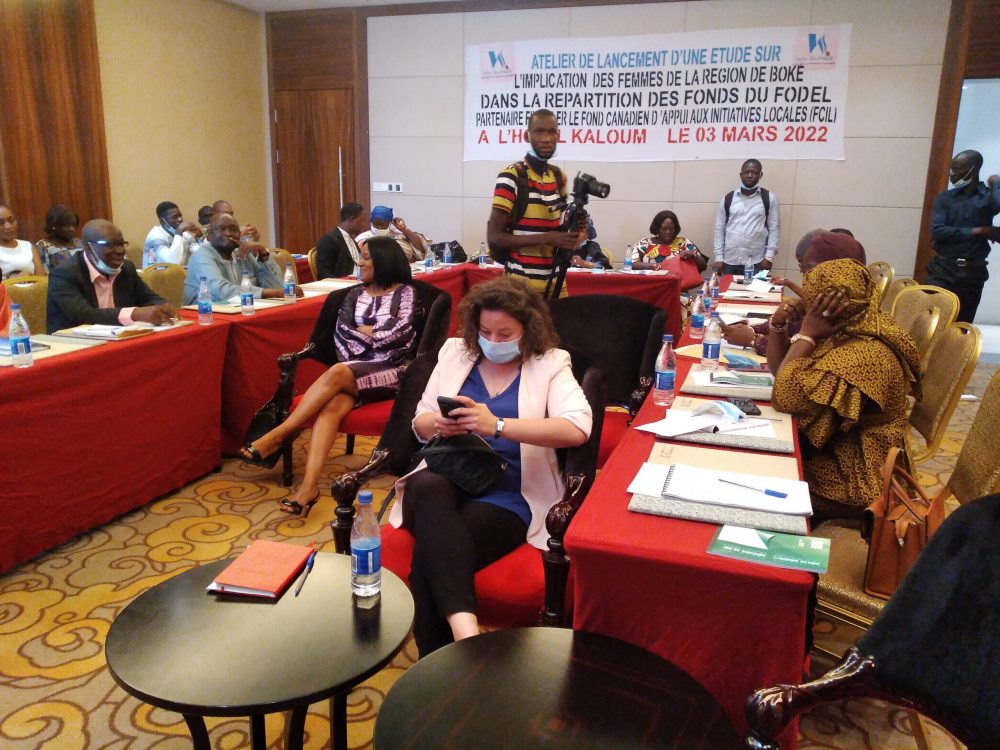 Launched last week in Conakry, the Women in Mining initiative builds on our existing work in the mining industry in Guinea. With partners, DG will assess the involvement of women in disbursement of local economic development funds in the Boke region and develop a digital tool to visualize the findings.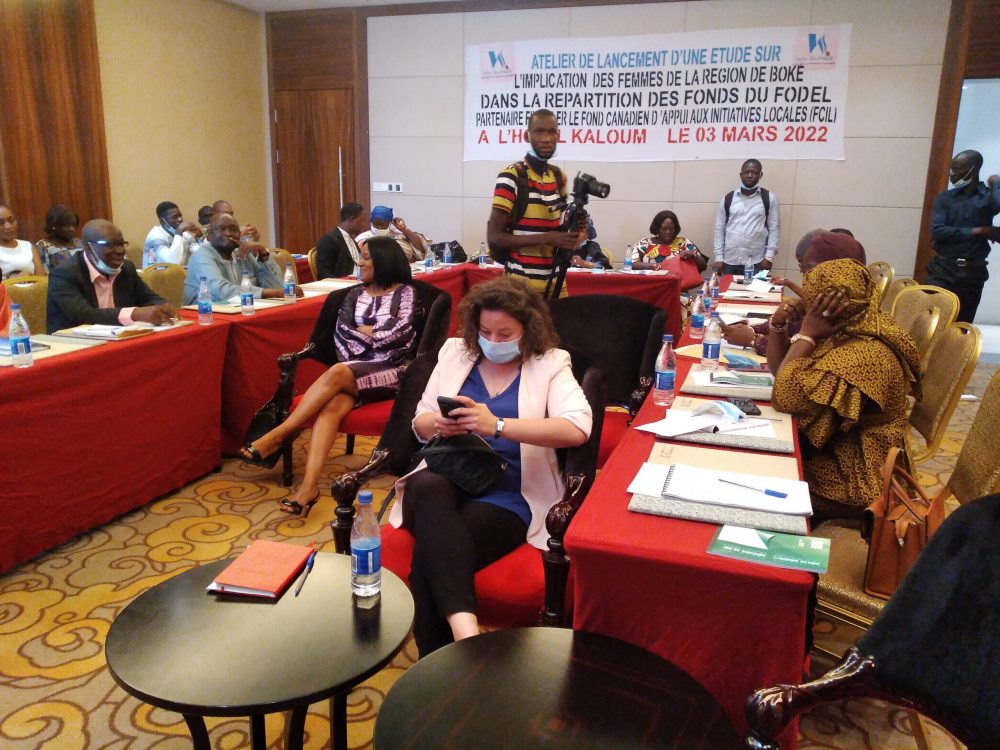 Lancée la semaine dernière à Conakry, l'initiative "Women in Mining" s'appuie sur notre travail existant dans l'industrie minière en Guinée. Avec ses partenaires, DG évaluera l'implication des femmes dans le décaissement des fonds de développement économique local dans la région de Boke et développera un outil numérique pour visualiser les résultats.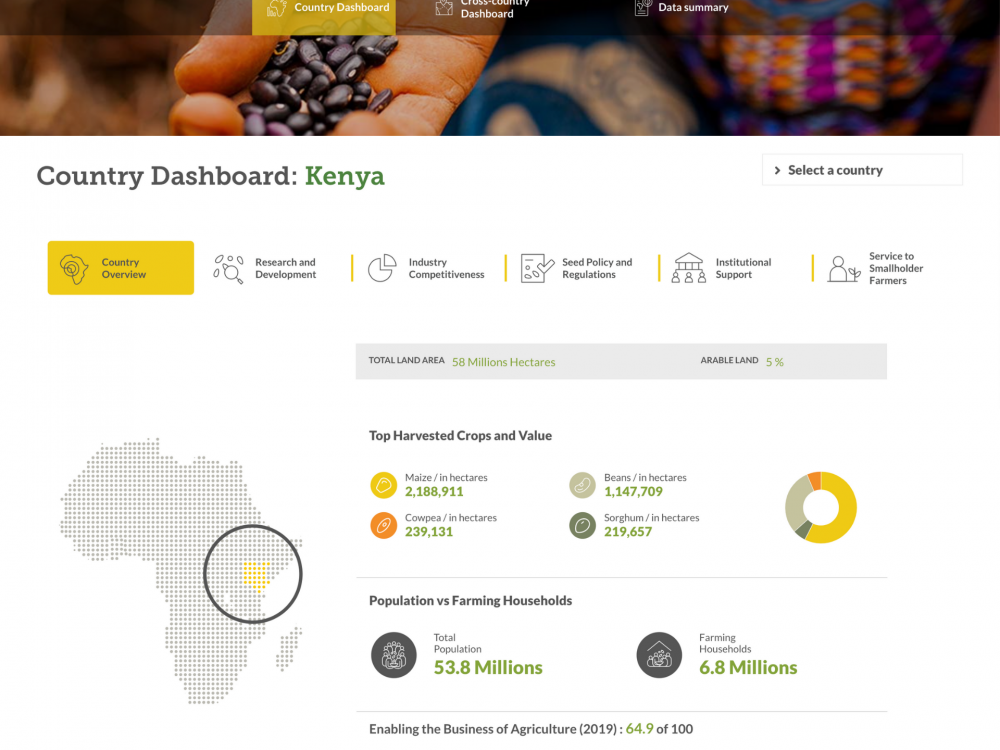 Since 2019, Development Gateway, The African Seed Access Index (TASAI), and Cornell University have been developing a new dashboard to support policy reform by government, investment priorities by development partners, and strategy by private companies working in Africa's formal seed sector. The new, interactive digital tool will visualize and use data to support a fully functional formal seed system.
March 1, 2022
Agriculture