Kicking off AMP in Egypt
March 21, 2019
Aid Management Program
Aid Effectiveness & Management, News/Events, Program
Development Gateway is pleased to announce that we will be developing the Official Development Assistance (ODA) Information Management Systems for the Ministry of Investment and International Cooperation (MIIC) in the Arab Republic of Egypt.
The team is in Cairo this week kicking off the project together with the MIIC team, and beginning work on the assessment. With high level support from the Ministry, the customized ODA Information Management System is designed to support Egypt's national development framework, facilitate more informed decision making, and improve coordination with development partners and government agencies.
DG will customize our open source, robust Aid Management Program (AMP) to meet the MIIC's aid-funded project tracking needs. Throughout this work, we are putting the Government of Egypt in the driver's seat of the ODA Information Management System, to bolster economic and social development, activate its 60% youth population, diversify economic activities, and support the country in its active regional and international development role.
We are also eager to be bringing in learning around data use to this partnership, working collaboratively with MIIC throughout the development process to ensure not only high-quality software development but also institutional strengthening and capacity building. Components of our Custom Assessment and Landscaping Methodology (CALM) are integrated into the assessment phase, putting our data use expertise to work. Using CALM will enable the system to be fully integrated, comprehensive, and user-friendly, truly meeting MIIC's information and data use needs.
Through this work, we are building on our regional experience working with development partners and country actors in the MENA region. For more than a decade, we have worked in Tunisia, Ethiopia, Somalia, and others – most recently implementing AMP in Jordan, with full Arabic language support. We look forward to this new partnership with the Republic of Egypt – and stay tuned as we continue to provide updates on the blog!
Thumbnail Image: Twiga Swala, (CC-BY-SA-2.0)
Related from our library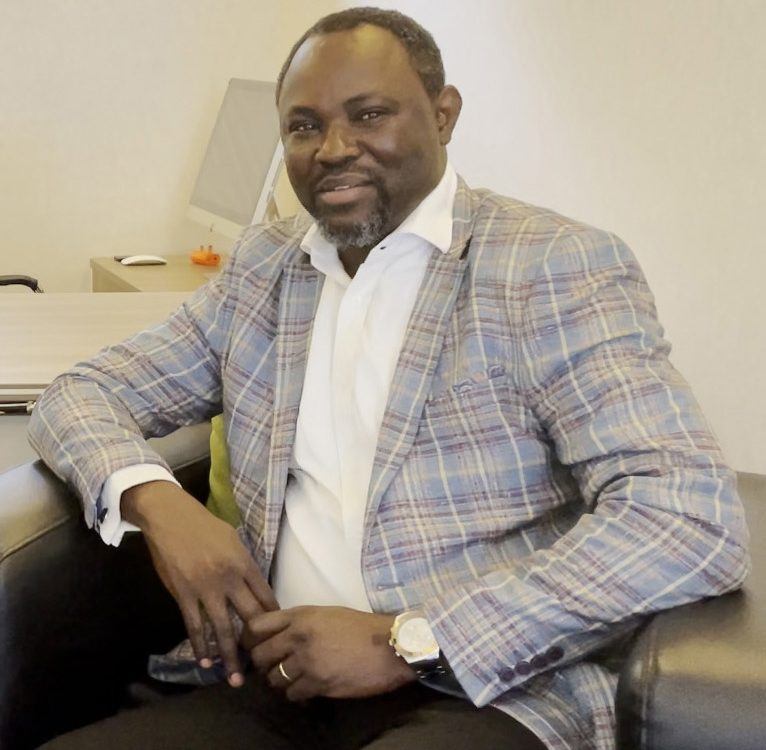 Dr. Folarin Okelola from the National Agricultural Seeds Council (NASC) recently sat down with DGer Aminata Camara Badji to discuss the TASAI Dashboard, which was created in partnership with The African Seed Access Index (TASAI) and will help stakeholders assess seed quality, availability, accessibility, and price in 17 countries in Africa.
January 19, 2023
Agriculture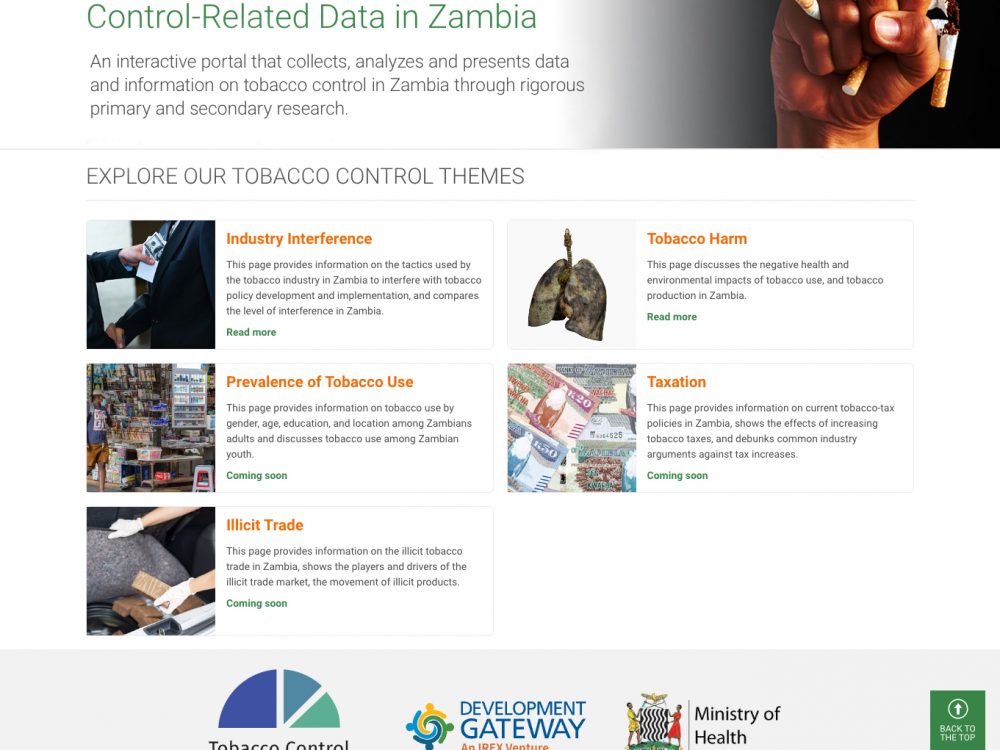 In response to the impending threat of tobacco use in Zambia and the various dangers that accompany it, the Tobacco Control Data Initiative website creates a "one-stop shop" to access the relevant data that Zambia's policymakers need to advance tobacco control legislation.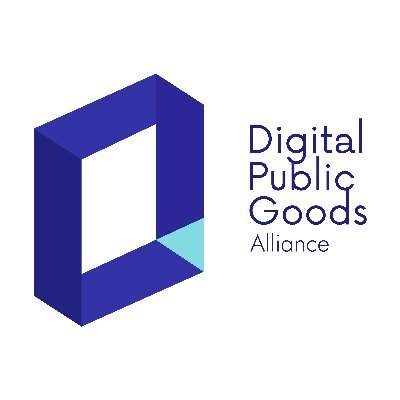 Digital Public Goods Alliance designated DG's Open Contracting Portal as a digital public good in September 2022. The Portal provides procurement analytics that can be used to improve procurement efficiency and, in turn, reduce corruption and increase impact.
December 6, 2022
Open Contracting and Procurement Analytics, Process & Tools