Launch of Open Schools Kenya
Innovation, News/Events, Open Data
Parents, teachers, governments, and social welfare organizations all want to provide children with the best education possible. In most places, these groups work together to allocate resources, build schools and improve the quality of education. But education officials, organizations and families need information to guide these efforts. Sometimes even the most basic school information – like school location, fees, class size, or even building types – is completely unavailable, inaccessible, or out of date. This is especially true in many urban settlement or slum areas, like the Kibera slums surrounding Nairobi, where demand for better education data is already well-established.
That's where Open Schools Kenya comes in.
Over the past year, teams from Kibera and Washington have been working to fill this gap. Building on the successful Map Kibera initiative, Open Schools Kenya has mapped, photographed and surveyed every school in Kibera (both government-financed and informal), hosting all of the data on an OpenStreetMap-based application. This citizen-collected data was linked with other education data sources, including Kenya Open Data and other government school information, and made accessible both online and offline. A great deal of effort went in to harmonizing and combining existing datasets, and future efforts will incorporate even more data from NGOs, donors, and others.
Collected and updated by citizens of Kibera, Open Schools Kenya is one of the first "living" datasets about education – anywhere. Users can access profile information for nearly 350 schools; compare services at different institutions; view pictures of the school; and leave comments on a school's page, starting a dialogue between parents and the school administration.
Open Schools Kenya is a joint initiative of GroundTruth Initiative, Map Kibera, Development Gateway, Feedback Labs, and the Gates Foundation.
Related from our library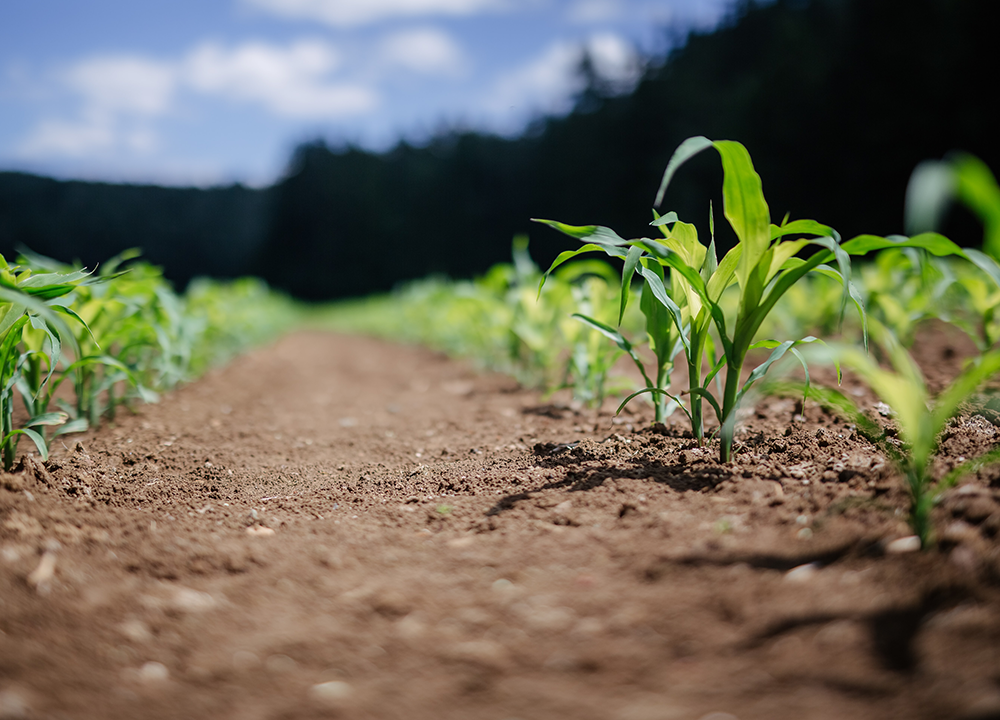 Representatives from Development Gateway: an IREX Venture (DG) will be attending the African Green Revolution Forum (AGRF) from September 5-9 in Kigali, Rwanda to highlight two projects: the Visualizing Insights on African Agriculture (VIFAA) project and the Farmer-Centric Data Governance Models project.
September 1, 2022
Agriculture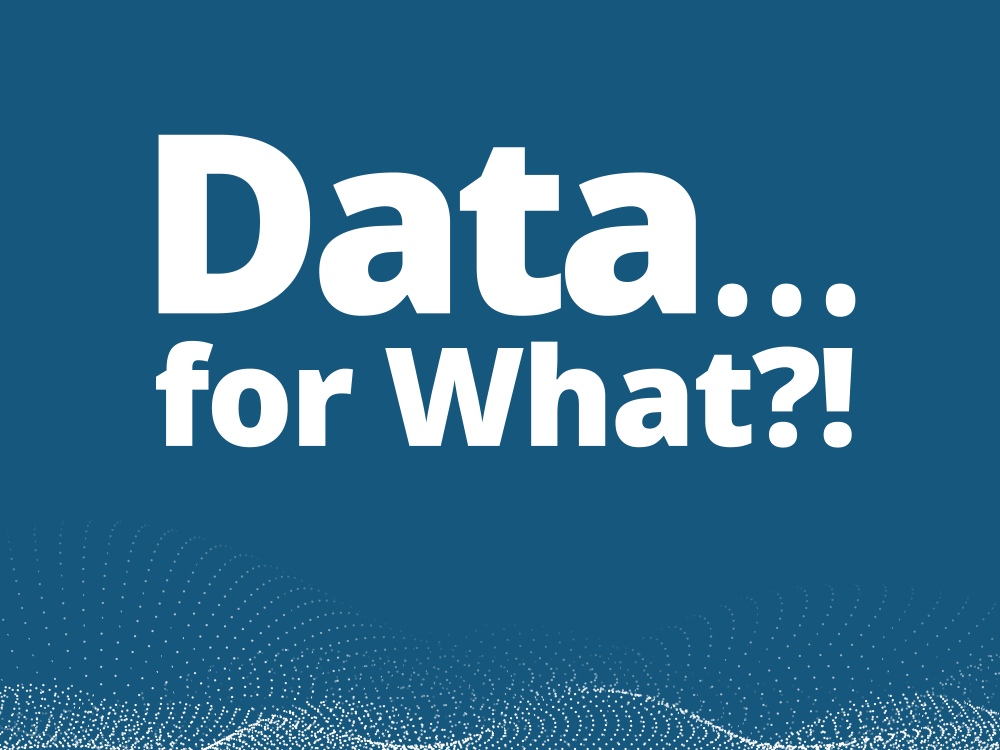 In Episode 2 of "Data…for What?!," a podcast series from Development Gateway: an IREX Venture (DG) which explores our new strategic plan, Josh Powell met with experts from DG and IREX to discuss DG's expansion into the education, media and disinformation, and youth sectors. The conversations explore the most pressing challenges and greatest opportunities for data and technology to positively impact these sectors and discuss how these trends are likely to play out in the years ahead. Based on these trends, the experts explain the unique fit for DG's skills and specific opportunities for collaboration that align with the vision of DG's partnership with IREX, which has a long and successful history working in each sector.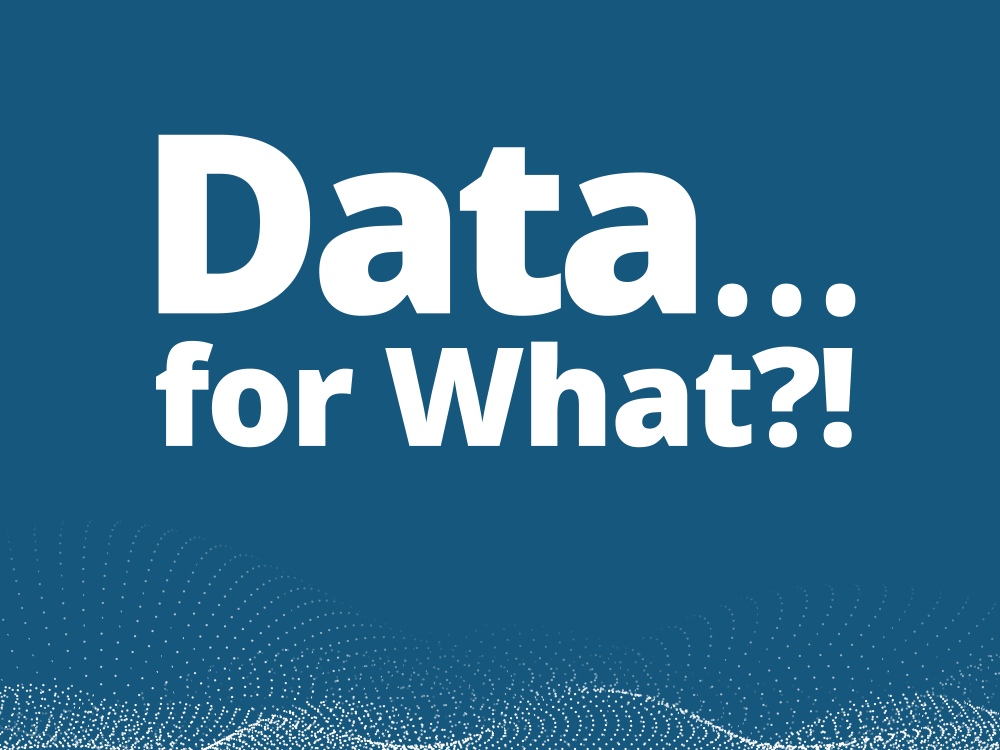 To help contextualize the new Strategic Plan, we are launching a podcast series called Data… for What?! This series consists of 5 episodes in Josh Powell and Vanessa Goas talk to DGers throughout the organization – as well as collaborators within our strategic partner, IREX - about how and why we prioritized the various elements of the new strategy. In this first episode, we talk to Kristin Lord, President and CEO of IREX about how our partnership fits into the Strategic Plan; and to Aleks Dardelli, Executive Vice President of IREX and Chair of DG's Board of Directors, about the process of putting the Plan together at this opportune, yet precarious, global moment.