Launch of Open Schools Kenya
Innovation, News/Events, Open Data
Parents, teachers, governments, and social welfare organizations all want to provide children with the best education possible. In most places, these groups work together to allocate resources, build schools and improve the quality of education. But education officials, organizations and families need information to guide these efforts. Sometimes even the most basic school information – like school location, fees, class size, or even building types – is completely unavailable, inaccessible, or out of date. This is especially true in many urban settlement or slum areas, like the Kibera slums surrounding Nairobi, where demand for better education data is already well-established.
That's where Open Schools Kenya comes in.
Over the past year, teams from Kibera and Washington have been working to fill this gap. Building on the successful Map Kibera initiative, Open Schools Kenya has mapped, photographed and surveyed every school in Kibera (both government-financed and informal), hosting all of the data on an OpenStreetMap-based application. This citizen-collected data was linked with other education data sources, including Kenya Open Data and other government school information, and made accessible both online and offline. A great deal of effort went in to harmonizing and combining existing datasets, and future efforts will incorporate even more data from NGOs, donors, and others.
Collected and updated by citizens of Kibera, Open Schools Kenya is one of the first "living" datasets about education – anywhere. Users can access profile information for nearly 350 schools; compare services at different institutions; view pictures of the school; and leave comments on a school's page, starting a dialogue between parents and the school administration.
Open Schools Kenya is a joint initiative of GroundTruth Initiative, Map Kibera, Development Gateway, Feedback Labs, and the Gates Foundation.
Related from our library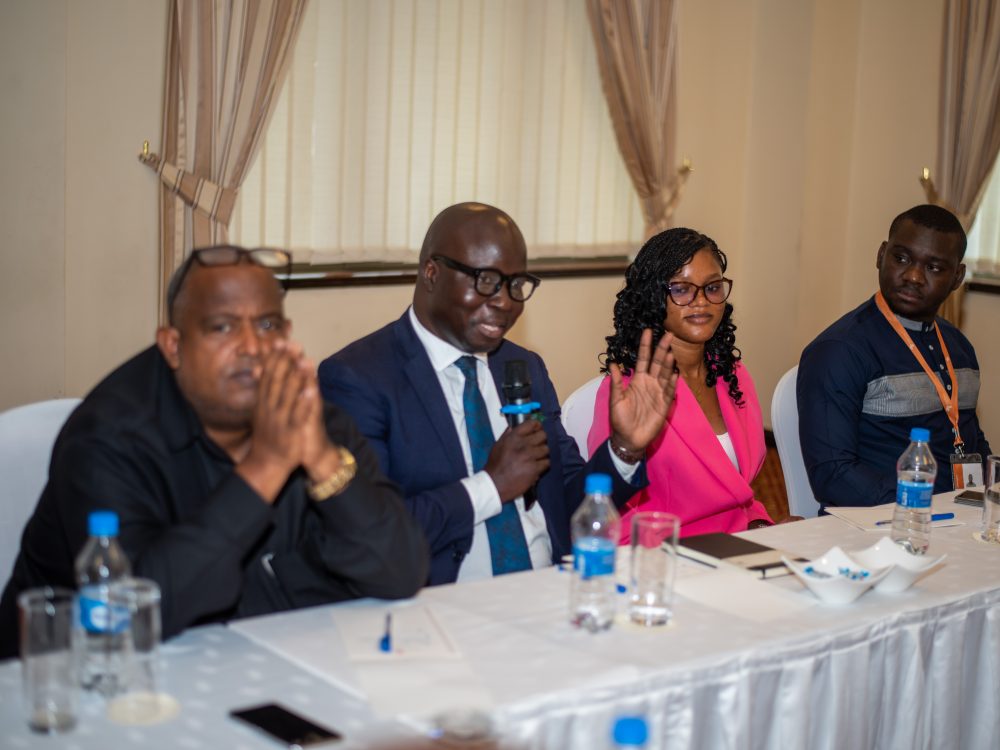 Development Gateway: An IREX Venture (DG) hosted a discussion titled "Transforming Food Systems: The Power of Interoperability and Partnerships" at both Africa Food Systems Forum (AGRF) 2023 and the recently concluded ICT4Ag conference. Discussions from these critical events revolved around key themes crucial to DG's ongoing work, including connecting people, institutions, partners, and systems when we think about technology working at scale to transform agriculture. In this blog, we explore three key takeaways from these conversations.
November 16, 2023
Agriculture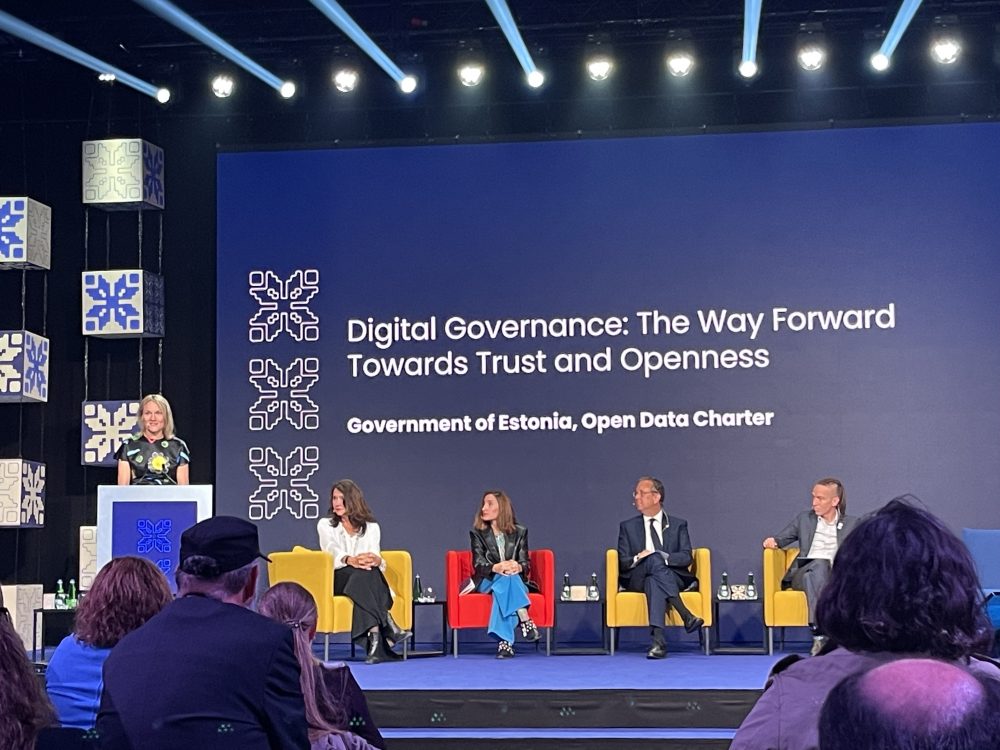 The 2023 OGP Summit in Tallinn, Estonia featured a number of discussions centered on open government in the digital age. While the use of digital tools in government is far from a new idea, the COVID-19 pandemic spurred a rapid expansion of this practice, with leaders quickly adapting to remote environments through digitizing government processes
September 19, 2023
Global Data Policy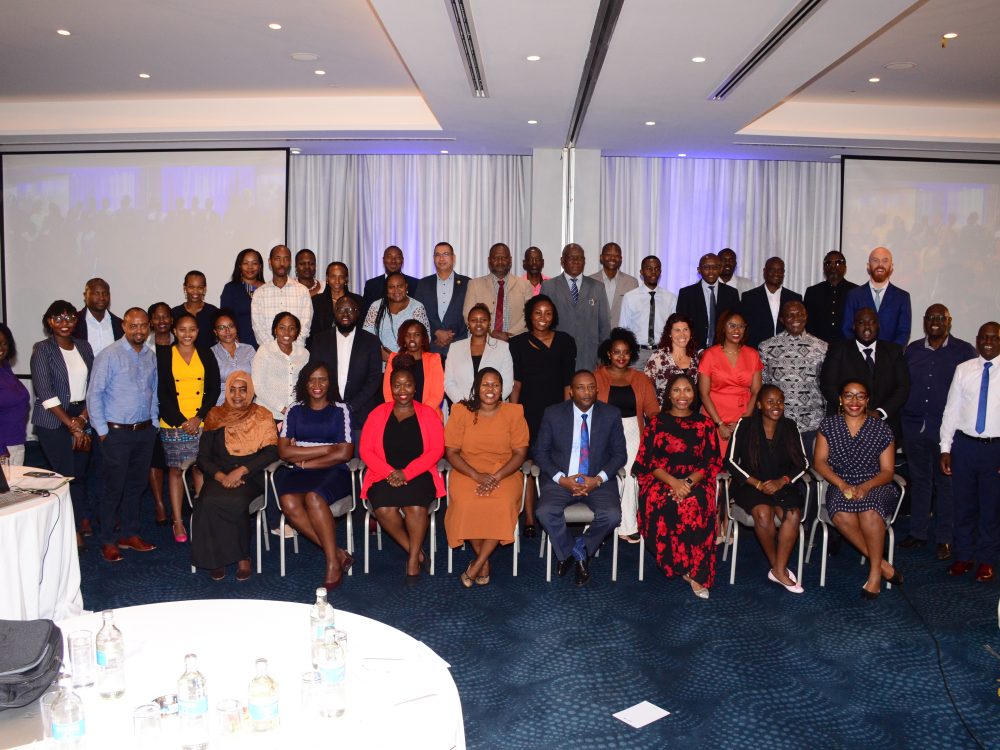 With the aim of improving the efficiency of agriculture data use, Development Gateway: An IREX Venture (DG), Jengalab, and TechChange—with a grant from the International Fund for Agricultural Development (IFAD)—recently held a learning event, titled "Digital Agriculture: Building the Agricultural Systems of Tomorrow," in Nairobi, Kenya. Participants identified two key recommendations for advancing digital agriculture in order to increase food security.
August 29, 2023
Agriculture